Former DA leader Helen Zille and Herman Mashaba enraged South Africans with two controversial tweets they made recently.
PAY ATTENTION:
Mashaba came under fire after he compared American president, Donald Trump, with SA head of state Cyril Ramaphosa.
In the post, which he simply captioned "Judge for yourself", Trump's successes far outweighs that of Ramaphosa.
People called Mashaba's actions irresponsible and he has since deleted the tweet. However, asBriefly.co.za, he was not the only DA member to stir up controversy on Monday.
Helen Zille used Twitter to yet again defend her arguments on colonialism, which states it was not 'all bad'.
The two DA members' tweets sparked outrage on social media, and we decided to gather six of the most jaw-dropping reactions.
1. They are sabotaging the DA ahead of the 2019 elections.
2. Zille is giving Mmusi Maimane the middle finger
UDM leader Bantu Holomisa commented he thought Zille was showing Maimane she does not care what he has to say.
3. Zille is a pure racist
Thabang shadung, who goes by the Twitter handle @tbeesade, wrote: "She has exposed her self long time ago as a pure racist. She has just summed up the definition of racism in this tweet and for the umpteen time on this app."
READ ALSO:
4. The DA leaders are taking a bit of me-time now that De Lille is gone
5. The DA's accountability is a myth
6. The DA is tripping
Curwin Samuels (@Curbs01) commented, "The gift that keeps on giving...this party trips itself up so often, knowing full well that it cannot afford to do so... Imagine being a person of color, or just any person, anywhere in the world, and calling trump a success."
What are your thoughts on Zille and Mashaba's tweets? Leave us a comment on our or inbox us your story and we could feature it.
To stay up to date with the latest news, download our news app on or today.
Related news
Will the real DA leaders please stand up
Will the real DA leaders please stand up
Will the real DA leaders please stand up
Will the real DA leaders please stand up
Will the real DA leaders please stand up
Will the real DA leaders please stand up
Will the real DA leaders please stand up
Will the real DA leaders please stand up
Will the real DA leaders please stand up
Will the real DA leaders please stand up
Will the real DA leaders please stand up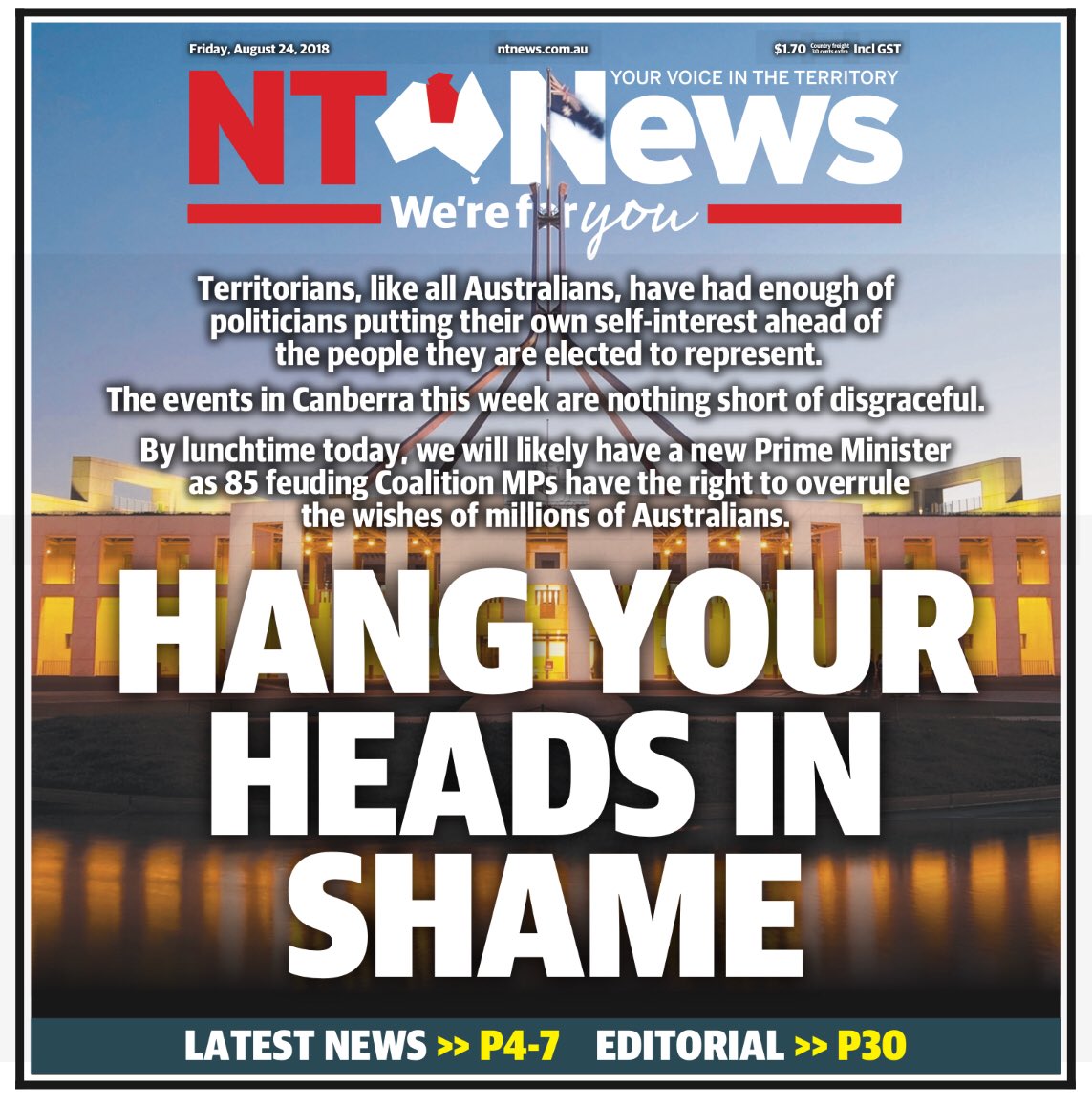 Will the real DA leaders please stand up
Will the real DA leaders please stand up
Will the real DA leaders please stand up
Will the real DA leaders please stand up
Will the real DA leaders please stand up
Will the real DA leaders please stand up
Will the real DA leaders please stand up
Will the real DA leaders please stand up
Will the real DA leaders please stand up
Will the real DA leaders please stand up
Will the real DA leaders please stand up