What should be the ideal friendship between children and parents
Many modern mothers do not cease to say that "you need to be friends with children," although thirty years ago there was no such thing. But why do parents think that their children need friends more than moms and dads? More on this in our material.
Read also:Bad habits - from parents
DIFFERENCE TO BE ADULTS
It is not difficult to notice that the authoritarian parenting style does not always work with modern children. This is more typical of many previous generations, and today moms and dads are trying to invent something new, because most of them want to raise a child, but at the same time do not put pressure on him, calling this technique "friendship." But such a friendship can go too far, and even carry a lot of dangers.
If before moms and dads overdid it with pressure, now many people do the opposite - they allow too much, unable to outline the framework and influential adults.Therefore, such an all-forgiving friendship usually results in mothers crying to friends and specialists, telling them how their children humiliate them.
Such an incident was made popular training on alpha parenthood, in which parents are taught to be adults, to make decisions in the face of their offspring, to guide him, and not to beg, and many more useful qualities of parenthood.
Read also:To beat or not to beat: why parents take a belt
Desperate infaltiality
The second reason for "friendship of parents with children" is related to the fact that moms or dads simply deliberately do not want to grow up.
There is nothing wrong with thirty-or forty-year-old fathers wearing youth jeans, kediki and t-shirts with prints. It is fun and democratic.
But it is good if the youth spirit is covered only in clothes and a state of mind, and not in relation to the world and affairs. Because excessive parental carelessness can cause the child to grow up as a hyper-anxious neurotic who is trying to control everything, because his beloved parents cannot do this, respectively - they do not even know how to be responsible for themselves, not so much for the child.
Read also:Solve conflicts children learn from their parents
FRIENDSHIP BORDER
How do you imagine "friendship with children"? This is often the case: the child comes home and enthusiastically tells the mother all the news and secrets, and she, in turn, listens attentively and understandingly, not condemning, and gives wise advice. But after all friendly relations should be equal. That is, it is assumed that you also come to the child to cry and tell him all your problems, asking him for advice.
Are you sure that the child needs it? Why do children need more friends if they need the only ones in the world and no one replaceable mom and dad.
Between the friendship of parents and children there must be a certain line that clearly makes it clear to one and the other who is an adult and who is a child. And she definitely does not interfere with understanding each other, giving love and having fun to spend joint leisure.
Related news
What should be the ideal friendship between children and parents
What should be the ideal friendship between children and parents
What should be the ideal friendship between children and parents
What should be the ideal friendship between children and parents
What should be the ideal friendship between children and parents
What should be the ideal friendship between children and parents
What should be the ideal friendship between children and parents
What should be the ideal friendship between children and parents
What should be the ideal friendship between children and parents
What should be the ideal friendship between children and parents
What should be the ideal friendship between children and parents
What should be the ideal friendship between children and parents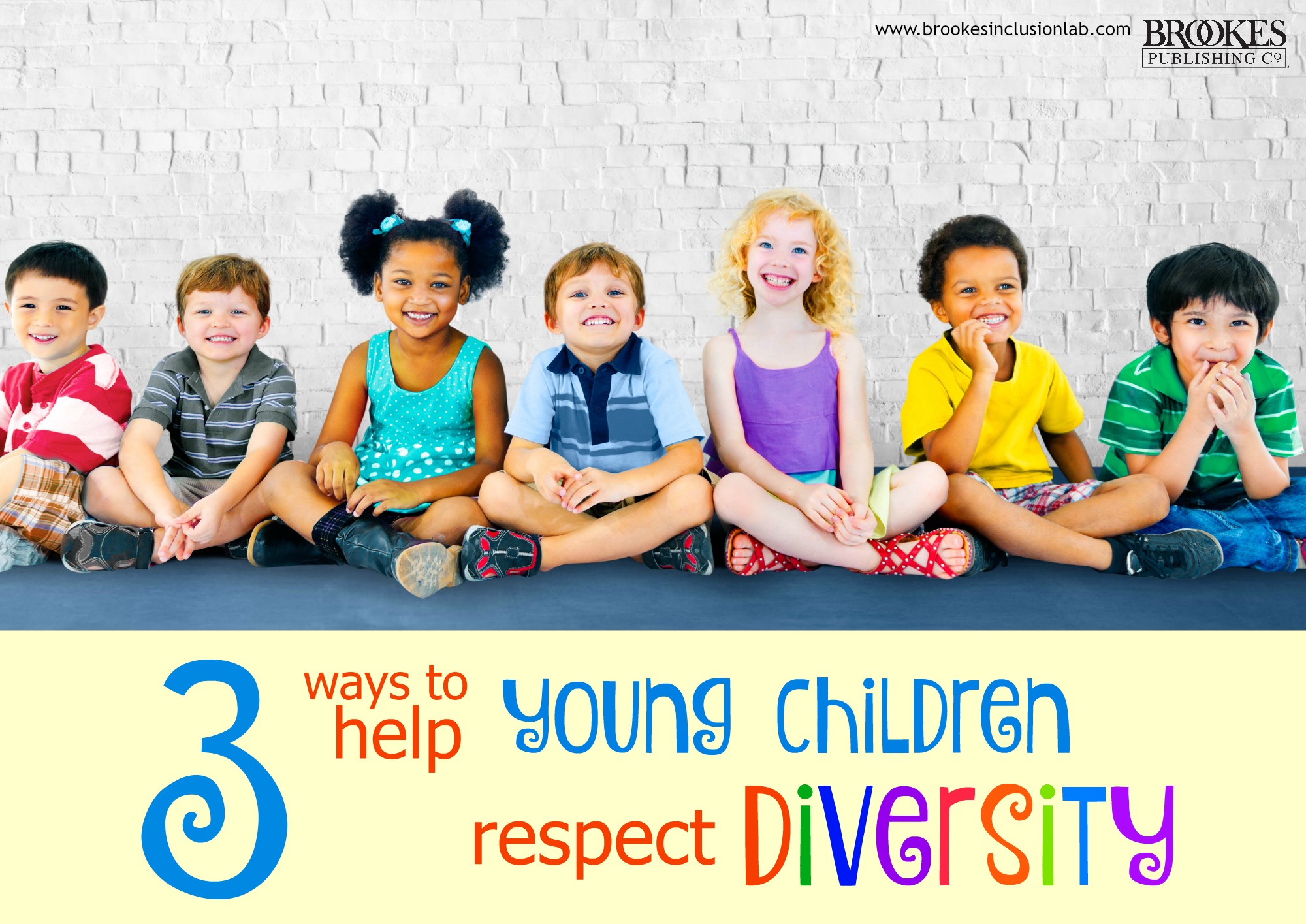 What should be the ideal friendship between children and parents
What should be the ideal friendship between children and parents
What should be the ideal friendship between children and parents
What should be the ideal friendship between children and parents
What should be the ideal friendship between children and parents
What should be the ideal friendship between children and parents
What should be the ideal friendship between children and parents
What should be the ideal friendship between children and parents