What infection can wait for you in your favorite lake, and how to protect yourself from it
Sea water with a high content of salt and iodine is lethal to pathogens.But if you swim in a pond or a small lake, where the water manages to stagnate and warm up, during the rest you can expect unpleasant surprises. In such water, pathogens are excellent: from fungus to dysentery or cholera.
Sanitary services regularly monitor the state of water in urban waters., but in hot weather and on crowded beaches, the situation can change very quickly. Therefore, it depends only on you how your rest will end.
Fungus and versicolor- The most common problems that you can bring with you from the beach. The causative agents of these diseases fall into the sand from the skin of infected people or animals, and feel comfortable in the warm and moist sand. On clean and dry skin, these pathogens do not take root, they need moisture and heat.So, if after bathing on wet feet you put on closed shoes, fungi will tell you "Thank you".
The best protection is cleanliness. After the beach, be sure to bathe with soap and dry your body, especially the folds between your fingers.
Read also:How to provide a safe tan for a child
Dysentery, hepatitis.The causative agents of these diseases fall into the water with animal feces or from infected people. You can catch the infection by swallowing dirty water while swimming, or by eating poorly washed food.
Dysentery does not always manifest itself immediately. More often from the moment of infection takes 1 - 4 days. Hepatitis is "hidden" even longer - up to 30 days. Therefore, patients often do not even associate their problem with bathing. Children suffer these infections much harder than adults.
To reduce the risk of infection to zerobathe and rest only in clean places. Learn the latest recommendations of the sanitation station on this subject, avoid ponds with standing water.
If the body does not have cuts, scratches,open wounds - better stop bathing.
Water from the river or open sourcesDo not drink in any way. While swimming, try to keep the water out of your mouth.
Do not bathe in fresh water without laundry,if you are not sure of the quality of the bottom, enter the water only in rubber shoes.
This same shoe will help protect your feet from pathogens that hide in the sand.
Do not throw the towel into the sand., and with a towel that was laid on the ground or a lounger, do not dry out and do not wrap yourself in it.
Take a shower back from the beach.and send the clothes in the wash.
Related news
What infection can wait for you in your favorite lake, and how to protect yourself from it
What infection can wait for you in your favorite lake, and how to protect yourself from it
What infection can wait for you in your favorite lake, and how to protect yourself from it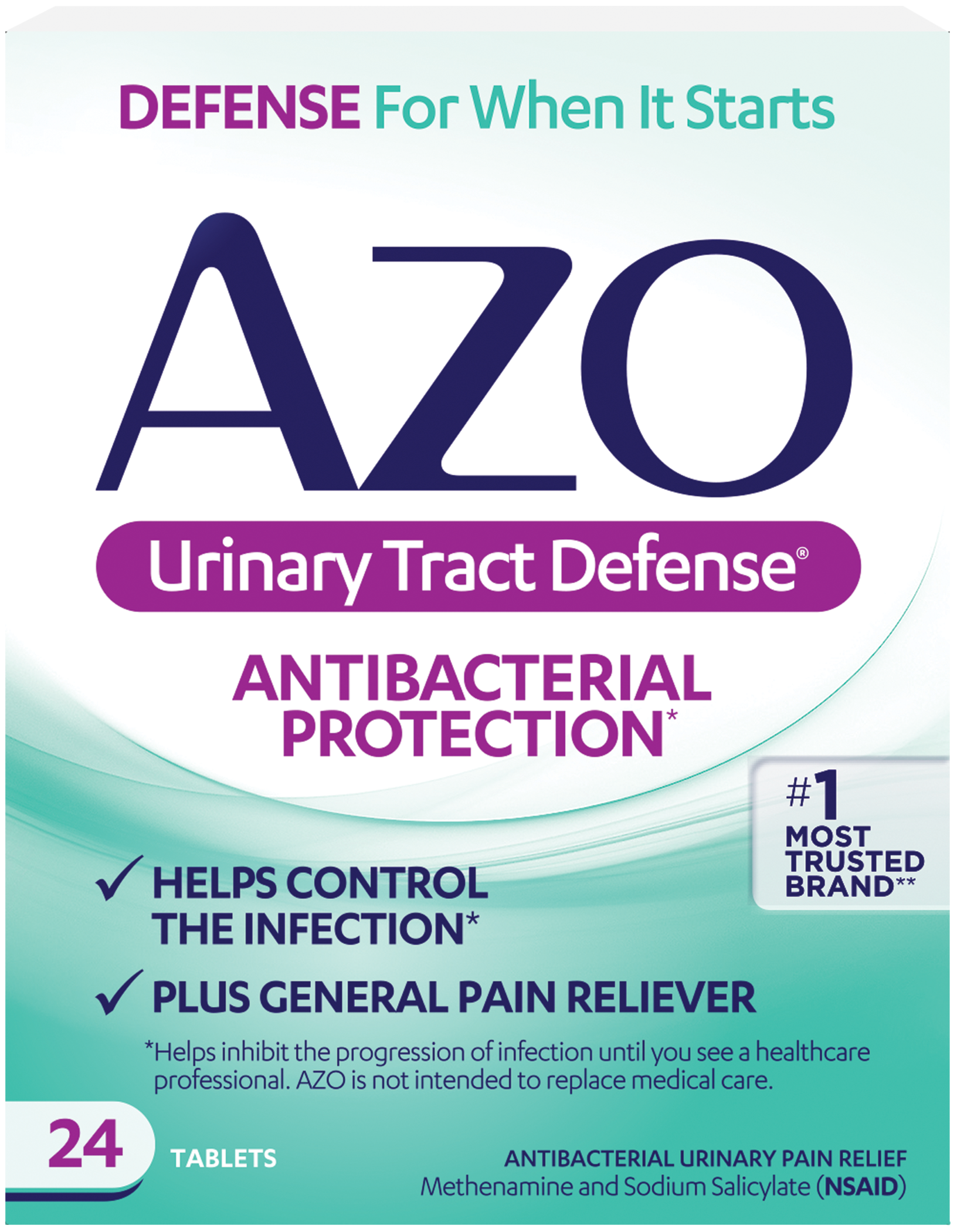 What infection can wait for you in your favorite lake, and how to protect yourself from it
What infection can wait for you in your favorite lake, and how to protect yourself from it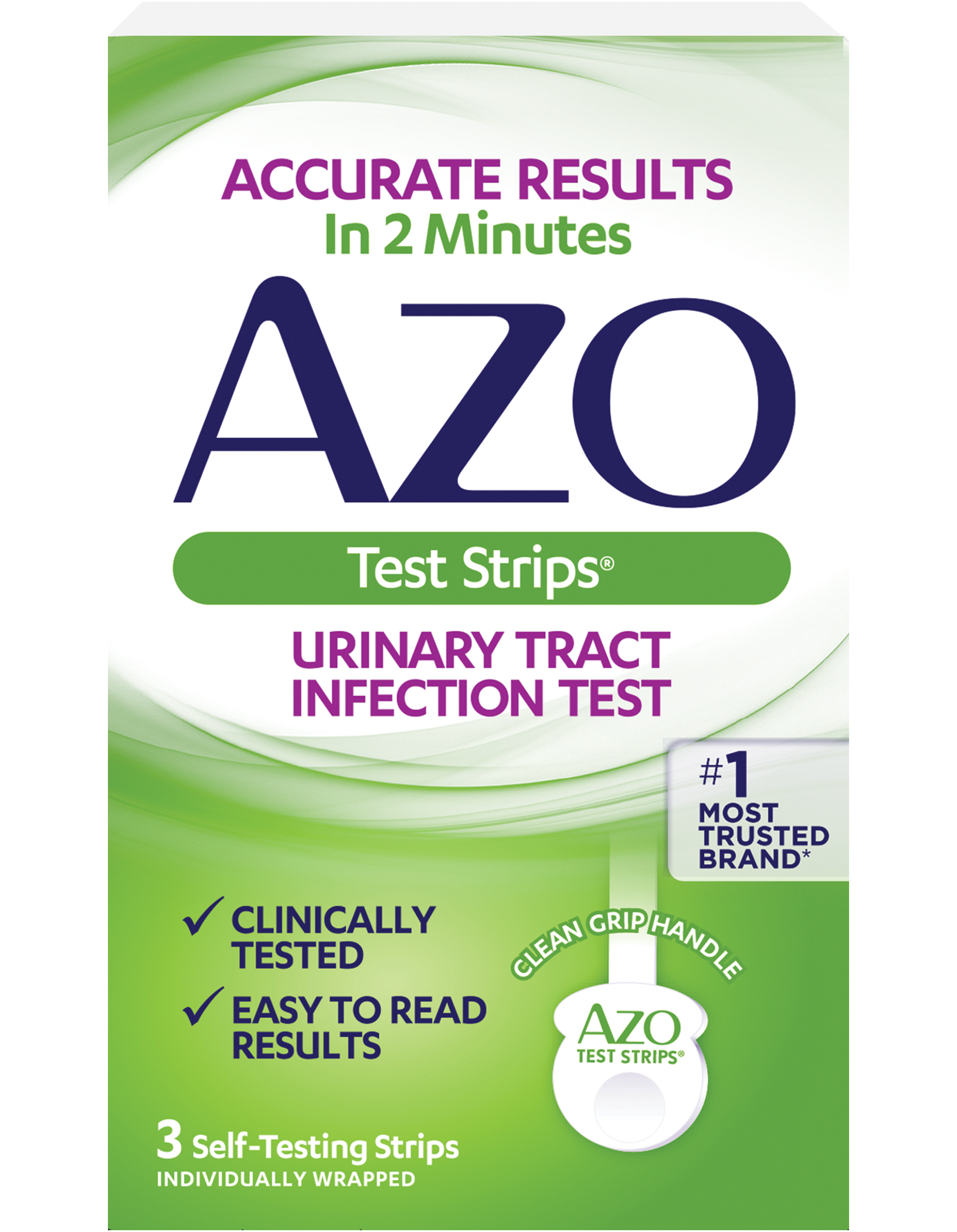 What infection can wait for you in your favorite lake, and how to protect yourself from it
What infection can wait for you in your favorite lake, and how to protect yourself from it
What infection can wait for you in your favorite lake, and how to protect yourself from it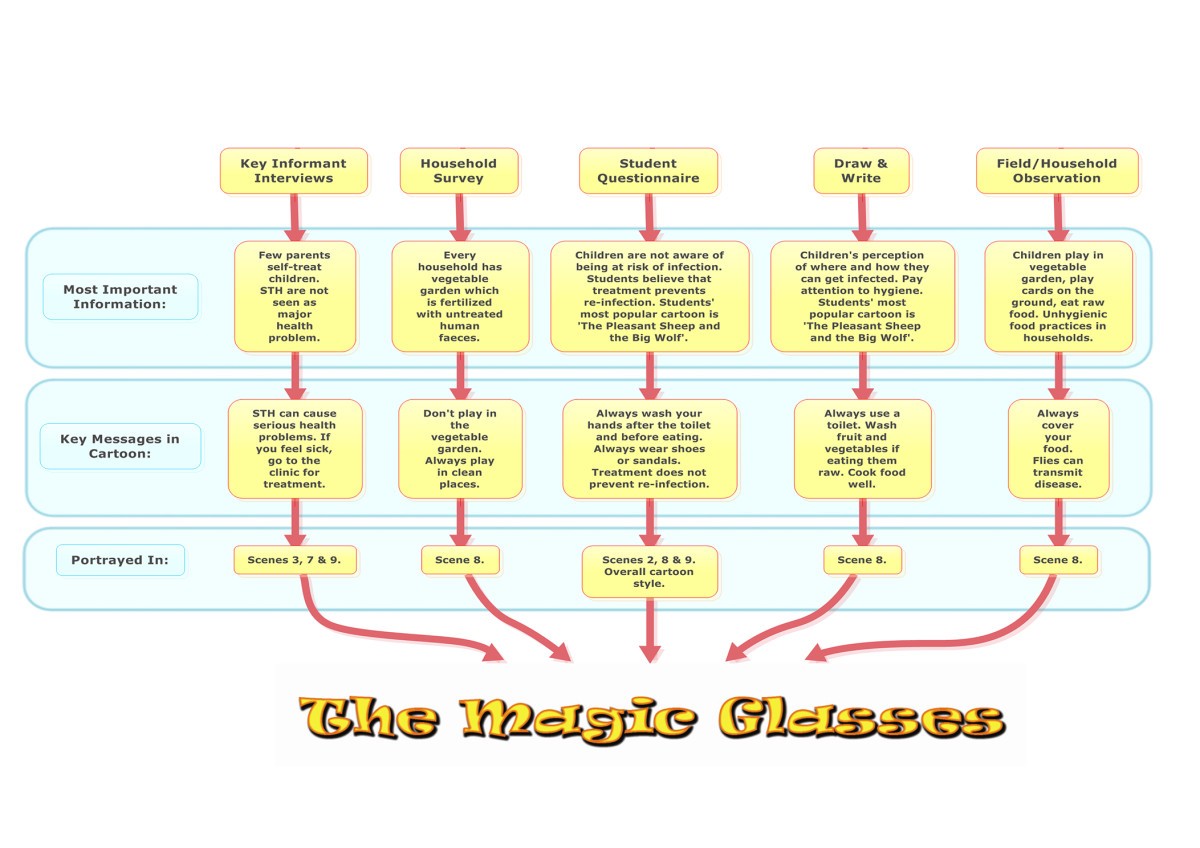 What infection can wait for you in your favorite lake, and how to protect yourself from it
What infection can wait for you in your favorite lake, and how to protect yourself from it
What infection can wait for you in your favorite lake, and how to protect yourself from it
What infection can wait for you in your favorite lake, and how to protect yourself from it
What infection can wait for you in your favorite lake, and how to protect yourself from it
What infection can wait for you in your favorite lake, and how to protect yourself from it
What infection can wait for you in your favorite lake, and how to protect yourself from it
What infection can wait for you in your favorite lake, and how to protect yourself from it
What infection can wait for you in your favorite lake, and how to protect yourself from it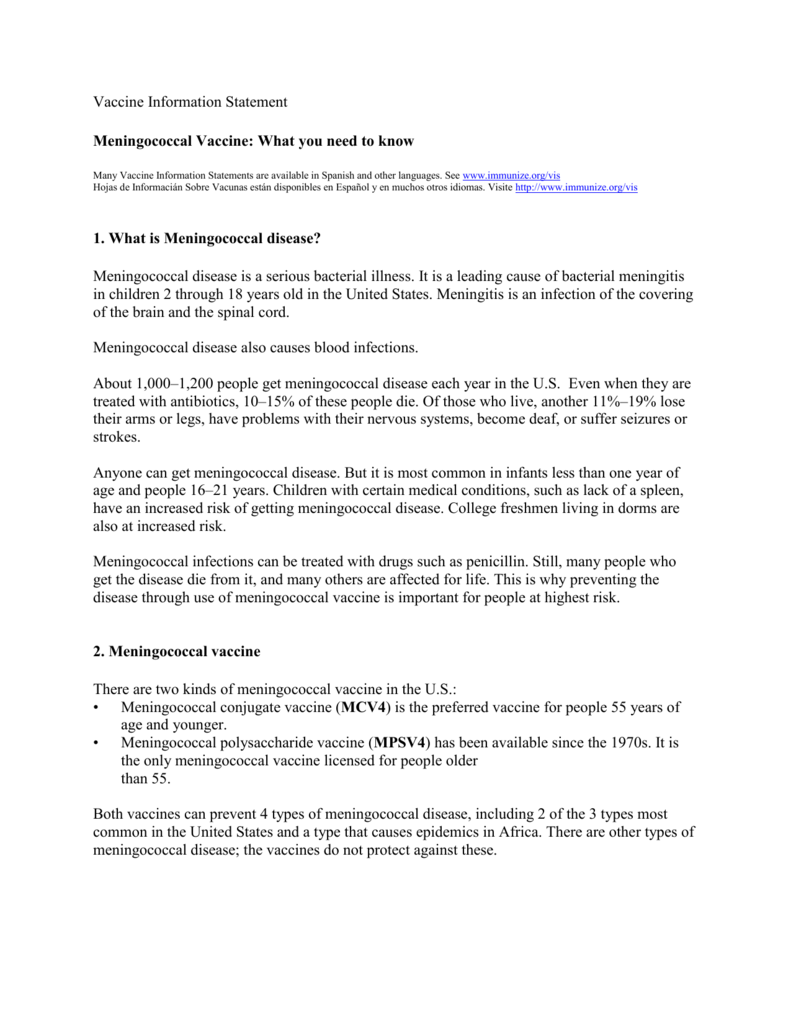 What infection can wait for you in your favorite lake, and how to protect yourself from it
What infection can wait for you in your favorite lake, and how to protect yourself from it
What infection can wait for you in your favorite lake, and how to protect yourself from it
What infection can wait for you in your favorite lake, and how to protect yourself from it
What infection can wait for you in your favorite lake, and how to protect yourself from it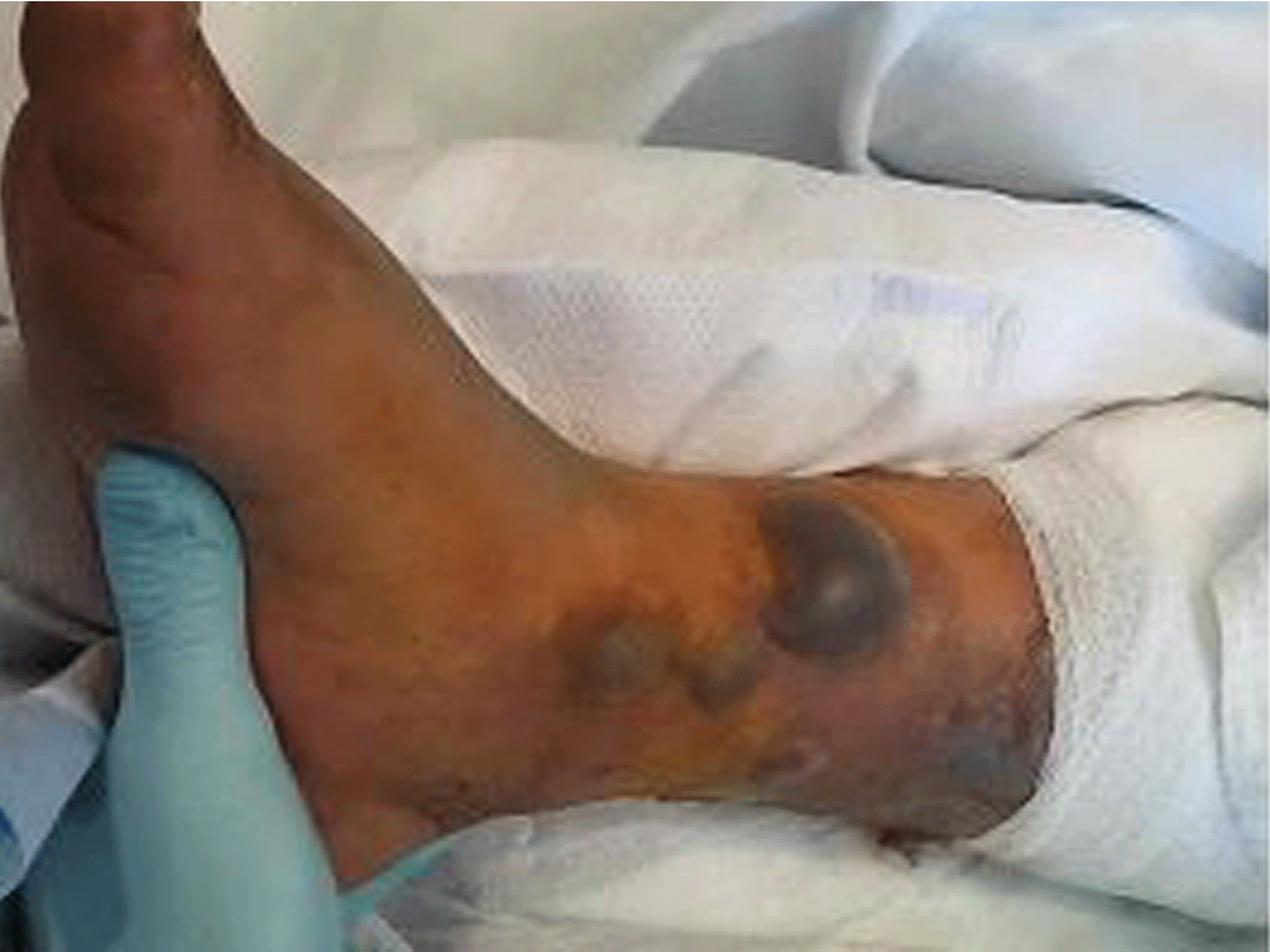 What infection can wait for you in your favorite lake, and how to protect yourself from it
What infection can wait for you in your favorite lake, and how to protect yourself from it
What infection can wait for you in your favorite lake, and how to protect yourself from it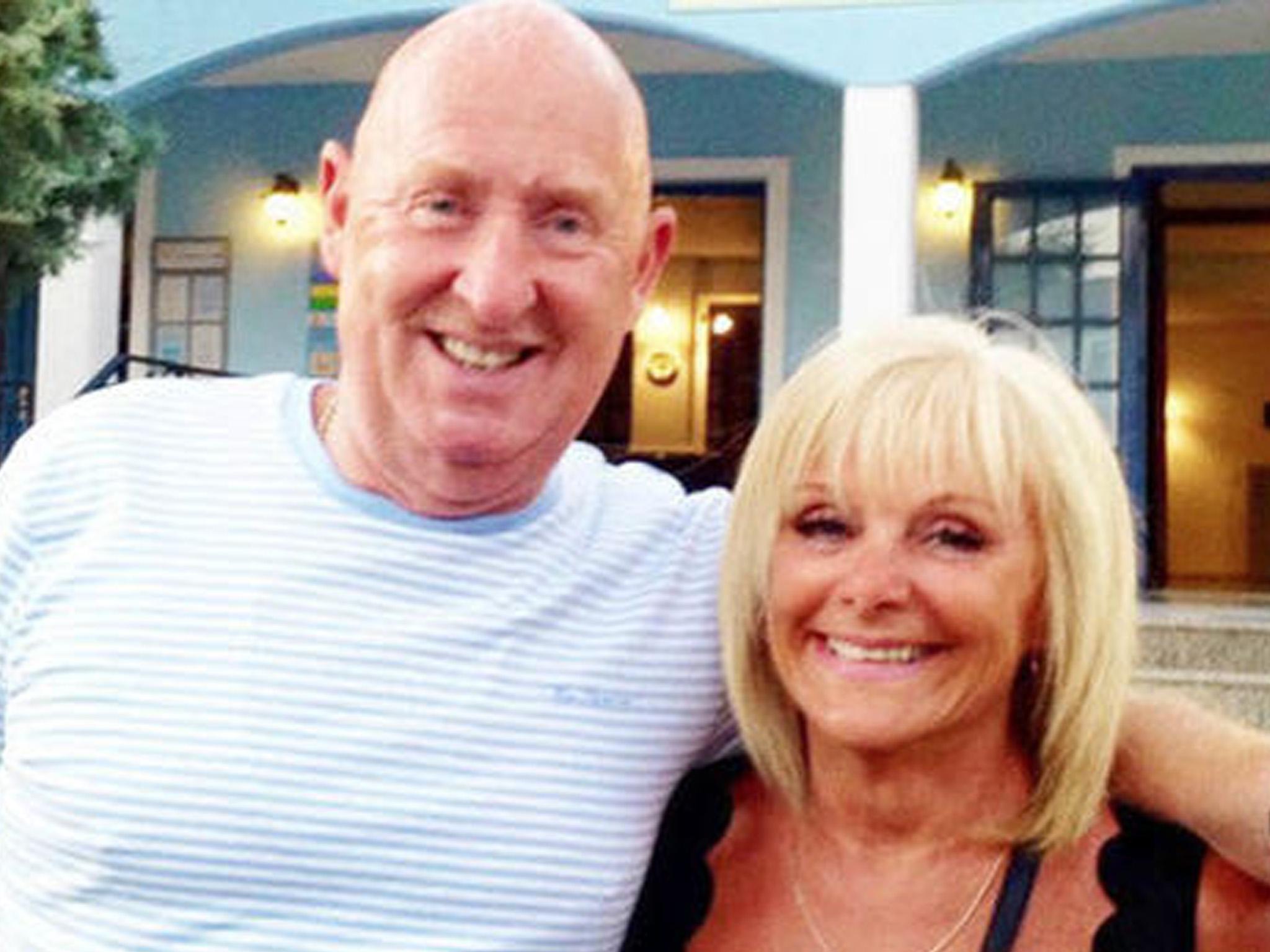 What infection can wait for you in your favorite lake, and how to protect yourself from it