At the last Cannes Film Festival, Victoria Bonya presented her new billionaire boyfriend, 41-year-old Pierre Anduran, to the public. TV presenter admitted that they met for talking about space and quantum physics. And although she is in no hurry to guess what prospects they have, lovers have already introduced their children, and Pierre even met Victoria's former civil husband Alex Smerfit and his parents.
"He is forty-one years old. He has his own hedge fund, which has billions in revenues, but is not a billionaire itself, as they say in the press. Money Pierre invests in the business. Anduran is committed to predicting oil prices and making it more accurate than all. "I admire men who earn money using the brain," Victoria said in an interview with the magazine "Caravan of Stories".
Pierre lives in London, but this summer we spend together in France. Before that, every weekend they flew - he came to me, then I went to him. When people want to see each other, they find it possible to do this.How our life will go on - it is too early to make plans, but we have already introduced our children (he has a daughter Marina from her first marriage to a Russian wife), and they became friends.
I also met his family, and Pierre introduced Alex and his parents. I invited Andyrana for Angelina's birthday in Monaco, and he came. And almost all the time I was alone, because I did not know anyone, but I could not always be around because I was engaged in a holiday. Alex reacted to him a little skeptical: they say, why did she lead a stranger to a family event? Naturally, I explained that he was not a stranger to me. And by the end of the evening, Pierre himself went to Alexander to thank him for the invitation. I first tensed, and then I looked: they communicate perfectly! Alex's mom said that my new lover is a very nice man.
Birthday of the daughter of Boni and Smurfit
Later, Pierre introduced me to his daughter. The next time we came with Angelina to visit them. Prior to this, the girls talked on Skype and immediately found a common language, and already met as the best friends. Pierre's whole family was there, and in the evening Alex came to pick up Angelica for a performance.Pierre invited him into the house, and after that my ex-husband said: "I am glad for you! I like your Pierre Anduran. " And me! He is amazing, there are very few such men. Attentive. Interesting. And I finally found in him that warmth, which I lacked so much. For example, with Alex, we rarely held hands. And with Pierre they do not open.
We are not planning the future, because we are just starting to get to know each other. It's one thing to have a passionate meeting at the weekend, and another to share life together. Time will tell. "

Related news
Victoria Ooh! Soot introduced the new boyfriend to the father of her daughter
Victoria Ooh! Soot introduced the new boyfriend to the father of her daughter
Victoria Ooh! Soot introduced the new boyfriend to the father of her daughter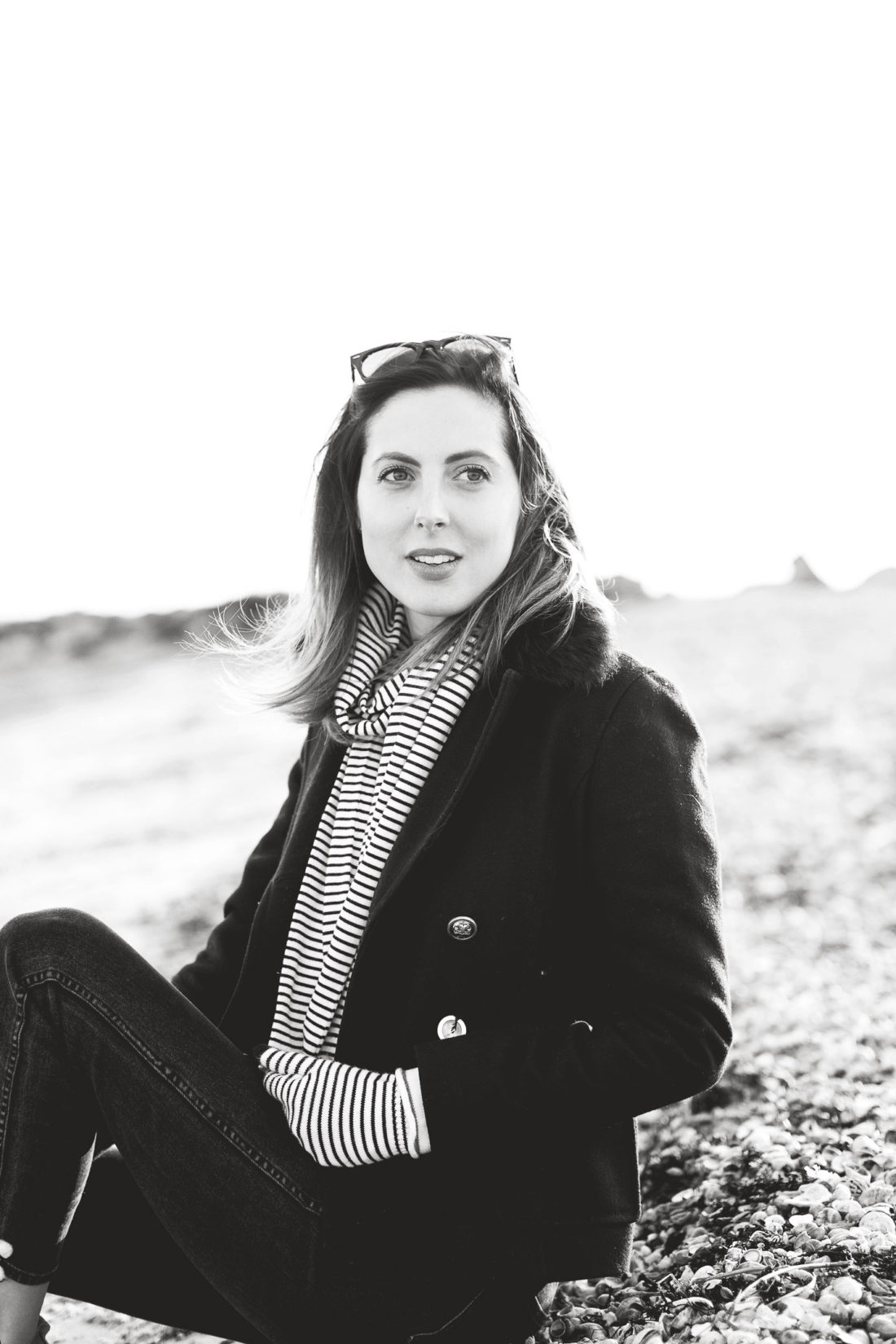 Victoria Ooh! Soot introduced the new boyfriend to the father of her daughter
Victoria Ooh! Soot introduced the new boyfriend to the father of her daughter
Victoria Ooh! Soot introduced the new boyfriend to the father of her daughter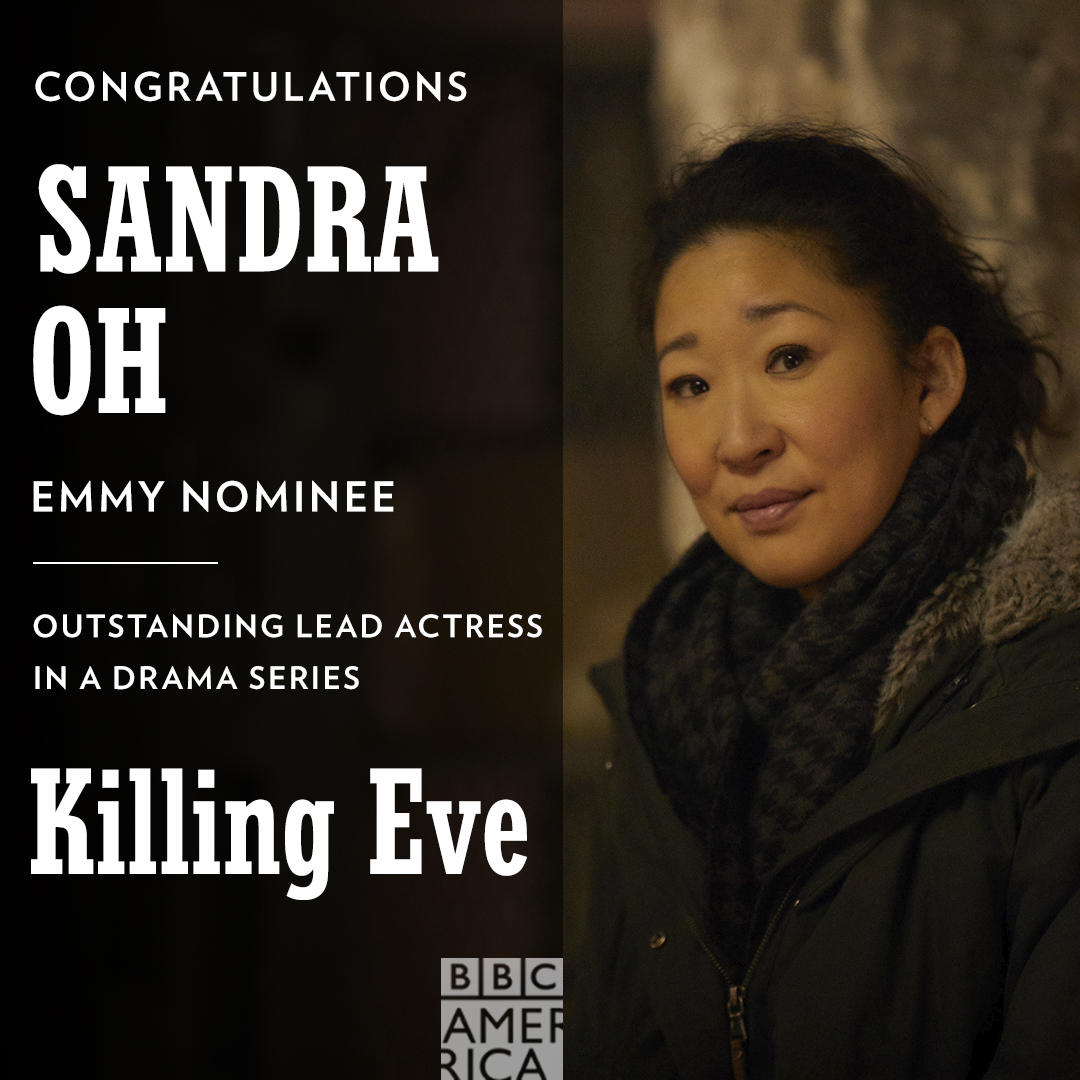 Victoria Ooh! Soot introduced the new boyfriend to the father of her daughter
Victoria Ooh! Soot introduced the new boyfriend to the father of her daughter
Victoria Ooh! Soot introduced the new boyfriend to the father of her daughter
Victoria Ooh! Soot introduced the new boyfriend to the father of her daughter
Victoria Ooh! Soot introduced the new boyfriend to the father of her daughter
Victoria Ooh! Soot introduced the new boyfriend to the father of her daughter
Victoria Ooh! Soot introduced the new boyfriend to the father of her daughter
Victoria Ooh! Soot introduced the new boyfriend to the father of her daughter
Victoria Ooh! Soot introduced the new boyfriend to the father of her daughter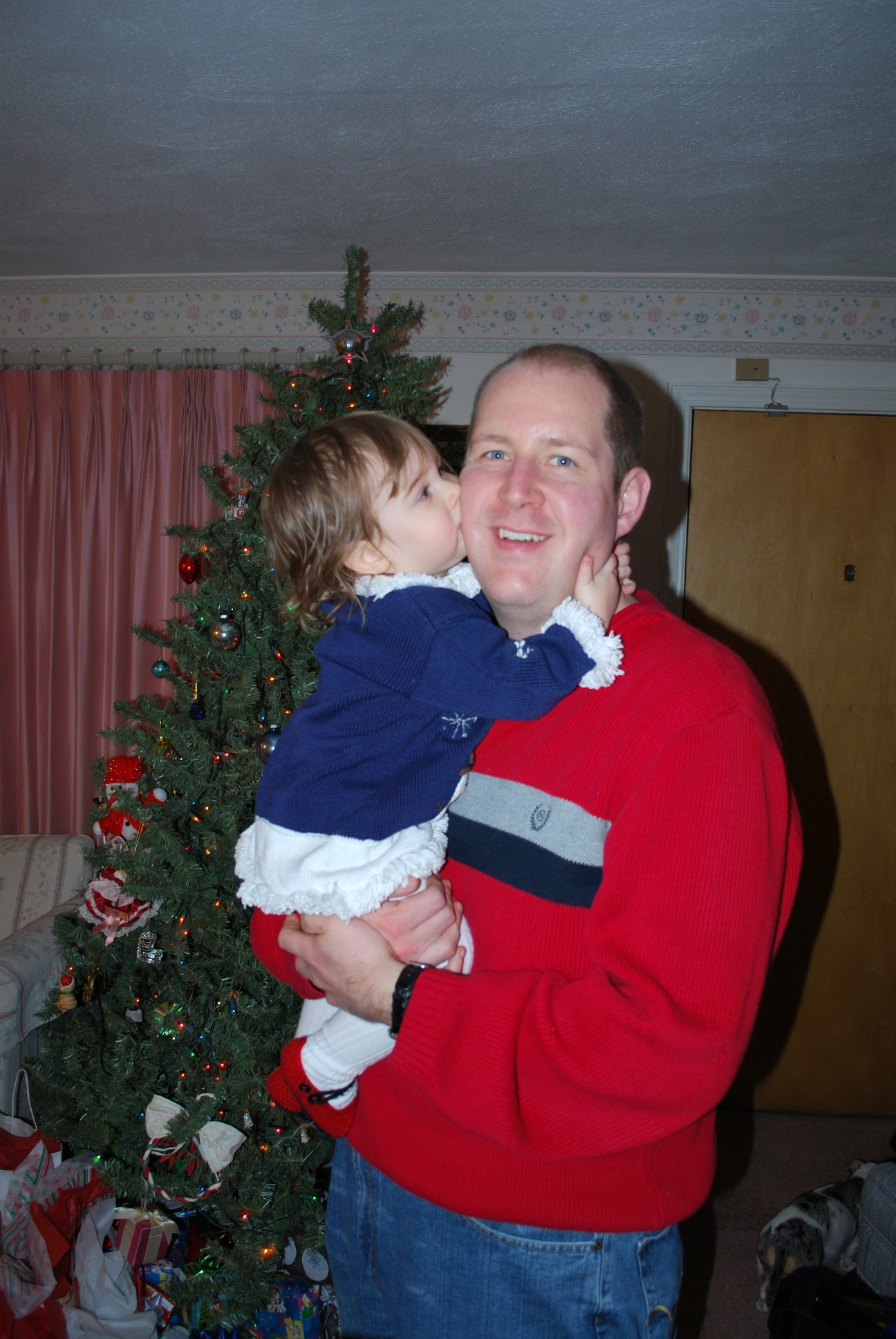 Victoria Ooh! Soot introduced the new boyfriend to the father of her daughter
Victoria Ooh! Soot introduced the new boyfriend to the father of her daughter
Victoria Ooh! Soot introduced the new boyfriend to the father of her daughter
Victoria Ooh! Soot introduced the new boyfriend to the father of her daughter
Victoria Ooh! Soot introduced the new boyfriend to the father of her daughter
Victoria Ooh! Soot introduced the new boyfriend to the father of her daughter
Victoria Ooh! Soot introduced the new boyfriend to the father of her daughter
Victoria Ooh! Soot introduced the new boyfriend to the father of her daughter