Ultra Violet: with what shades to combine the main color 2018
We have already talked about the most popular color of the year - ultraviolet. And today we will pay attention to the most successful color combinations with it.
This will help you easily navigate in fashionable shades and easily create stylish images based on them. Already in anticipation? Then we will break.
The most fashionable color combinations 2018
Fashionable experts have decided that bright, original and even a little provocative ultraviolet will best of all feel in the company of cheerful and light shades.
This is exactly the case when a dark color can only occasionally flicker in accessories or minor details of the image.
Here is the table of the most spectacular color combinations. We recommend you keep it in order to actively use in the future.
We propose to consider some of these mixes in practice. So, our first image turned out to be quite colorful, although by and large it consists of the main color - ultraviolet and shades of blue. Pay attention to how familiar jeans look effectively in the light of ultraviolet.
Shoes and accessories are black. As mentioned above, a dark color should not be accent, rather tint. As a result, we have such a stylish look.
Sometimes for a spectacular public appearance it is quite enough to create an image consisting of only 2 colors, for example, ultraviolet and white. For contrast, you can use several shades of purple.
Now that you have seen how great the UV light looks with white, we suggest adding a little yellow. Believe me, the result will exceed all expectations.
Will cheer up and the presence of red in the image. Do not forget that the main color is still ultraviolet, so it is best to use coral or brick shades.
To tame the unrestrained ultraviolet will sand and gray. If desired, you can use all these 3 colors together. They easily get along together, and help balance the expressiveness of ultraviolet color.
Focusing on fashion trends, try to select shades that really suit you, because this is the secret of a harmonious image.
Related news
Ultra Violet: with what shades to combine the main color 2018
Ultra Violet: with what shades to combine the main color 2018
Ultra Violet: with what shades to combine the main color 2018
Ultra Violet: with what shades to combine the main color 2018
Ultra Violet: with what shades to combine the main color 2018
Ultra Violet: with what shades to combine the main color 2018
Ultra Violet: with what shades to combine the main color 2018
Ultra Violet: with what shades to combine the main color 2018
Ultra Violet: with what shades to combine the main color 2018
Ultra Violet: with what shades to combine the main color 2018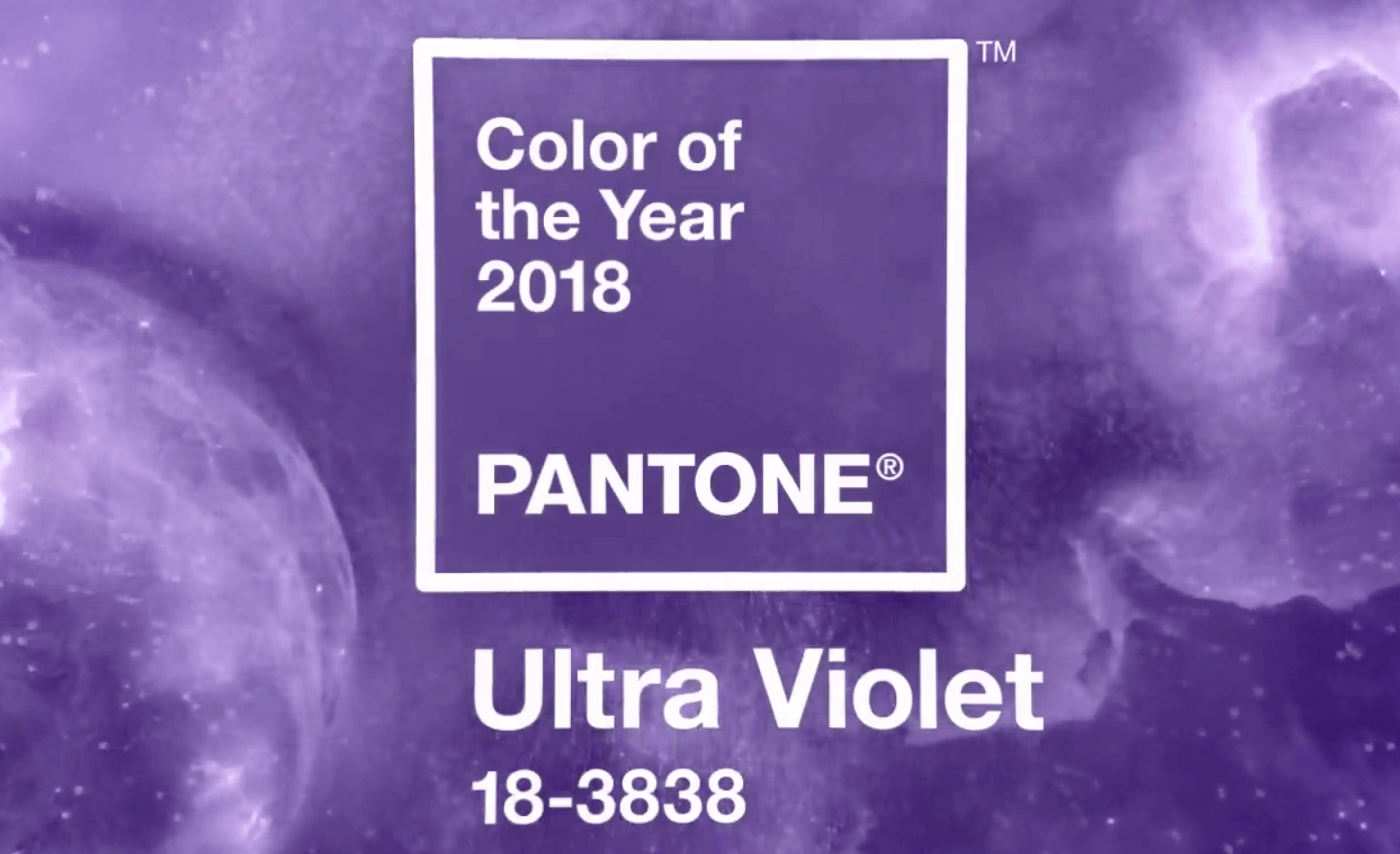 Ultra Violet: with what shades to combine the main color 2018
Ultra Violet: with what shades to combine the main color 2018
Ultra Violet: with what shades to combine the main color 2018
Ultra Violet: with what shades to combine the main color 2018
Ultra Violet: with what shades to combine the main color 2018
Ultra Violet: with what shades to combine the main color 2018
Ultra Violet: with what shades to combine the main color 2018
Ultra Violet: with what shades to combine the main color 2018
Ultra Violet: with what shades to combine the main color 2018
Ultra Violet: with what shades to combine the main color 2018
Ultra Violet: with what shades to combine the main color 2018
Ultra Violet: with what shades to combine the main color 2018
Ultra Violet: with what shades to combine the main color 2018
Ultra Violet: with what shades to combine the main color 2018
Ultra Violet: with what shades to combine the main color 2018