Traveling with children by car: what you need to know
The whole family traveling by car is a wonderful tradition and it's good when everyone returns with the best memories.Almost always a trip with children is filled with a mass of surprises, and, unfortunately, not always pleasant. To avoid this, follow our advice.
Read also:7 advantages of family car tourism
The most important thing is safety
In order to provide your child with maximum safety during road trips, be sure to get a car seat. Child seats come in four categories:
chairs, cradles - for the little ones
chairs of the first group - for children from 10 to 15 kg
armchairs of the second group - for children from 15 to 25 kg
chairs of the third group - for children from 25 to 36 kg
Read also:How to choose a baby car seat?
Do not buy a chair for growth.
Pediatrician Julia Fadeeva says:"It is undesirable to sit a child up to 6 months in a car seat, even in a semi-sitting position.The fact is that the child has not yet formed a spine, it is not able to bear such loads as the spine of an adult, there are no physiological kyphosis and lordosis, which are formed as the child grows ".
In order for the child's reaction to the chair not to be a complete surprise for you, roll the child in the chair several times before you go on a long journey.
What to consider when planning a trip?
Plan a long trip considering the child's sleeping schedule. Many parents prefer to go late in the evening so that children can sleep most of the way.
If the main part of the journey is during the daytime, try to stop every two hours. This will lengthen your trip, but the little traveler will be able to use up the accumulated energy and calmly continue the journey.
Take care that the child is protected from the sun, if the windows in the car are not tinted, use curtains.
A small child, most likely, will try to pull all the handles and press all the buttons that are within reach. Therefore, it is better to block the rear doors.
Do not forget to bring wet wipes. With their help, you will be able to refresh your baby and rub his hands before eating. Also, they can not do without when changing a diaper.
Read also:Car travel: 10 important points
Prevention of motion sickness
If the child likes to look out the window, teach him not to focus his gaze on the trees running past. Let him focus on a remote point away.
If you are traveling in a minibus, seat your child face in the direction of travel.
Provide fresh air.
Do not unpack food with strong odors while driving.
If the child has a nausea attack, give him a mint gum or candy. If the child continues to complain about his health, make a stop and let him stay in the fresh air.
Try to drive the car smoothly, without sudden braking. Watch the suspension system in the car, a faulty system can worsen the situation.
Give your child a cure for motion sickness. (Be careful, read the leaflet. Perhaps the medicine should be taken before the trip).
"In children, the vestibular apparatus is not always functionally mature. Over time, this passes. 1 hour before the trip, the child should eat a little. If the child is small, it is better to refrain from medication for motion sickness. If a child is strongly swayed, it's better to drive less in a car, "–says doctor neuropathologist Victor Oleinik.
How to entertain a child?
Do not expect the child to be a good boy. Be sure to take with you enough toys, books, come up with games, stocked up with your favorite kid delicacies.
Read also:Children, cars and roads (notes of large "automats")
"Entertaining" for children
If the child is not eager to get to the place as soon as possible, ask him to count some objects outside the window: cows or goats grazing in the villages along the way, cars of a certain color.
Choose any letter and suggest the child to find objects that start with it. An older child can write down the words named, and the younger one can draw the words.
If a child is happy to listen to audio tales, grab a few new ones on the road, if you have a portable DVD, you can watch a cartoon or a movie together.
Many children like to play words while changing intonation and voice. For example, you can quote a children's verse as a fairy tale, horror story, speak with an accent, etc.
You can also play the "Who first noticed" game. For example, if a cow appears in the field of view, the first to notice it, it should ring up, if there is a river on its way, say "boules-boules", when you cross the railway tracks - raise both legs, and so on. The first one who gains 10 points wins.
It is important!Going on a trip, do not forget the first-aid kit. Well, just in case you have a thermometer, febrifuge, antidiarrheal, painkiller and antihistamine remedy, as well as bandage, cotton wool, plaster and green paint, just in case.
Related news
Traveling with children by car: what you need to know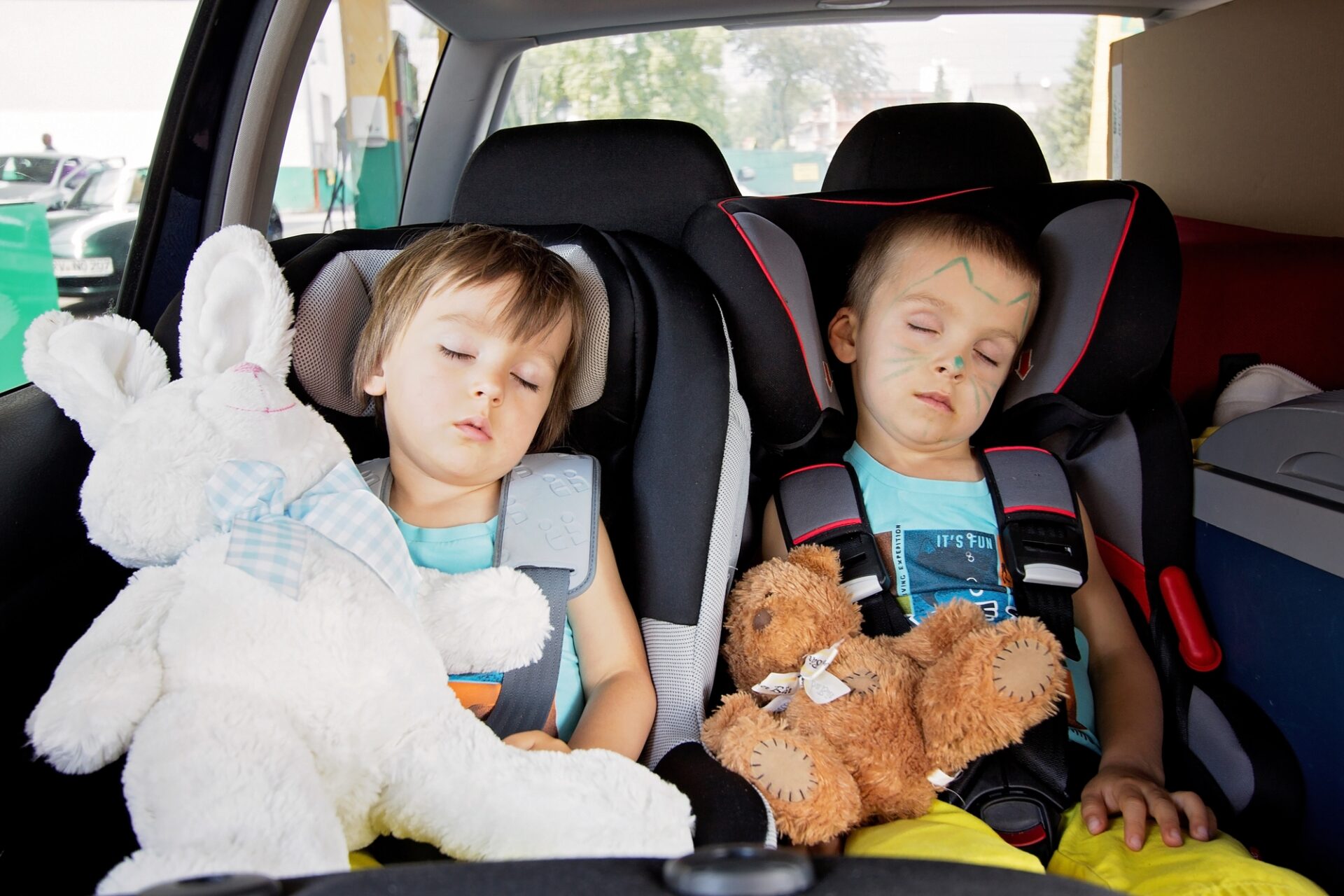 Traveling with children by car: what you need to know
Traveling with children by car: what you need to know
Traveling with children by car: what you need to know
Traveling with children by car: what you need to know
Traveling with children by car: what you need to know
Traveling with children by car: what you need to know
Traveling with children by car: what you need to know
Traveling with children by car: what you need to know
Traveling with children by car: what you need to know
Traveling with children by car: what you need to know
Traveling with children by car: what you need to know
Traveling with children by car: what you need to know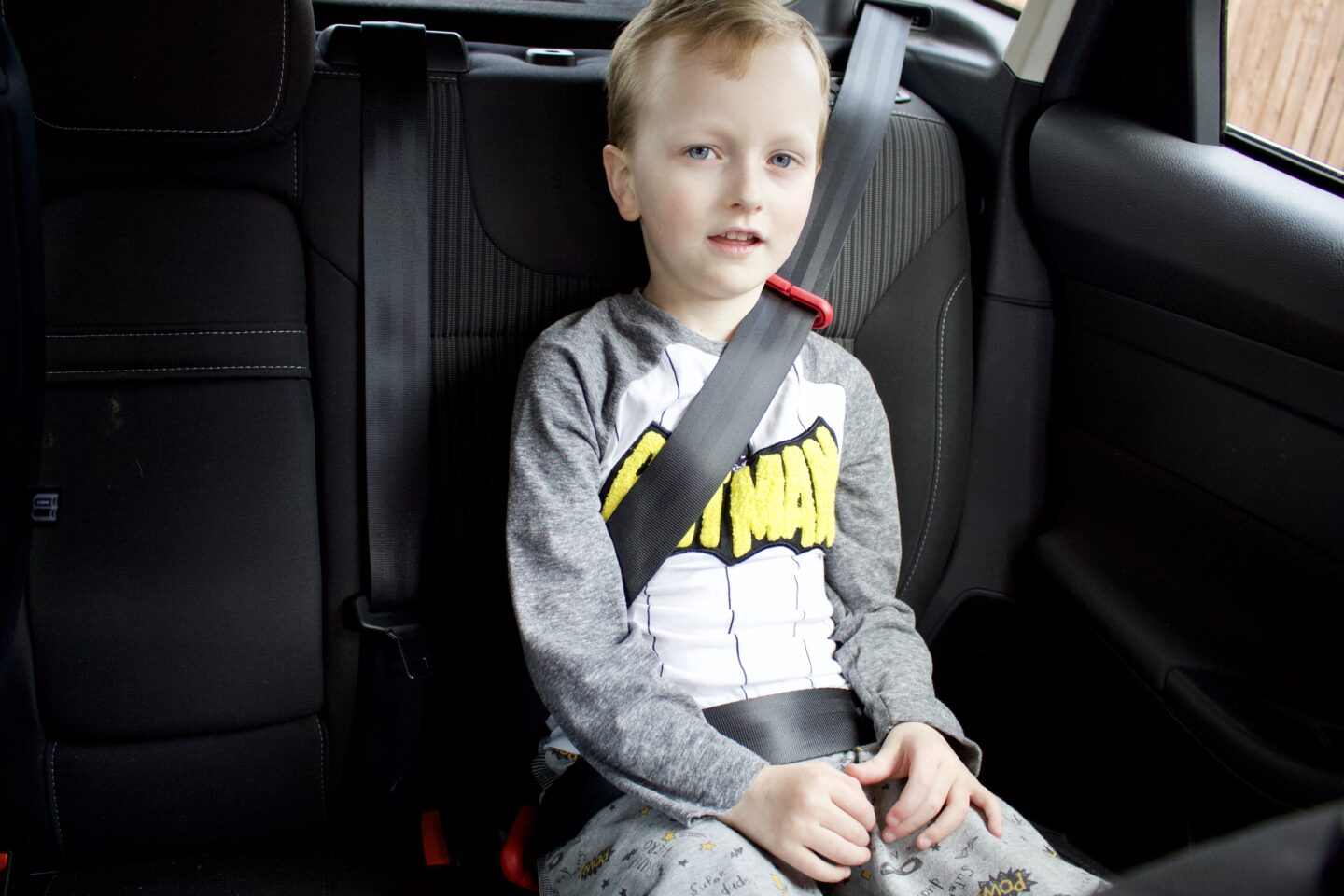 Traveling with children by car: what you need to know
Traveling with children by car: what you need to know
Traveling with children by car: what you need to know
Traveling with children by car: what you need to know
Traveling with children by car: what you need to know
Traveling with children by car: what you need to know
Traveling with children by car: what you need to know
Traveling with children by car: what you need to know
Traveling with children by car: what you need to know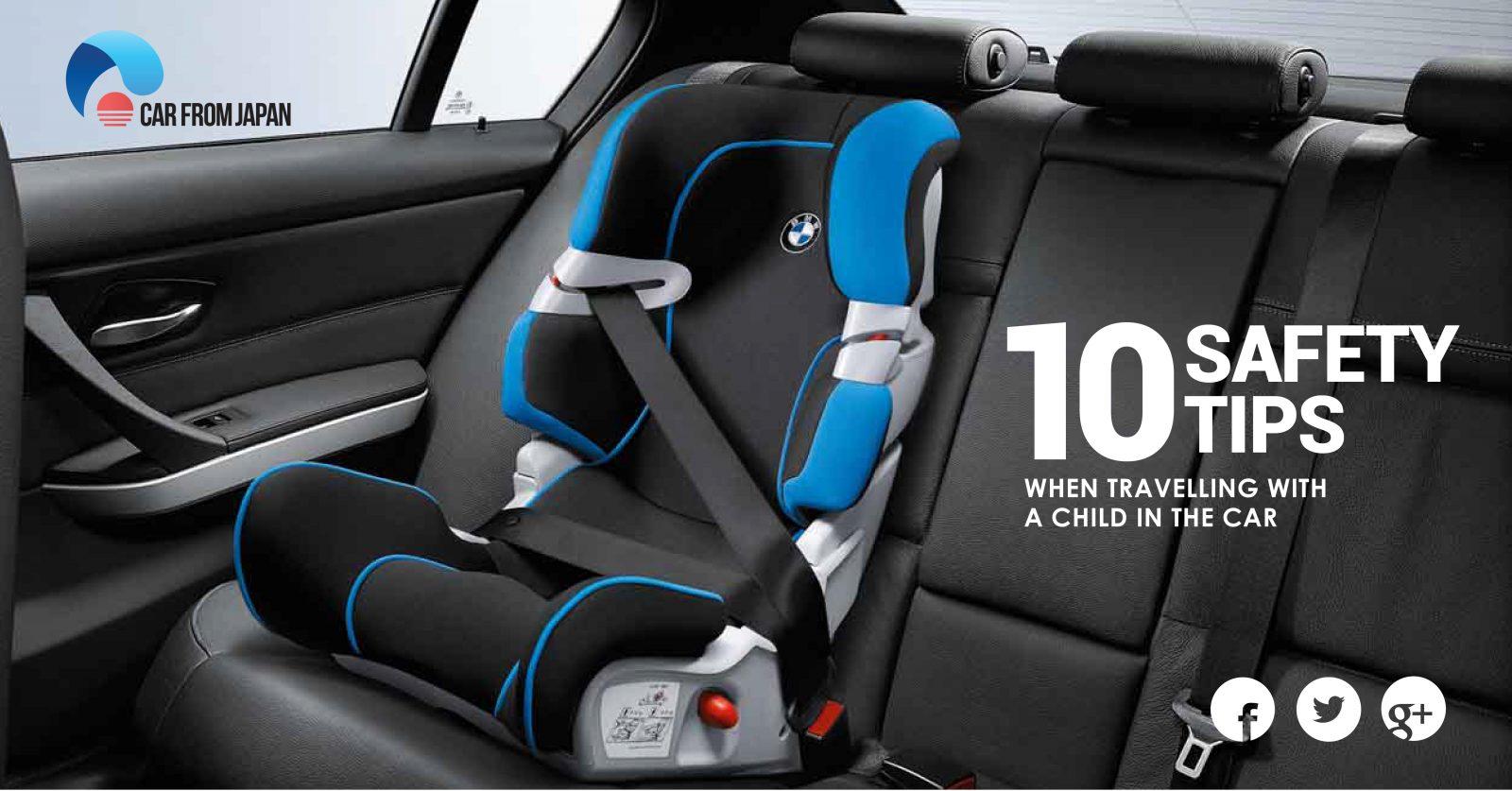 Traveling with children by car: what you need to know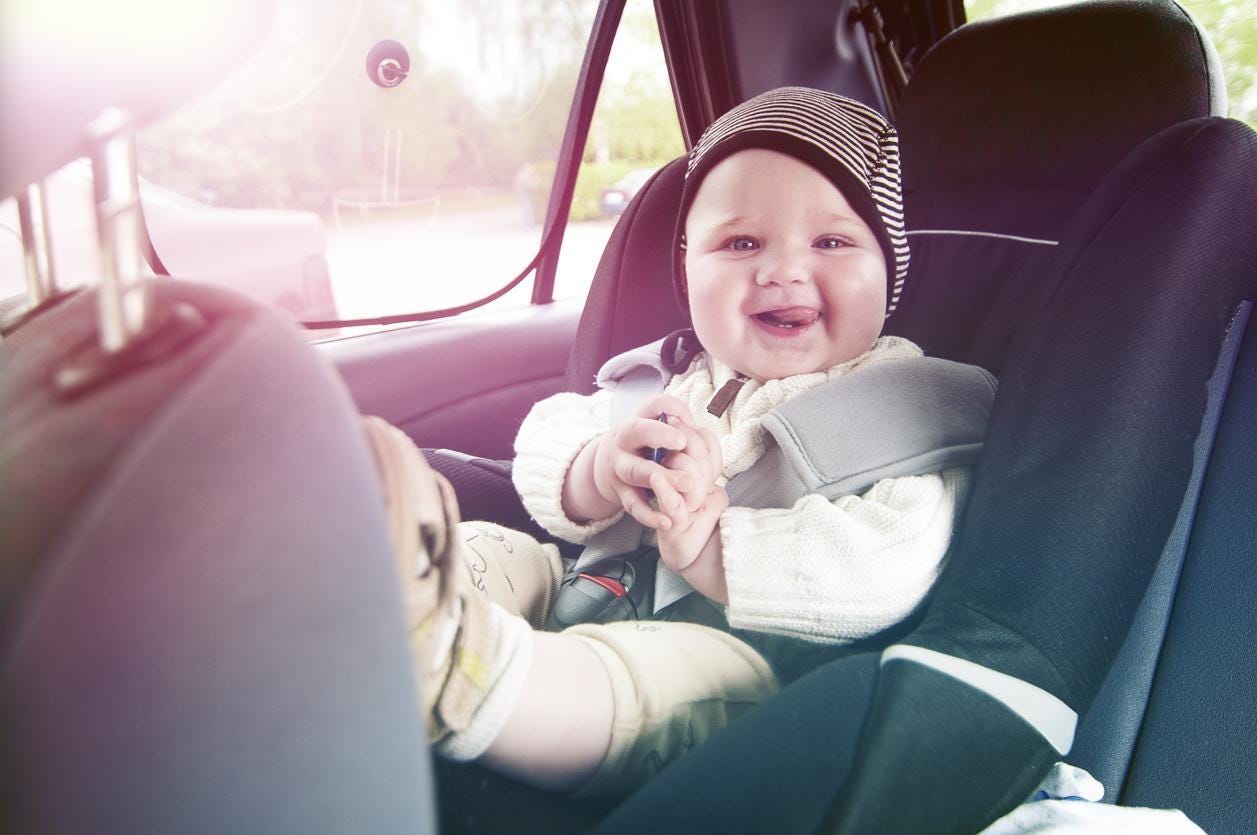 Traveling with children by car: what you need to know