Training fights: what it is and how to recognize them
What are training bouts and why are they needed?
- This is an irregular short-term and painless contractions that occur after 32 weeks of pregnancy (in some cases after 20 weeks), which do not lead to childbirth and do not contribute to the reduction and disclosure of the cervix.
They are also called false fights or Braxton-Hicks fights by the name of Dr. Braxton-Hicks, who in 1872 was the first to describe the phenomenon of training fights.
During training fights, the woman feels how the abdominal muscles are tense, as if they turn to stone, and then this feeling completely disappears. Usually such a fight lasts from a few seconds to a couple of minutes. Women who are pregnant with their first child may confuse false contractions with the present.
The main goal of training (false) contractions is preparation for the delivery of the uterus and cervix.
Features of training fights
What are training or false fights Braxton-Hicks:
come after the 20th week of pregnancy;
usually short - from a few seconds to a few minutes;
irregular, while real contractions come with a certain regularity,
false contractions take place when changing the position of the body or when walking,
with increasing gestational frequency of training bouts may increase, but their duration remains the same.
Natalia Silina, obstetrician-gynecologist:«Regular labor activity is the presence of two contractions in 10 minutes. Training contractions are short and irregular contractions of the uterus that can appear after 32 weeks. But it is better to discuss this issue with your doctor who is leading your pregnancy. "
Read also:Heartburn during pregnancy
What to do with false fights
If you feel discomfort during training fights, try to escape. What else can be done if false contractions begin:
take a walk
take a rest
change the position of the body, sit back, put your feet on the sofa or ottoman, if you can - lie down,
do breathing exercises, you can practice proper breathing during labor,
take a warm shower
relax
Mom forumwoman Elizabeth says:"In my 37th week, the contractions started, quite strong, I thought that premature birth and went to the maternity hospital. But in the maternity hospital I was told that these were training bouts, and so far I can go home. As a result, I gave birth at the 40th week. "
What is the difference between training fights from real
So, in order for you not to worry in vain and to clearly distinguish training (false) fights from real ones, it is worth remembering that:
training fights painless, they usually take place when changing position or walking;

training bouts are not regular, and labor pains are necessarily regular with increasing frequency;

unlike training, labor contractions do not weaken and do not disappear when walking or changing positions, but on the contrary - they become regular, their intensity and frequency increase with time;

for labor pains, constant intensification and shortening of the intervals between labor pains are characteristic, and during these labor pains, pinkish labor can appear.
Video: what is the difference between training fights and real ones?
In the video, we see that training contractions do not contribute to the opening of the cervix (if you squeeze the balloon from the sides), while real contractions (if you press on the ball from above) make the cervix more flat, contribute to its opening and the birth of the baby.
Read also:Pregnancy Pressure: What It Will Tell
When should I see a doctor about false contractions
It is believed that training bouts are absolutely safe and completely natural, but there are a number of situations in which you just need to call your doctor:
if due to the occurrence of contractions decreased frequency of movement of the fetus;
the waters are gone;
bleeding appeared;
having back pain and at the base of the spine;
there were very frequent fights, with an interval of less than once every five minutes;
there was a feeling of strong pressure in the perineum.
Related news
Training fights: what it is and how to recognize them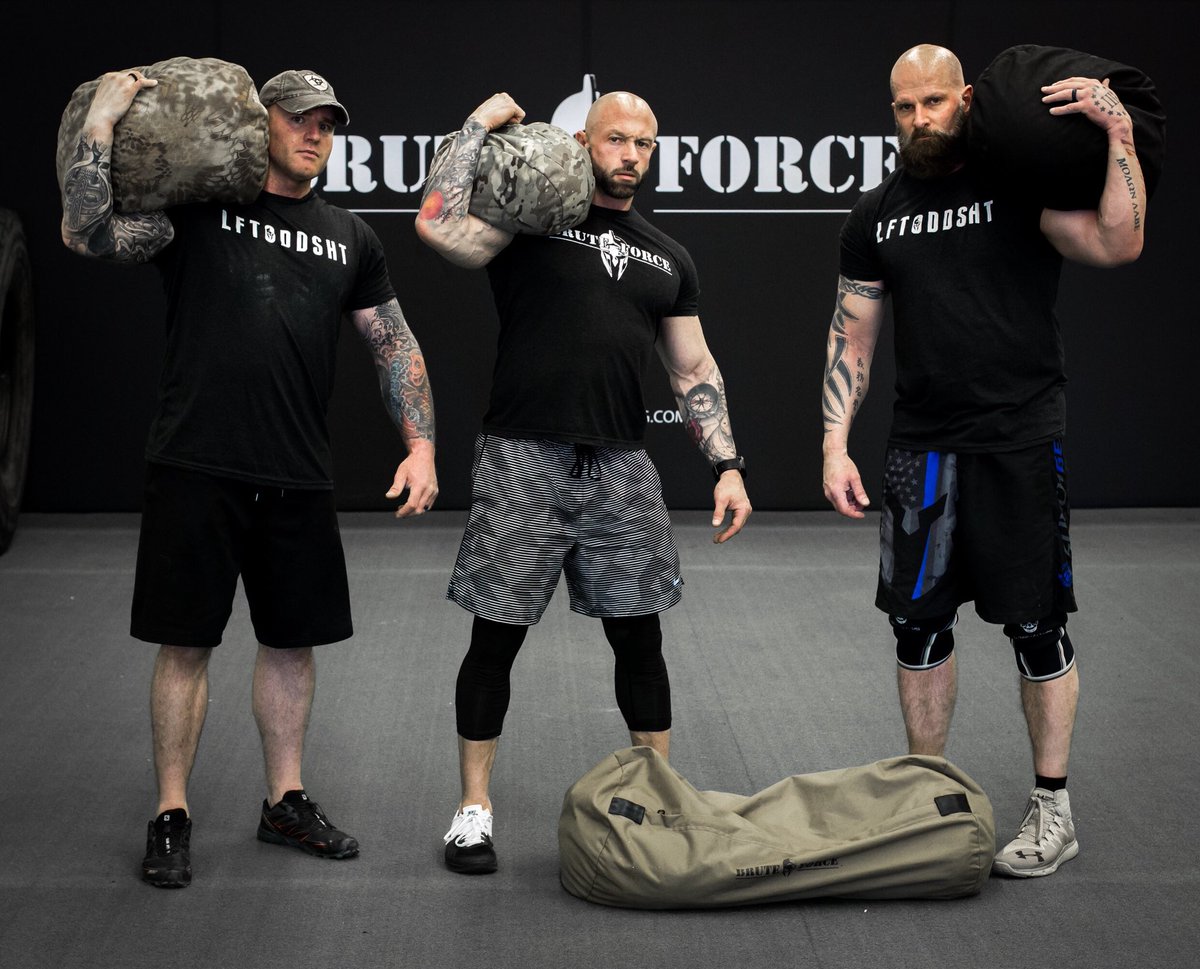 Training fights: what it is and how to recognize them
Training fights: what it is and how to recognize them
Training fights: what it is and how to recognize them
Training fights: what it is and how to recognize them
Training fights: what it is and how to recognize them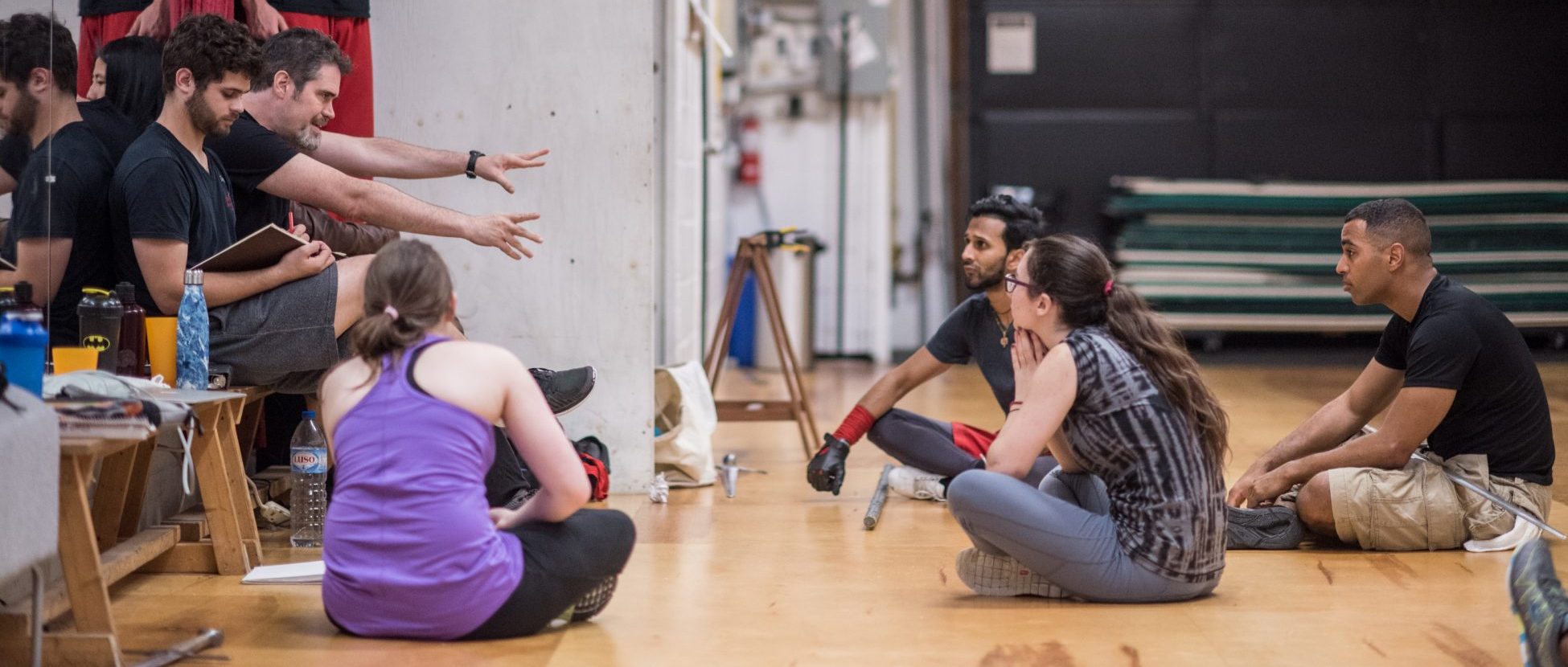 Training fights: what it is and how to recognize them
Training fights: what it is and how to recognize them
Training fights: what it is and how to recognize them
Training fights: what it is and how to recognize them
Training fights: what it is and how to recognize them
Training fights: what it is and how to recognize them
Training fights: what it is and how to recognize them
Training fights: what it is and how to recognize them
Training fights: what it is and how to recognize them
Training fights: what it is and how to recognize them
Training fights: what it is and how to recognize them
Training fights: what it is and how to recognize them
Training fights: what it is and how to recognize them
Training fights: what it is and how to recognize them
Training fights: what it is and how to recognize them
Training fights: what it is and how to recognize them
Training fights: what it is and how to recognize them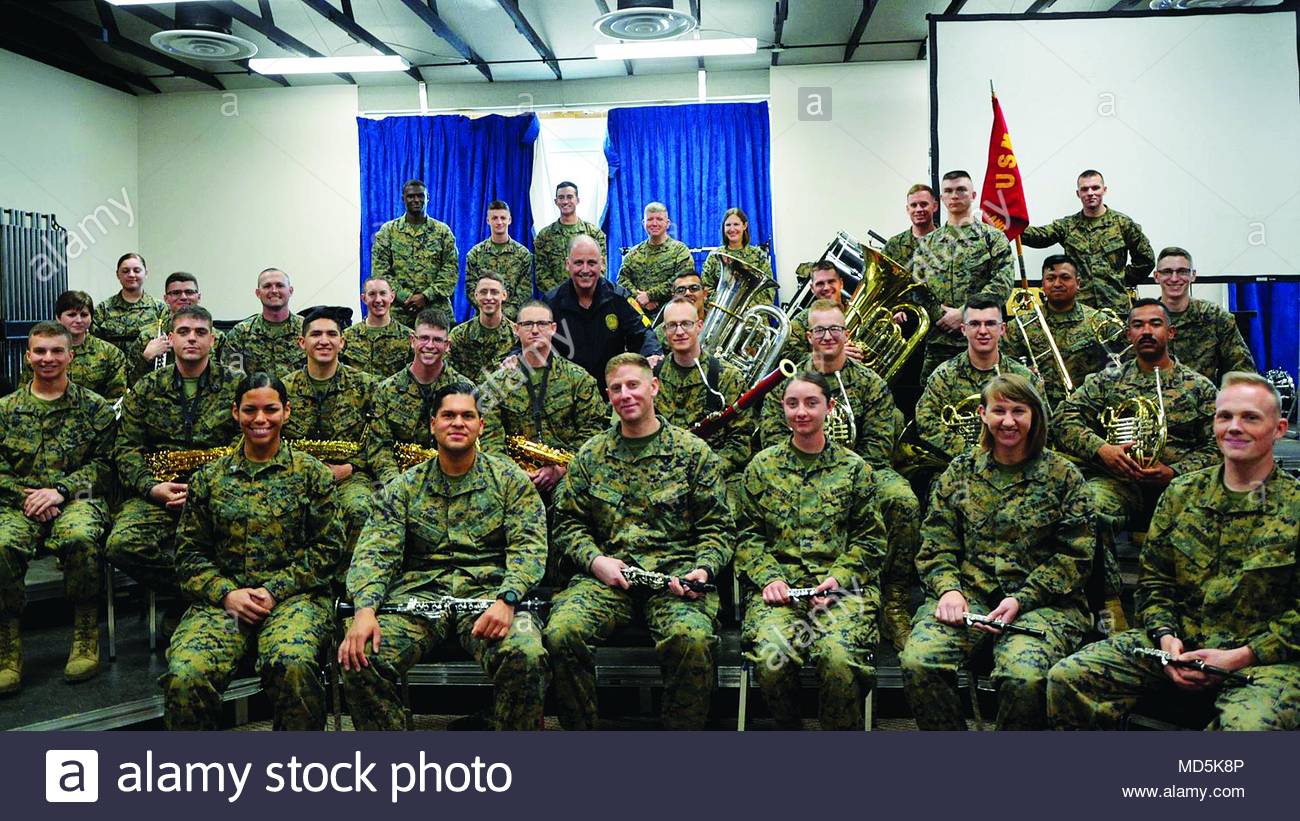 Training fights: what it is and how to recognize them
Training fights: what it is and how to recognize them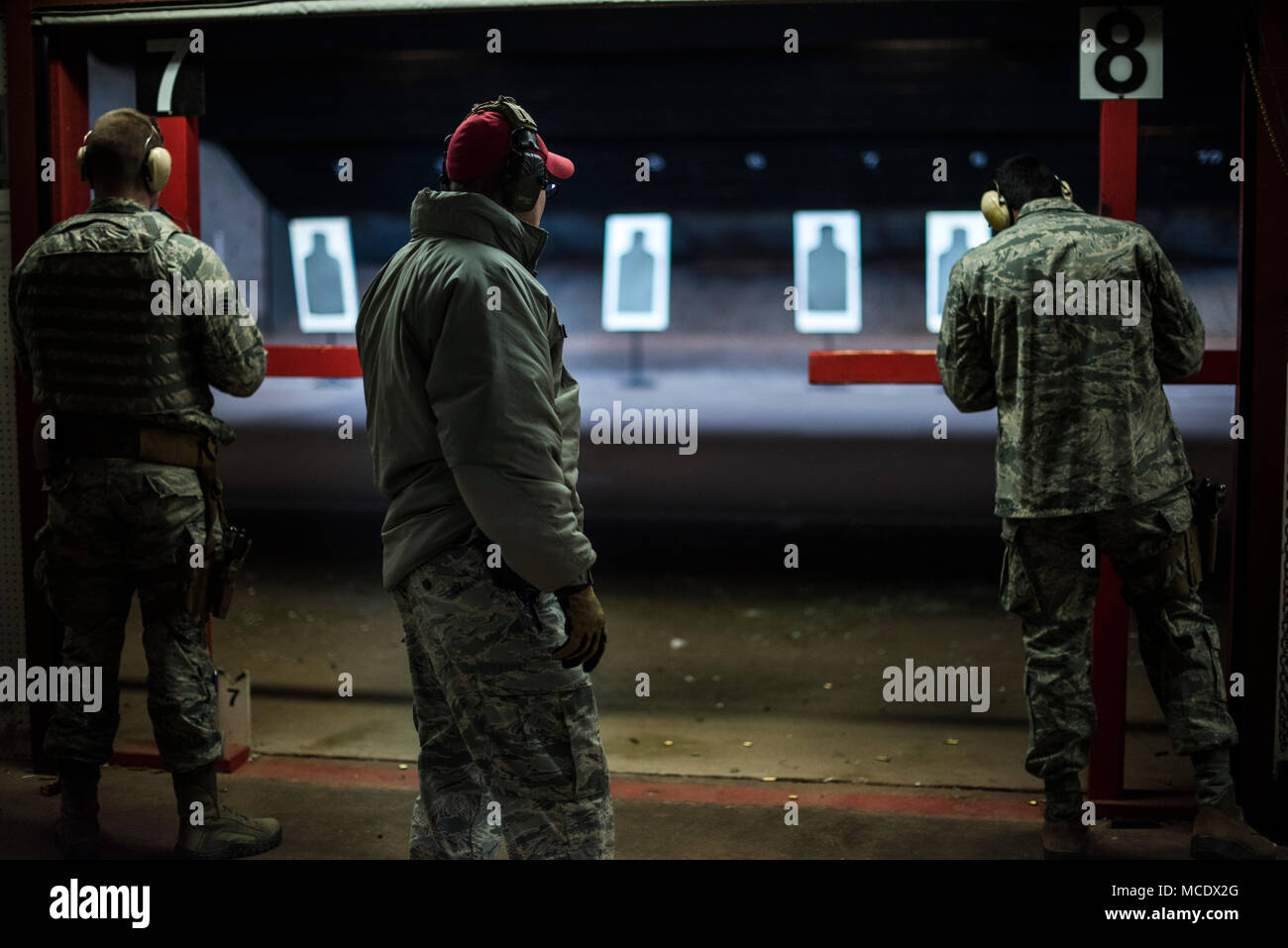 Training fights: what it is and how to recognize them
Training fights: what it is and how to recognize them
Training fights: what it is and how to recognize them