Three dishes from one chicken. Economical and tasty!
Want to do a little experiment? Let's try to cook from one chicken three different dishes for a family of four, so that no one will go hungry.
Do you think will not work? As if not so!
CUTTING CHICKEN CORRECTLY
Lay the chicken on a chopping board with the breast up. Separate the hips, cutting along the joint. We divide each into two parts - the thigh and shin.
Separate the wings by pressing the blade of the knife in the place of the articulation of the bones of the shoulder joint - at the base of the wing.
The blade of the knife divide the carcass into two parts, cutting parallel to the spine - back (ridge) and breast.
Separate the breast fillet from the bone, dividing it into 2 parts. Now you can cook!
PREPARE SOUP
For chicken soup for four people fit the ridge and bone, which remained from the breast. The broth will turn out quite rich. Choose any recipe based on chicken broth and cook with pleasure. We recommend Chicken Soup with Ginger, Noodles and Vegetables.Ginger gives the soup an Asian accent, this soup is perfect for lunch in cool weather! On the basis of chicken broth, you can cook a lot of delicious soups, both very light - dietary, and quite rich.
FOR BREAKFAST OR BREAKFAST: SANDWICH WITH CHICKEN BREAST
Chicken breast fillet sprinkled with spices, wrapped in foil and sent to the oven preheated to 180 ° C for 30 minutes. 10 minutes before the end of cooking, the foil can be opened so that the chicken turns red. When the meat has cooled, you can start cooking delicious sandwiches that are suitable for breakfast, for a snack at work or at school. Our recipe is toast bread, tomato, and avocado slices.
FOR DINNER: FRIKASE FROM CHICKEN AND MUSHROOMS
Fricassee translates from French to translated as "sundry stuff". This is a stew of beef, poultry or rabbit in white sauce. For the classic fricassee, the meat is cut into small pieces, browned in butter, and then stewed with the addition of cream and "all sorts of things" - vegetables, potatoes, mushrooms. Our chicken fricassee recipe - with white wine, which gives the dish a French accent.But this is optional, and with a cream the dish will be excellent. Fricassee assumes a side dish, as in a skillet, where a lot of delicious sauce was prepared. Garnish with mashed potatoes, rice or couscous.
Related news
Three dishes from one chicken. Economical and tasty
Three dishes from one chicken. Economical and tasty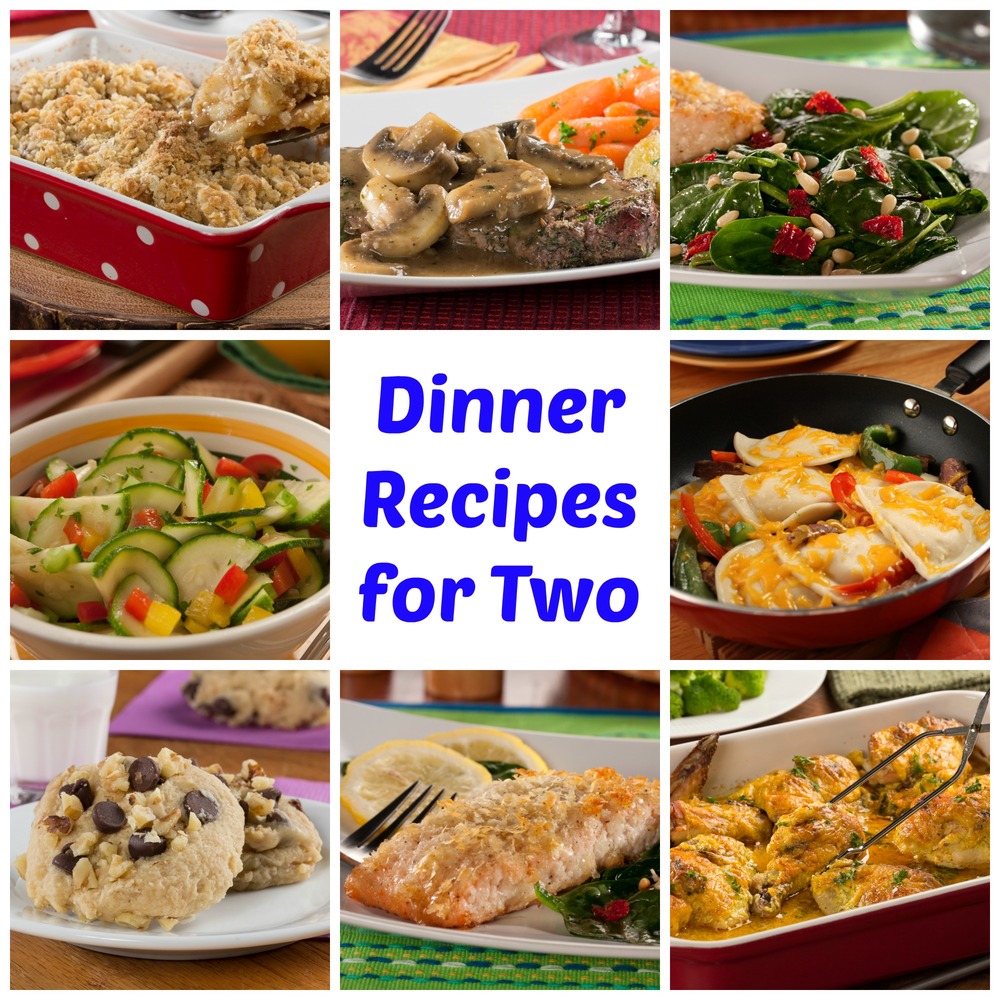 Three dishes from one chicken. Economical and tasty
Three dishes from one chicken. Economical and tasty
Three dishes from one chicken. Economical and tasty
Three dishes from one chicken. Economical and tasty
Three dishes from one chicken. Economical and tasty

Three dishes from one chicken. Economical and tasty
Three dishes from one chicken. Economical and tasty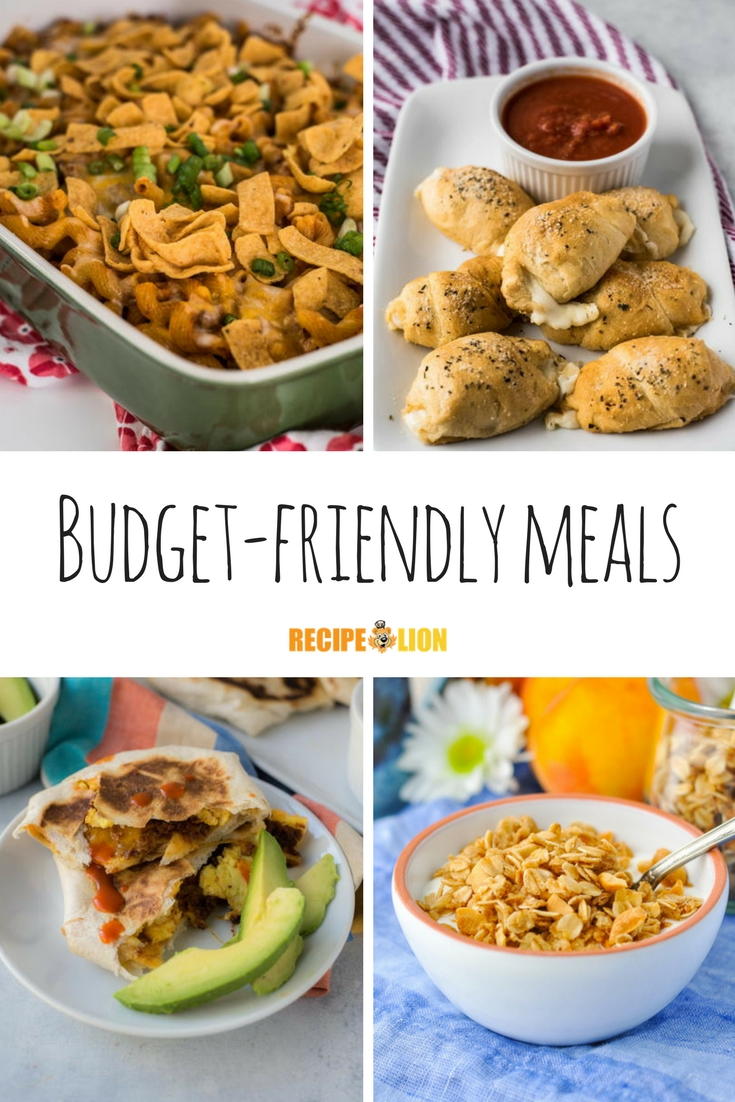 Three dishes from one chicken. Economical and tasty
Three dishes from one chicken. Economical and tasty
Three dishes from one chicken. Economical and tasty
Three dishes from one chicken. Economical and tasty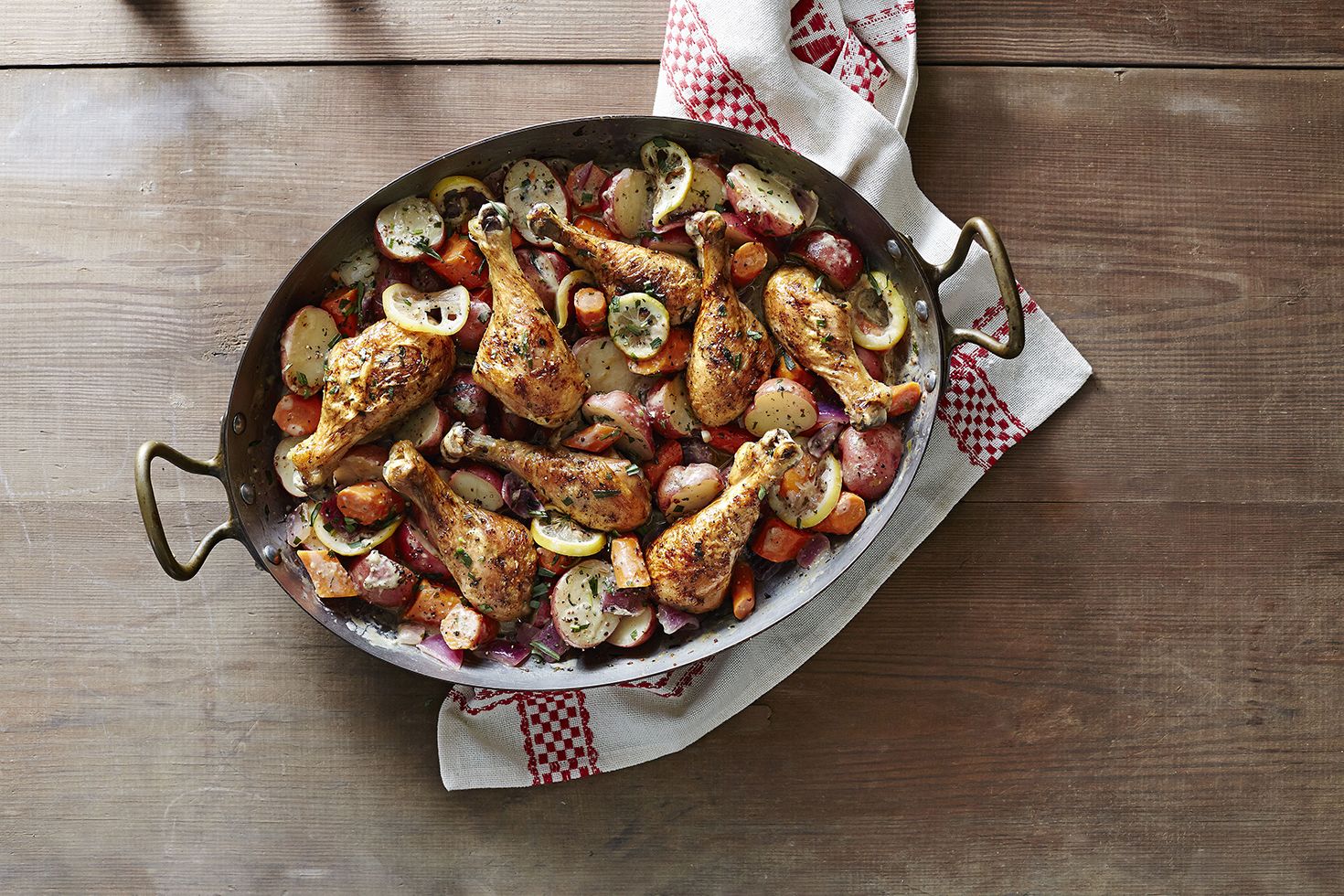 Three dishes from one chicken. Economical and tasty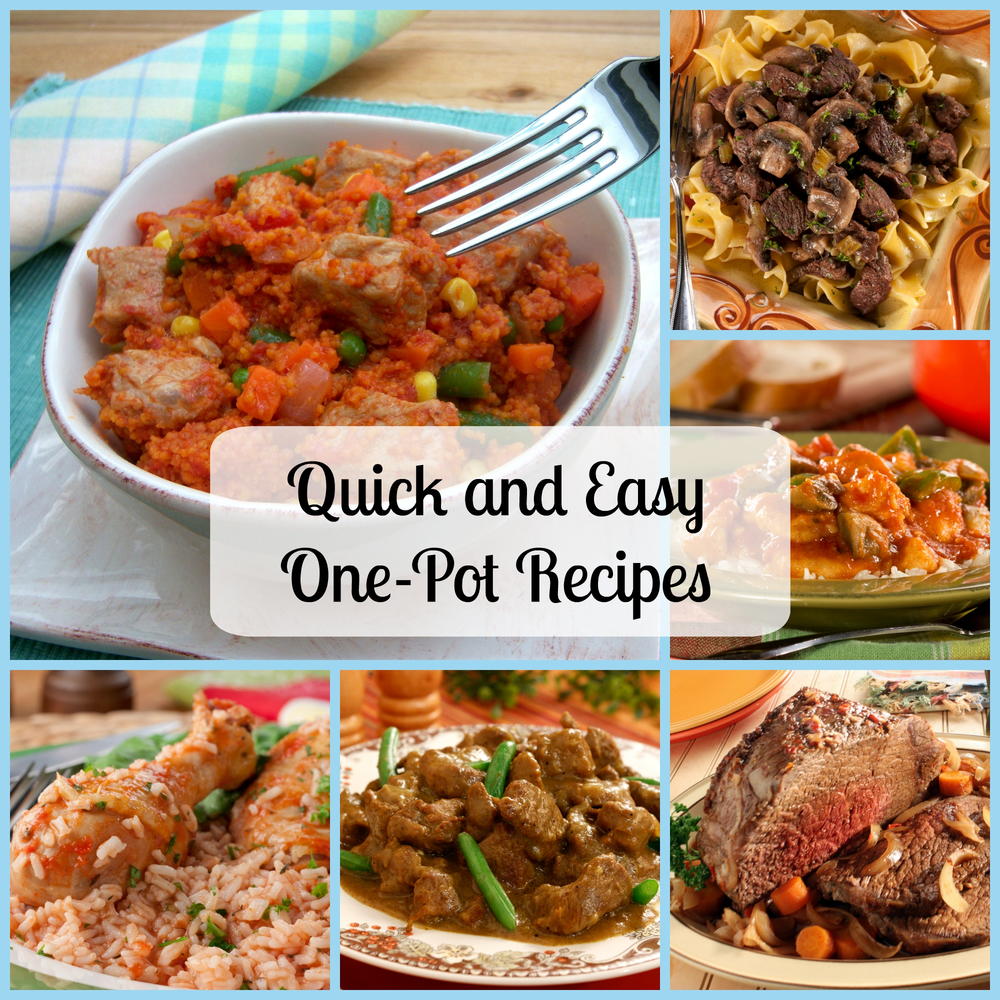 Three dishes from one chicken. Economical and tasty
Three dishes from one chicken. Economical and tasty
Three dishes from one chicken. Economical and tasty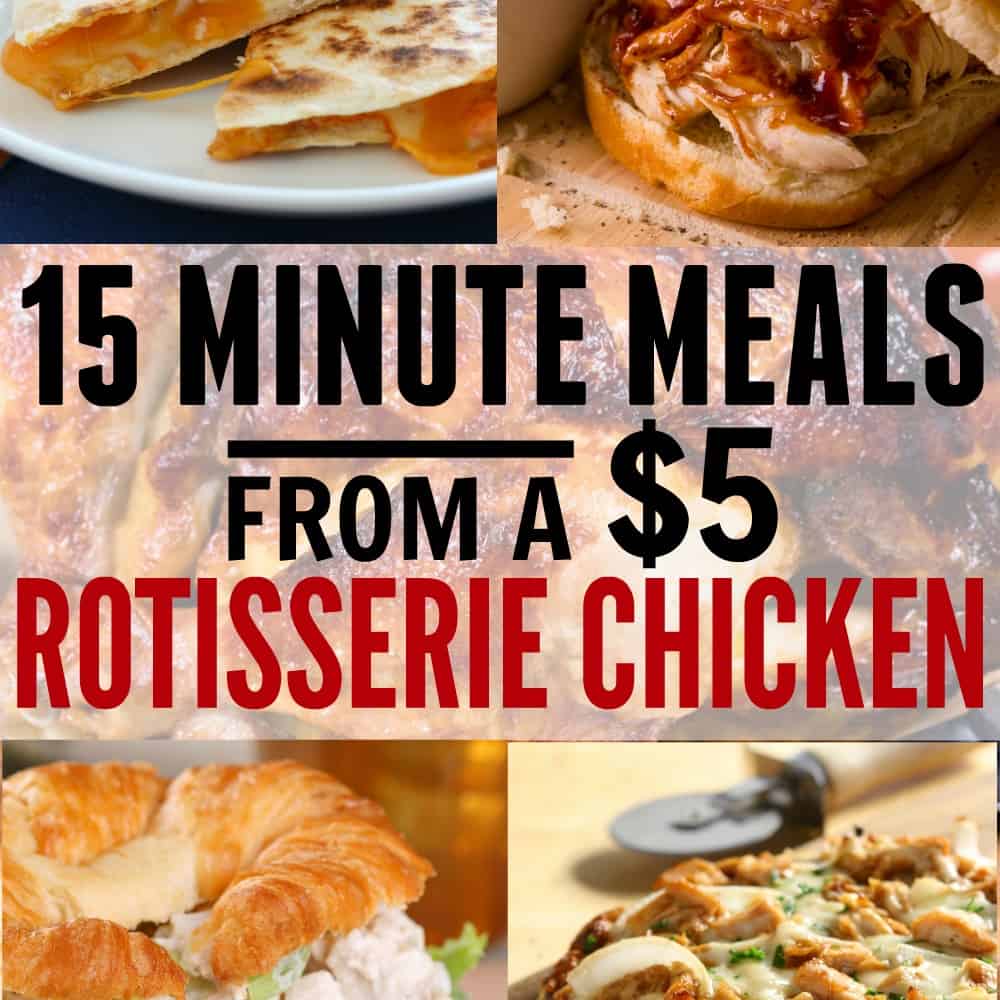 Three dishes from one chicken. Economical and tasty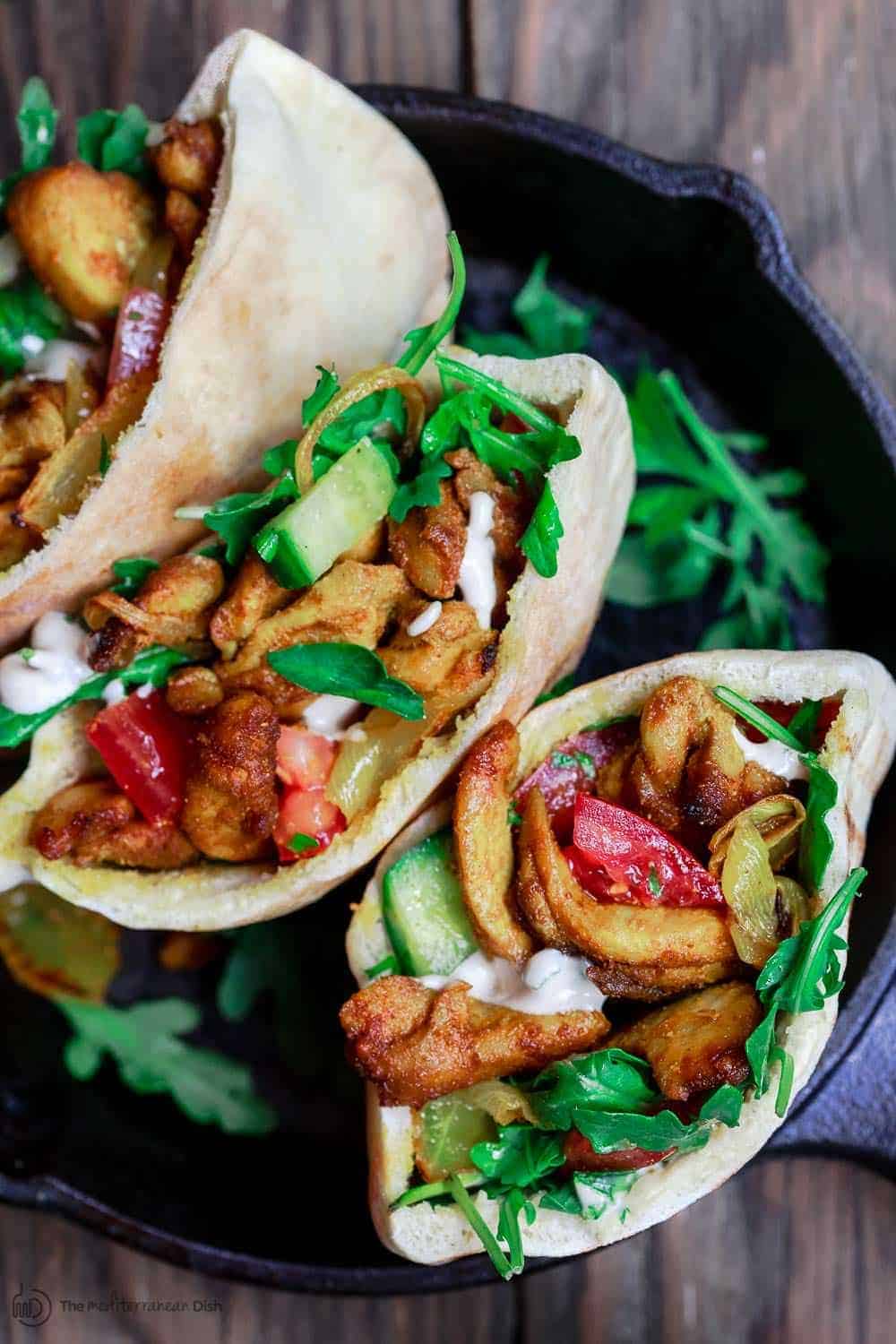 Three dishes from one chicken. Economical and tasty
Three dishes from one chicken. Economical and tasty
Three dishes from one chicken. Economical and tasty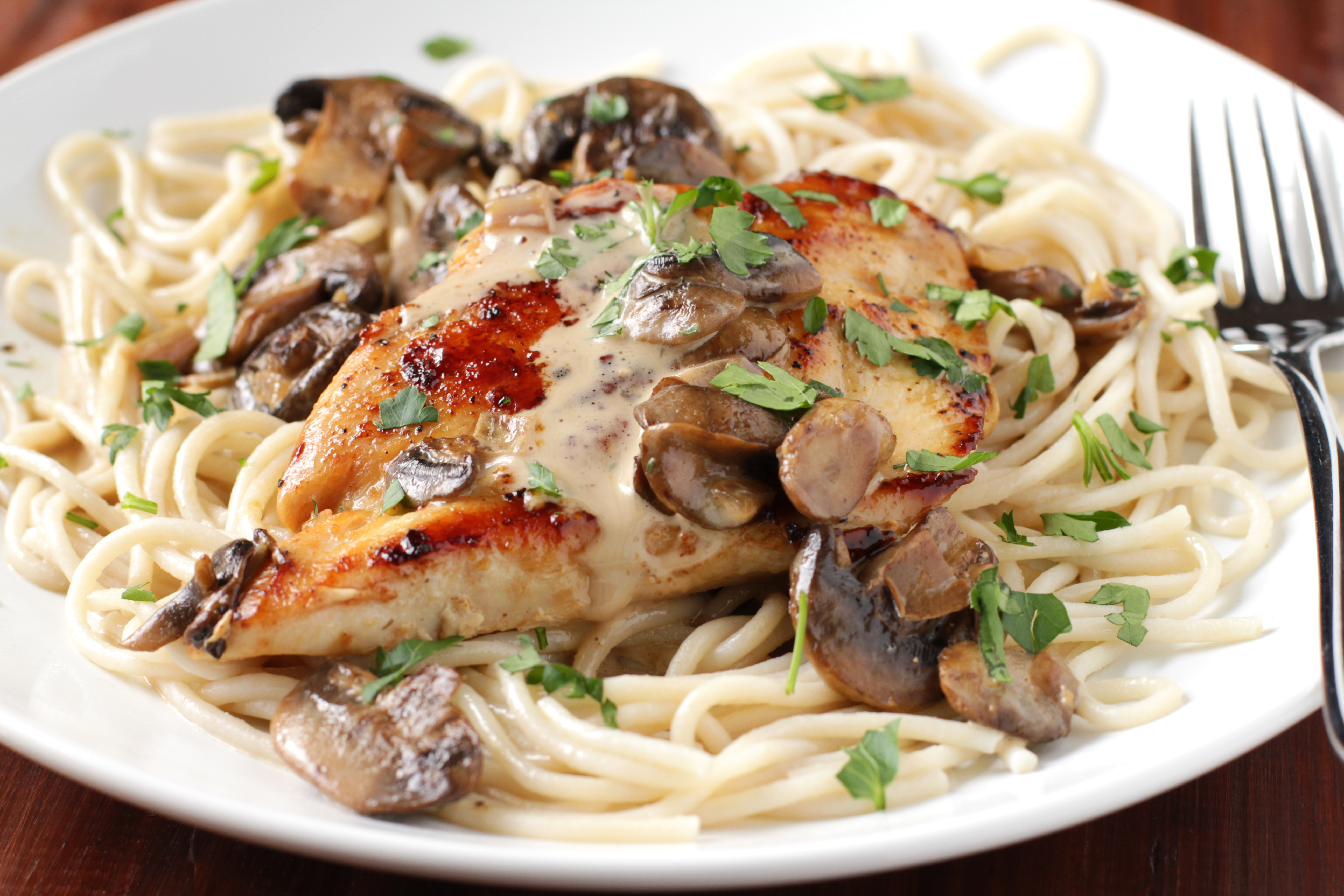 Three dishes from one chicken. Economical and tasty
Three dishes from one chicken. Economical and tasty
Three dishes from one chicken. Economical and tasty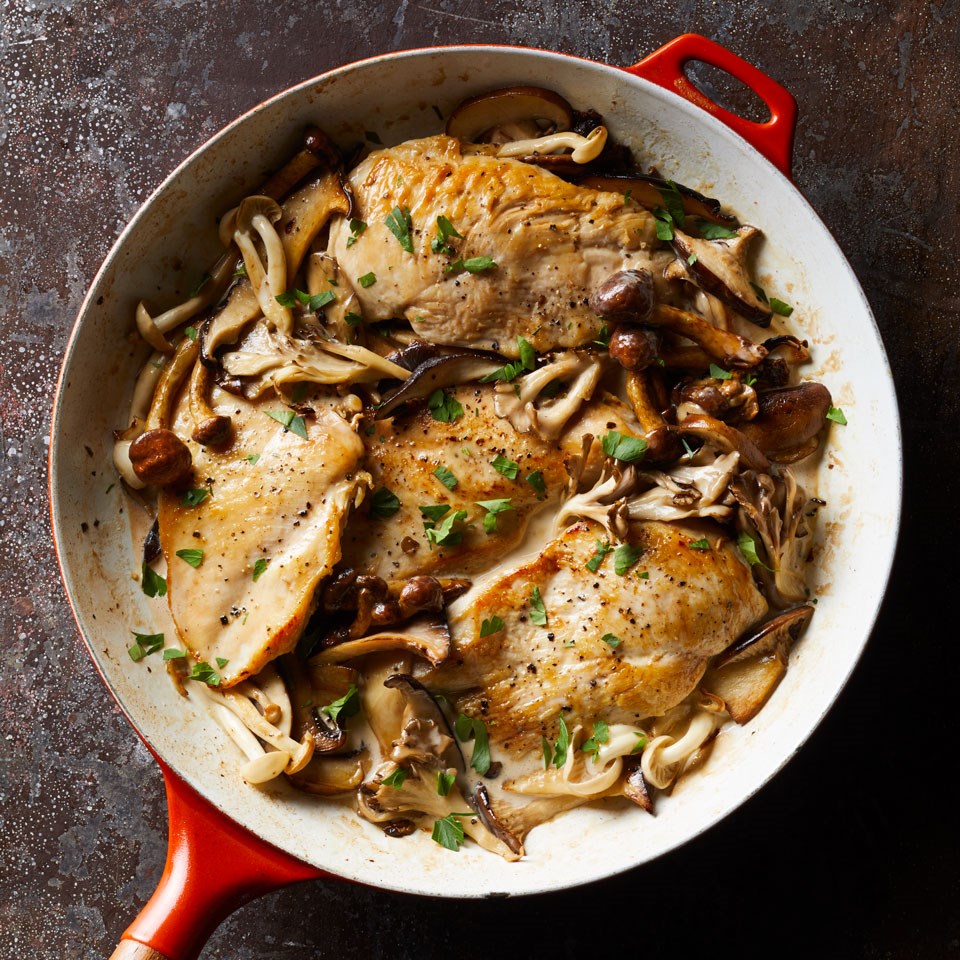 Three dishes from one chicken. Economical and tasty
Three dishes from one chicken. Economical and tasty