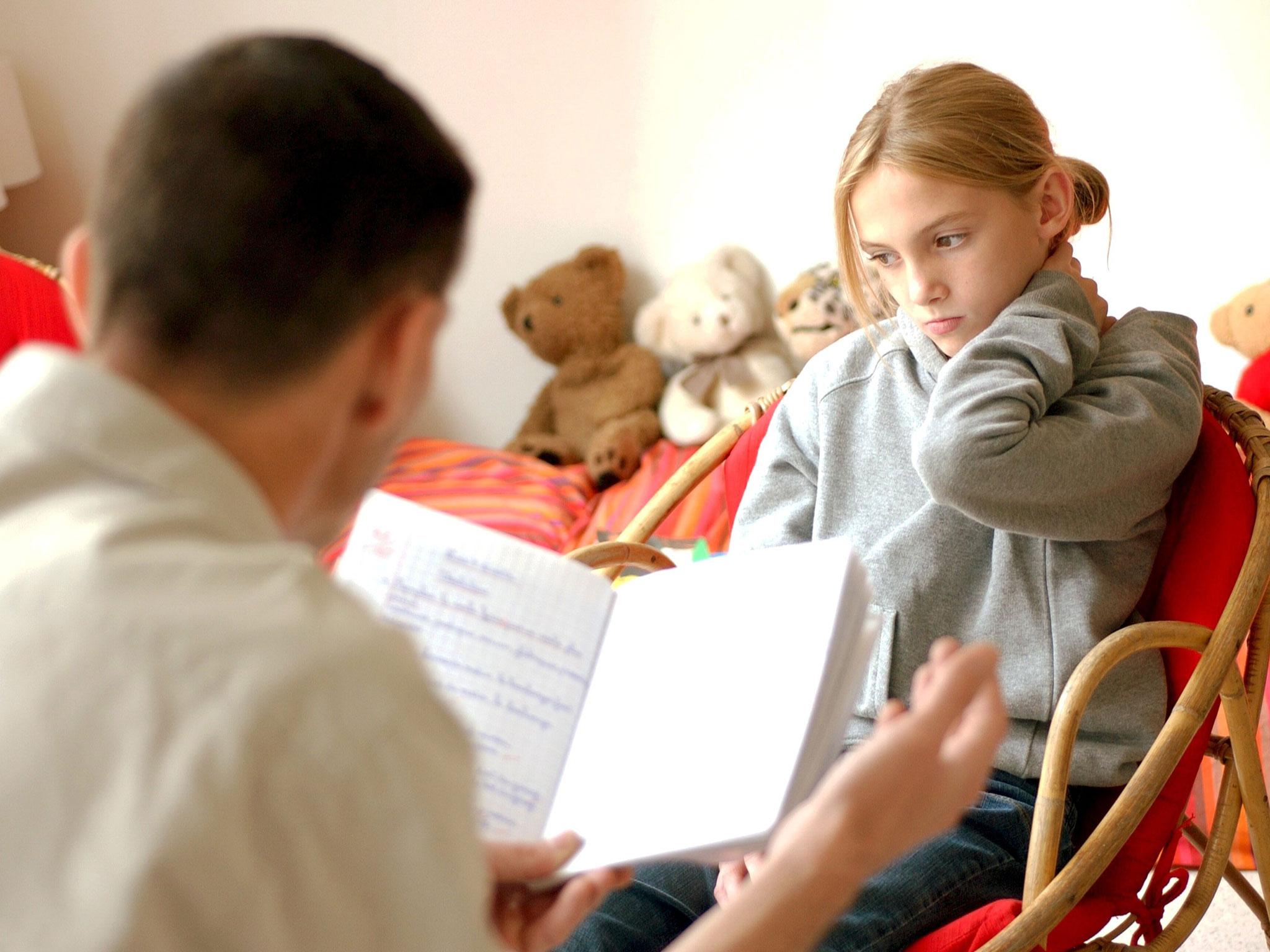 They demand too much from moms: an experienced mom about the causes of maternal fears in the first months after birth
Mother of two children, blogger Olga Savelyeva on her Facebook page shared her impressions of the instructions from the maternity hospital and her version why at first moms get so scary.
Young mothers are full of fears. "I'm afraid not to cope with a newborn." "I am afraid to harm the child," "I am afraid of suddenly dropping the baby." Where do these fears come from, if motherhood and the birth of a baby is a natural process through which millions of women go. And there is nothing more natural for a young mother than to care for a baby and love it. So why do many moms literally hold down fears?
When I was discharged from the maternity hospital, they gave me a "reminder of a young mother".
I think it was written not quite sane group of people.Like a letter to Prostokvashino, a memo lay on the table, and every random person walking past wrote up any nonsense that came to his head.
The first point her compilers begged me to wash my nipples before feeding the baby.
They probably think that I work in striptease and rub my chest about anyone, and these "horrible" people are covered from head to foot with swarming microbes. And behind the scenes, after the dance, I poke the same working nipple in my nestling's beak, and the germs of somebody jump into his mouth, which is not acceptable, for cleanliness is a guarantee of health.
But it should be so. I'll wash it if you insist.

The second point said that you can not kiss the baby in the face. This item was added by someone childless. And brainless. How can you not kiss your child?

My daughter is made for kissing. She wakes up and immediately from a dream plunges into our love to the very top of her head. Kissing her, smelling like melted milk, into soft marshmal cheeks, attracting with a gentle flush, into a snub nose button, into tiny ears of ears - my personal paradise.
This is a conditioned reflex.

We even have a son, quite a serious six-year-old man, at the sight of her sister melts like a ice cream, and kisses her with all the possible passion.
I won't say anything about my husband. Lost man.He cannot walk past his daughter at all, so as not to grab her in an armful, not to squeeze, not to squeeze, not to bite on a plump flank, I sometimes force him to take the laughing Katyunu, they say, father, go work already, huh?
We joke that the daughter lives in an eternal pussy and thinks that adults are designed to poke their lips in her cheeks.
Read also:How to deal with a disgruntled child: advice from a mom-psychologist
The third point was that I should register with a local pediatrician and collect a consultation for any reason. I hiccupped the child - the council. Farted - Consilium. He spit up - a consultation.

The memo in justification explained that many unknown diseases and unexplored strains could lurk in my daughter, and I, because of my inexperience, wouldn't notice them, profuked and therefore need to show the child to the doctor often and for no reason. Like, well, take a look, my aunt is a pediatrician, does this laughing karapuz have any signs of Ebola?
The remaining items urged me, the beginning mother, not to have allergens, but to eat a rabbit and a turkey, and it is better from a separate, mother's tableware (like a leper, by golly), to be checked regularly by the gynecologist ( "and through" and "after" n ", and I am for author's spelling!), to erase my things separately from children's,at the first signs of postpartum depression (apathy, tears, loss of strength) contact specialists (which, pSecologists?), often do wet cleaning in the nursery, often do wet cleaning in an adult, generally, clean up often and carefully, talk to the baby as an adult , ("because he is a person!" - it reminds me a reminder, "and not the larva of a man!", I say yes) and be sure to return to their maternity hospital for new problems.
Here I sit with clean nipples in a clean cradle, read a clean, washed daughter out loud with a fresh clean pre-esse with a full, full turkey mouth, not kissing, not calling, not crying, going to the therapist. I'm doing the right thing?

And then we wonder where women come from, who are sharpened in the fortress of motherhood, chained by paralyzing fears to a child sprinkled with diathesis, buried in household service concerns. They have no rights other than a serf, and no desires other than "sleep."

And all because a bewildered, frightened woman who came out of the maternity hospital with a squeaky lump in her hands, under a blue or pink ribbon, was carefully pushed along this forcing reminder ...
Mom, I pray, do not be afraid.Motherhood is a drug, every day you can be in incredibly happy ecstasy, if you can correctly adjust the dose of fear and the necessary worries.

Related news
They demand too much from moms: an experienced mom about the causes of maternal fears in the first months after birth
They demand too much from moms: an experienced mom about the causes of maternal fears in the first months after birth
They demand too much from moms: an experienced mom about the causes of maternal fears in the first months after birth
They demand too much from moms: an experienced mom about the causes of maternal fears in the first months after birth
They demand too much from moms: an experienced mom about the causes of maternal fears in the first months after birth
They demand too much from moms: an experienced mom about the causes of maternal fears in the first months after birth
They demand too much from moms: an experienced mom about the causes of maternal fears in the first months after birth
They demand too much from moms: an experienced mom about the causes of maternal fears in the first months after birth
They demand too much from moms: an experienced mom about the causes of maternal fears in the first months after birth
They demand too much from moms: an experienced mom about the causes of maternal fears in the first months after birth
They demand too much from moms: an experienced mom about the causes of maternal fears in the first months after birth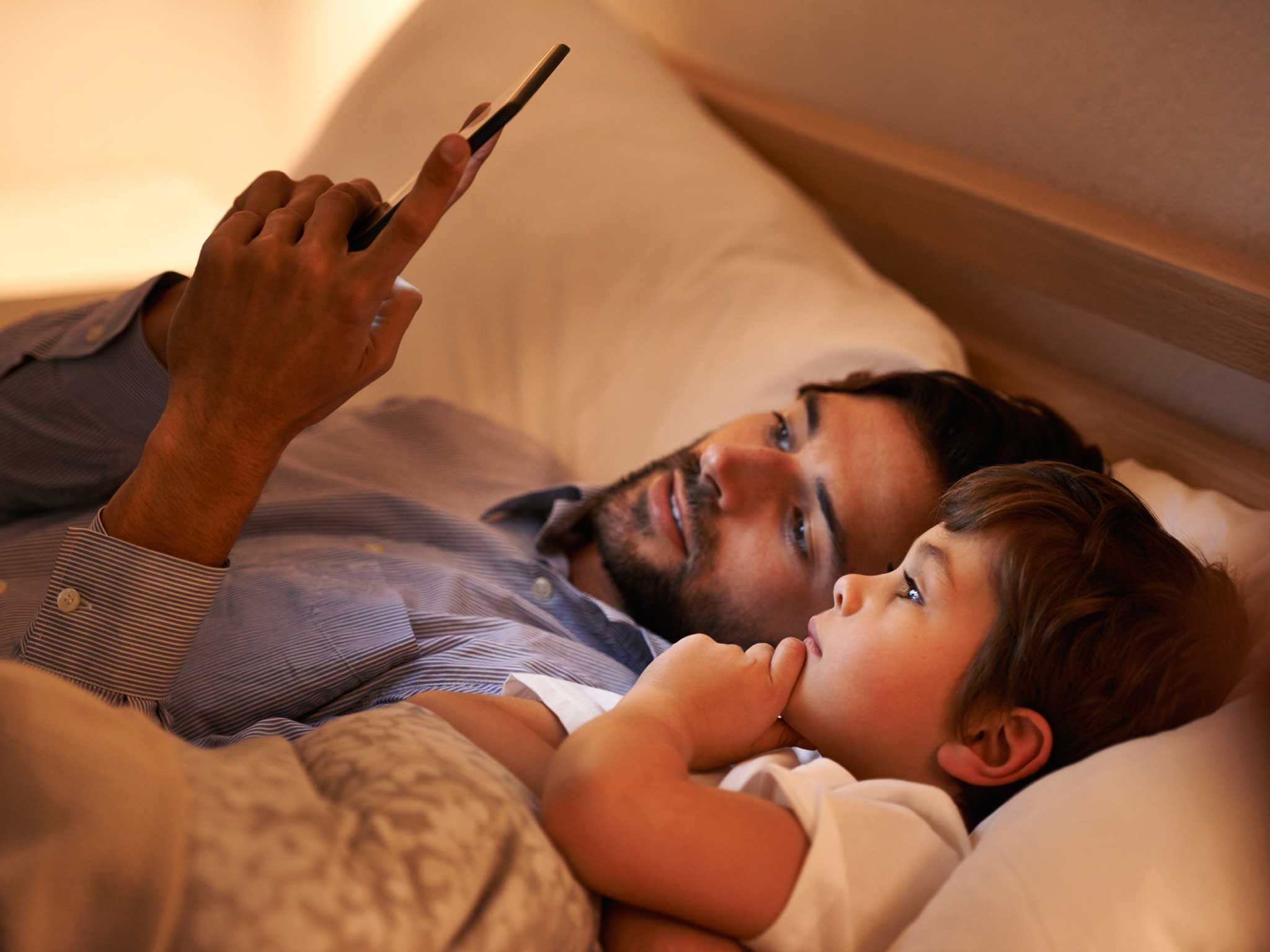 They demand too much from moms: an experienced mom about the causes of maternal fears in the first months after birth
They demand too much from moms: an experienced mom about the causes of maternal fears in the first months after birth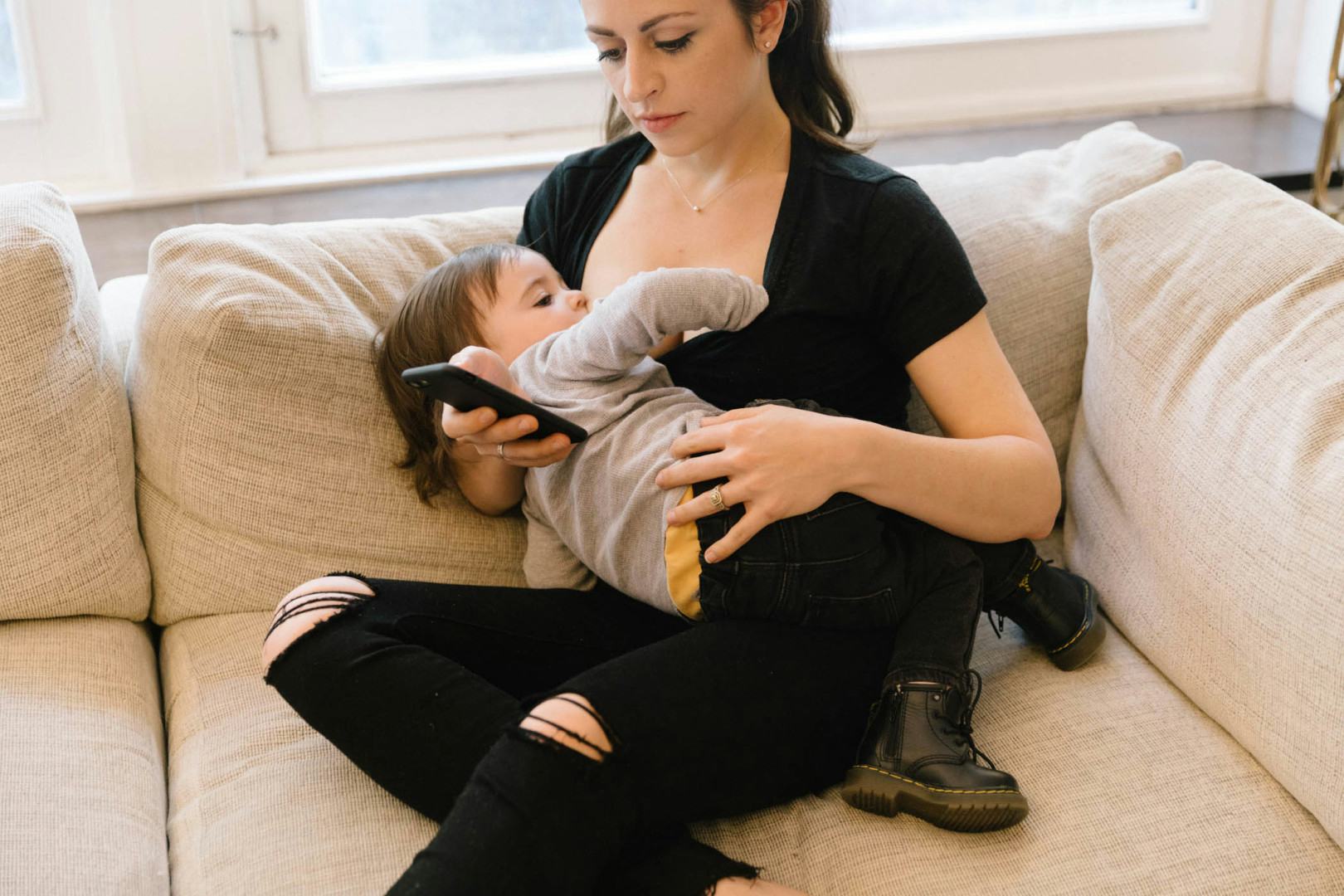 They demand too much from moms: an experienced mom about the causes of maternal fears in the first months after birth
They demand too much from moms: an experienced mom about the causes of maternal fears in the first months after birth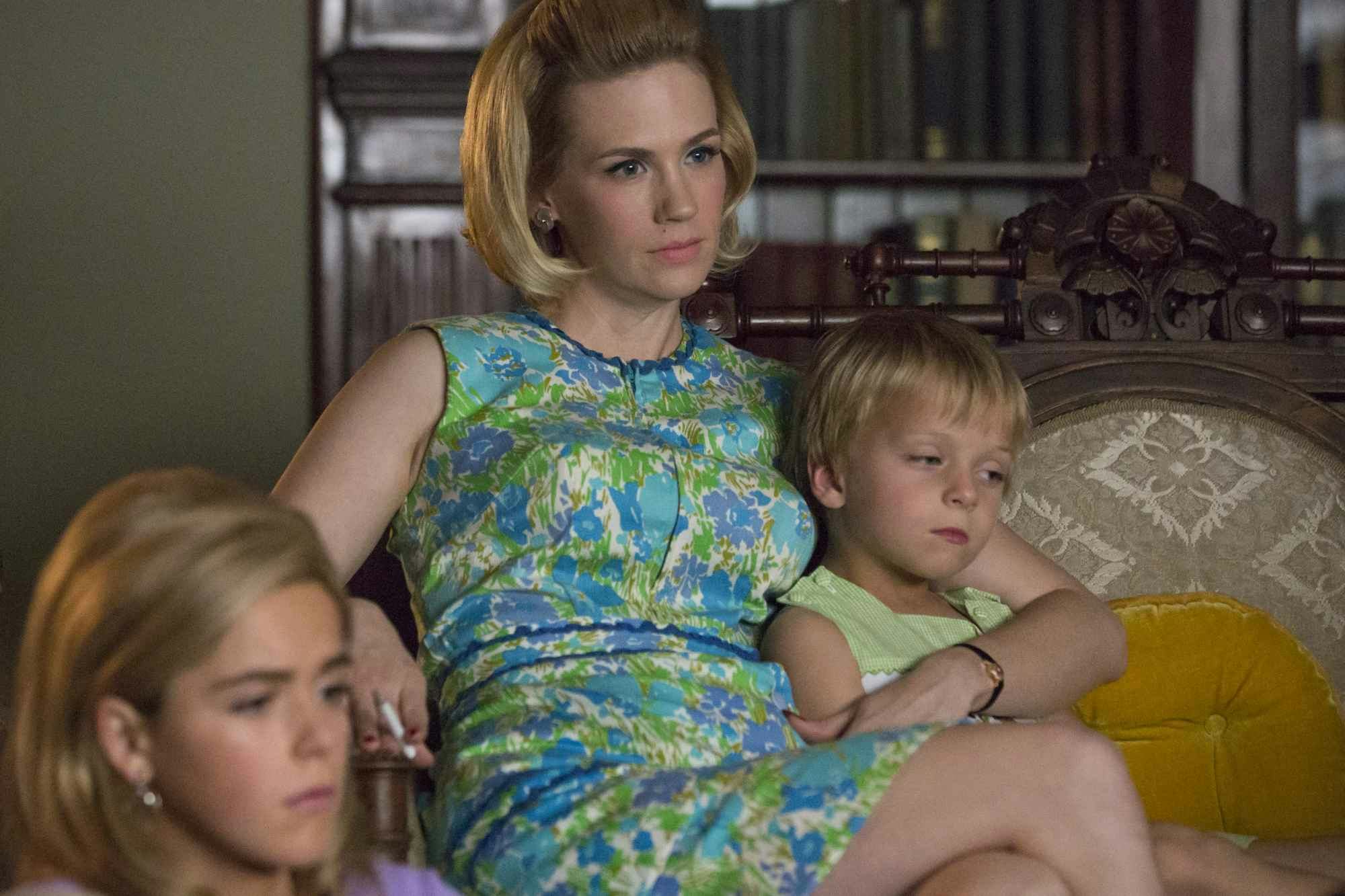 They demand too much from moms: an experienced mom about the causes of maternal fears in the first months after birth
They demand too much from moms: an experienced mom about the causes of maternal fears in the first months after birth
They demand too much from moms: an experienced mom about the causes of maternal fears in the first months after birth
They demand too much from moms: an experienced mom about the causes of maternal fears in the first months after birth
They demand too much from moms: an experienced mom about the causes of maternal fears in the first months after birth
They demand too much from moms: an experienced mom about the causes of maternal fears in the first months after birth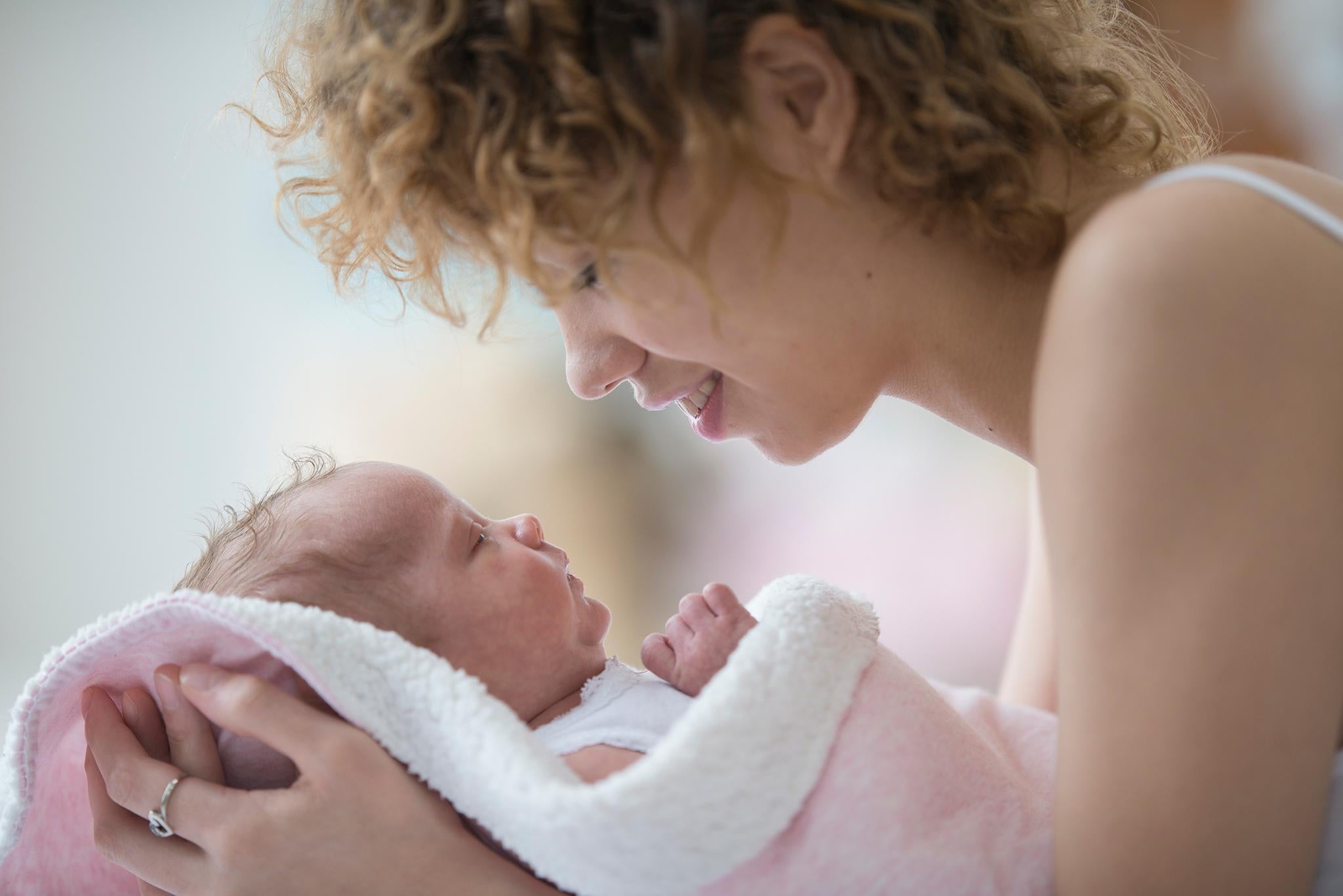 They demand too much from moms: an experienced mom about the causes of maternal fears in the first months after birth
They demand too much from moms: an experienced mom about the causes of maternal fears in the first months after birth
They demand too much from moms: an experienced mom about the causes of maternal fears in the first months after birth
They demand too much from moms: an experienced mom about the causes of maternal fears in the first months after birth
They demand too much from moms: an experienced mom about the causes of maternal fears in the first months after birth
They demand too much from moms: an experienced mom about the causes of maternal fears in the first months after birth
They demand too much from moms: an experienced mom about the causes of maternal fears in the first months after birth
They demand too much from moms: an experienced mom about the causes of maternal fears in the first months after birth