The Perfect Strawberry Cheesecake: A Mother's Day Special
The Perfect Strawberry Cheesecake Recipe
Instructions
Start by making the Strawberry Sauce. Pour the sugar into a saucepan.

Turn on to a medium heat and gently heat the sugar. DO NOT STIR the sugar until it has become liquid around the edges. Now you can stir and you will see a lovely caramel colour sauce beginning to form.

Turn the heat right down low and stir until the sauce clarifies (becomes clear).

Cut up 4 or 5 strawberries into small pieces and gently place them into the sauce.

Stir rapidly and you will be able to smell the strawberries as they release their flavour.

Turn off the heat and continue to stir for 1 to 2 minutes to allow the strawberries to cook through.

Place to one side to allow tocool.Tomake the biscuit base place the biscuits into a bowl and break into small pieces until they resemble breadcrumbs. I tend to use the end of a rolling pin for this process.

Add the melted butter and the cocoa powder, if desired, and stir through until everything is mixed thoroughly.

Prepare your tin by placing just the spring form ring onto a baking sheet covered with baking paper. (I don't use the base of the Spring form tin as it makes the cheesecake easier to release and serve when ready).

Pour the chocolate covered biscuit crumbs into the ring and press down firmly so that the crumbs cover the base evenly.

Place the base into the fridge to set whilst you prepare the rest of the cheesecake.

Place the gelatine into a small ramekin and add some boiling water to allow it to dissolve. Give it a stir and then put to one side to cool.

Pour the condensed milk into a bowl, add the vanilla extract and the zest of the lemon.

Add the cottage cheese and gently stir through until the mixture is completely combined.

Pour the dissolved gelatine into the mixture and stir through.

Remove the base from the fridge and pour the cheesecake mixture on top. Gently smooth the top.

Place the cheesecake into the fridge for 1 to 2 hours to set completely.

Once the cheesecake has set you can decorate the top with a circle of fresh strawberries around the edge of the cake and then pour the strawberry caramel sauce into the center. Place a few strawberries in the center.

Remove from the tin and place onto a serving plate and you are ready to enjoy!!!
Related news
The Perfect Strawberry Cheesecake: A Mother's Day Special
The Perfect Strawberry Cheesecake: A Mother's Day Special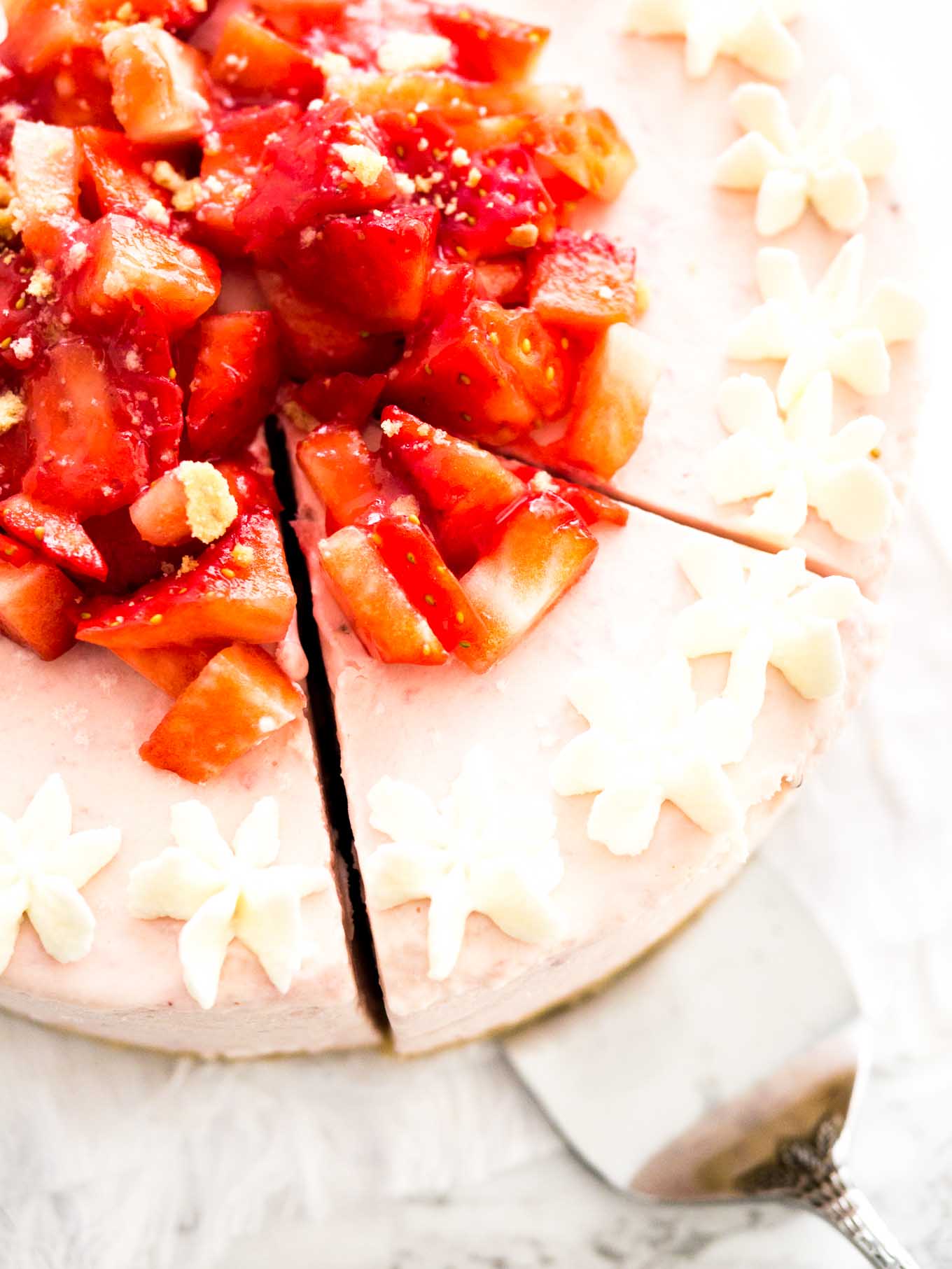 The Perfect Strawberry Cheesecake: A Mother's Day Special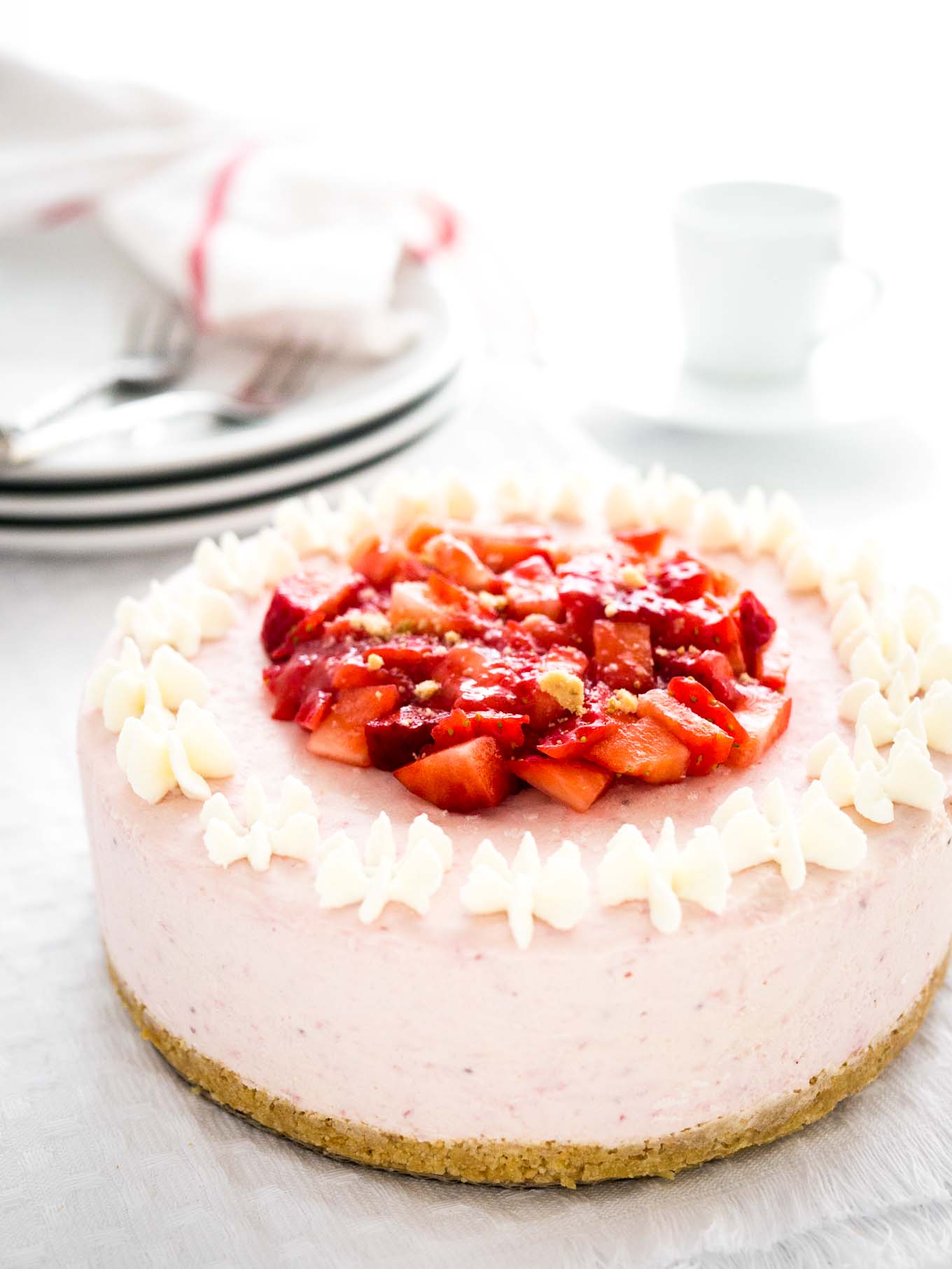 The Perfect Strawberry Cheesecake: A Mother's Day Special
The Perfect Strawberry Cheesecake: A Mother's Day Special
The Perfect Strawberry Cheesecake: A Mother's Day Special
The Perfect Strawberry Cheesecake: A Mother's Day Special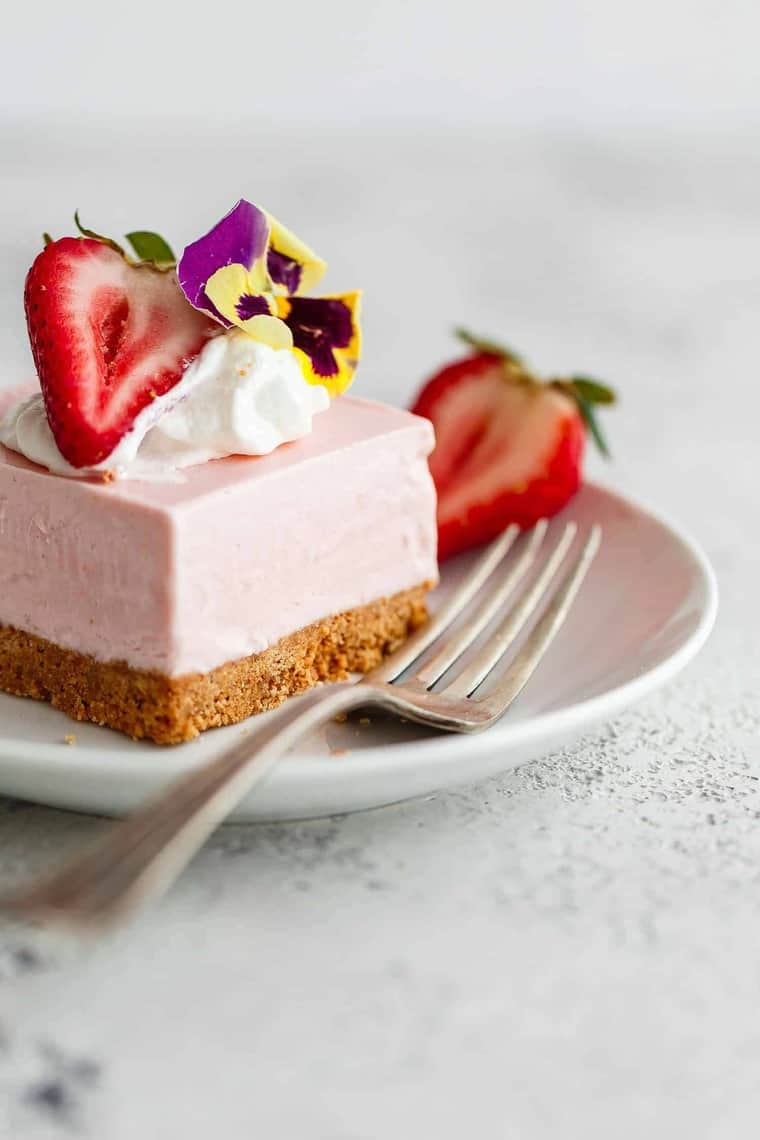 The Perfect Strawberry Cheesecake: A Mother's Day Special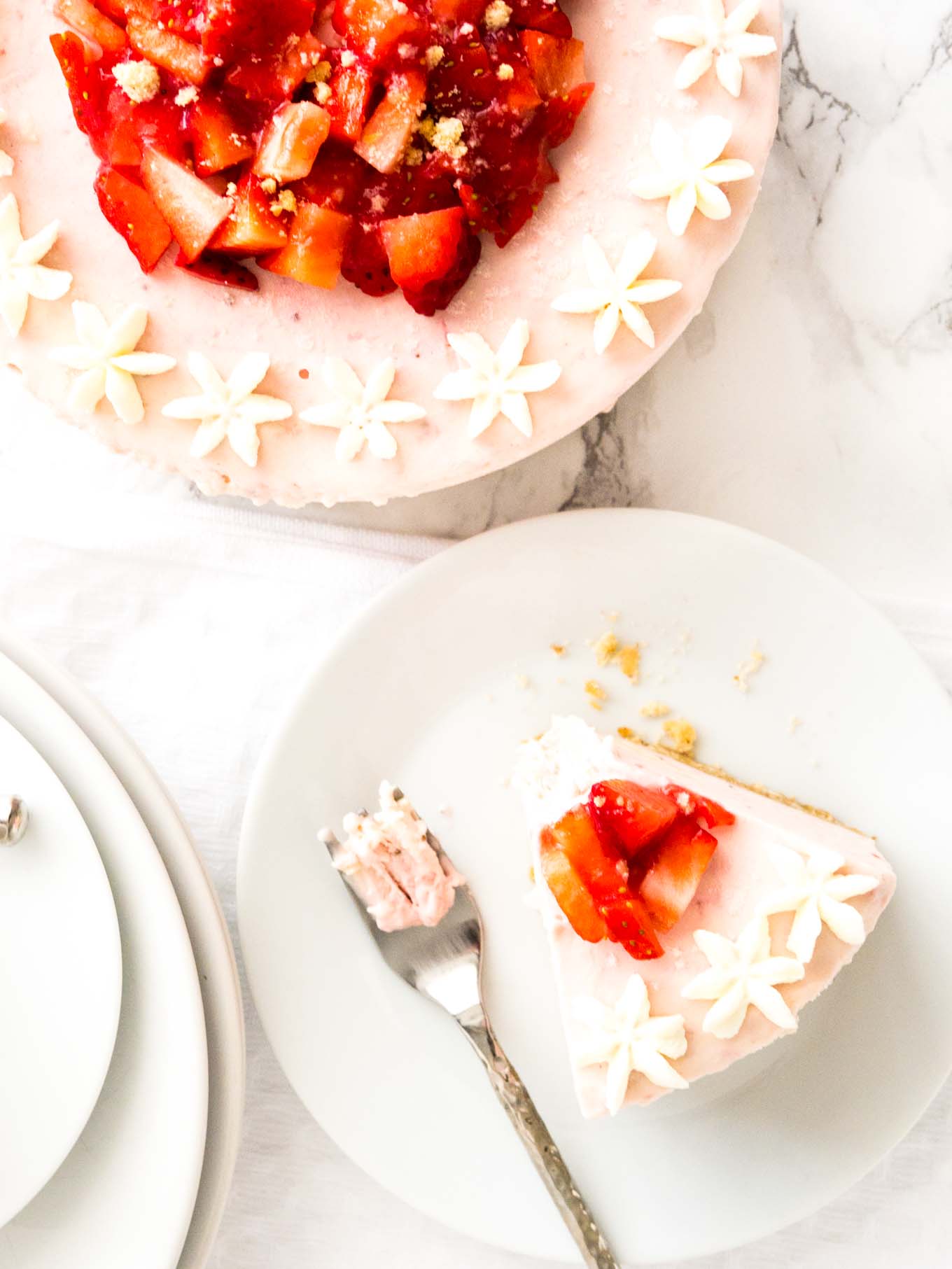 The Perfect Strawberry Cheesecake: A Mother's Day Special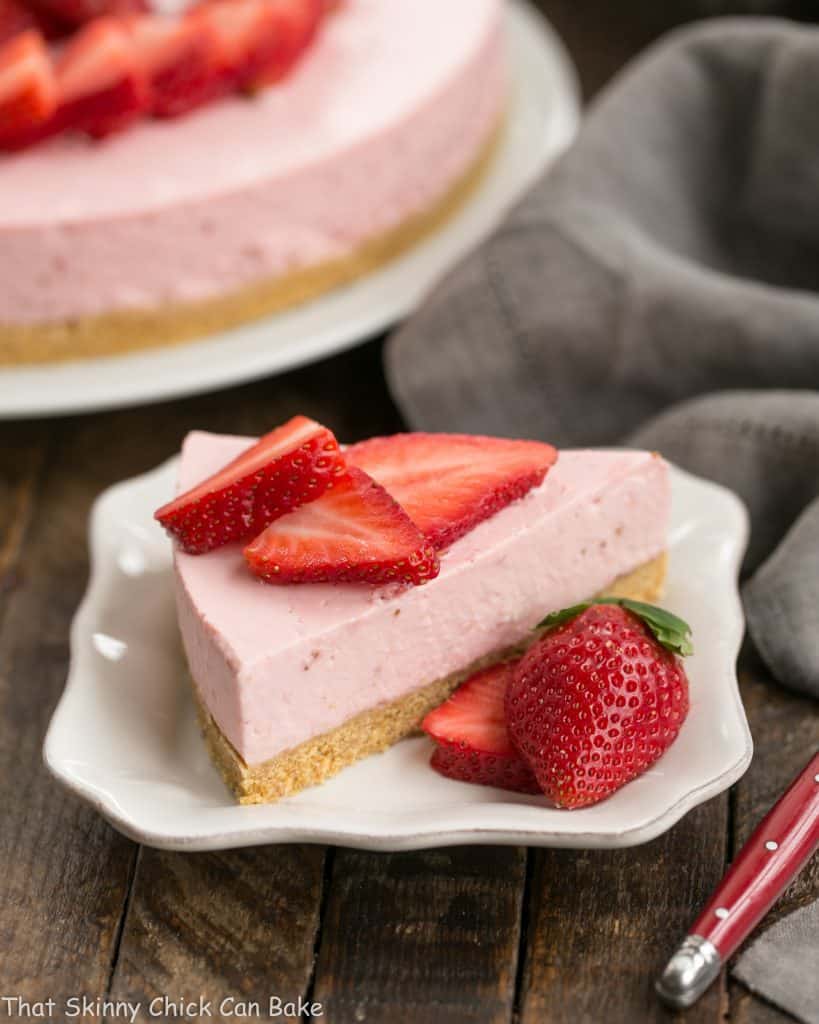 The Perfect Strawberry Cheesecake: A Mother's Day Special
The Perfect Strawberry Cheesecake: A Mother's Day Special
The Perfect Strawberry Cheesecake: A Mother's Day Special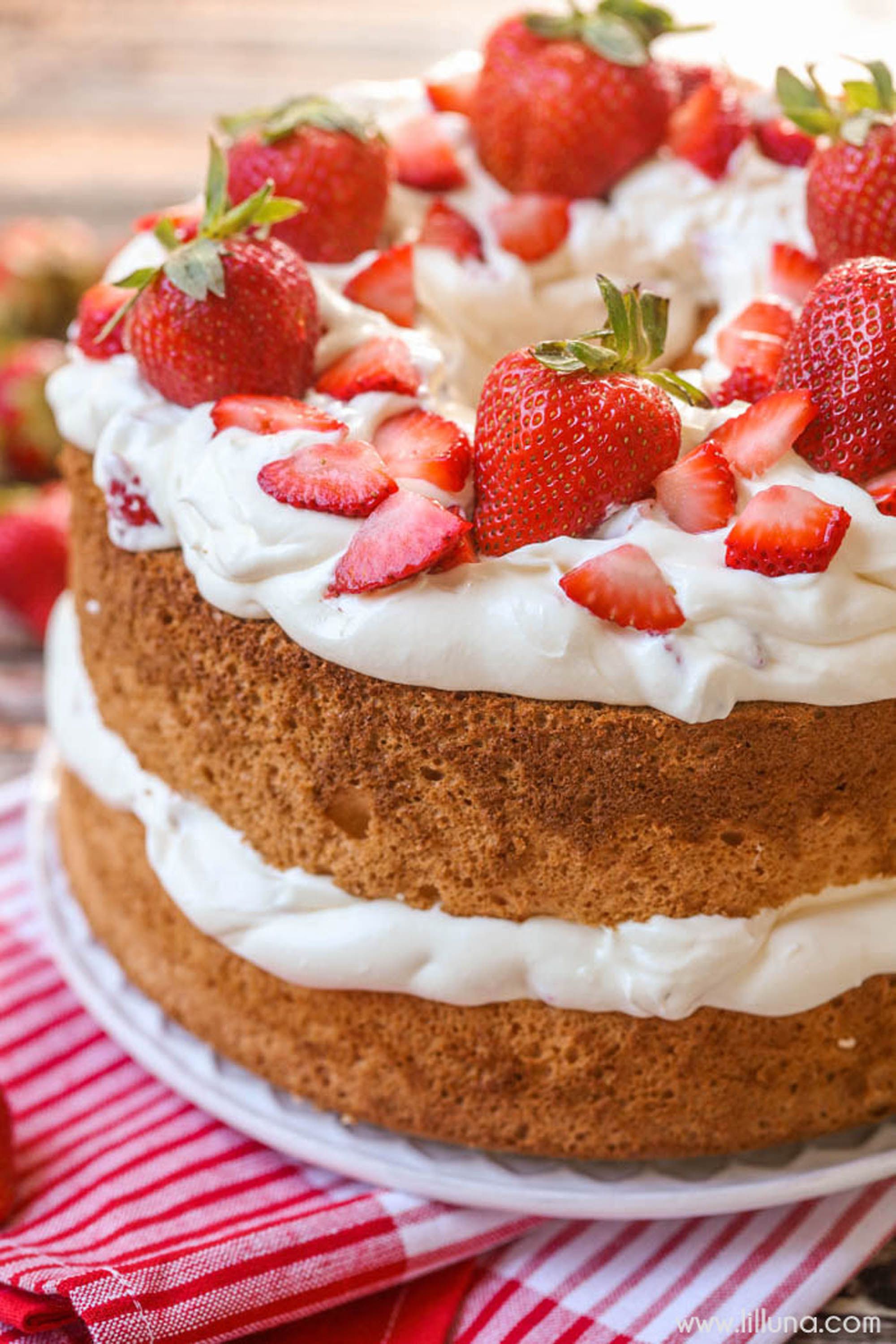 The Perfect Strawberry Cheesecake: A Mother's Day Special
The Perfect Strawberry Cheesecake: A Mother's Day Special
The Perfect Strawberry Cheesecake: A Mother's Day Special
The Perfect Strawberry Cheesecake: A Mother's Day Special
The Perfect Strawberry Cheesecake: A Mother's Day Special
The Perfect Strawberry Cheesecake: A Mother's Day Special
The Perfect Strawberry Cheesecake: A Mother's Day Special
The Perfect Strawberry Cheesecake: A Mother's Day Special
The Perfect Strawberry Cheesecake: A Mother's Day Special
The Perfect Strawberry Cheesecake: A Mother's Day Special
The Perfect Strawberry Cheesecake: A Mother's Day Special
The Perfect Strawberry Cheesecake: A Mother's Day Special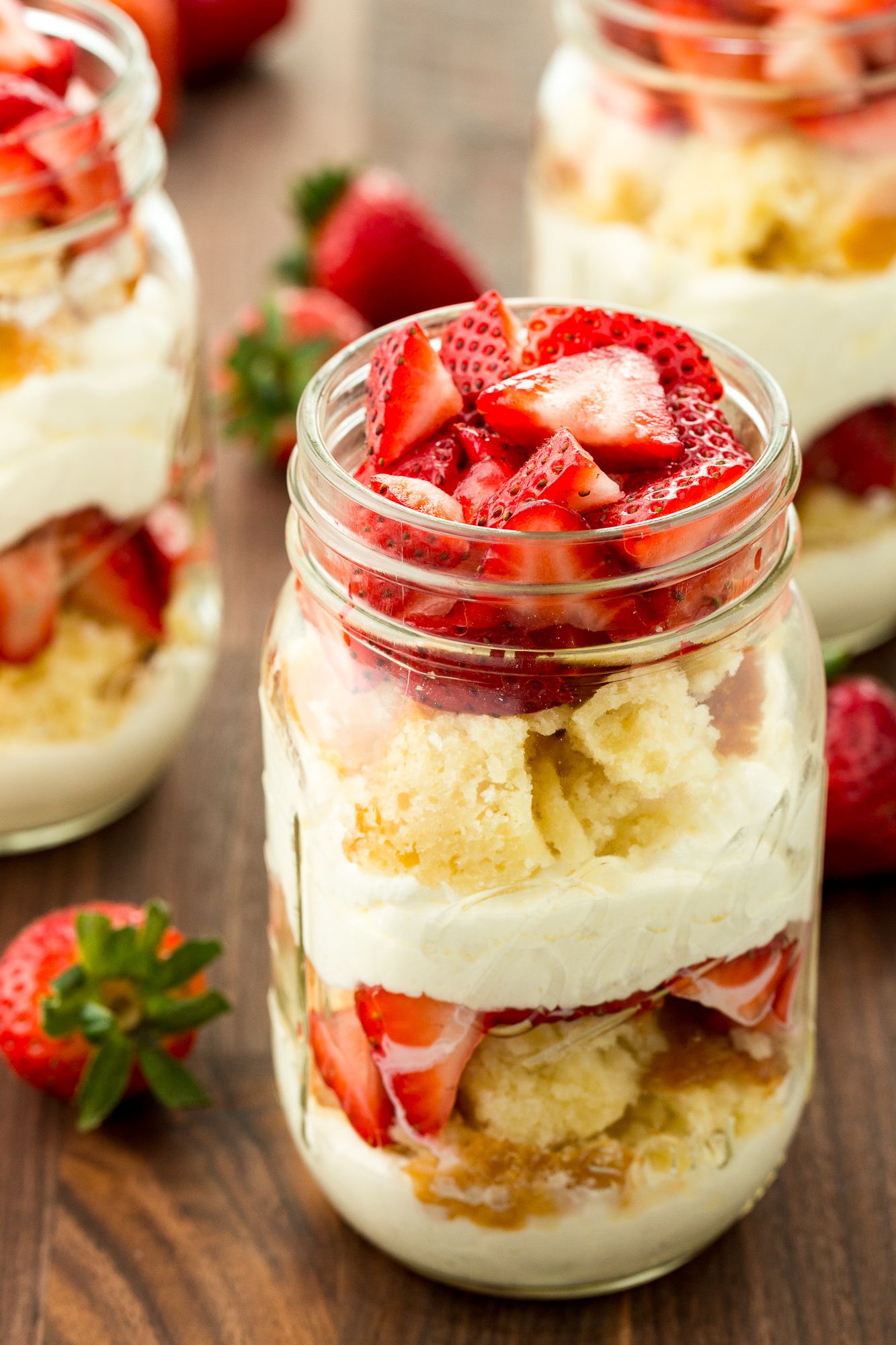 The Perfect Strawberry Cheesecake: A Mother's Day Special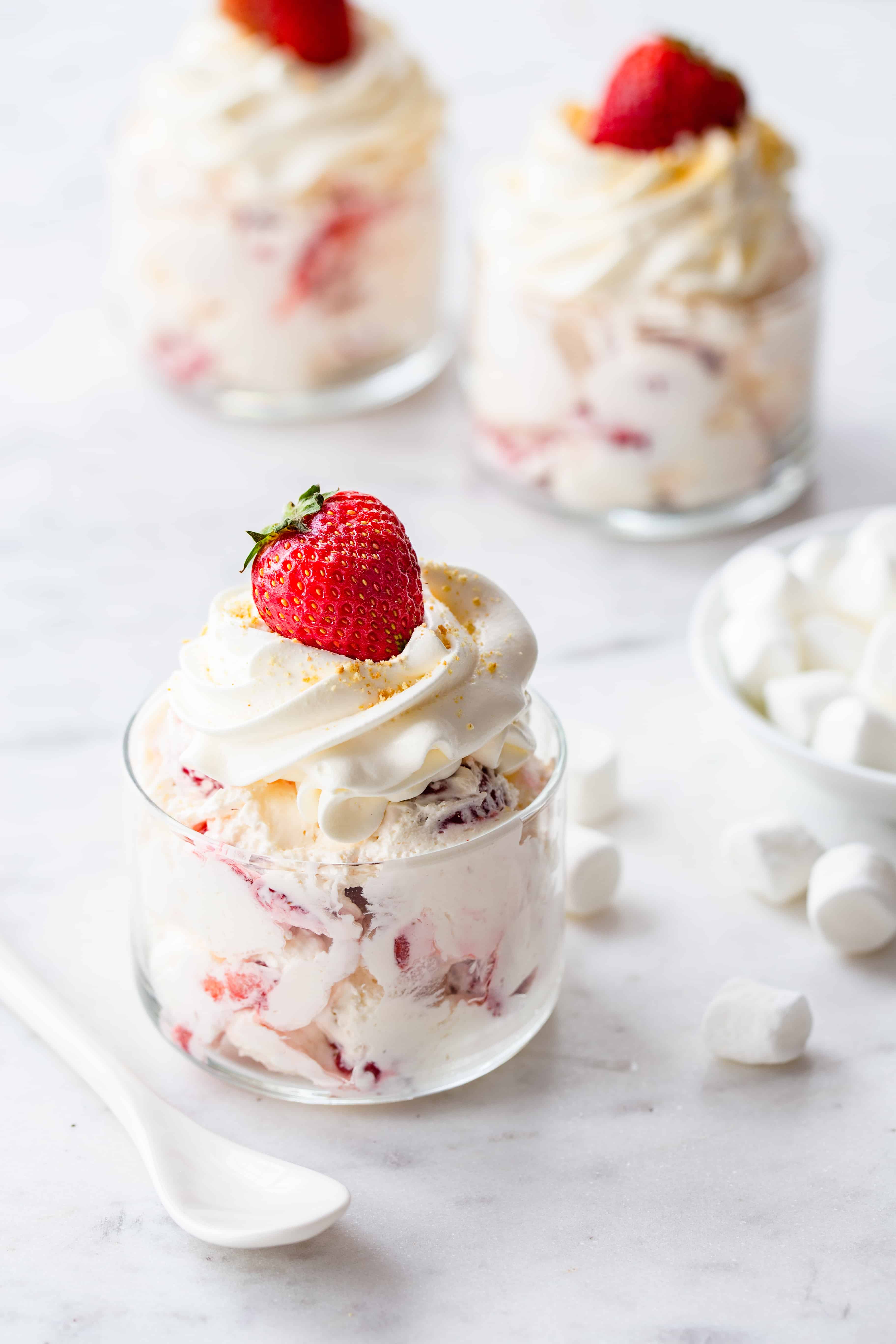 The Perfect Strawberry Cheesecake: A Mother's Day Special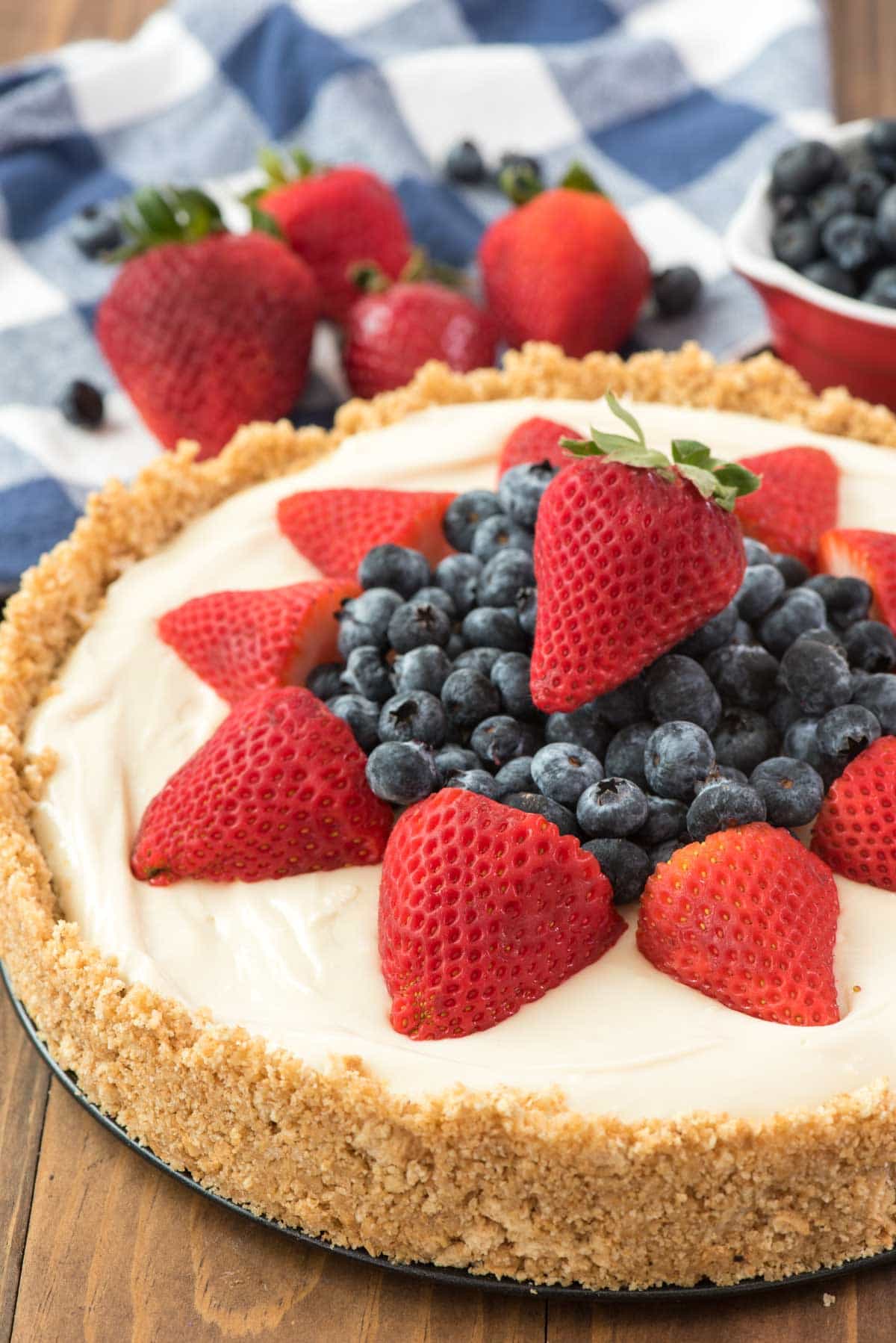 The Perfect Strawberry Cheesecake: A Mother's Day Special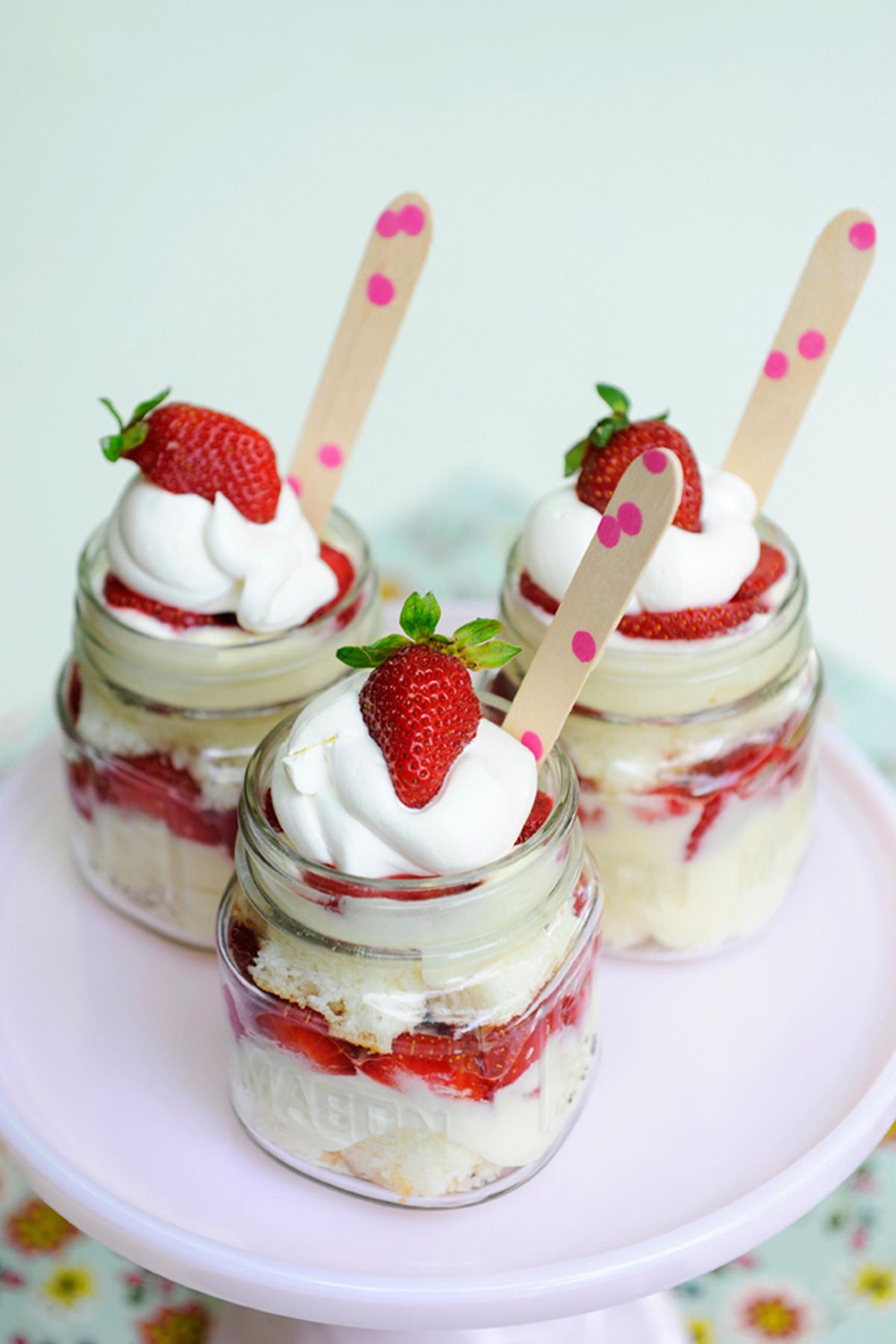 The Perfect Strawberry Cheesecake: A Mother's Day Special