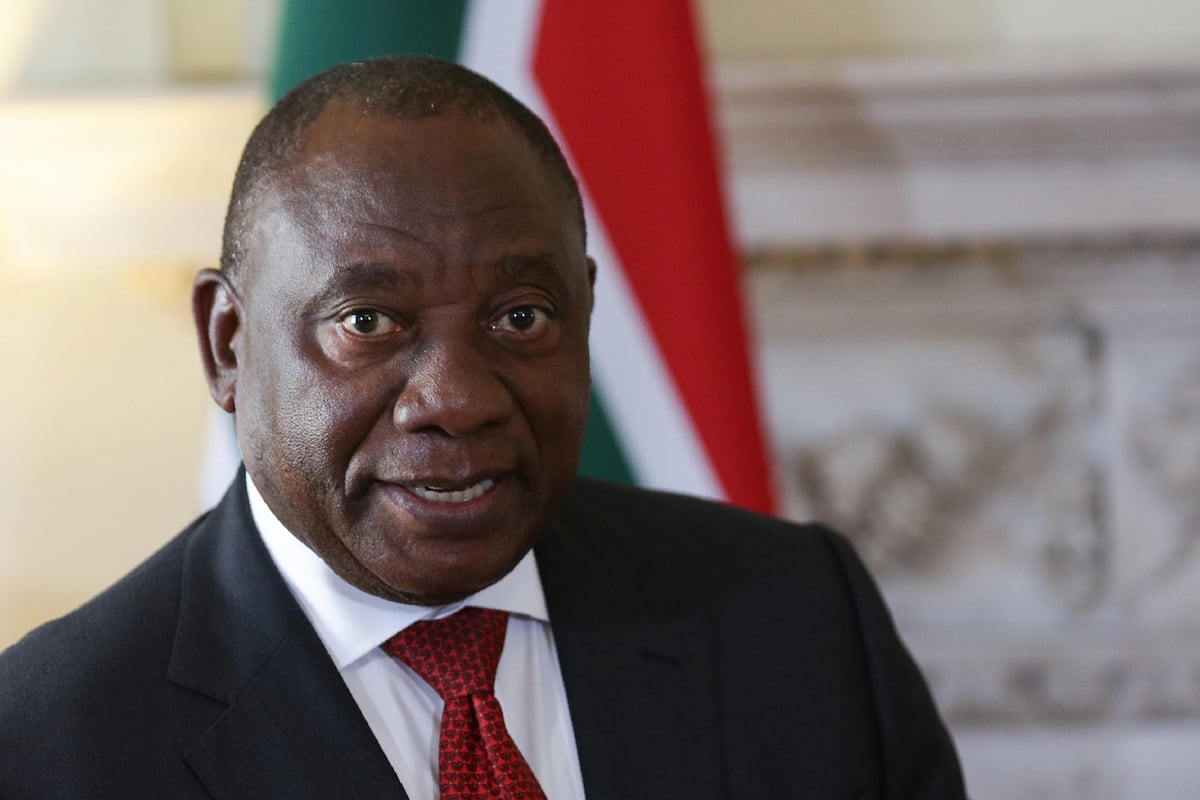 The South African head of state has finally responded to reports that there is a plot to oust him as the president of the country.
PAY ATTENTION:
On Monday, Cyril Ramaphosa send a clear message to the ANC members who are conspiring to have his presidency overturned,Briefly.co.zalearned.
While passionately speaking at the 13th national congress of the Congress of South African Trade Unions (Cosatu), Ramaphosa addressed those who "meet in dark corners" and plot to divide the ruling party.
"Those who want to divide the ANC, what agenda are they serving? Because coming out of Nasrec, we all held one agenda of unity, renewal, jobs and transforming our economy. So if you are going to divide the ANC tell us what your agenda is," he was quoted saying.
The head of state added if there should be any plot, it should be against poverty in South Africa.
PAY ATTENTION:
As he was speaking, ANC members started to chant Ace Magashule's name. The former Free State premier has admitted to meeting with Jacob Zuma.
Eyewitness News reported it was believed Magashule was in cahoots with Zuma, Supra Mahumapelo and the ANCYL and ANCWL to overthrow Ramaphosa.
READ ALSO:
The ANC took to social media to share Ramaphosa's conclusion of his speech.
"ANC President @CyrilRamaphosa concludes his address to the 13th #COSATU National Congress with a powerful message about the need for unity and renewal of the ANC and the Alliance going into the next general election," the post was captioned.
Do you have a story to share with us? Inbox us on ourand we could feature your story.
To stay up to date with the latest news, download our news app on ortoday.
Briefly South Africa has gone through the list of current and immediate past African leaders and is ready to present Top-5 tips on how to be an average African president.
Related news
Ramaphosa takes a swipe at ANC members who are plotting to oust him
Ramaphosa takes a swipe at ANC members who are plotting to oust him
Ramaphosa takes a swipe at ANC members who are plotting to oust him
Ramaphosa takes a swipe at ANC members who are plotting to oust him
Ramaphosa takes a swipe at ANC members who are plotting to oust him
Ramaphosa takes a swipe at ANC members who are plotting to oust him
Ramaphosa takes a swipe at ANC members who are plotting to oust him
Ramaphosa takes a swipe at ANC members who are plotting to oust him
Ramaphosa takes a swipe at ANC members who are plotting to oust him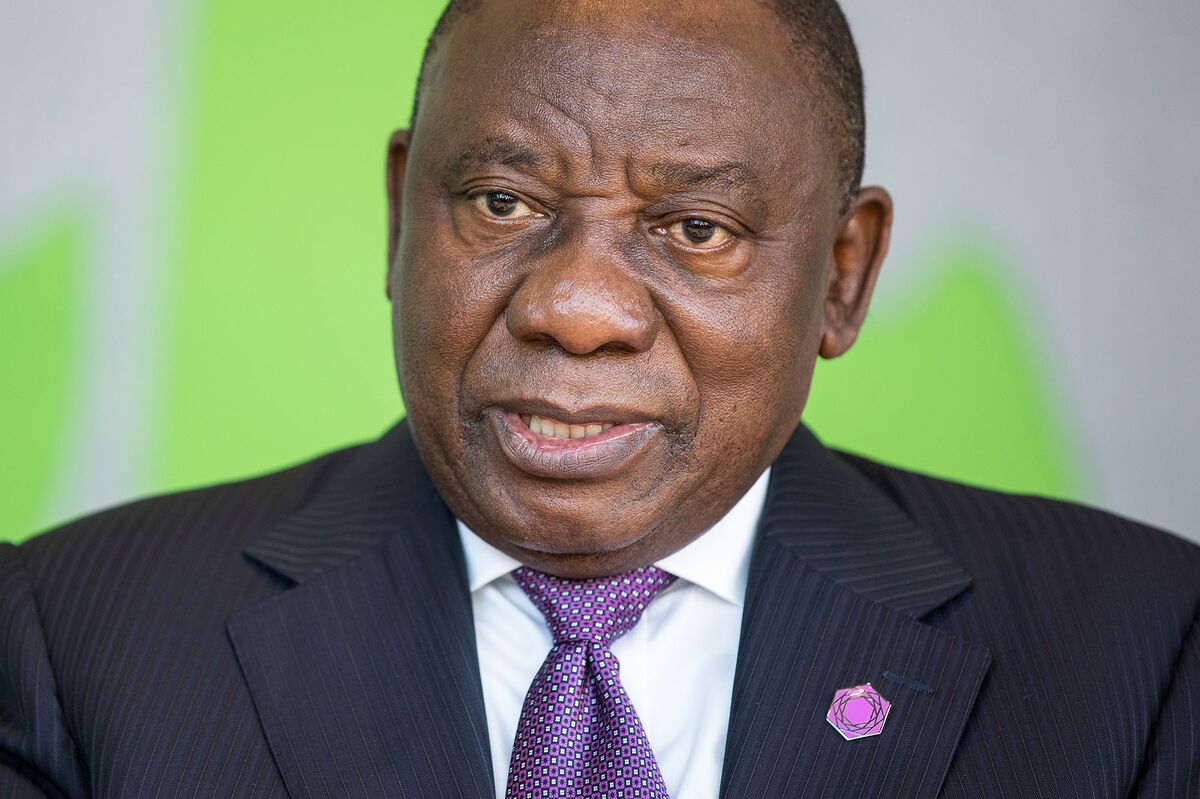 Ramaphosa takes a swipe at ANC members who are plotting to oust him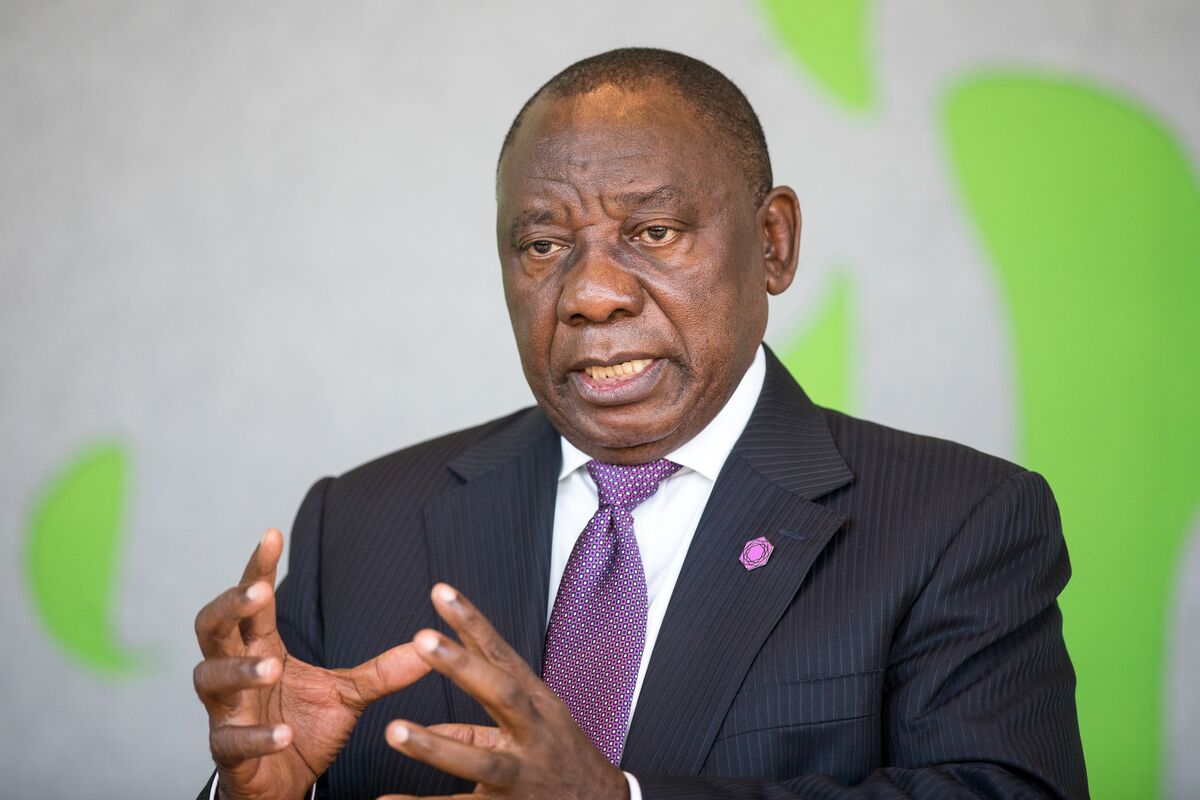 Ramaphosa takes a swipe at ANC members who are plotting to oust him
Ramaphosa takes a swipe at ANC members who are plotting to oust him
Ramaphosa takes a swipe at ANC members who are plotting to oust him
Ramaphosa takes a swipe at ANC members who are plotting to oust him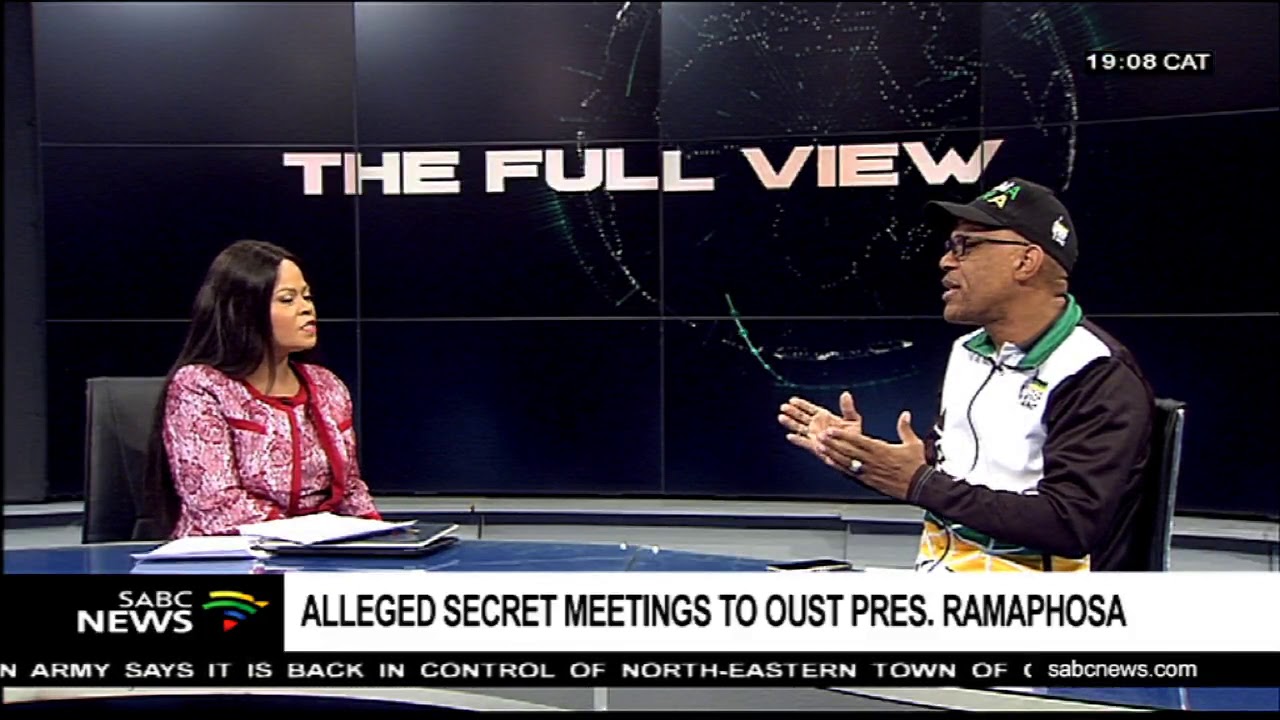 Ramaphosa takes a swipe at ANC members who are plotting to oust him
Ramaphosa takes a swipe at ANC members who are plotting to oust him
Ramaphosa takes a swipe at ANC members who are plotting to oust him
Ramaphosa takes a swipe at ANC members who are plotting to oust him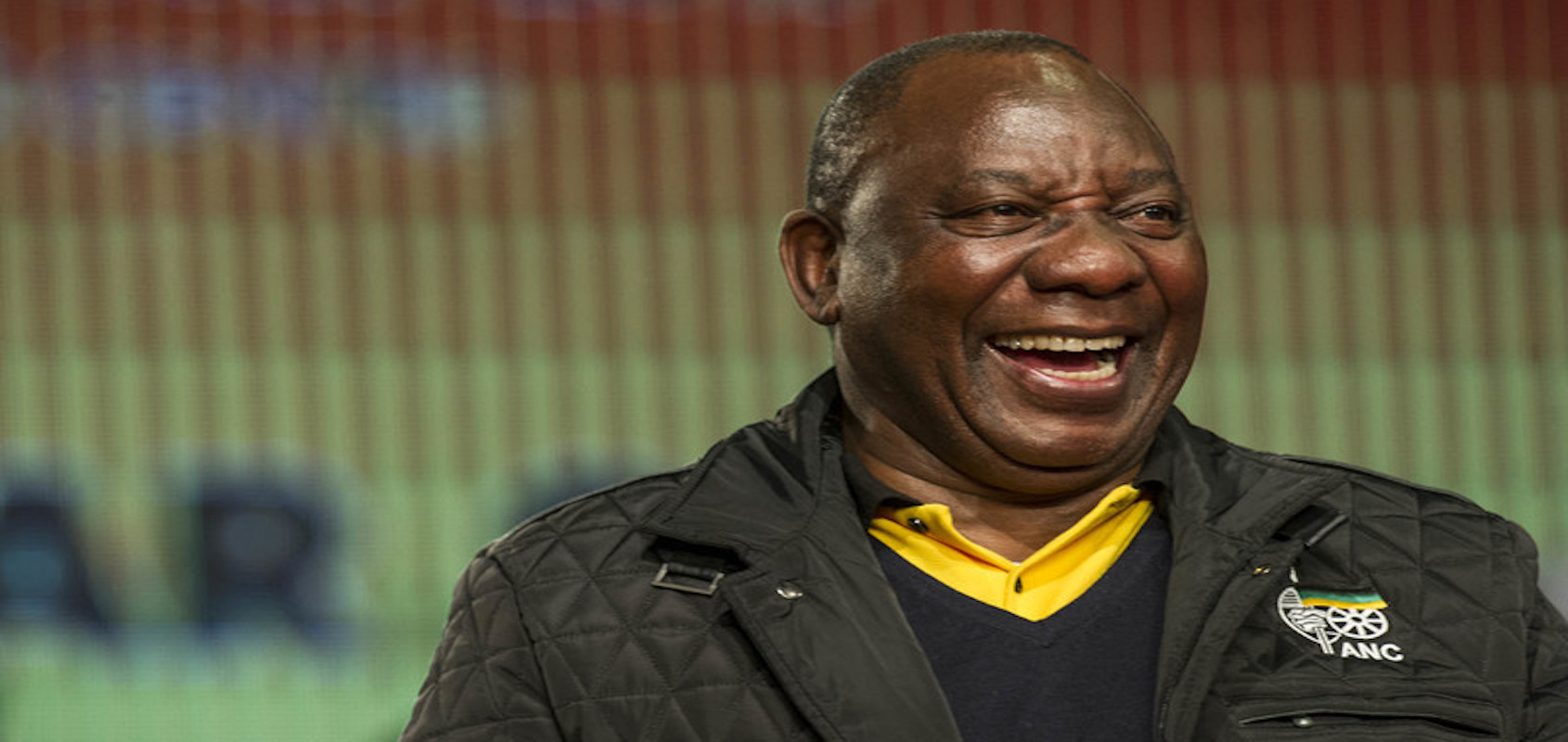 Ramaphosa takes a swipe at ANC members who are plotting to oust him
Ramaphosa takes a swipe at ANC members who are plotting to oust him
Ramaphosa takes a swipe at ANC members who are plotting to oust him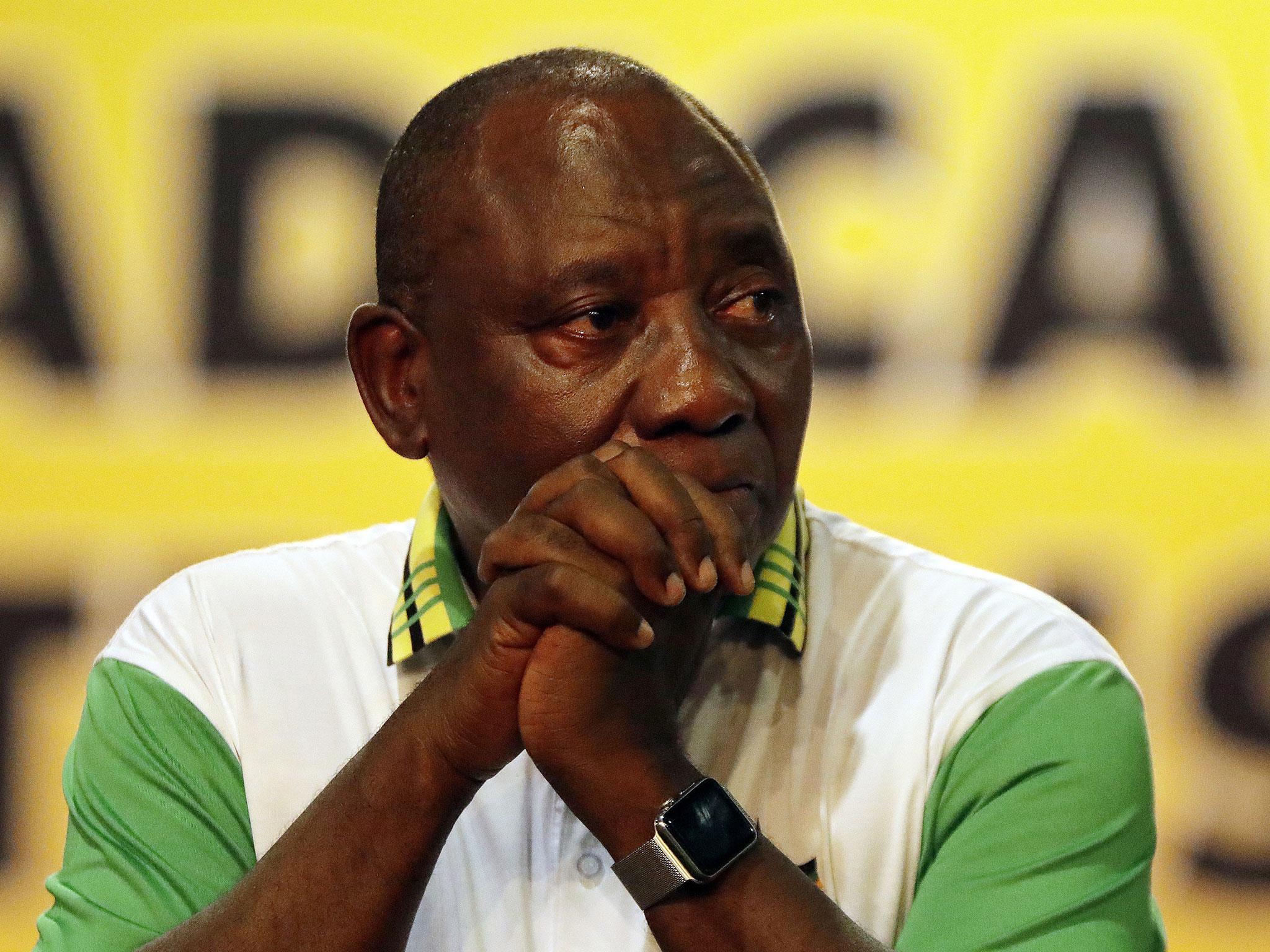 Ramaphosa takes a swipe at ANC members who are plotting to oust him
Ramaphosa takes a swipe at ANC members who are plotting to oust him
Ramaphosa takes a swipe at ANC members who are plotting to oust him
Ramaphosa takes a swipe at ANC members who are plotting to oust him
Ramaphosa takes a swipe at ANC members who are plotting to oust him
Ramaphosa takes a swipe at ANC members who are plotting to oust him
Ramaphosa takes a swipe at ANC members who are plotting to oust him
Ramaphosa takes a swipe at ANC members who are plotting to oust him