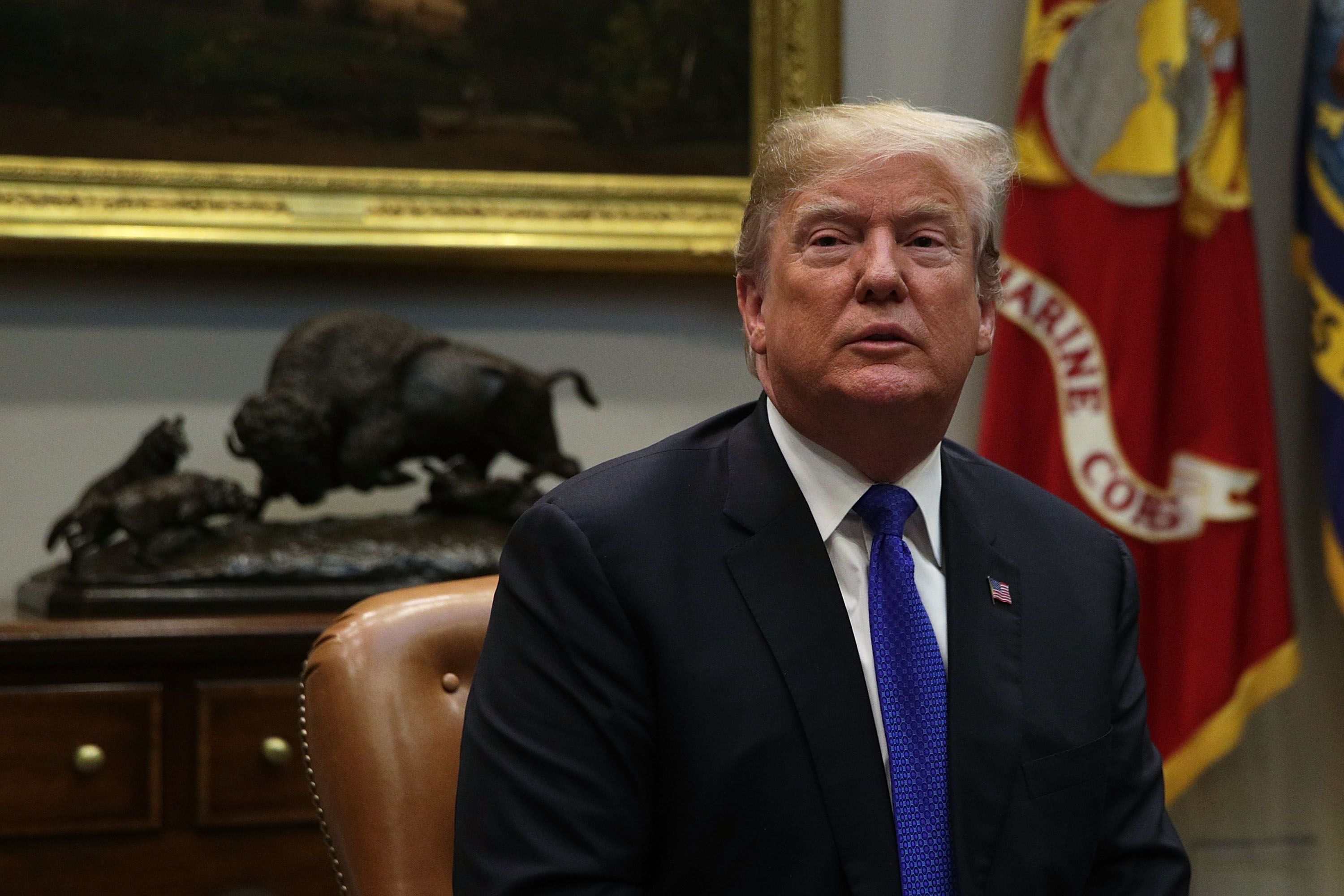 - The late senator reportedly told close friends he did not wish for Trump to show up at his funeral
- Despite belonging to same party, the two had an acrimonious relationship that started before Trump entered White House
- Trump nevertheless sent his condolence message to the late senator's family despite their bitter relationship
PAY ATTENTION:
United States President Donald Trump has sent out an unexpected condolence message to the family of the late Senator John McCain.
He passed away on Saturday evening at his home in Arizona after long battle with brain cancer.
Briefly.co.zalearnt that Trump was among the many American leaders, including former presidents Barack Obama and Bill Clinton, who paid tribute to the fallen ex-navy officer and war veteran-turned politician.
United States President Donald Trump and the late Arizona Senator John McCain were not the best of friends and occasionally criticized each other.
READ ALSO:
In a Twitter statement issued shortly after news of McCain's death broke out, the US president expressed sympathy for the senator's family and wished them well during the trying moment.
"My deepest sympathies and respect go out to the family of Senator John McCain. Our hearts and prayers are with you!" Turmp said.
However, despite the touching message, reports emerged the US president was not likely to attend the funeral service of the Republican congressman, perhaps owing to a complicated relationship that the two politicians had.
According to a report by ABC News and other international news outlets, McCain's close friends had informed the White House during the funeral planning, which started before the Arizona leader died, that Trump was not welcomed to the funeral service.
Arizona Senator John McCain died at the age of 81 on Saturday, August 25, at 4.28 pm a few hours after his family disclosed he had stopped his treatment.Photo: WhrRadio.
Trump's Vice President Mike Pence would be the one to deliver funeral speech from the White House.
The tension between McCain and Trump reportedly way back in 1999 when Trump allegedly insulted the late senator's military service and continued to belittle the two-time presidential candidate even after he (Trump) became president.
It was not surprising to many that the president remained tight-lipped on McCain's brain cancer diagnosis until the senator died.
The celebrated war veteran died at the age of 81 on Saturday, August 25, at 4.28 pm, a few hours after his family disclosed he had stopped medical treatment.
A statement issued by his office indicated he passed on at his home in Arizona with his family and friends around to say goodbye.
The Republican congressman was diagnosed with a malignant brain tumor, identified as glioblastoma, in 2017 and was undergoing treatment until recently when he and the family decided to stop the radiation and chemotherapy.
Related news
President Trump may not attend the late Senator McCains funeral
President Trump may not attend the late Senator McCains funeral
President Trump may not attend the late Senator McCains funeral
President Trump may not attend the late Senator McCains funeral
President Trump may not attend the late Senator McCains funeral
President Trump may not attend the late Senator McCains funeral
President Trump may not attend the late Senator McCains funeral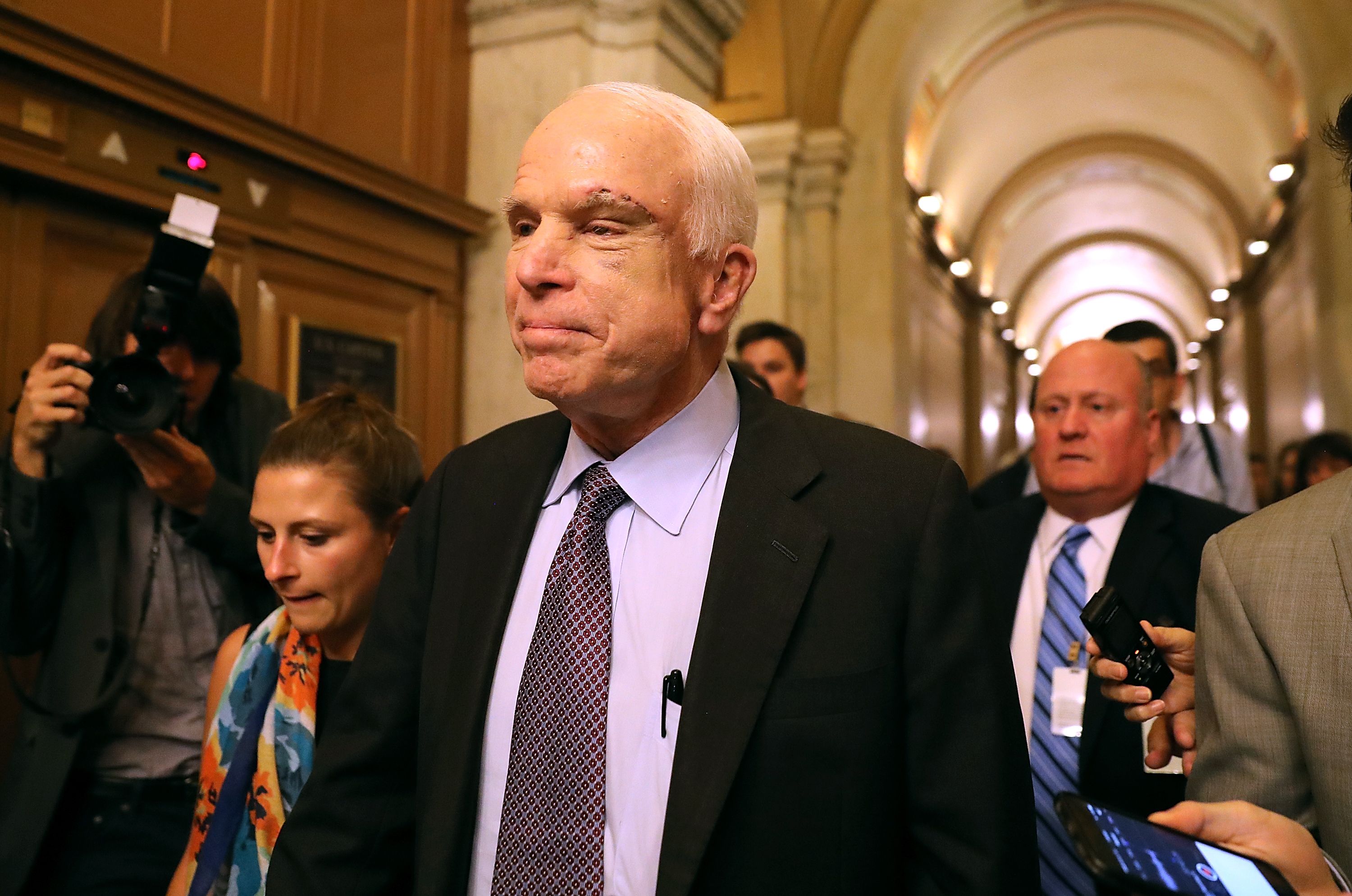 President Trump may not attend the late Senator McCains funeral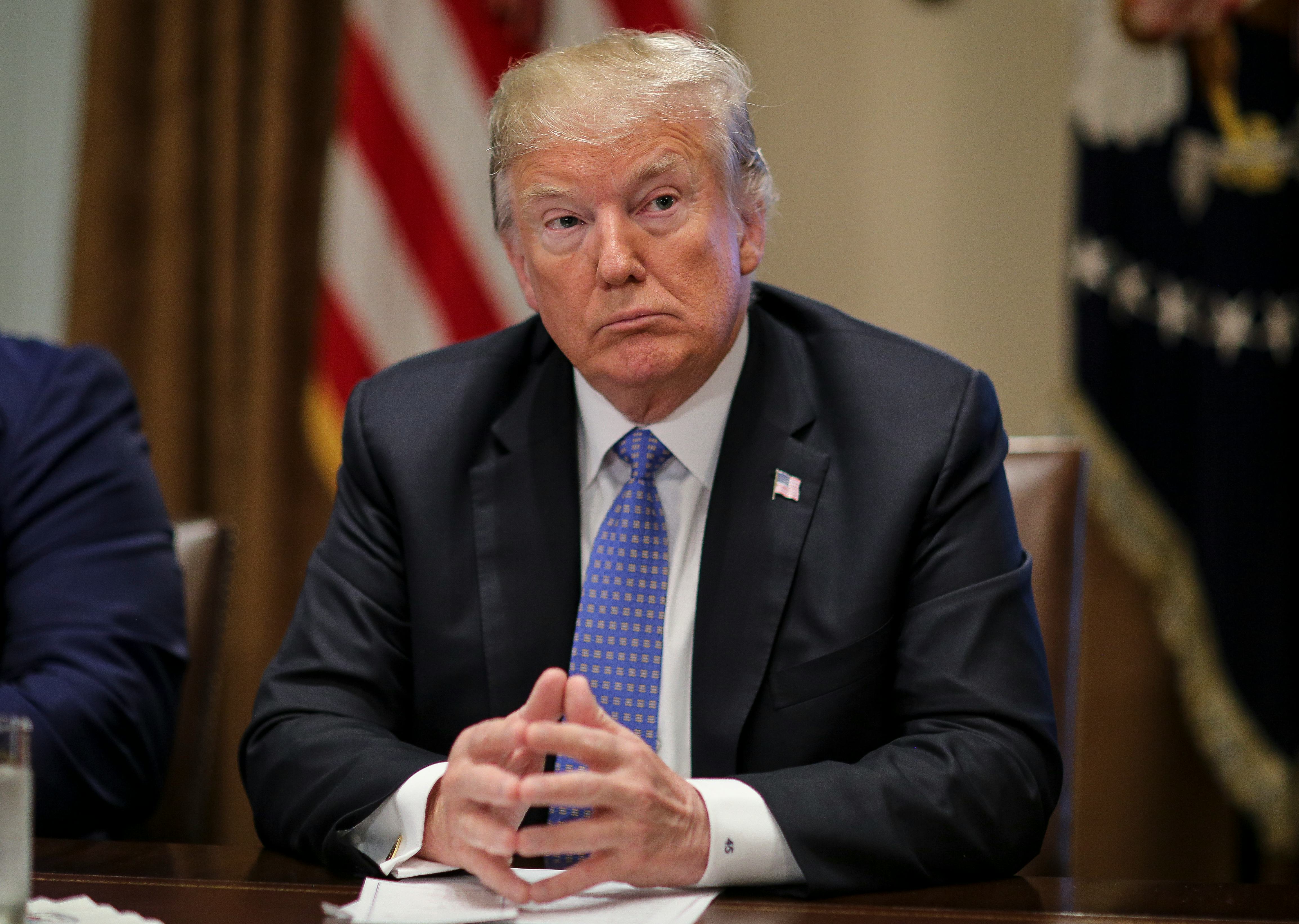 President Trump may not attend the late Senator McCains funeral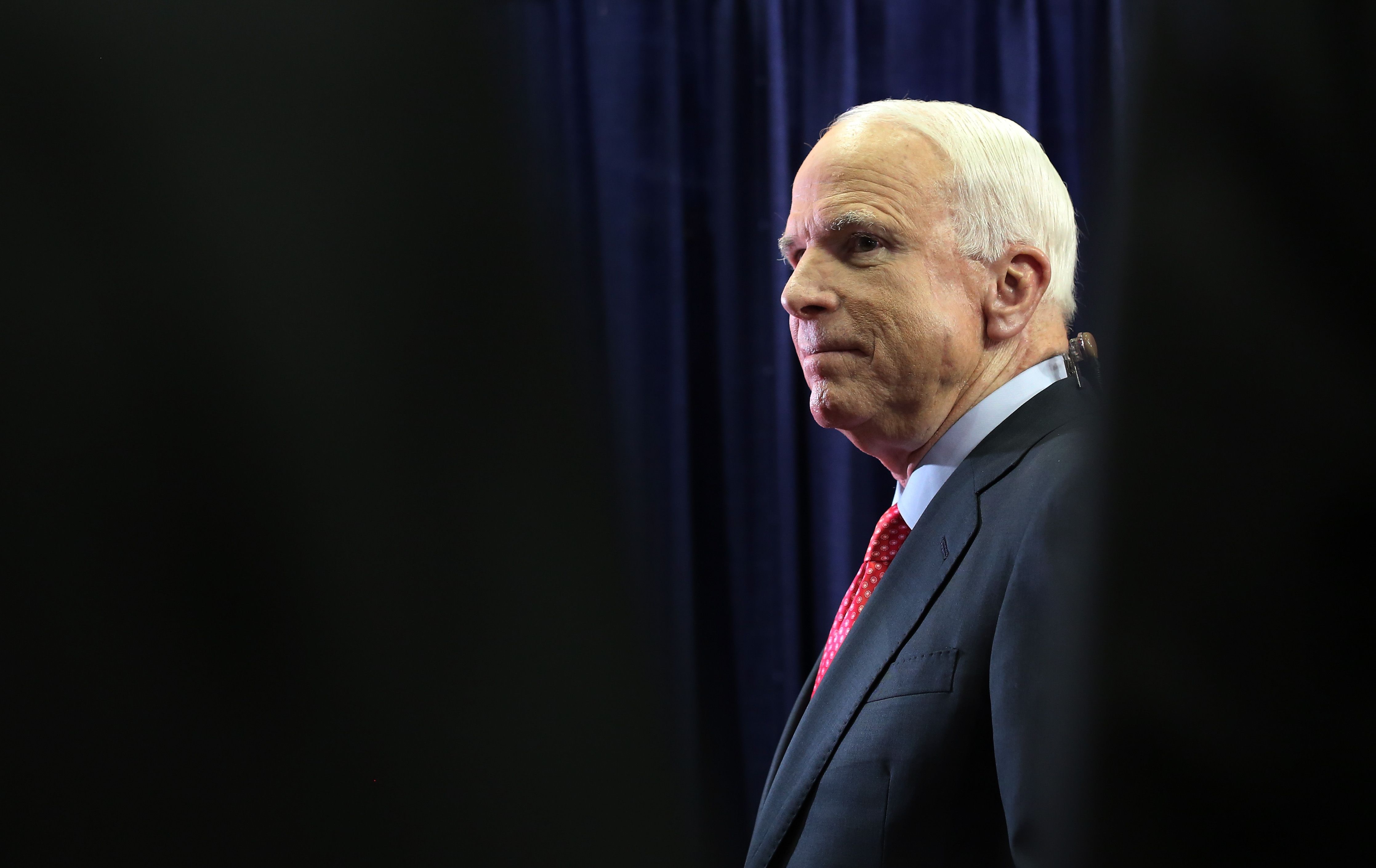 President Trump may not attend the late Senator McCains funeral
President Trump may not attend the late Senator McCains funeral
President Trump may not attend the late Senator McCains funeral
President Trump may not attend the late Senator McCains funeral
President Trump may not attend the late Senator McCains funeral
President Trump may not attend the late Senator McCains funeral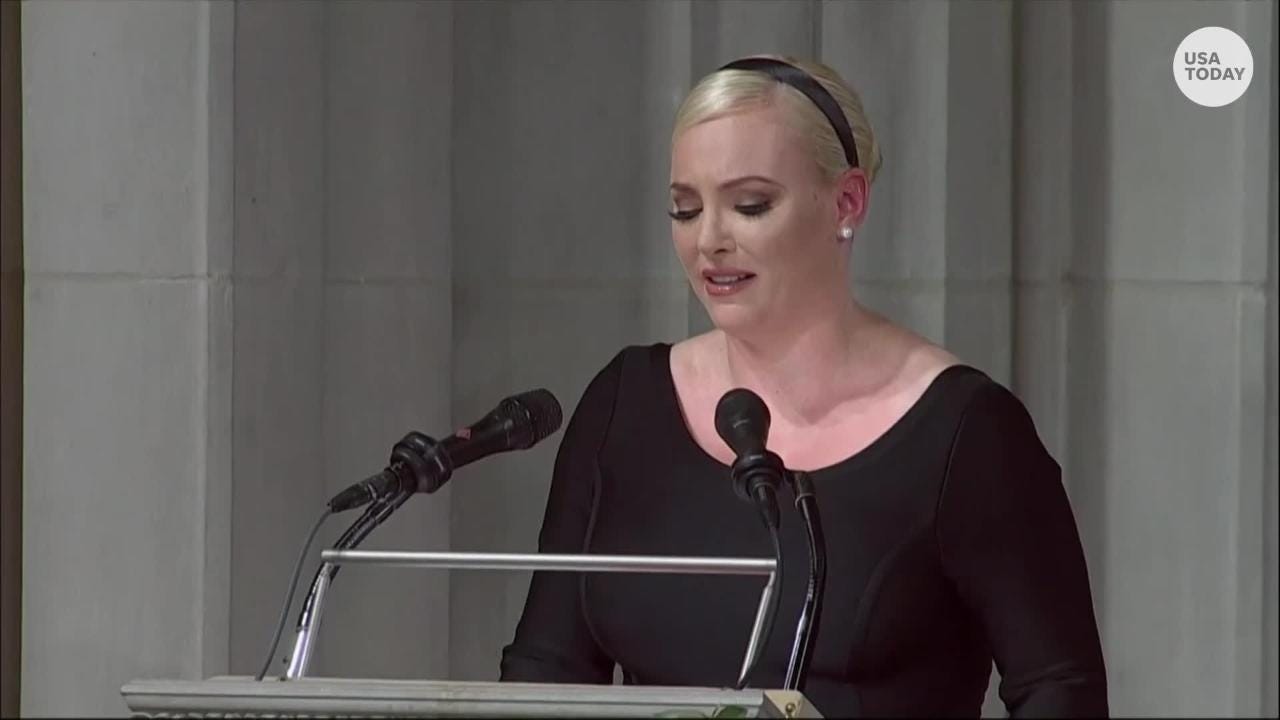 President Trump may not attend the late Senator McCains funeral
President Trump may not attend the late Senator McCains funeral
President Trump may not attend the late Senator McCains funeral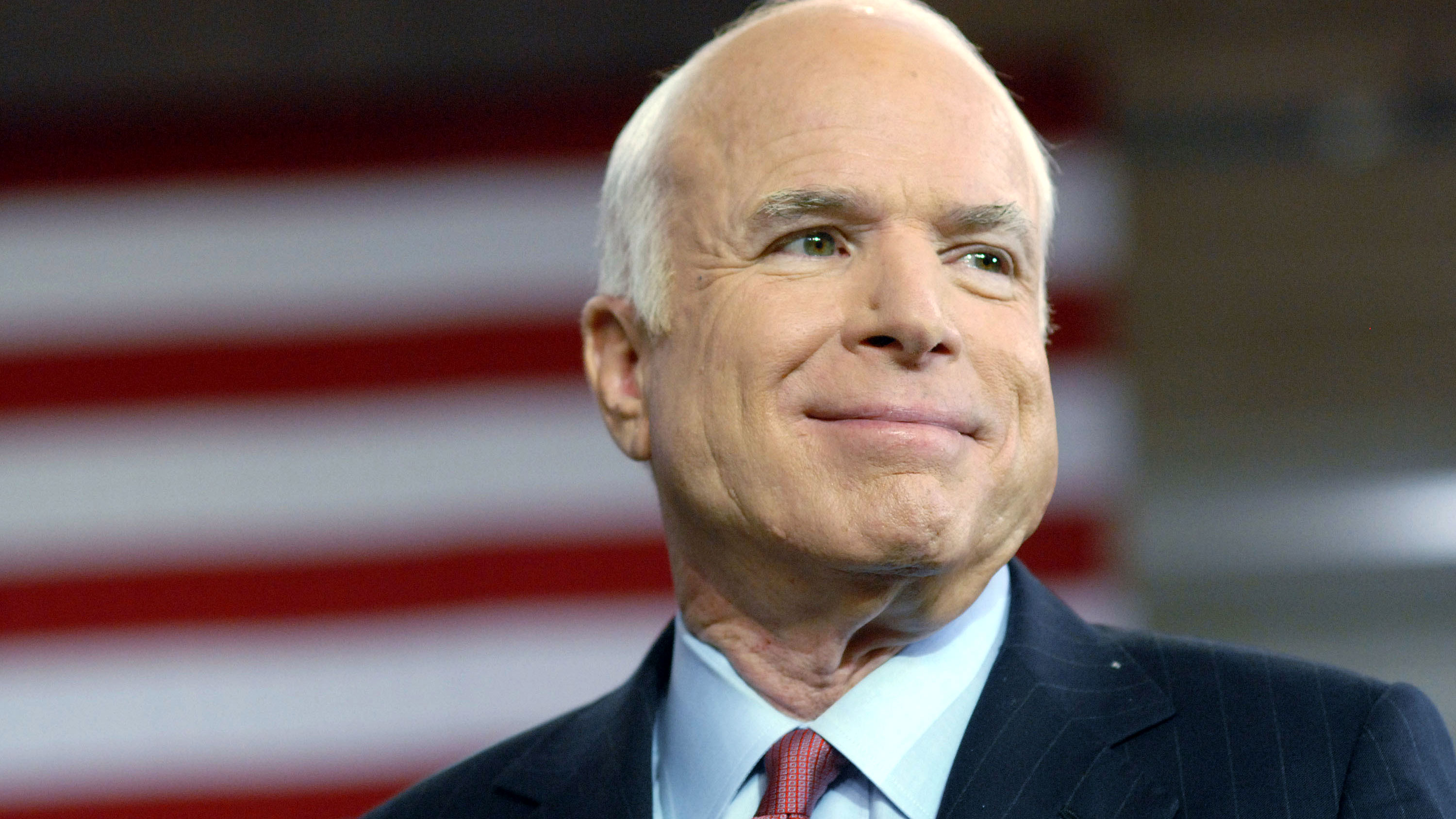 President Trump may not attend the late Senator McCains funeral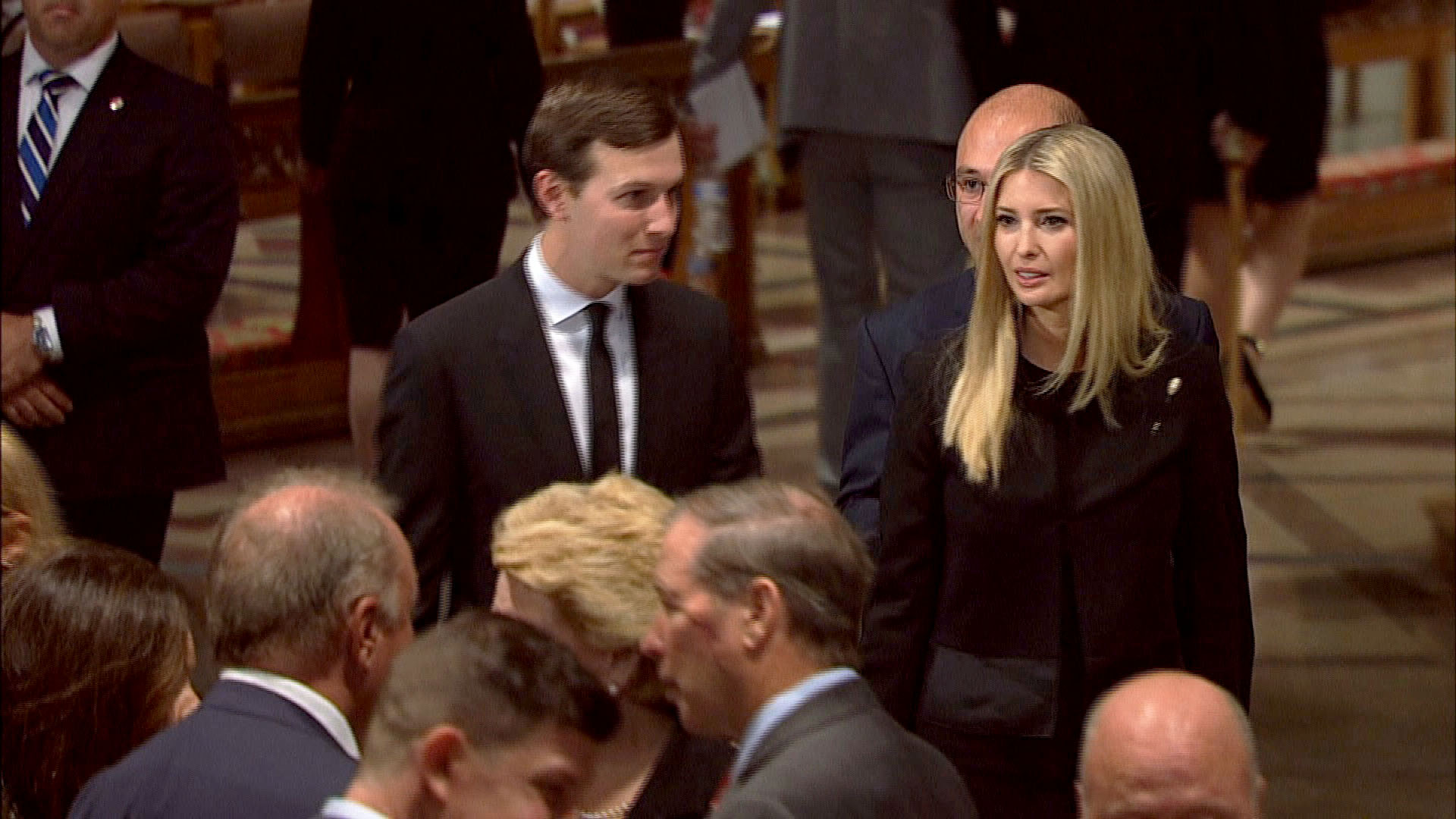 President Trump may not attend the late Senator McCains funeral