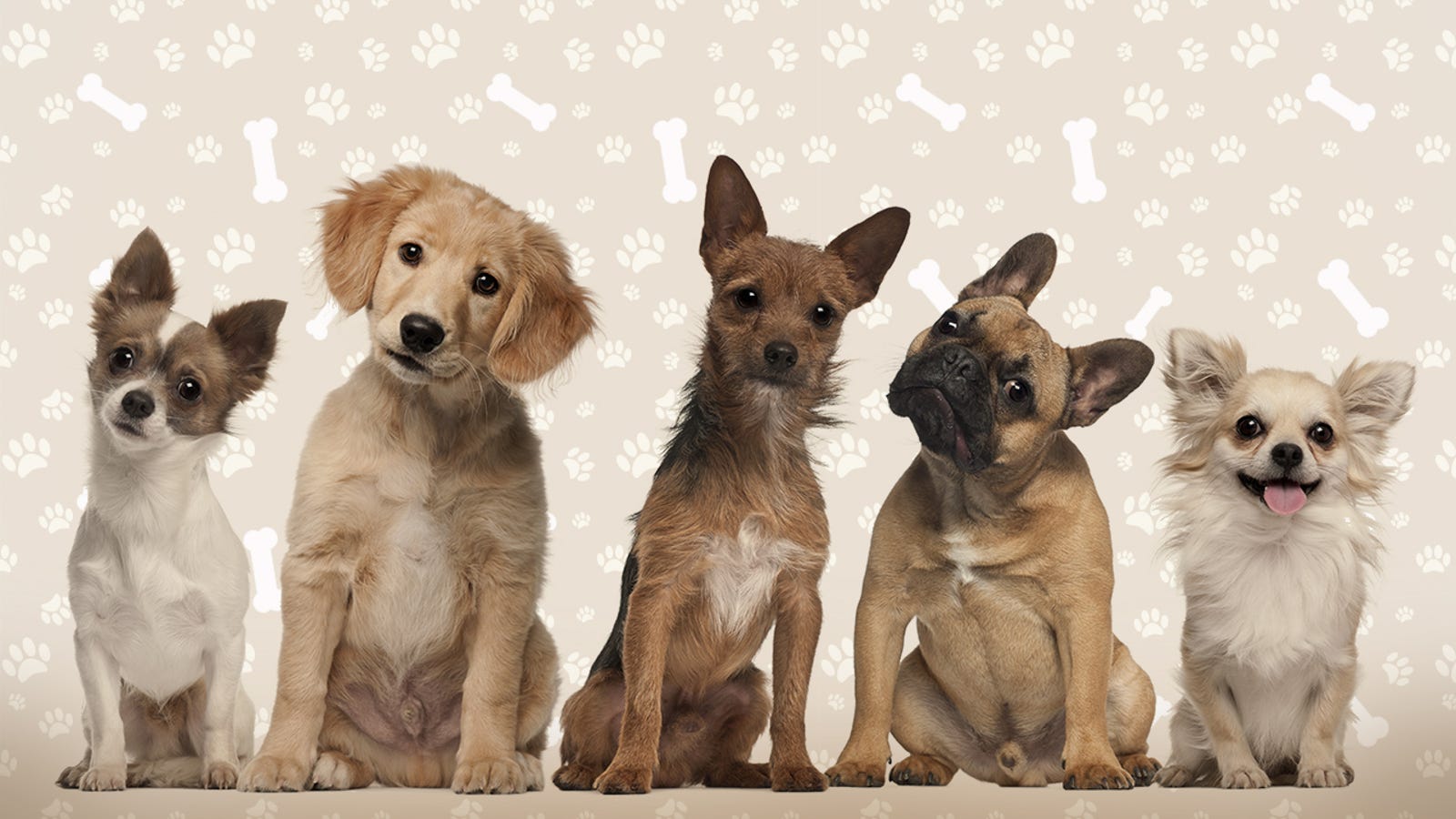 Pets: how to start, if not, but really want
Psychologists say it's good for children to communicate with animals,Children love to mess with shaggy friends, only parents do not always agree with this. Not everyone is ready to take the pet into the house. There are a lot of reasons: from a small or rented apartment, to an allergy to down or wool in one of the household. If your family has a similar situation, this does not mean that childish craving for animals should become an impossible dream, or a problem for the whole family. You just need to know how to start a pet.
You fear for the state of furniture and wallpaper- refuse large and active dogs, the kitten also will not work. Your option - rodents living in a cage or house. If hamsters, rabbits and guinea pigs are just cute and funny, then ornamental rats are also very smart animals, they become attached to the owner and are capable of becoming his friend and companion.
Birds also will not spoil the sofa and wallpaper, but they need space to sometimes knead their wings. If there is a glazed balcony, or in the kitchen the doors are closed - you can safely start.
Read also:Touching video: pets meet babies from the hospital
If your problem is an allergic reaction,Choose animals from breed sphinxes. Their beauty is somewhat specific, but there will be no trouble with wool. A good option for allergies - aquarium with fish. In addition to the decorative role, it also humidifies the air well - it helps to solve breathing problems in allergy sufferers and asthmatics. But be careful: dry fish food can also cause allergies.
If you are not sure that the child is ready to responsibly care for animals, but you do not have enough time for this, try the "test" option. Agree with someone from the neighbors dog lovers so that your child can periodically walk their pet and play with him. The owner will be pleased that he has a little time freed up, and the child will get an idea of ​​what it means to keep an animal, and whether he is ready for this.

Another option- On one weekend, take a trip to the nearest animal shelter. Bring gifts for dogs and cats, offer volunteer help. The animals in the shelter are vaccinated, sterilized and groomed. But, in order to give everyone attention, the employees simply do not have enough hands. Your help will be helpful, even if you come only a couple of times a month.In addition to communicating with animals, the child will receive the experience of selfless help to those in need. But it's not for the return love of the Fuzzies.

Related news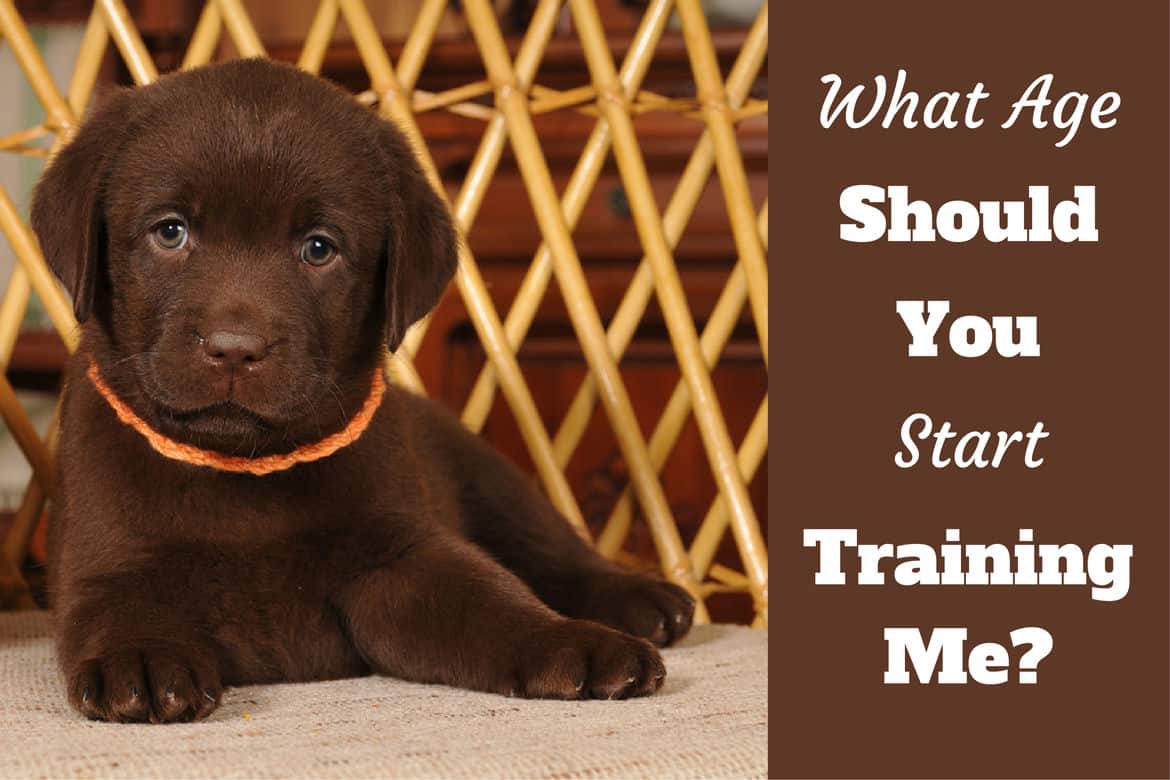 Pets: how to start, if not, but really want
Pets: how to start, if not, but really want
Pets: how to start, if not, but really want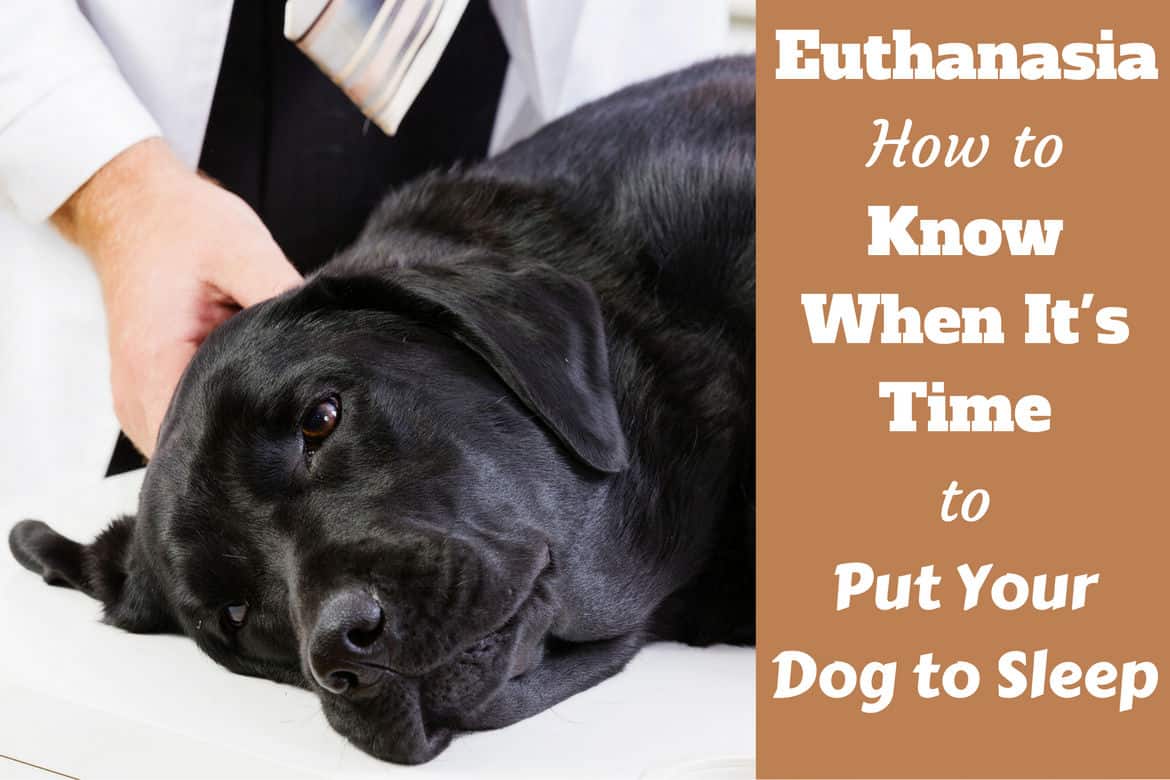 Pets: how to start, if not, but really want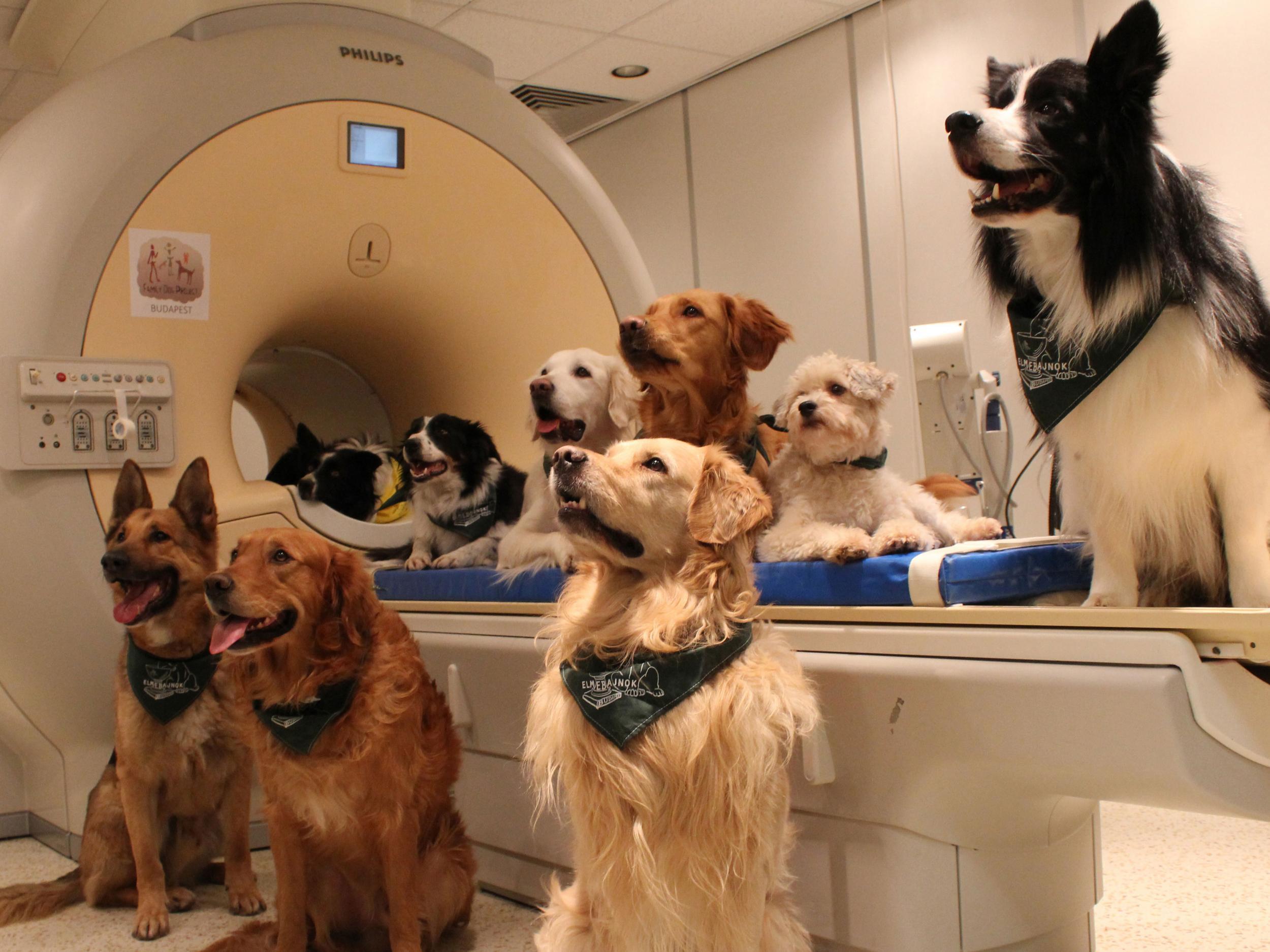 Pets: how to start, if not, but really want
Pets: how to start, if not, but really want
Pets: how to start, if not, but really want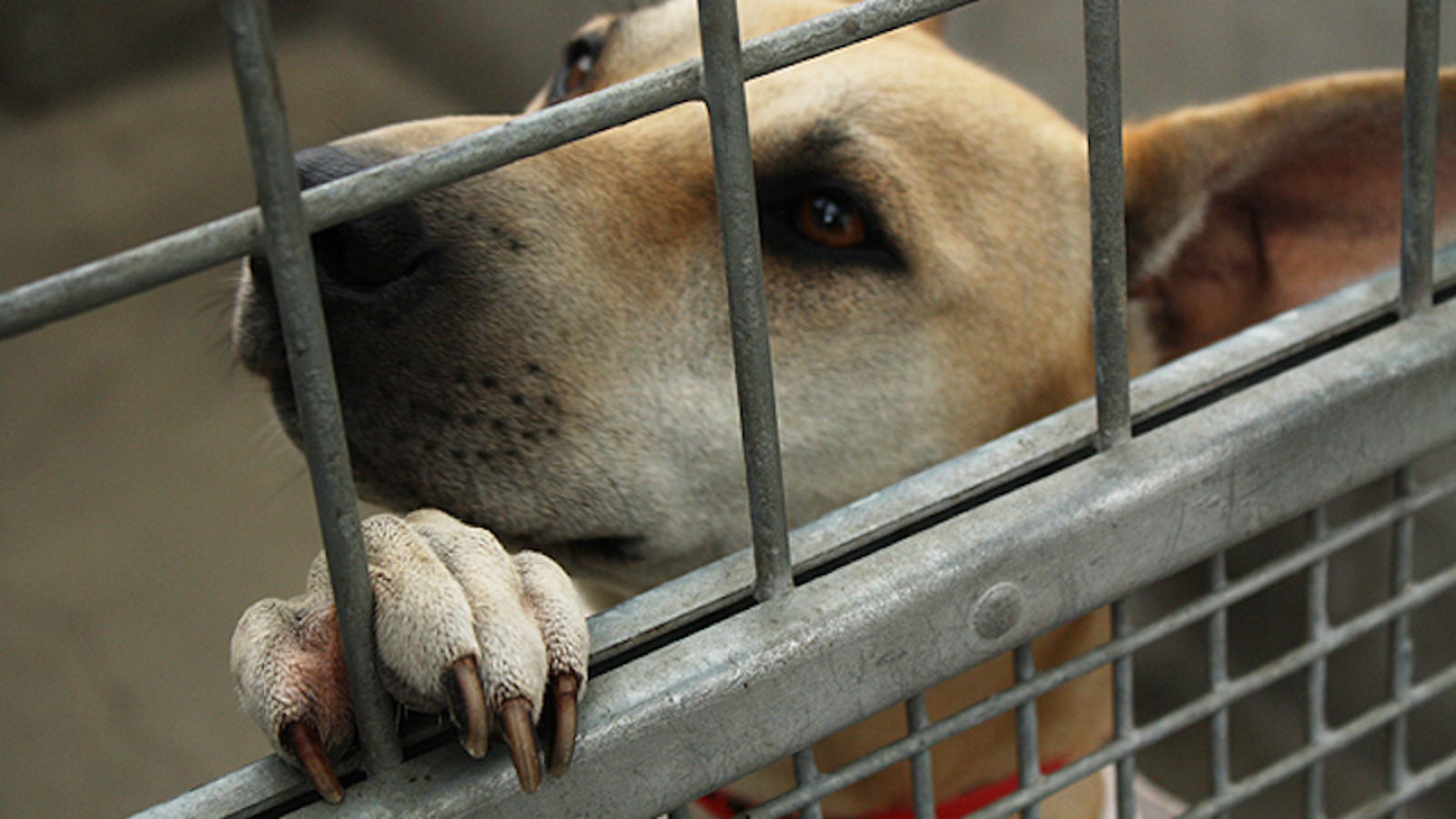 Pets: how to start, if not, but really want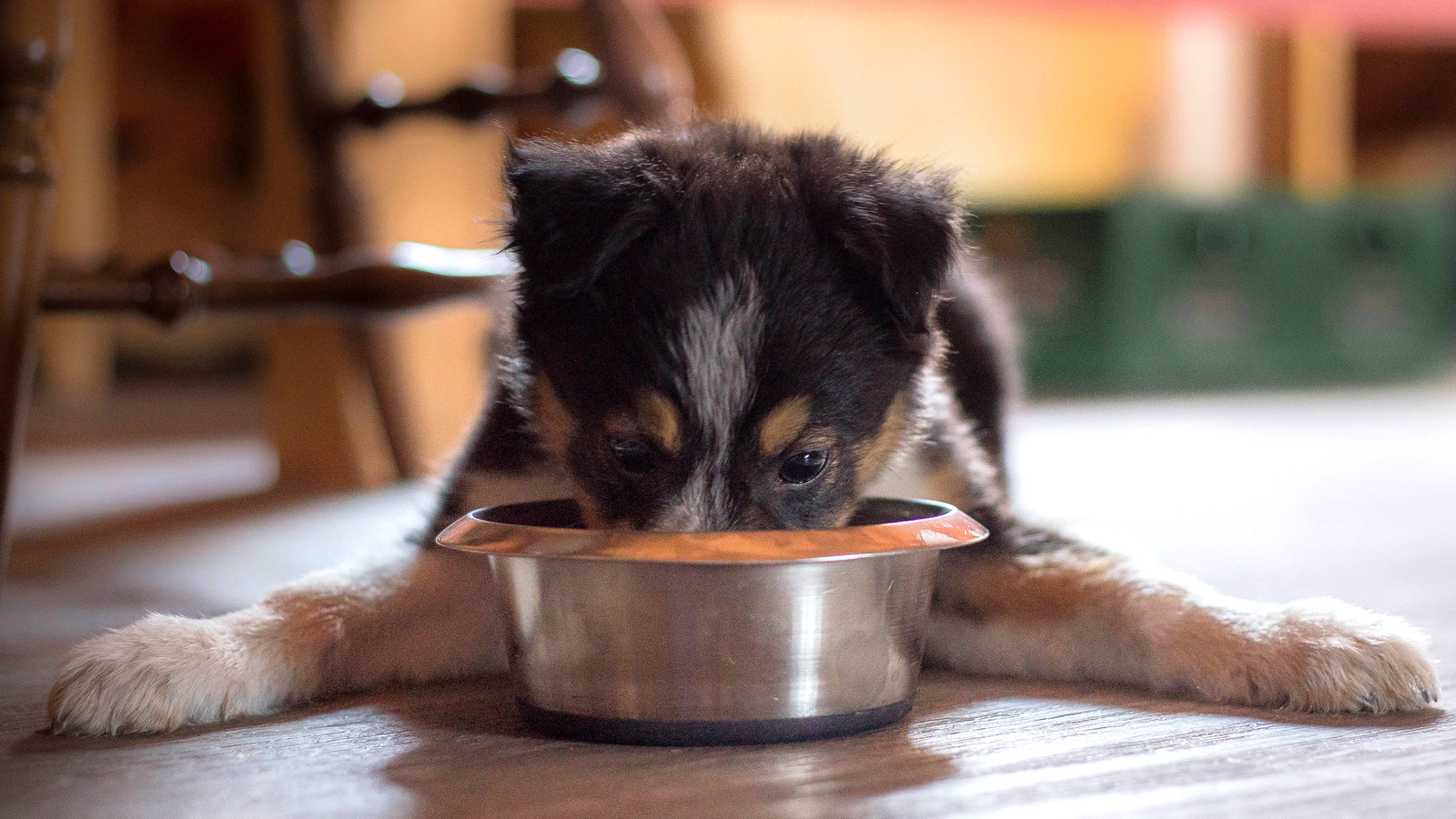 Pets: how to start, if not, but really want
Pets: how to start, if not, but really want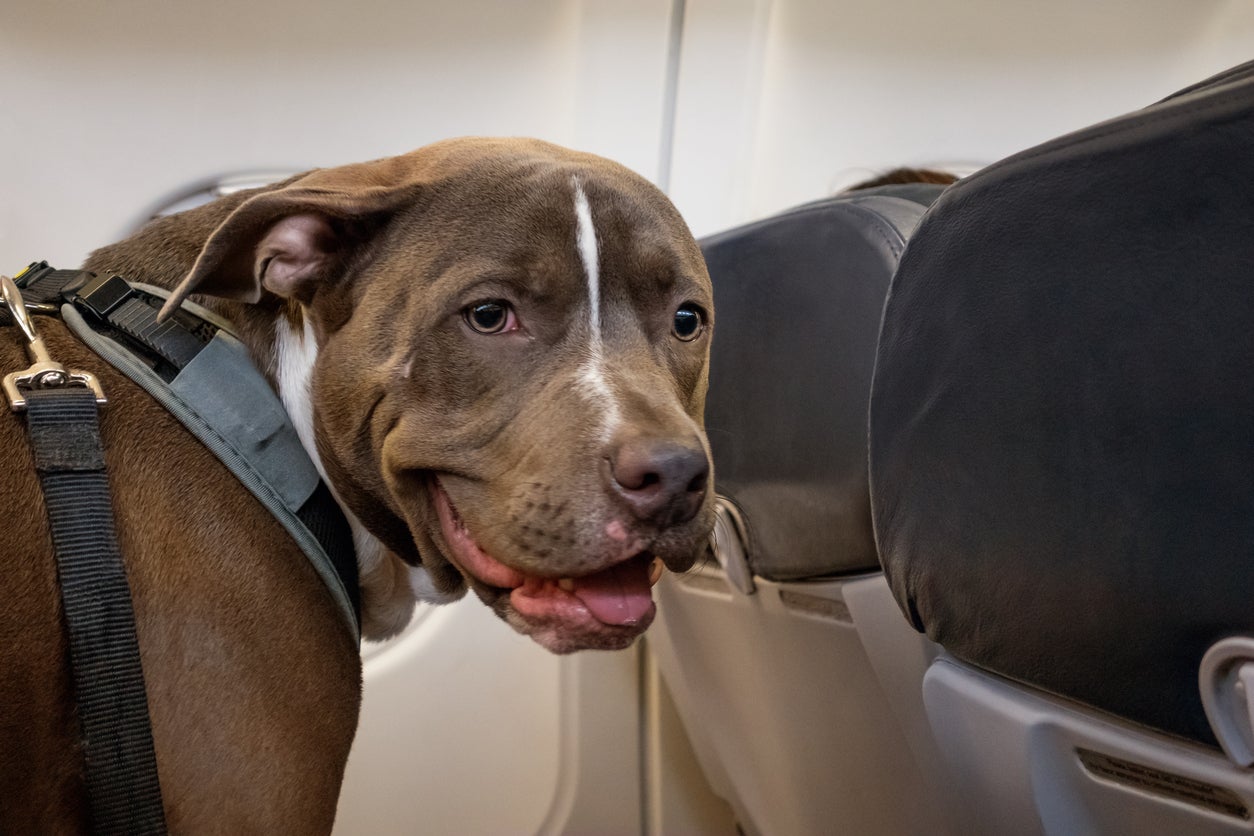 Pets: how to start, if not, but really want
Pets: how to start, if not, but really want
Pets: how to start, if not, but really want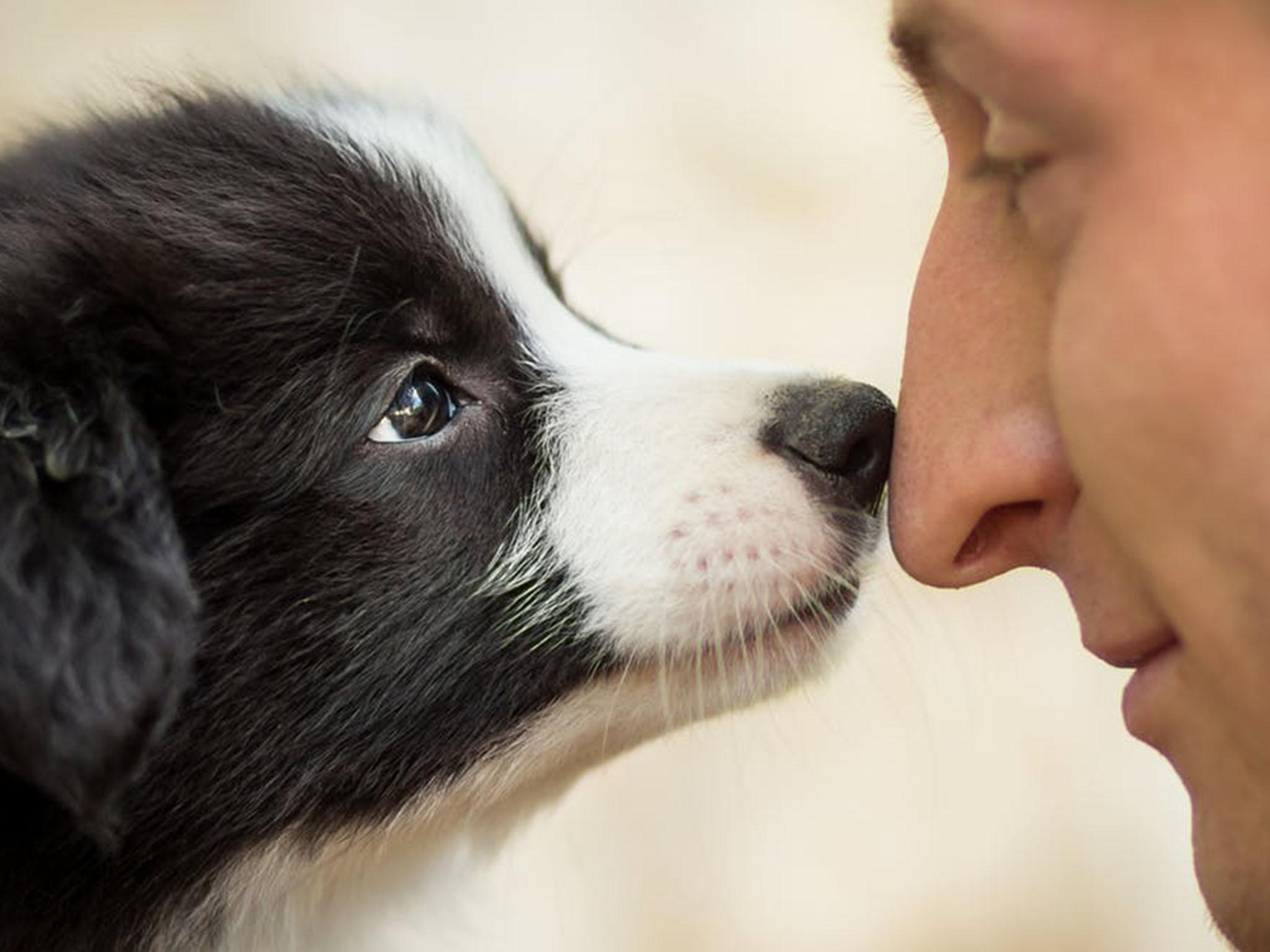 Pets: how to start, if not, but really want
Pets: how to start, if not, but really want
Pets: how to start, if not, but really want
Pets: how to start, if not, but really want
Pets: how to start, if not, but really want
Pets: how to start, if not, but really want
Pets: how to start, if not, but really want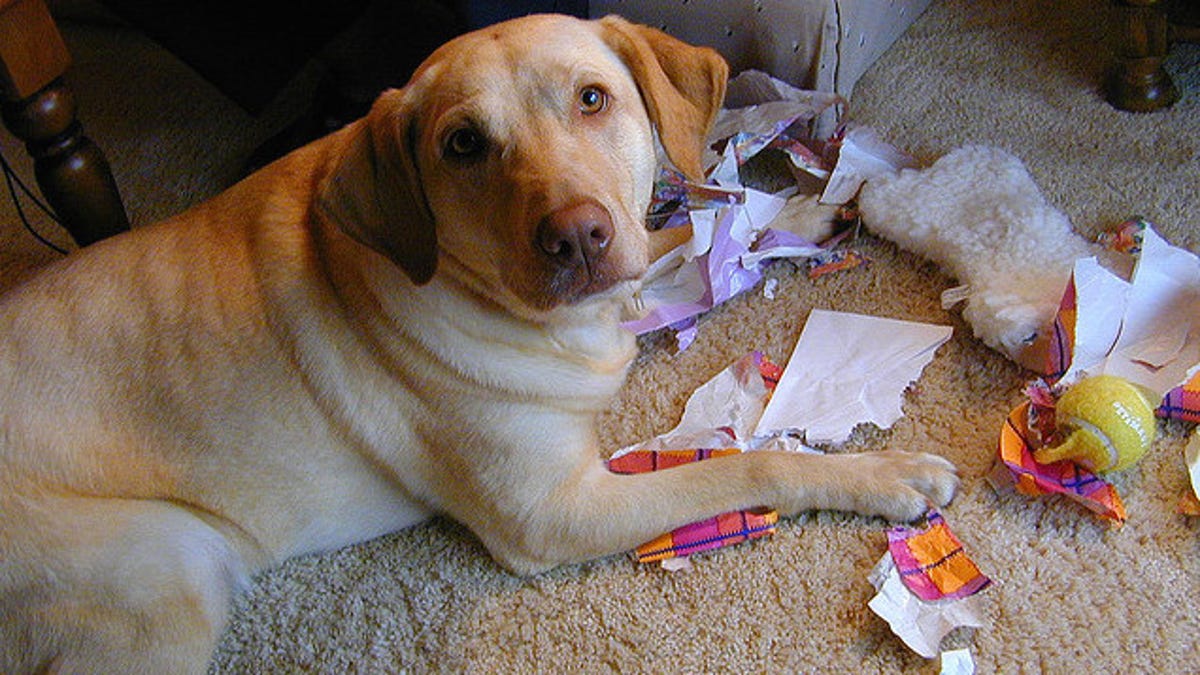 Pets: how to start, if not, but really want
Pets: how to start, if not, but really want
Pets: how to start, if not, but really want
Pets: how to start, if not, but really want
Pets: how to start, if not, but really want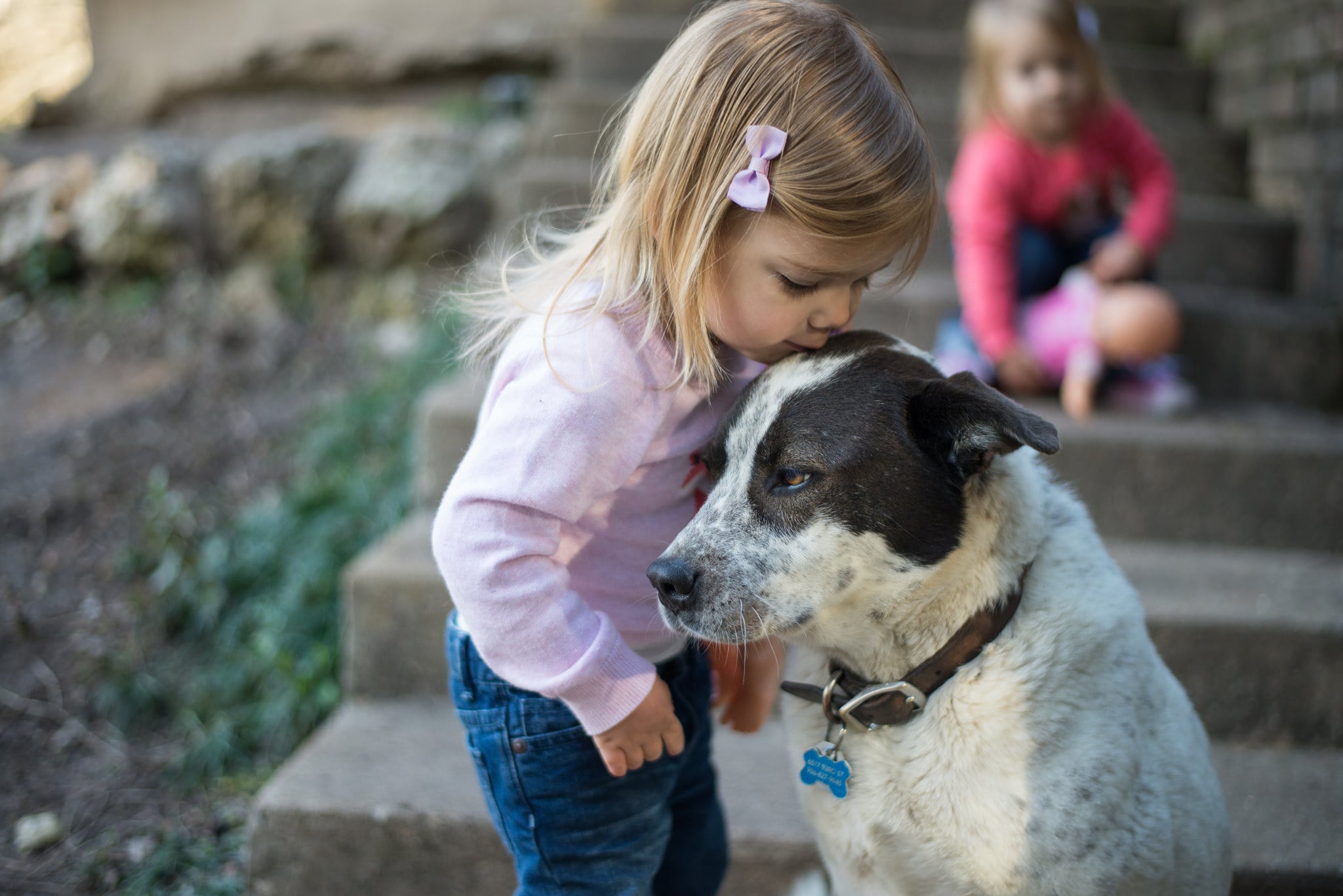 Pets: how to start, if not, but really want