Comedian Mike Jacobs filmed a video of himself onboard a plane, when in the background you can hear a baby screaming. Speaking to the camera, a sarcastic Jacobs says: 'Here comes the screaming kid. I love to fly. Gonna be my seat mate.'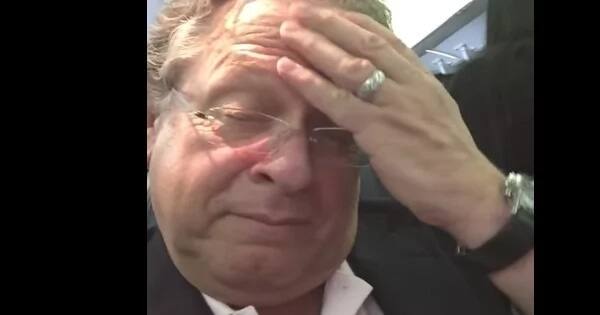 As the screaming baby comes closer to Jacobs he starts pulling faces, when suddenly a passenger is heard screaming at the baby. The baby gets such a fright that it stops screaming. Jacobs in turn was finding it very difficult to contain his laughter.
Any parent that has travelled with a baby knows it's not an easy feat. You are trying to calm a frustrated child and trying to respect the fellow travellers around you.
Share your comments with . Should a separate flight be made available for families or should fellow passengers just grin and accept it?
Download our news app from Google Play or .
Related news
Passenger on an airplane tries to fight fire with fire when a screaming baby boards a plane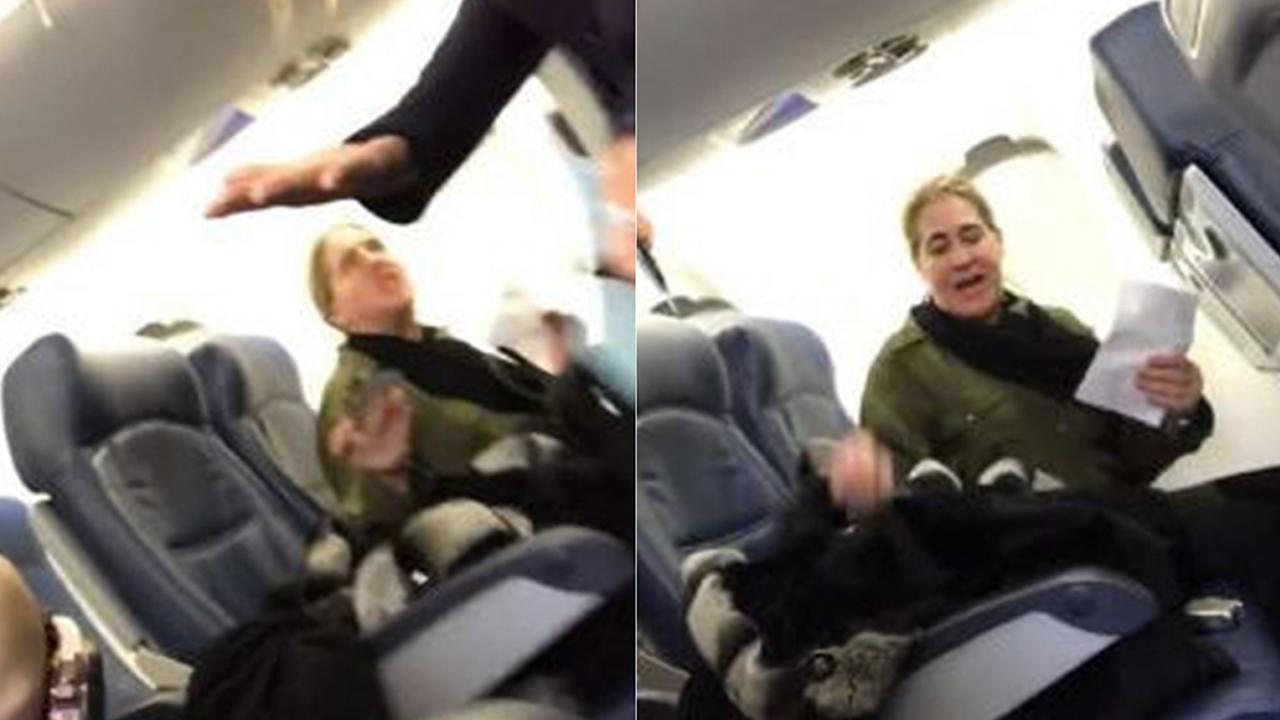 Passenger on an airplane tries to fight fire with fire when a screaming baby boards a plane
Passenger on an airplane tries to fight fire with fire when a screaming baby boards a plane
Passenger on an airplane tries to fight fire with fire when a screaming baby boards a plane
Passenger on an airplane tries to fight fire with fire when a screaming baby boards a plane
Passenger on an airplane tries to fight fire with fire when a screaming baby boards a plane
Passenger on an airplane tries to fight fire with fire when a screaming baby boards a plane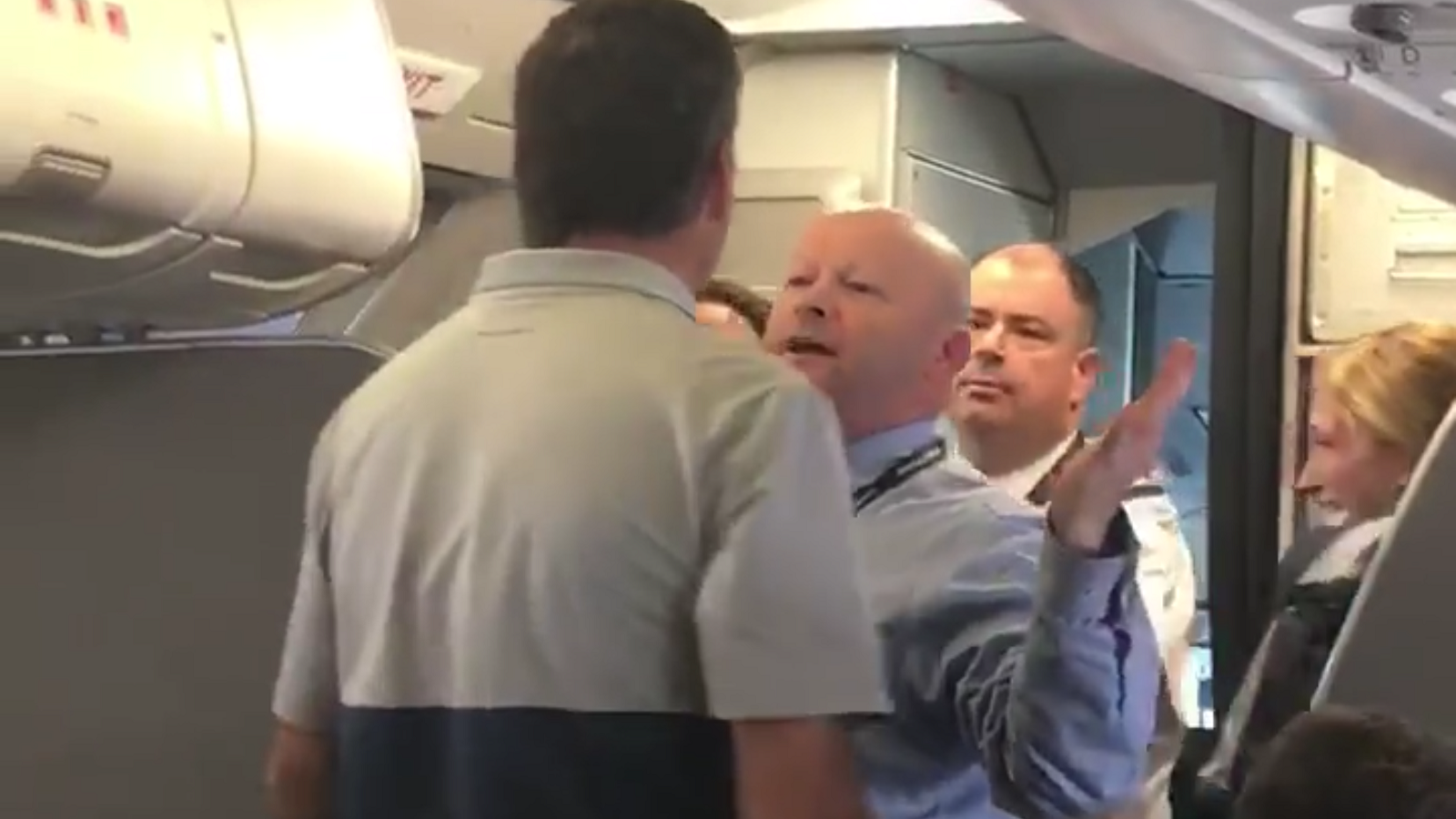 Passenger on an airplane tries to fight fire with fire when a screaming baby boards a plane
Passenger on an airplane tries to fight fire with fire when a screaming baby boards a plane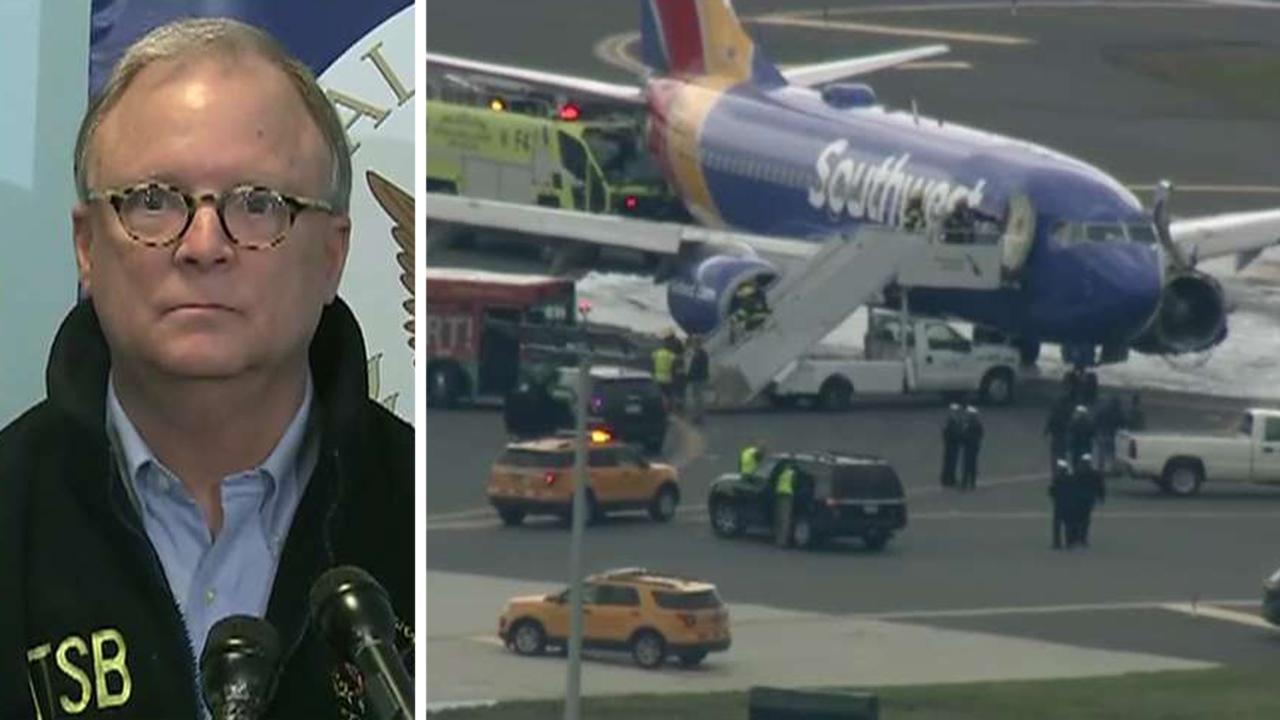 Passenger on an airplane tries to fight fire with fire when a screaming baby boards a plane
Passenger on an airplane tries to fight fire with fire when a screaming baby boards a plane
Passenger on an airplane tries to fight fire with fire when a screaming baby boards a plane
Passenger on an airplane tries to fight fire with fire when a screaming baby boards a plane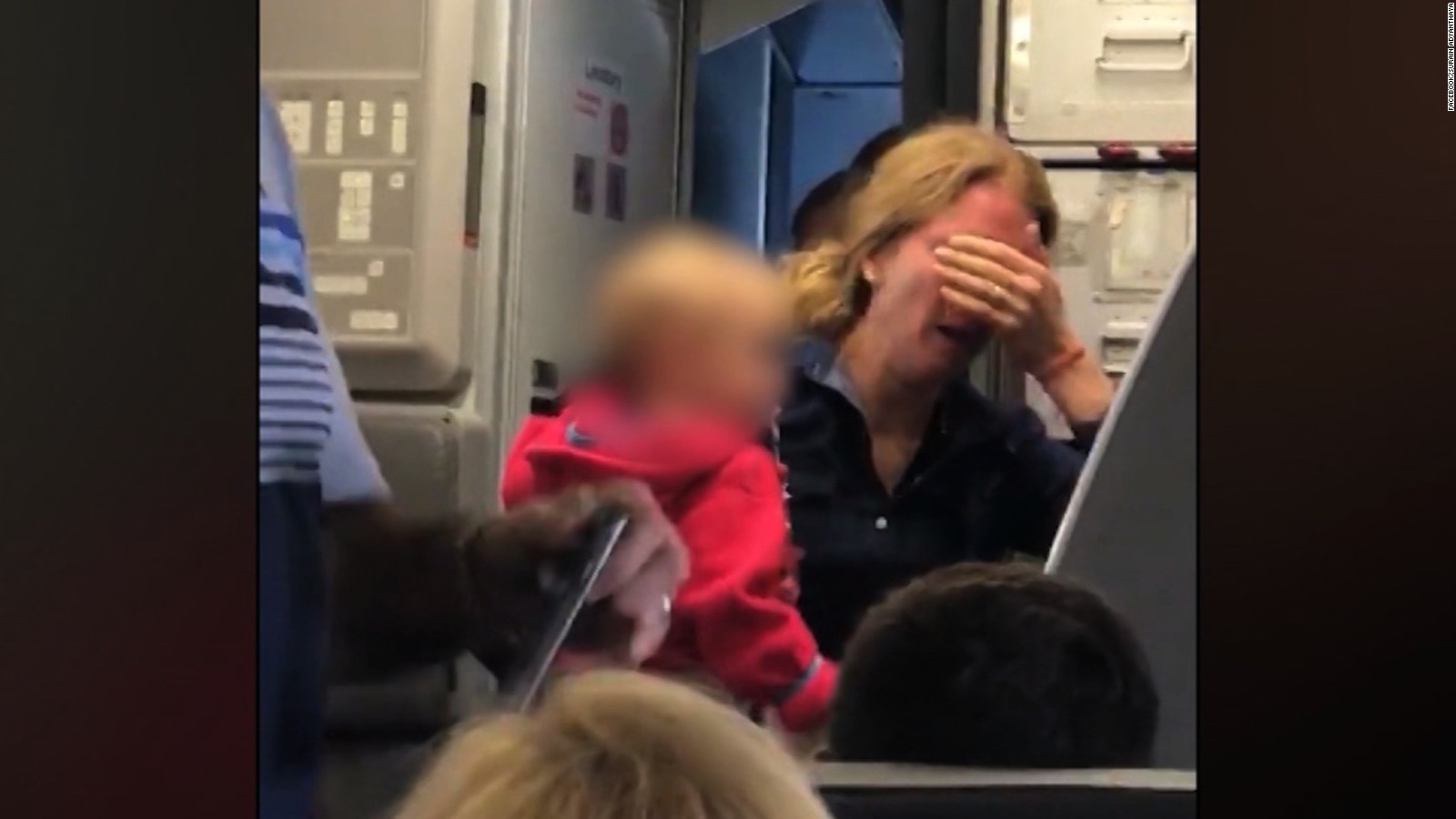 Passenger on an airplane tries to fight fire with fire when a screaming baby boards a plane
Passenger on an airplane tries to fight fire with fire when a screaming baby boards a plane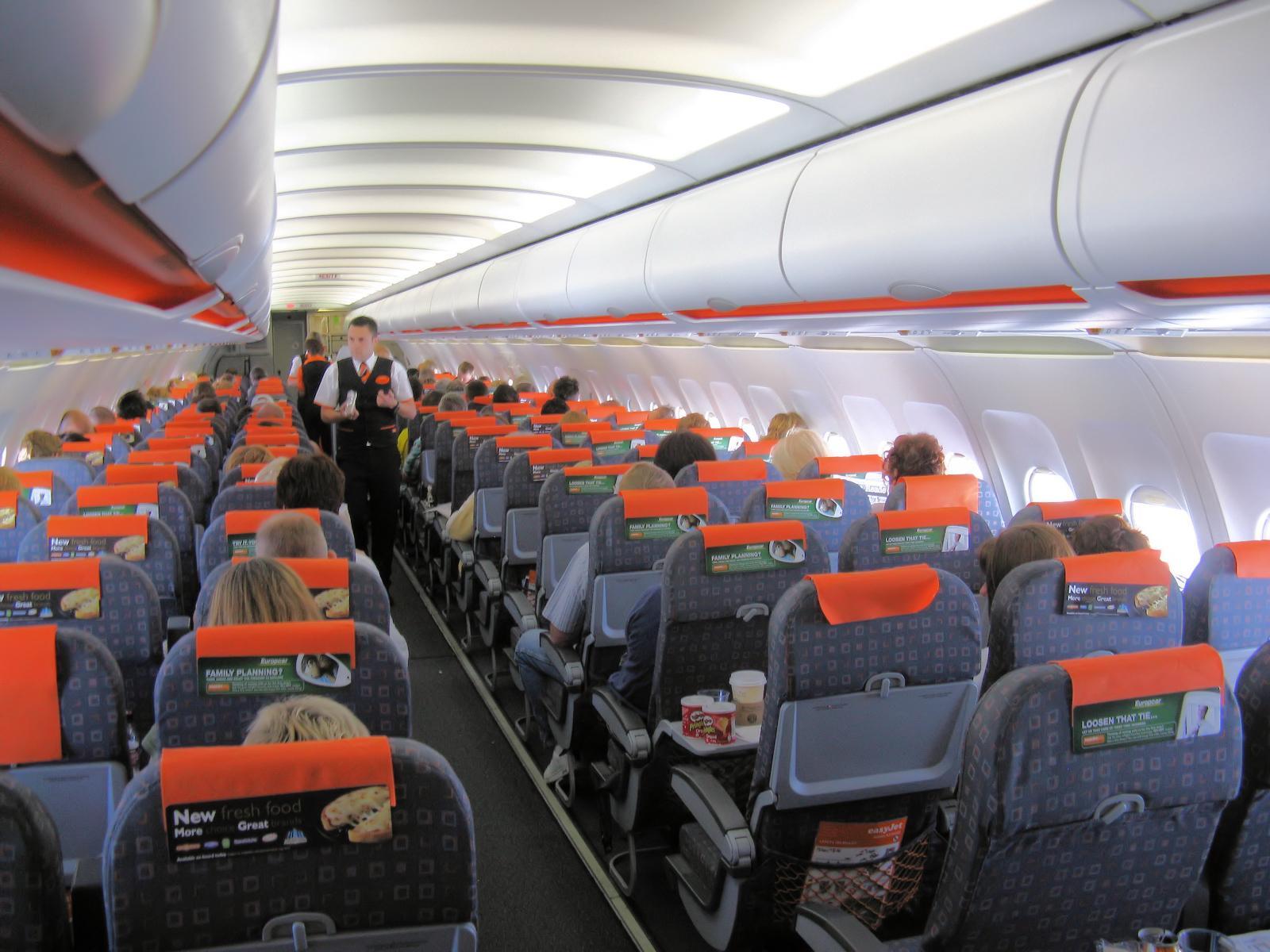 Passenger on an airplane tries to fight fire with fire when a screaming baby boards a plane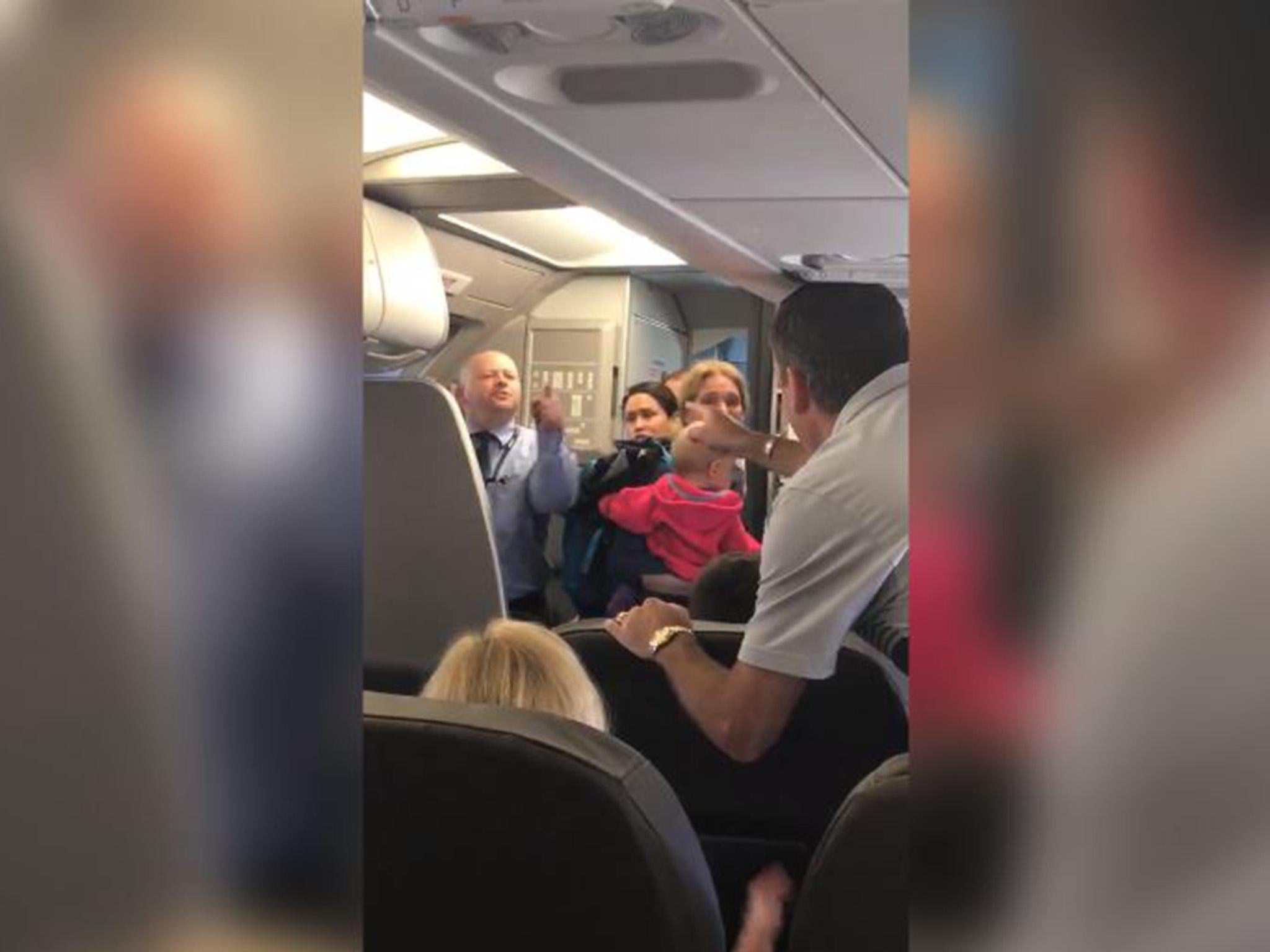 Passenger on an airplane tries to fight fire with fire when a screaming baby boards a plane
Passenger on an airplane tries to fight fire with fire when a screaming baby boards a plane
Passenger on an airplane tries to fight fire with fire when a screaming baby boards a plane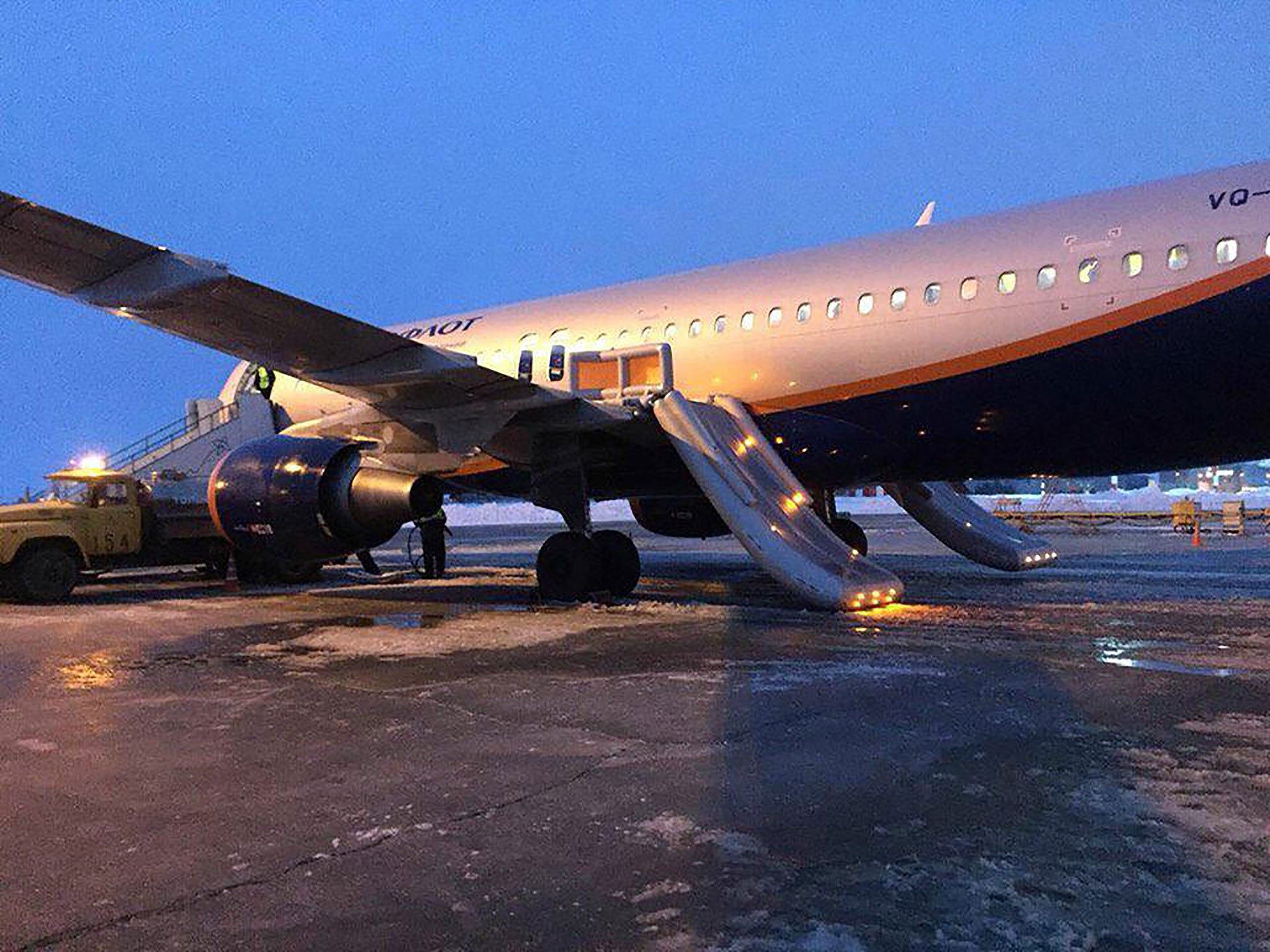 Passenger on an airplane tries to fight fire with fire when a screaming baby boards a plane
Passenger on an airplane tries to fight fire with fire when a screaming baby boards a plane