Today should be held a magnificent celebration in honor of the painting of Dmitry Tarasov and Anastasia Kostenko. On the eve of Olga Buzova, also said that in her personal life finally began to change.
Mysterious businessman turned her apartment into a greenhouse, giving 3300 roses. Member of "House-2" Roman Gritsenko has been caring for Olga for several months and does not lose hope. The singer herself rested in Thailand with Timur Batrutdinov. Who owns her heart?
- You again added fuel to the fire, "by chance" being on vacation with Timur Batrutdinov.
- I met Tim 14 years ago when I was a member of Doma 2 and I was invited to the Comedy Club as a guest. I admit, in love with his sense of humor. Cool when a person can make laugh. Timur also cherishes his family - in this we are alike. I was very glad to see him in Thailand, spending time together.
- Are not you afraid that friendship will grow into love?
- Yes, everything can be ... But now another man is caring for me, and I'm thinking of answering him in return, because my heart has already thawed, and the pain has almost passed.Friends at the birthday party asked if I was ready for a change on a personal front. If I used to say that I only live by work, then for the first time in a long time I said yes!
- You are, by the way, not the first year celebrated abroad. Why flew away again? Wanted to escape?
- Honestly, this is already a tradition. And I have long wanted to go to Thailand - to lie on the beach and swim a lot. And the girls also liked the option, they chose a place together. She called in Jan, an assistant to the brand Olga Buzova Design, sister Anya and best friend Olya.
- The girls gave a diamond, a live elephant! You even made the documentary film "Girl of the Year" about you ... And what would you wish for yourself?
- In 2018 I added an apartment purchase to my list of goals. It's time to think about your own housing. Approximately imagine what it should be. Soon I will consider options. Of course, it would be nice to get a cottage in the suburbs and a house in Spain for Mom. I want to wish myself more energy, because there are a lot of plans. Arriving from the rest, immediately began to prepare for the shooting of the video for the song Wi-Fi. The tour in Russia will continue soon, then I will go on tour to the USA and Europe. I also dream to meet a new love.
- You already have the experience of marriage. What man do you see next?
- Always distinguished in people intelligence, loyalty, sense of humor and loyalty. It is impossible to live with a person who is trying to be good for everyone, and says nasty things behind his back. My chosen one should be able to support in a difficult moment.
- Well, if he asks to leave the "House-2", what will you do?
- I have already given up a lot in due time. Enough! I do not need a lover who constantly prohibits everything. Let him be loyal to his career, because it is immediately clear in which graph I exist. You either accept it or not. But at the same time, I love joint breakfasts and dinners. I like cooking for my man.
"You can't tell by the figure that you are in the kitchen!" Share the secret of harmony.
- Honestly, I love healthy food. I love soups, steamed patties, Greek salad and seafood. For sweets and rolls indifferent. The only thing I can not deny myself in tea with honey or raspberry jam. And the second weakness is sausage. I try to eat less of it, but for now it does not work. And for 3-4 hours a day I do dancing.
Related news
Olga Buzova: I answered Yes
Olga Buzova: I answered Yes
Olga Buzova: I answered Yes
Olga Buzova: I answered Yes
Olga Buzova: I answered Yes
Olga Buzova: I answered Yes
Olga Buzova: I answered Yes
Olga Buzova: I answered Yes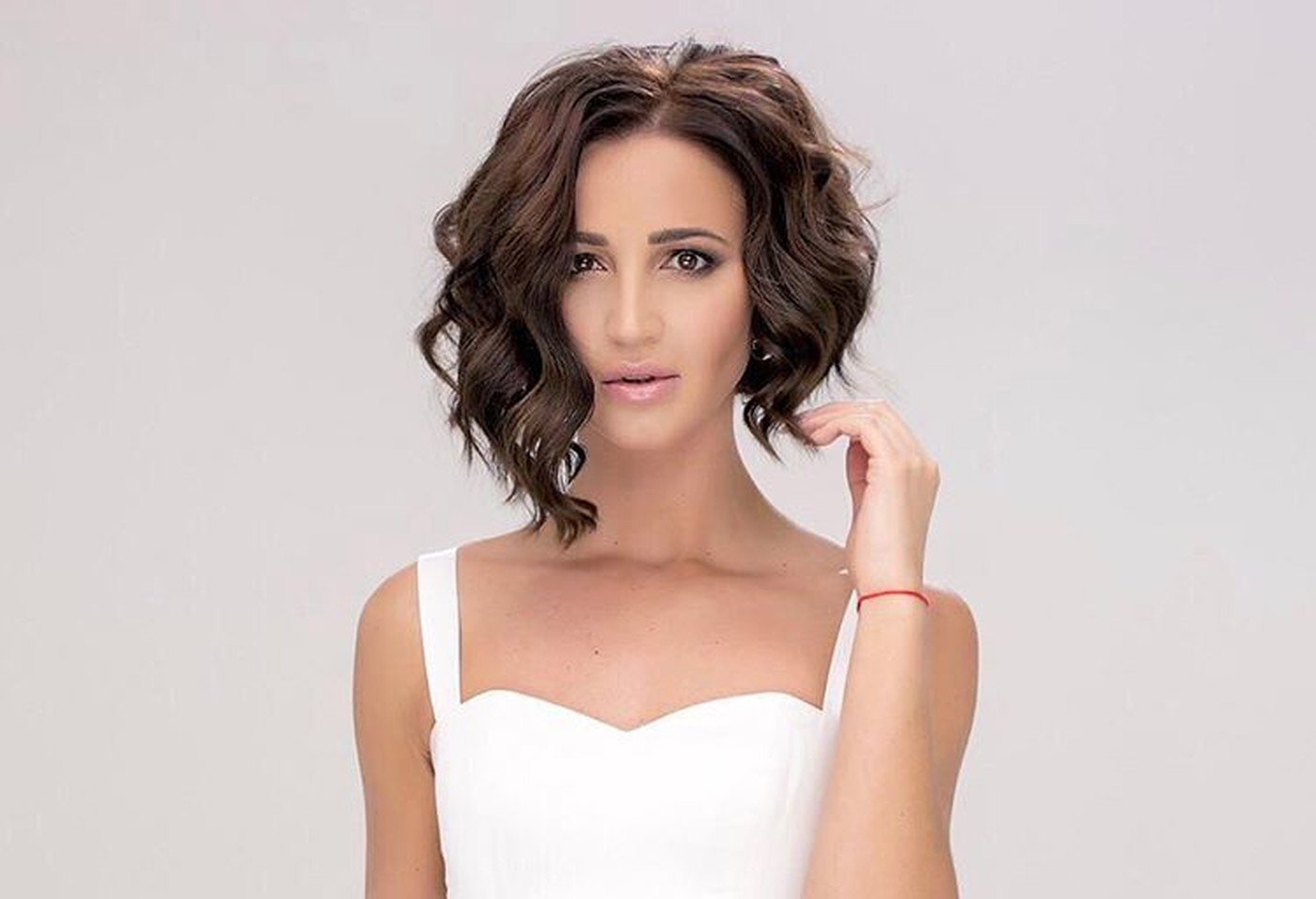 Olga Buzova: I answered Yes
Olga Buzova: I answered Yes
Olga Buzova: I answered Yes
Olga Buzova: I answered Yes
Olga Buzova: I answered Yes
Olga Buzova: I answered Yes
Olga Buzova: I answered Yes
Olga Buzova: I answered Yes
Olga Buzova: I answered Yes
Olga Buzova: I answered Yes
Olga Buzova: I answered Yes
Olga Buzova: I answered Yes
Olga Buzova: I answered Yes
Olga Buzova: I answered Yes
Olga Buzova: I answered Yes
Olga Buzova: I answered Yes