> >Myths and truth about China and the Chinese
Myths and truth about China and the Chinese
Let's face it: China is considered a kind of exile because of the annoying Chinese tourists and the superficial impressions of those who live in the west. Therefore, we decided to collect all the stereotypes and try to break them.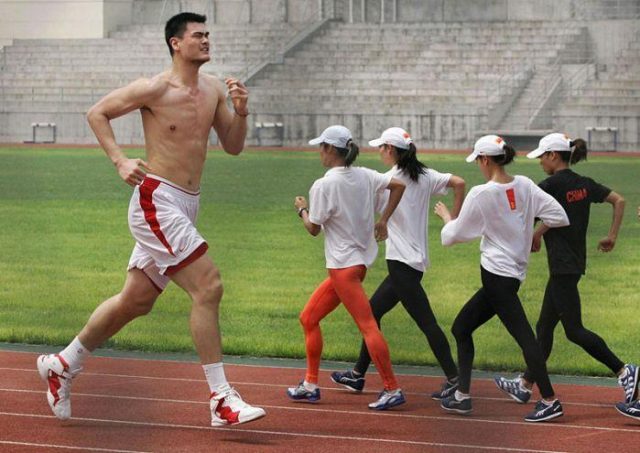 1.
The Chinese eat dogs and cats.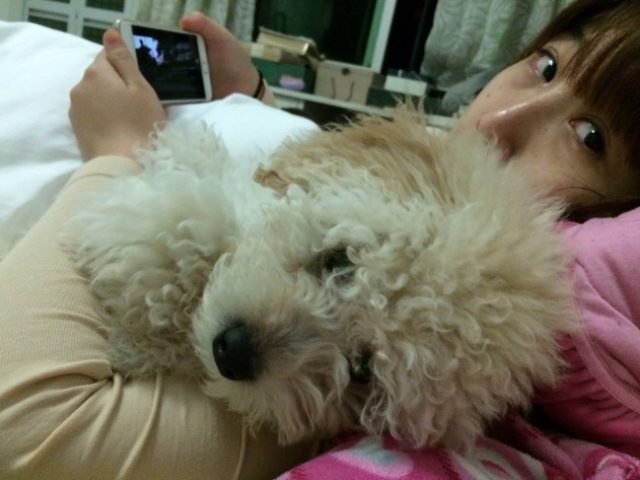 We will not argue with anyone about how to eat cows, pigs and chickens better. Yes, dogs are sometimes eaten in China, but the number of people doing this is extremely small.
2.
You cannot distinguish one Chinese from another.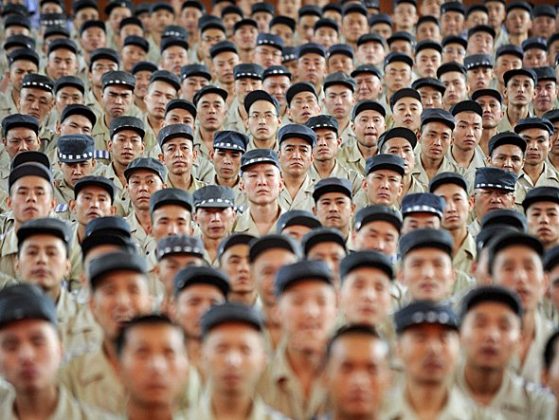 Of course this is a myth. Malaysian and Singaporean Chinese are different, as are northern and southern Chinese. The thing is that you need to get used to your surroundings, and you will soon notice their diversity.
3.
Chinese growth is low.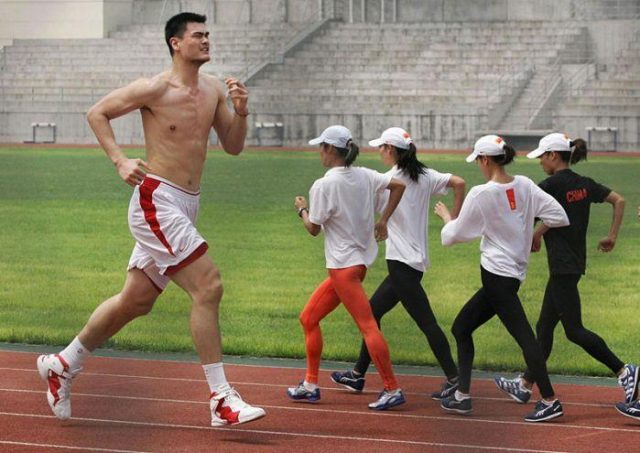 Their growth was indeed associated with their diet, but over the past two decades their well-being has improved and they have become higher.
4.
All Chinese goods are bad.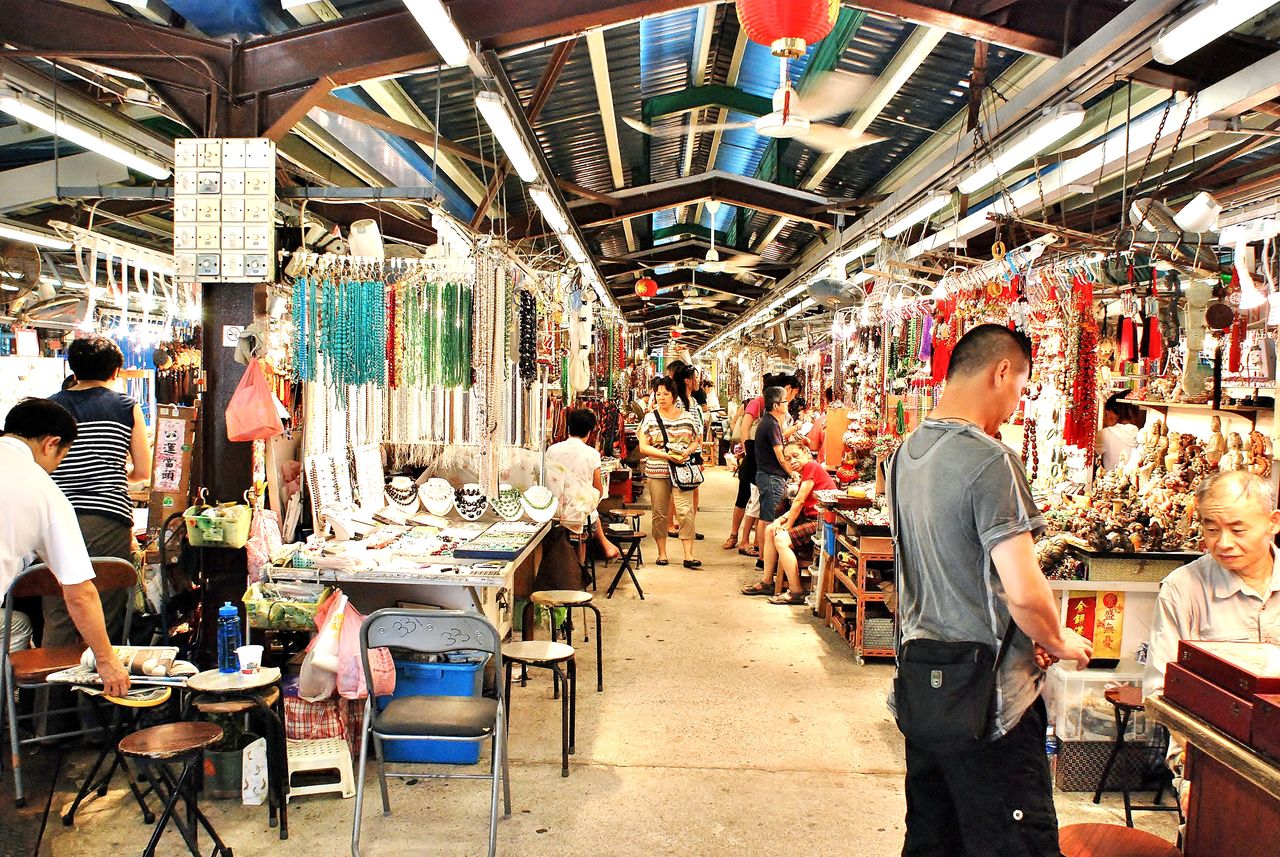 Of course, many cheap Chinese products are real consumer goods, but if you look at the labels of almost any well-known brands, you will see the inscription Made in China on them. Quality is not determined by the country of the manufacturer, and the manufacturer.
5.
In China, everything is cheap.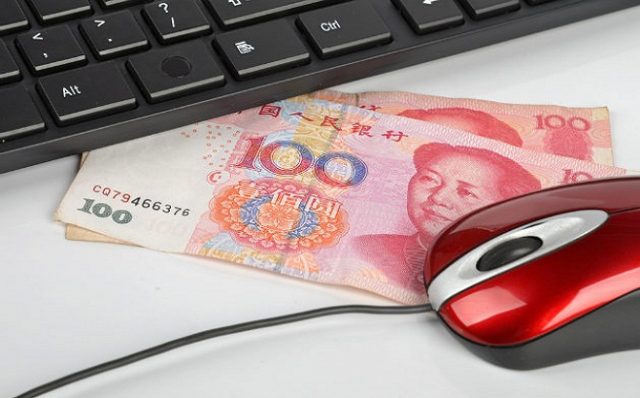 There is a huge cost difference between major cities and provinces: you can rent a large apartment for $ 200 in central China, but you will not be able to find even a small room for $ 500 in Shanghai. But the food in China is really very cheap.
6.
The Chinese eat only rice.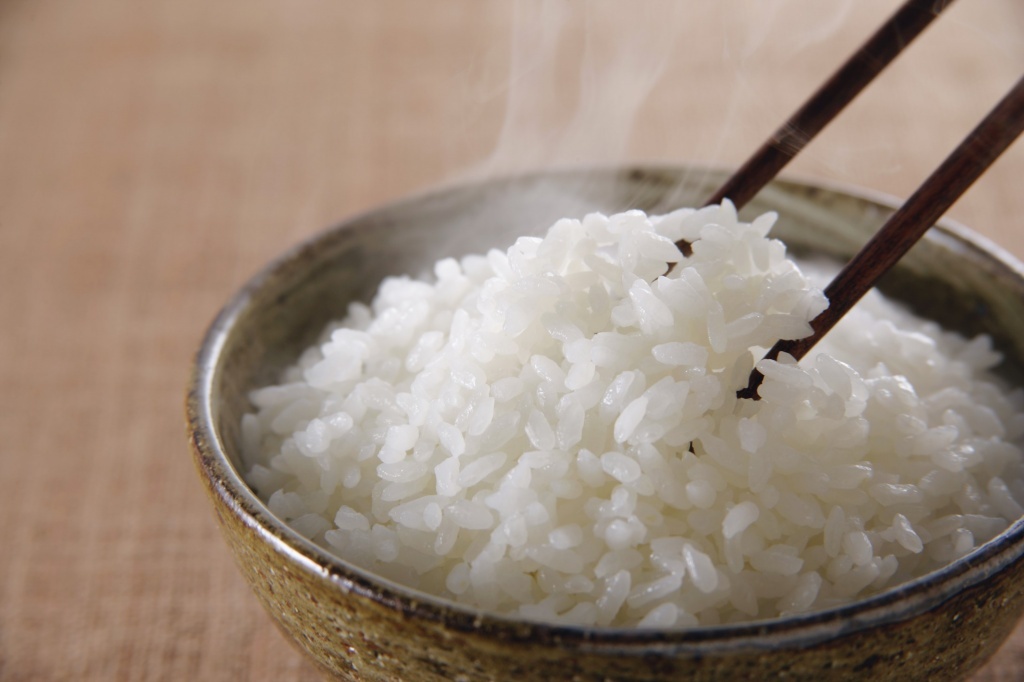 In fact, Chinese cuisine is one of the richest and most varied. Only ways of cooking vegetables - a great many. What can we say about the assortment of spices.
7.
Severe penalties for drug related offenses.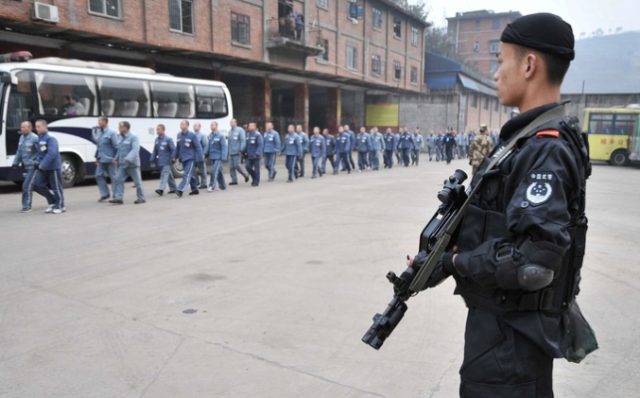 Most foreigners are outraged by this, and, unlike the other items on this list, this is true: China is cruel with drug traffickers and the punishment varies from a long prison term to death sentence. However, this is not a whim, but a necessity. At the turn of the 20th century, about a third of the population of China was opium addicts, so it is not surprising that the Chinese government is doing everything to prevent this from happening again.
8.
All the Chinese are Kung Fu masters.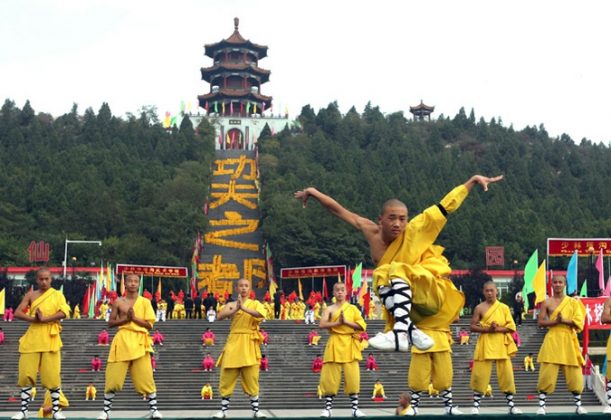 That's right, but all Russians love vodka. Kung Fu really is an integral part of Chinese culture. The number of adepts is much larger here than in the West.but most of them remain at a rather low level - say, according to amateur basketball.
9.
One family - one child.


The rule of one child is important for large cities. In the provinces, parents simply pay a fine when they register a second (or third) child, or even leave them unregistered, which they do not really care. By the way, from January 1, 2016, the Chinese are allowed to have two children.