Mother, brother, husband: for which Nastasya Samburskaya deleted her relatives from her life
Gentle family photos in the personal blog Nastasya can not be found. "For me, parents do not exist," - says the actress. What was the childhood Sambur, for which she can not forgive parents and why struck out of her husband's life, read below.
Nastasya's career is now at its peak - she serves in the Theater on Malaya Bronnaya, acts in film, collaborates with a large sports brand.
For shooting in a commercial, the actress requests 4 million, and for publication in the microblogging - several hundred thousand rubles and can afford, if not all, then a lot.
But it was not always so- the girl's childhood was spent in poverty. When Nastasya was five years old, her father was put in prison - her mother raised a girl and her older brother Grisha alone, working in the market.
There was not even enough money for what was needed: in the winter, Samburskaya went to school in sandals (there was simply no other shoe), tried to sew clothes herself, often undernourished.Problems in the family arose not only with finances, but also with upbringing - the artist remembers that her parents had never been involved in it. The girl was left on her own, could hide for hours in a cistern not far from her house or go out for a walk in the middle of the night. Samburskaya did not attend any circles and sections - the actress herself believes that she did not receive a proper education, but that is why she achieved a lot herself in adult life.
Brunette can not forgive relatives not only for the indifference of themselves, but also because of domestic violence. Recently, on a personal page, the brunette raised the issue of beatings and said that she knew firsthand about the problem: "I know everything about it! I grew up in such a family. And as soon as the beginnings of the brain began to break through, I left the city and forgot how they were all called! I tried to forgive when I grew up. It didn't work, "celebrity told the fans.
After the tenth grade, Nastassja left home to Engels, where she studied as a hairdresser, later in Moscow she mastered the profession of make-up artist. Once on the set of the Yesenin series, the brunette asked how much the leading actor Sergey Bezrukov gets.Hearing an impressive figure, Nastasya lit up: "I want as much." Then - six months of study at the Moscow Art Theater, deduction, preparatory courses, admission to GITIS, theater, "Univer" and other TV series, "Revizorro" - appeared Samburskaya, which the viewer knows. Only the insult to relatives still remained:
"It so happened that some people, strangers by blood, are closer to me than they are. Someone thinks that parents are holy. A cross that you have to carry on your life. But in my opinion, no one needs to be dragged along. Getting rid of unnecessary people, you become freer and easier going to their goals. I have really very hard memories of my childhood, and I would not want to go back to this. "
"I read news about my daughter on the Internet"
Brother Nastasya also went after school to Engels, where he lived with his aunt. But a few years ago he returned to Rtishchevo, as he hopes, not for good. Thanks to the financial assistance of her sister, Grigory disaccustomed at the institute in Saratov for three years, but dropped out of high school when Samburskaya stopped sending money — she had to go to work. For a while, the man drank heavily, which he ruined his life. In his hometown, Gregory got a job as a loader at the wholesale base, but he wants to quit everything and escape from poverty.The sister, however, will not help him with this: the man remembers how Nastassja hung up when she heard the voice of the brother who called her. But for which the actress can not forgive loved ones, Gregory does not understand:
"We had an ordinary family. Just parents uneducated, and we were the same. But they took care of us as best they could. Well, yes, especially no one took part in our lives, but we did not spend the night somewhere on the heating mains. Just Nastya always wanted to live beautifully, to become an actress. I do not know what happened to her. It seems to me that she has some kind of banal star disease. But before she got into the TNT holder, we still put up, swore and put up again. And after that, she abruptly broke off communication with us, "said the man for the publication" Llife ".
Mama - Larisa Terekhova - still trades on the market. The actress bought a house for her mother in Rtishchev (now a building with a dilapidated roof, a flimsy fence, grass around and a toilet on the street) and is no longer interested in her life. "I bought her a house, but I can't do anything about it," she said sharply about her mother Nastasya during her participation in the show "The Battle of Psychics". Larisa herself thinks about her daughter more gently:
"And what should she do in our village? And we do not go to her - why should a person be distracted? And I read news about my daughter on the Internet. Sometimes colleagues bring in magazines. The women often say: "You are beautiful with her!", But I still can't believe that my Nastya has become a star ... Sometimes I imagine that she came home and the whole city would run to see her. Only she doesn't need anything, of course. "
"Please never call me again"
While not satisfied with the 31-year-old actress and personal life. Last year she met for several months with Alexander Ivanov, known as IVAN - the blonde and the brunette's romance ended after the Eurovision contest, where the singer took part. And in November, the fans got frustrated with the news about marriage - the actor Kirill Dytsevich became the celebrity's chosen one. Samburskaya prefers to hide her personal life, because the photo from the registry office was a big surprise for the public, but not for Kirill's relatives - the young man brought Nastasya to the hometown of Birch, where she met her parents, at the beginning of the novel. But the family happiness did not last long: already in the new year, no trace was left of the gentle joint shots of the couple.As it turned out, Kirill Dytsevich's mother gave an interview about her daughter-in-law - only compliments, nothing reprehensible - but the actress did not like such an act without coordination. The couple had a serious quarrel, and Cyril left his wife with things.
The last birthday (on March 1, the brunette turned 31 years old) Nastasya celebrated with friends. The actress has a few really close people, the exception is Natalya Rudova, a good friend. With colleagues in the theater, the girl does not come close, and the "ghosts" from the past are completely cold, severely restricting the social circle to only trusted people:
"When I appeared on TV, people from the past began to emerge, whom I had not seen for more than 10 years.
Related news
Mother, brother, husband: for which Nastasya Samburskaya deleted her relatives from her life
Mother, brother, husband: for which Nastasya Samburskaya deleted her relatives from her life
Mother, brother, husband: for which Nastasya Samburskaya deleted her relatives from her life
Mother, brother, husband: for which Nastasya Samburskaya deleted her relatives from her life
Mother, brother, husband: for which Nastasya Samburskaya deleted her relatives from her life
Mother, brother, husband: for which Nastasya Samburskaya deleted her relatives from her life
Mother, brother, husband: for which Nastasya Samburskaya deleted her relatives from her life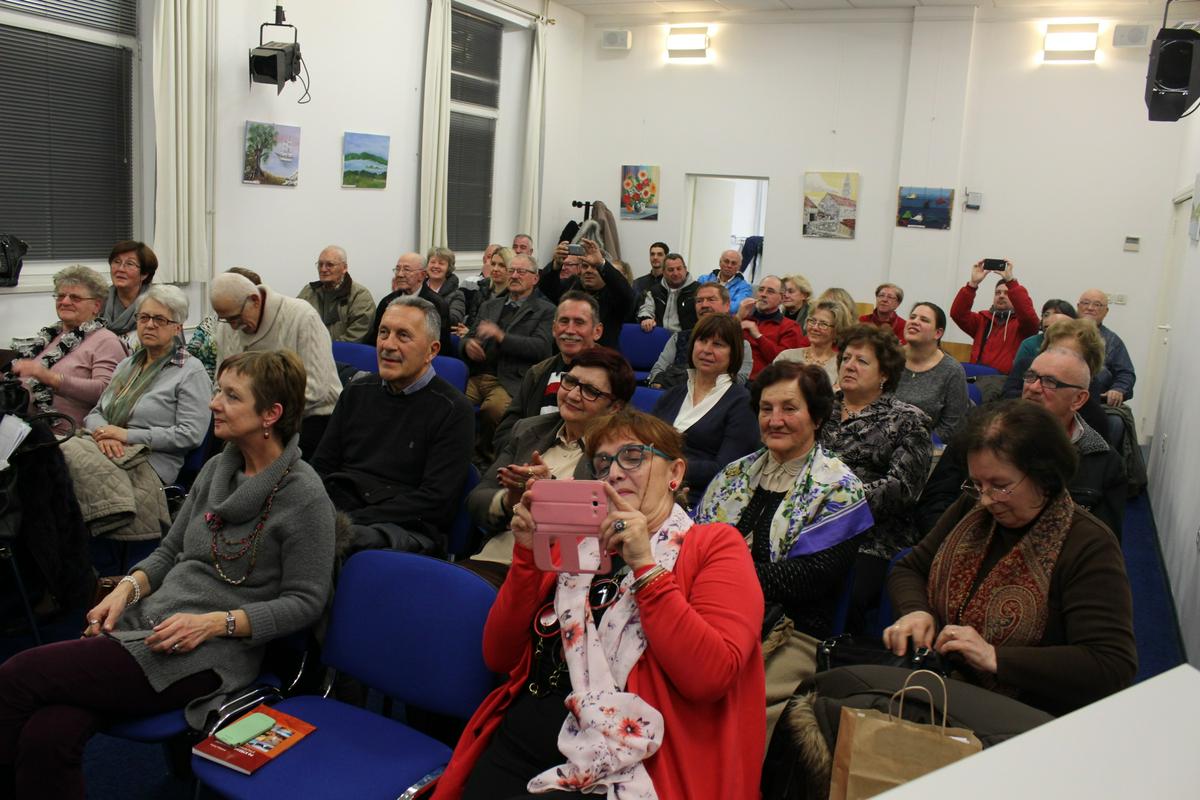 Mother, brother, husband: for which Nastasya Samburskaya deleted her relatives from her life
Mother, brother, husband: for which Nastasya Samburskaya deleted her relatives from her life
Mother, brother, husband: for which Nastasya Samburskaya deleted her relatives from her life
Mother, brother, husband: for which Nastasya Samburskaya deleted her relatives from her life
Mother, brother, husband: for which Nastasya Samburskaya deleted her relatives from her life
Mother, brother, husband: for which Nastasya Samburskaya deleted her relatives from her life
Mother, brother, husband: for which Nastasya Samburskaya deleted her relatives from her life
Mother, brother, husband: for which Nastasya Samburskaya deleted her relatives from her life
Mother, brother, husband: for which Nastasya Samburskaya deleted her relatives from her life
Mother, brother, husband: for which Nastasya Samburskaya deleted her relatives from her life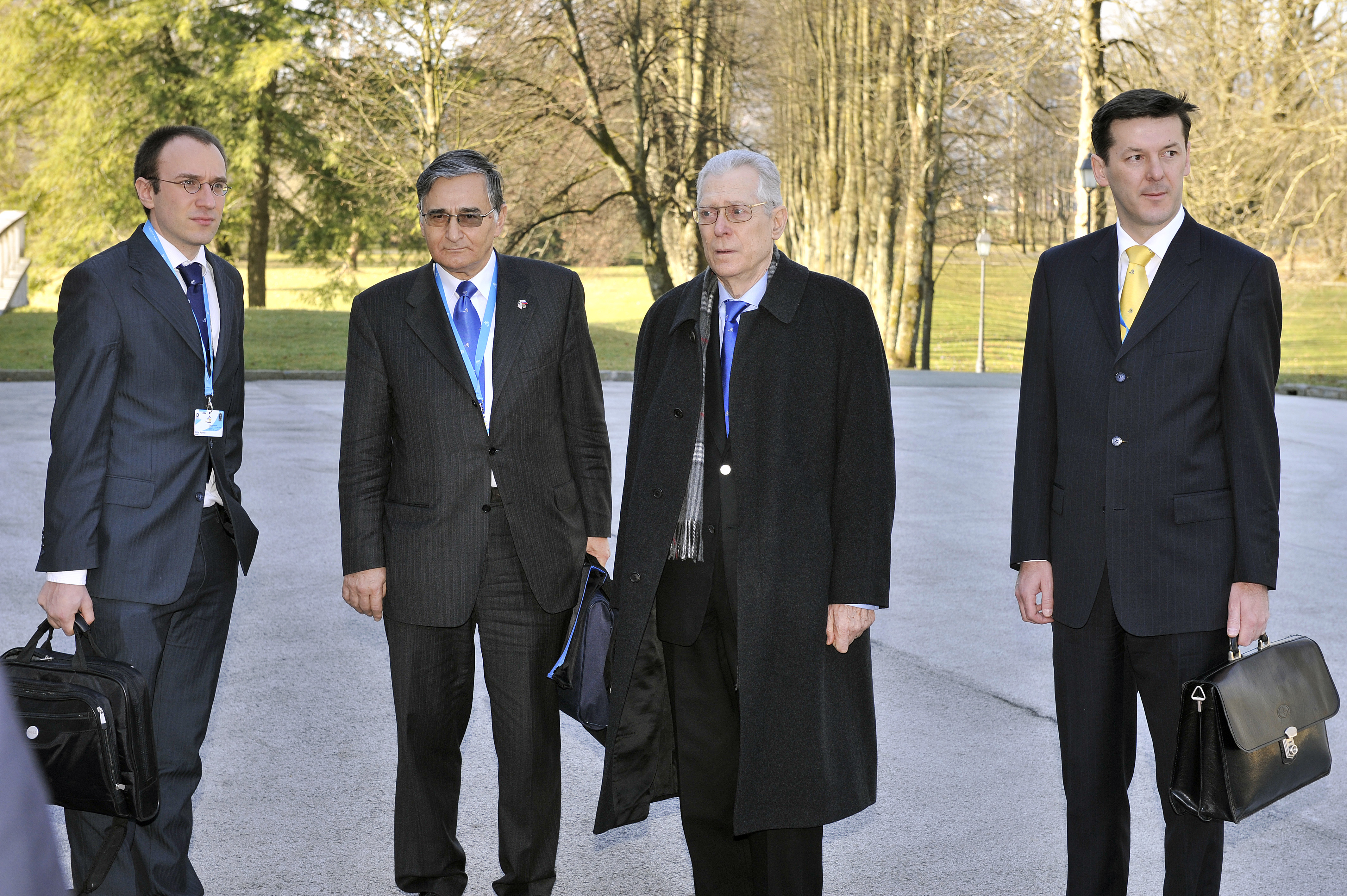 Mother, brother, husband: for which Nastasya Samburskaya deleted her relatives from her life
Mother, brother, husband: for which Nastasya Samburskaya deleted her relatives from her life
Mother, brother, husband: for which Nastasya Samburskaya deleted her relatives from her life
Mother, brother, husband: for which Nastasya Samburskaya deleted her relatives from her life
Mother, brother, husband: for which Nastasya Samburskaya deleted her relatives from her life