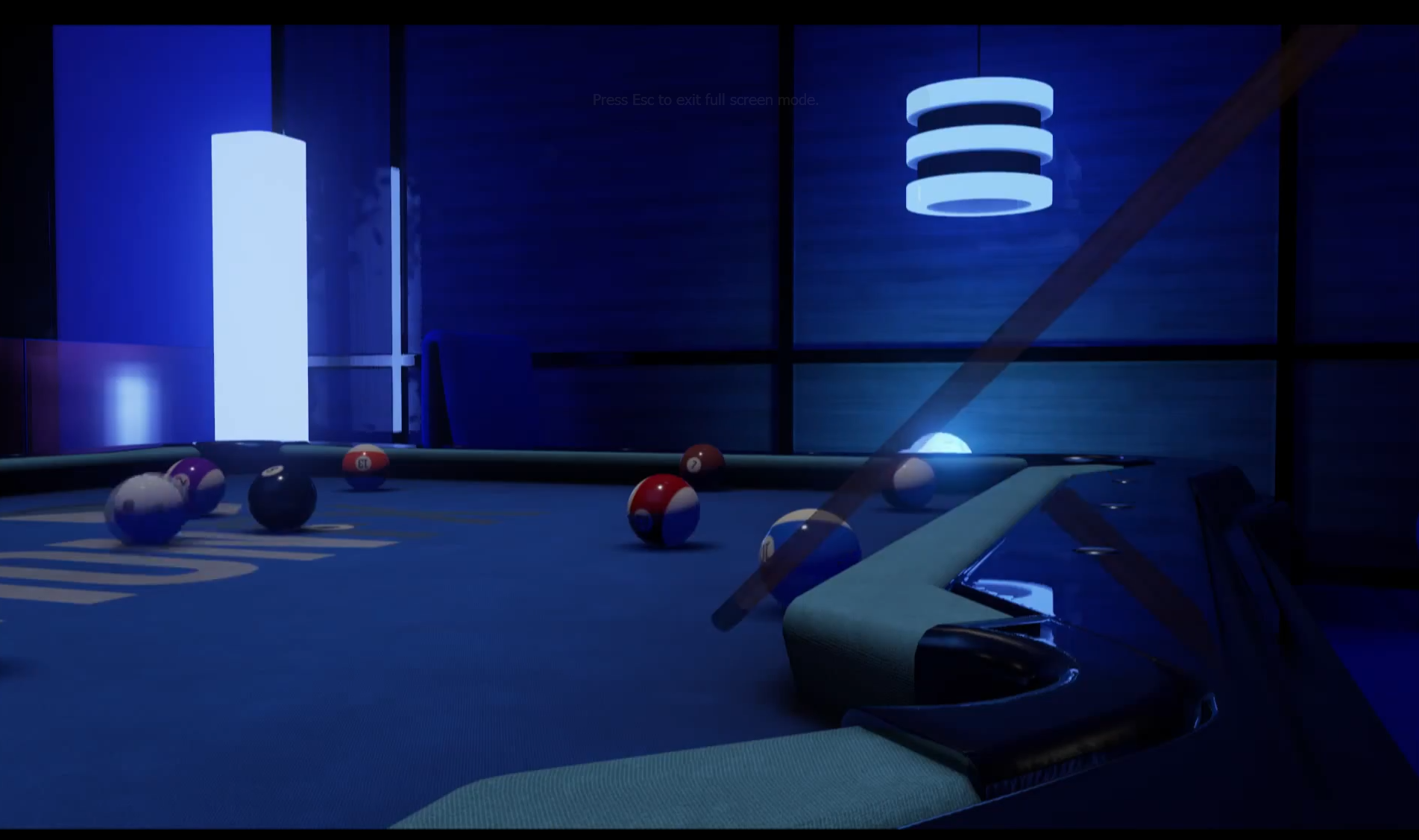 Microsoft Ukraine and Nravo Kids have released a development mini-game
Microsoft Ukraine, together with the Ukrainian mobile games developer Nravo Kids, have released a new Dobry Sprei mini-game.
Read also:5 developing apps for kids in Ukrainian
The application is already available for Windows Phone, Android and in the web version, and in the near future it will be available for iOS.
Heroes in the game are children who need special attention. Each player can make such a child happy by going through any of the six game scenarios. Upon completion of the game, the participant is given the opportunity to transfer funds to help children in one of the proposed charitable foundations.
Read also:10 gadgets for young parents
"By creating educational games for children, we also support the development of social activity and using simple examples we show how easy it is to be kind and what each of us can do in this world for others.By instilling these values ​​since childhood, we can count on conscious people in the future, "says Natalya Tabachin, head of the Nravo Kids project.
Charitable funds will directly flow to the funds involved in supporting and supporting children with cancer, children from families who are in a crisis situation, as well as an organization that is engaged in youth development.
The partners of the initiative are charitable foundations "Krila Nadia", "Plast" and "Our Children".
Read also:I want this: Sikker radio baby bracelet (PHOTO)
"Our goal is to show how technology can help those who need it and bring up the desire to help their neighbors in children," commented Elena Timkova, online marketing manager at Microsoft Ukraine, the initiator of the charity project. - For these purposes, we chose a mobile game, since the popularity of mobile applications is growing, and the game format allows you to bring the idea in a more creative form. The game is professionally created, drawn and voiced, and is a high-quality Ukrainian product. "
The game "Svit good" released in the Ukrainian language and is available for free download.
Play it can children aged 6 years and adults.
Related news
Microsoft Ukraine and Nravo Kids have released a development mini-game
Microsoft Ukraine and Nravo Kids have released a development mini-game
Microsoft Ukraine and Nravo Kids have released a development mini-game
Microsoft Ukraine and Nravo Kids have released a development mini-game
Microsoft Ukraine and Nravo Kids have released a development mini-game
Microsoft Ukraine and Nravo Kids have released a development mini-game
Microsoft Ukraine and Nravo Kids have released a development mini-game
Microsoft Ukraine and Nravo Kids have released a development mini-game
Microsoft Ukraine and Nravo Kids have released a development mini-game
Microsoft Ukraine and Nravo Kids have released a development mini-game
Microsoft Ukraine and Nravo Kids have released a development mini-game
Microsoft Ukraine and Nravo Kids have released a development mini-game
Microsoft Ukraine and Nravo Kids have released a development mini-game
Microsoft Ukraine and Nravo Kids have released a development mini-game
Microsoft Ukraine and Nravo Kids have released a development mini-game
Microsoft Ukraine and Nravo Kids have released a development mini-game
Microsoft Ukraine and Nravo Kids have released a development mini-game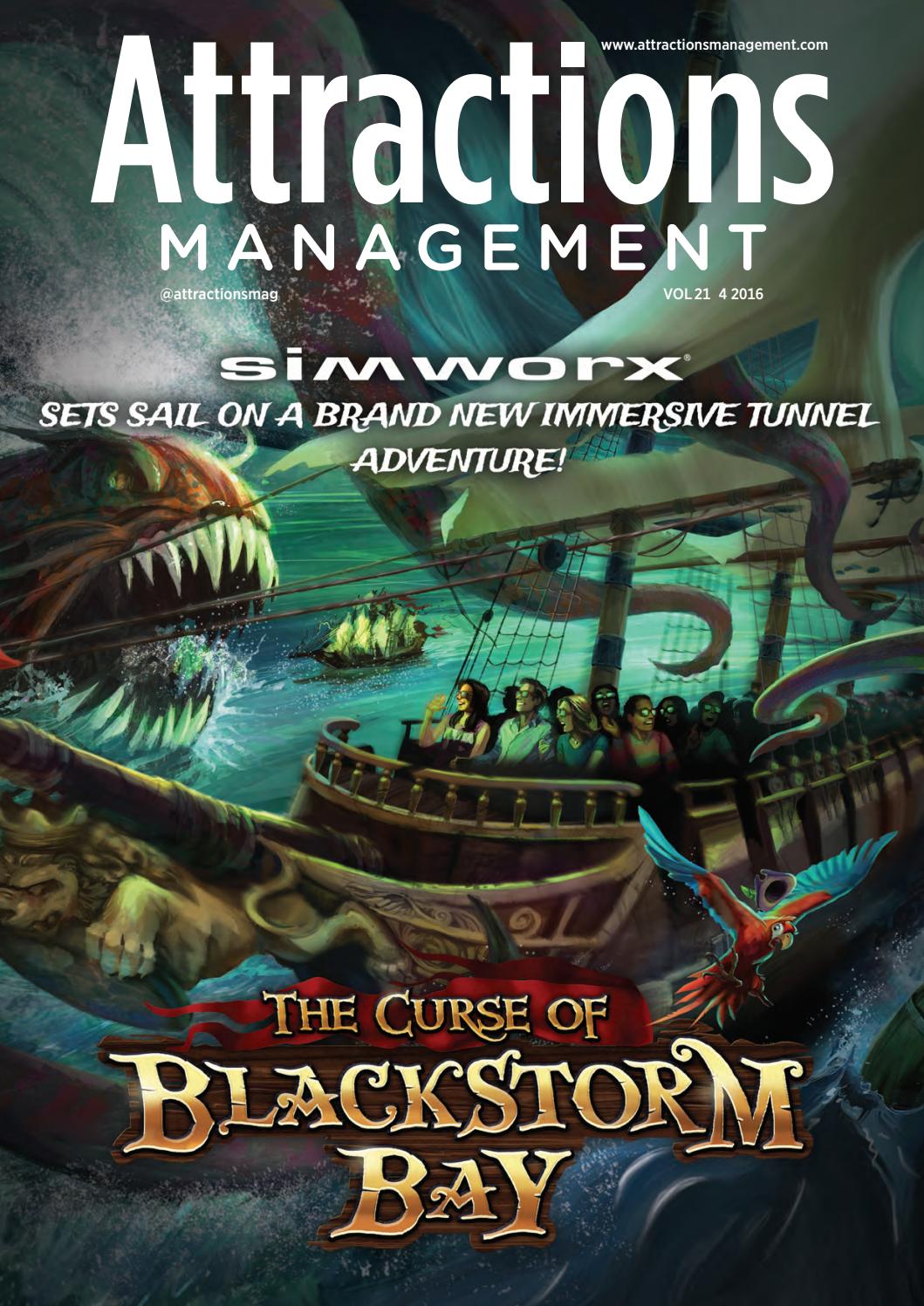 Microsoft Ukraine and Nravo Kids have released a development mini-game
Microsoft Ukraine and Nravo Kids have released a development mini-game
Microsoft Ukraine and Nravo Kids have released a development mini-game
Microsoft Ukraine and Nravo Kids have released a development mini-game
Microsoft Ukraine and Nravo Kids have released a development mini-game
Microsoft Ukraine and Nravo Kids have released a development mini-game
Microsoft Ukraine and Nravo Kids have released a development mini-game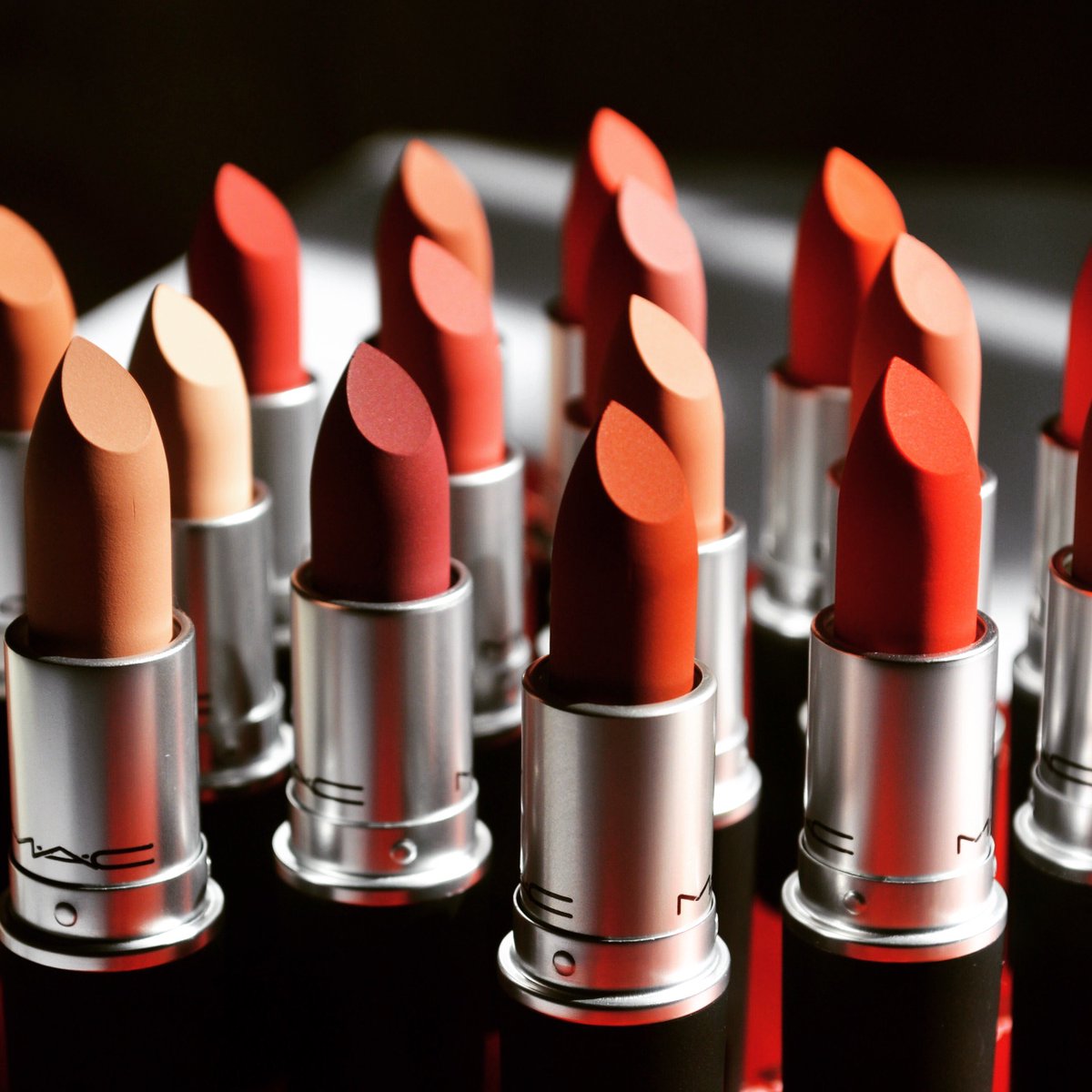 Microsoft Ukraine and Nravo Kids have released a development mini-game