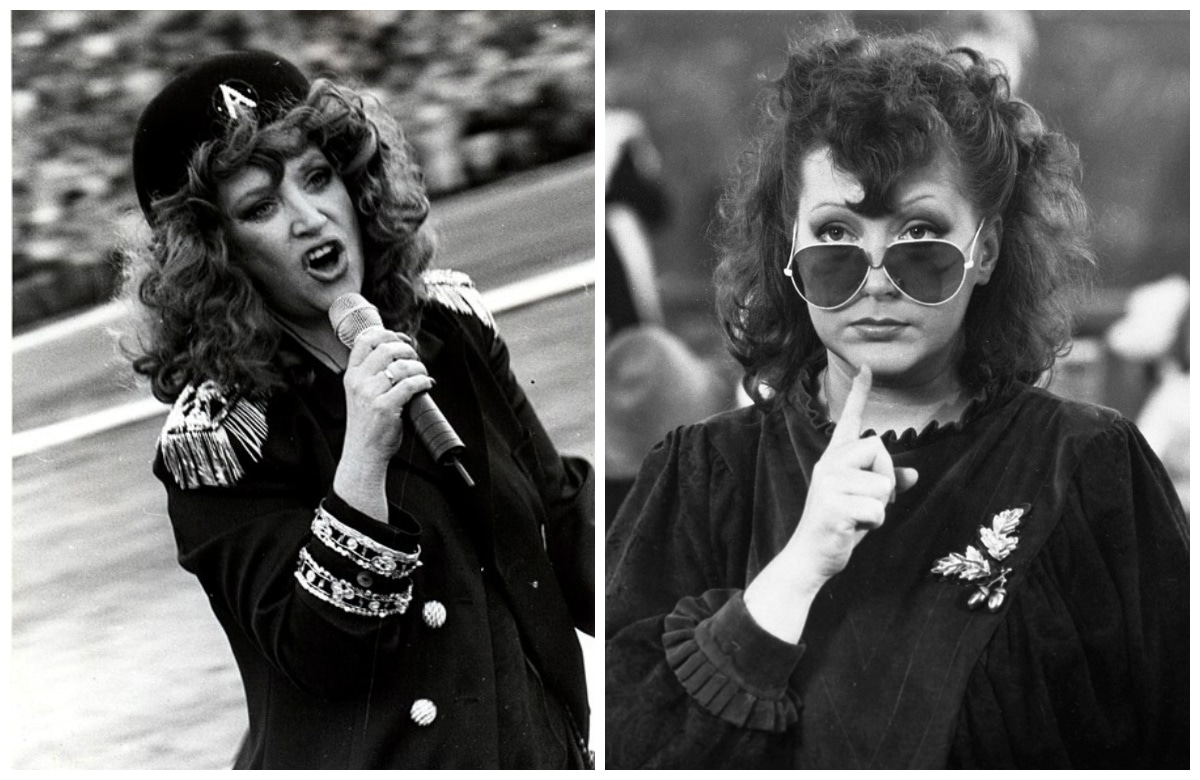 Maxim Galkin about relations with Alla Pugacheva: "Destiny has brought us together"
Alla Pugacheva and Maxim Galkin have been together for 14 years. However, the artist admits that these years have passed like one day, and none of the spouses is tired of the relationship. In a frank interview, the singer's husband shared the details of family life.
"We just love each other. When Alla leaves (now it is rare, she is mostly at home) or I go on tour, the remaining feeling that our house is not the same. We became an integral part of each other, it so happened that all our puzzles coincided. After all, we practically had no lapping. Destiny brought us together. Many years ago I invited Alla to dance. That is how it all began ... "- Galkin admits in an interview with Telesem.

[reclam]
Maxim also shared that he was the first to take the initiative in their relationship, and also said that he captivated Pugachev with his type.
"When I invited her to dance, I didn't know that I'm inviting future passionate love and wife, then she was just an idol for me.But at once, as soon as they began to dance, we got a mutual attraction, which still lasts. I do not divide our relations for any periods, it does not seem to me that these years have passed like one day, they were all very different. We are 14 years together, and this is wonderful. The main thing - that do not get tired of each other. And they write a lot about us, and we laugh, "Galkin said and added:" I corresponded to the type of man of her dreams. She loves intellectuals with glasses, smart, modest - like me. "
Maxim shared the details of growing up with Alla's children - the son of Harry and the daughter of Lisa. The artist admitted that both babies in their two years show musical abilities.
"Both are musical. Lisa dances well. She looks so much like Alla ... When she was born, she was absolutely red, and now she has become a blonde, although it is getting a little darker. Garik is my copy. They have children's pianos on which they like to play the game. And when Alla performed on the "New Wave" (I arrived in Sochi later), we watched her number on TV together. Liza even sang to her mother, and in the end they all applauded loudly, "the artist shared.
Galkin admitted that he is a loving dad and learned a lot during his fatherhood.
"I am a loving and very worried dad for children.In this regard, I'm a nervous dad, I'm always worried about how things like that we don't need do. Therefore, I am always on guard. After the birth of babies, I learned a variety of everyday things - how to dress them, care for them, feed them, and treat them when they get sick. Naturally, I do not do this work regularly, but it happens that I have to, so you need to be able to do everything. And also learned patience. We have motor children, so sometimes it is necessary to remain calm on our own, "shared Maxim Galkin.
Related news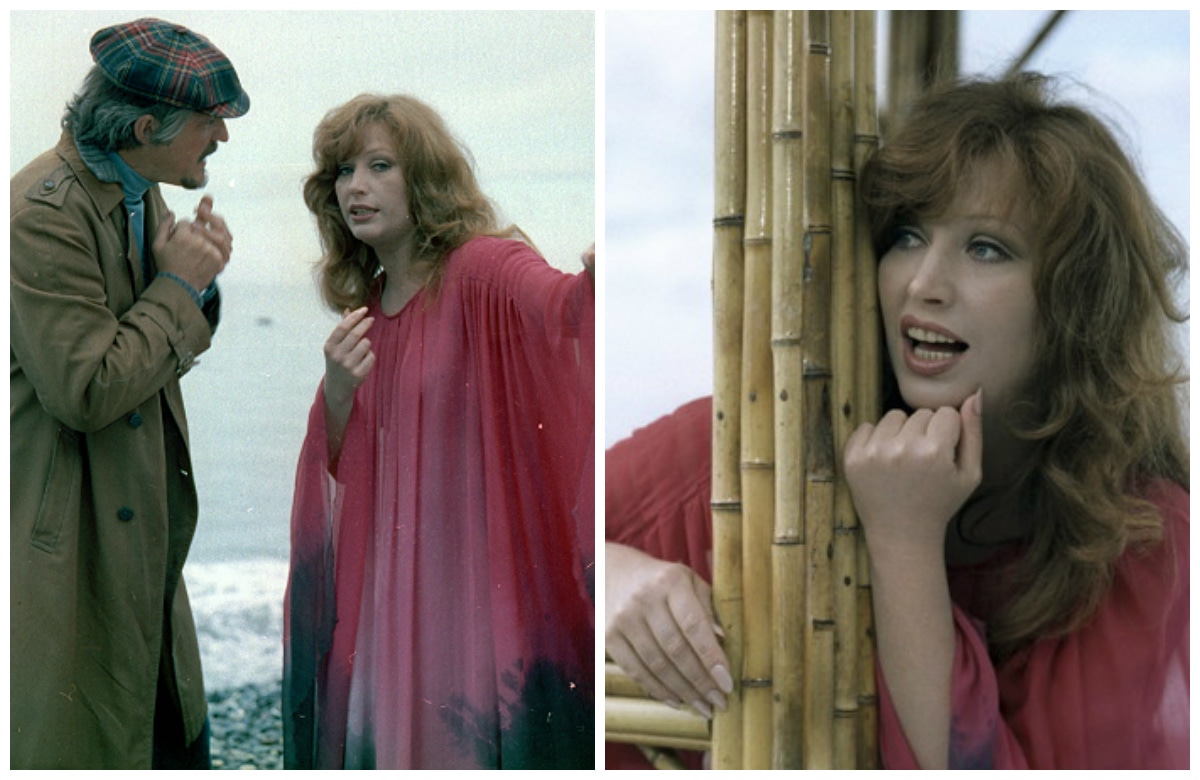 Maxim Galkin about relations with Alla Pugacheva: Fate brought us together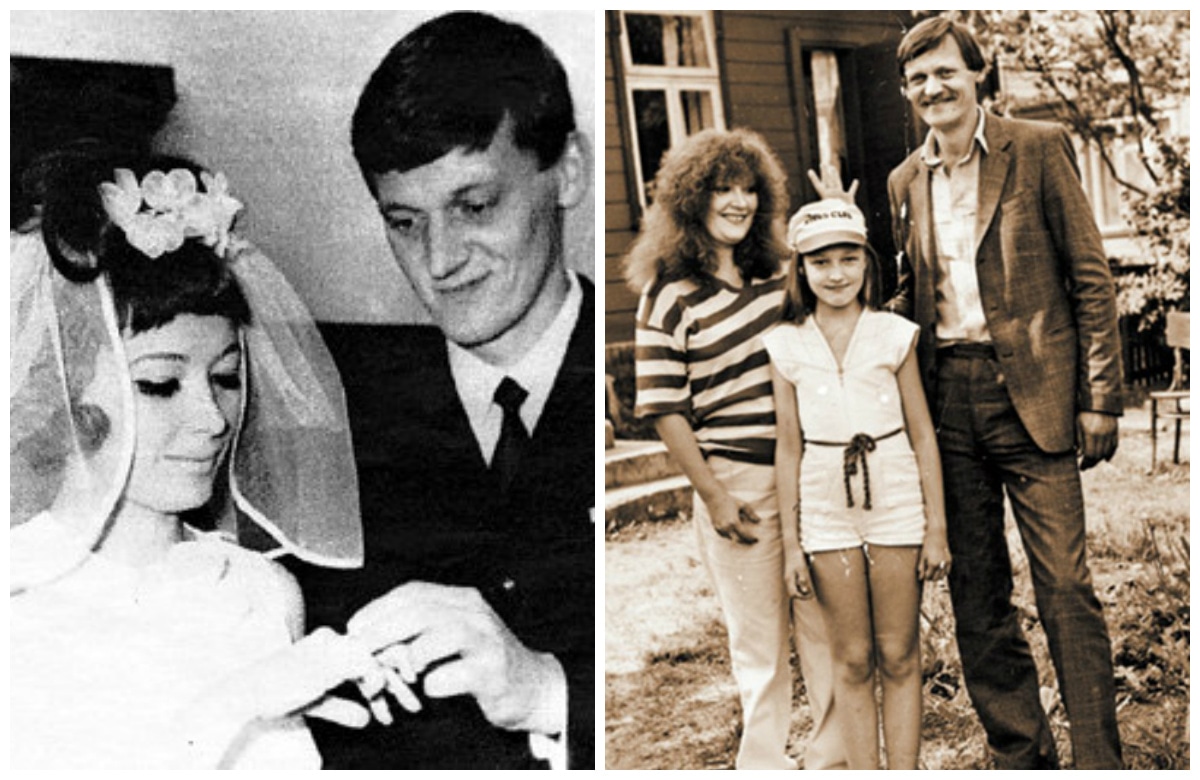 Maxim Galkin about relations with Alla Pugacheva: Fate brought us together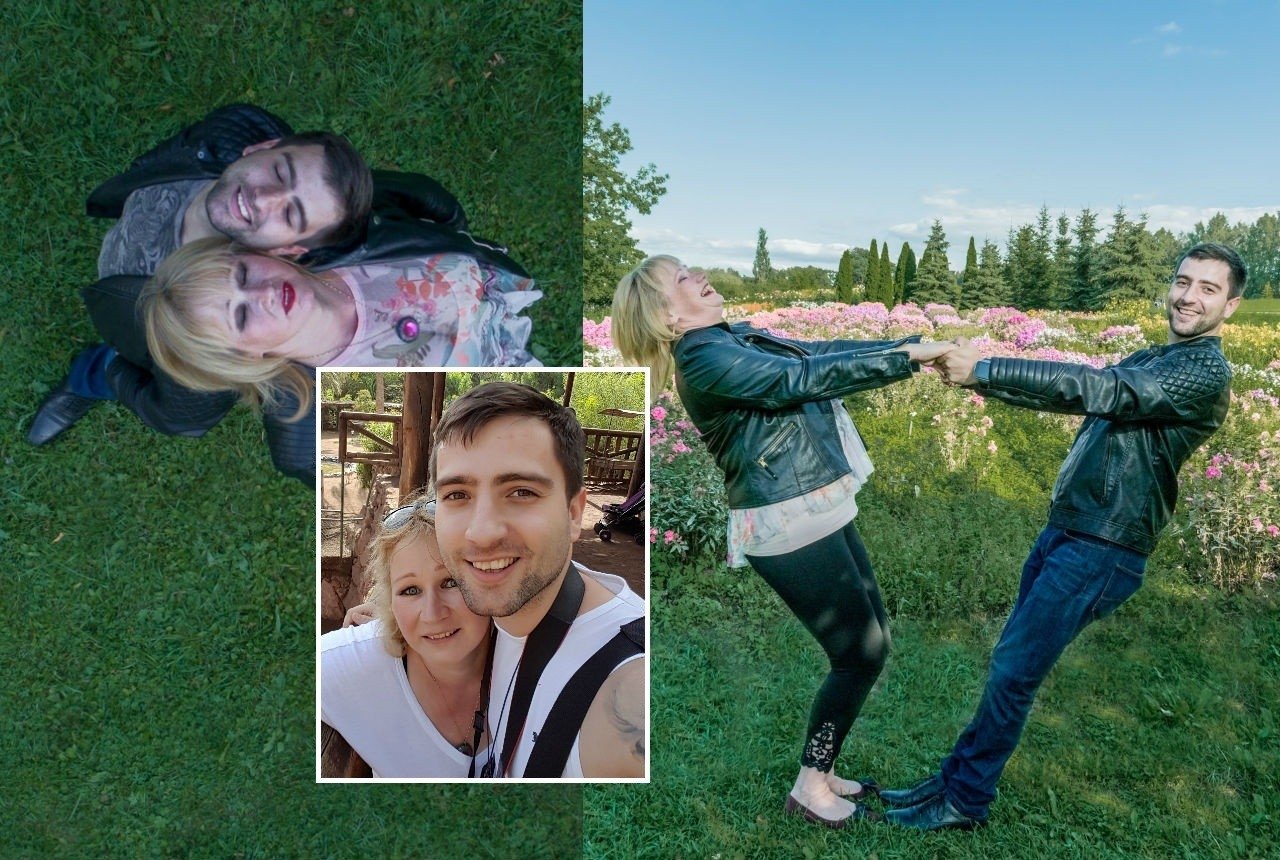 Maxim Galkin about relations with Alla Pugacheva: Fate brought us together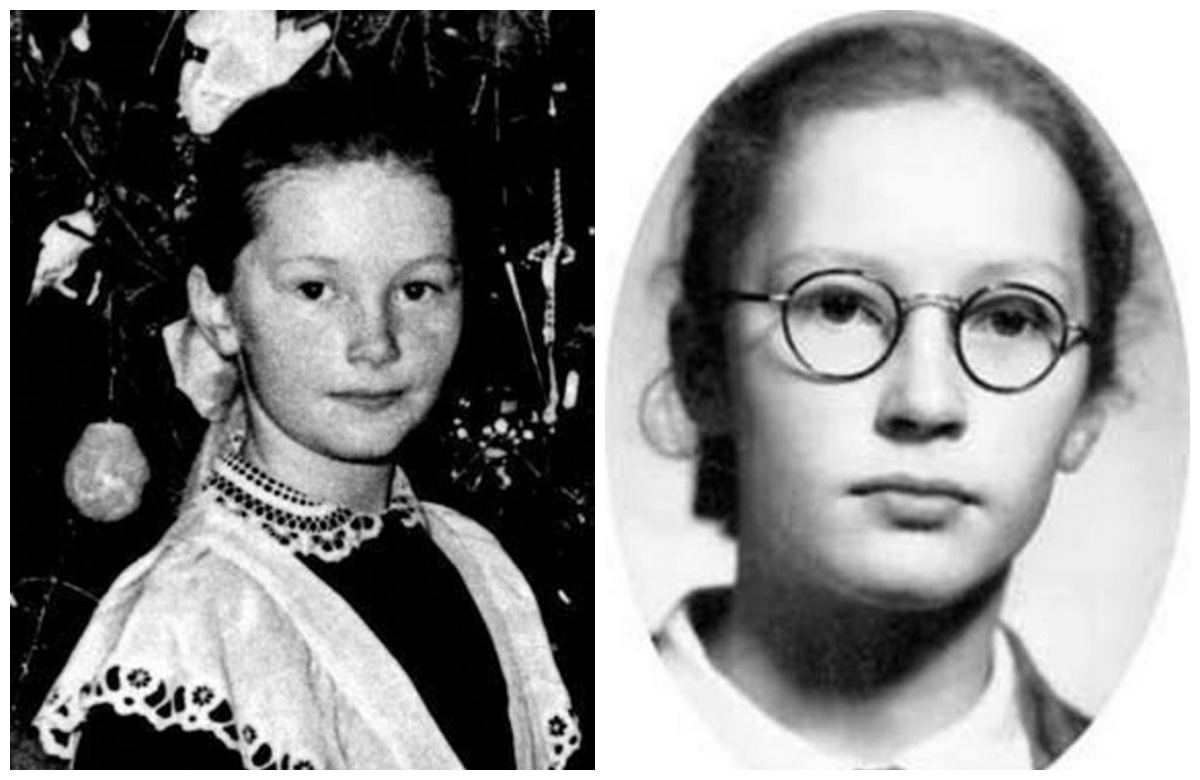 Maxim Galkin about relations with Alla Pugacheva: Fate brought us together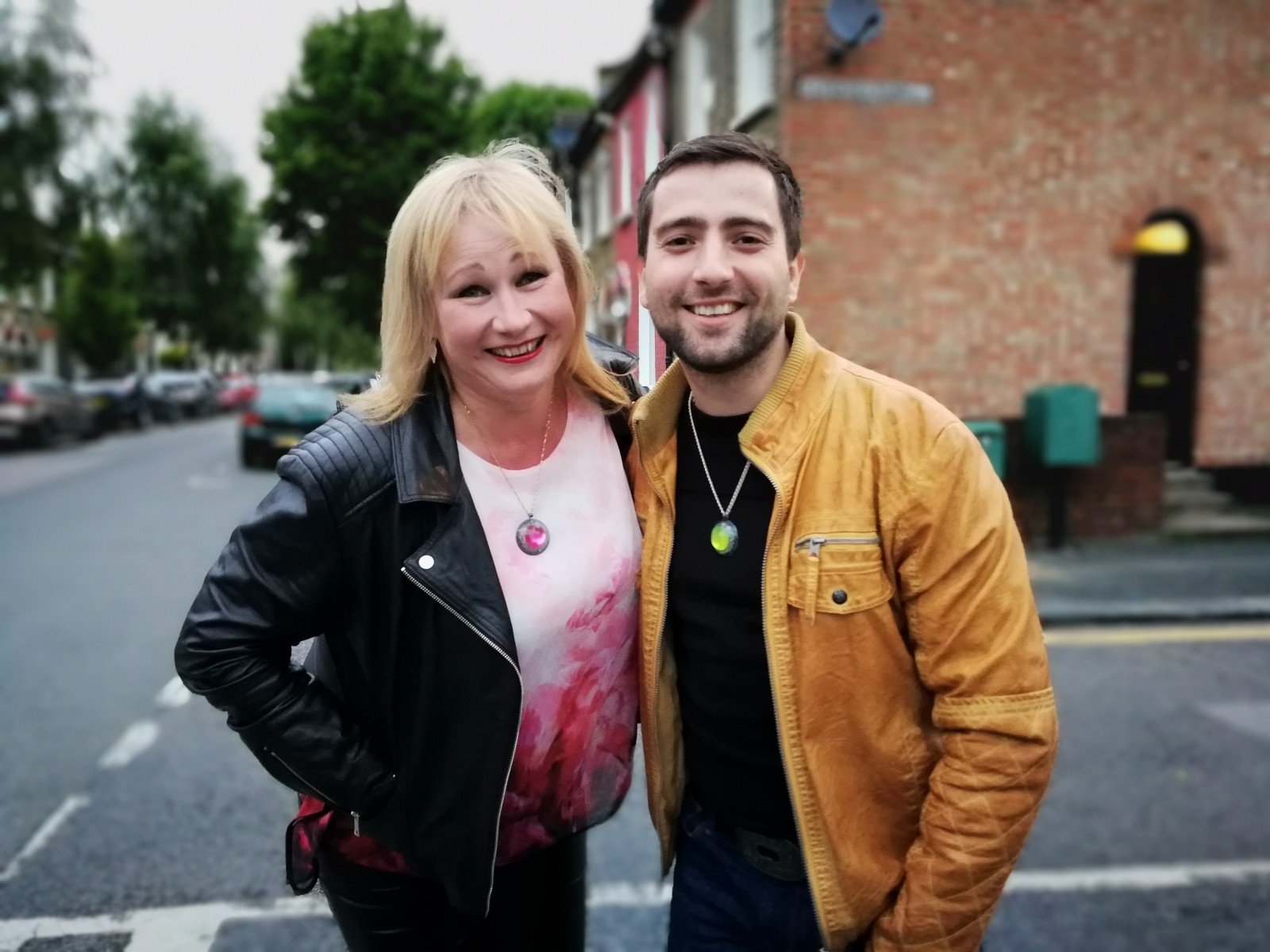 Maxim Galkin about relations with Alla Pugacheva: Fate brought us together
Maxim Galkin about relations with Alla Pugacheva: Fate brought us together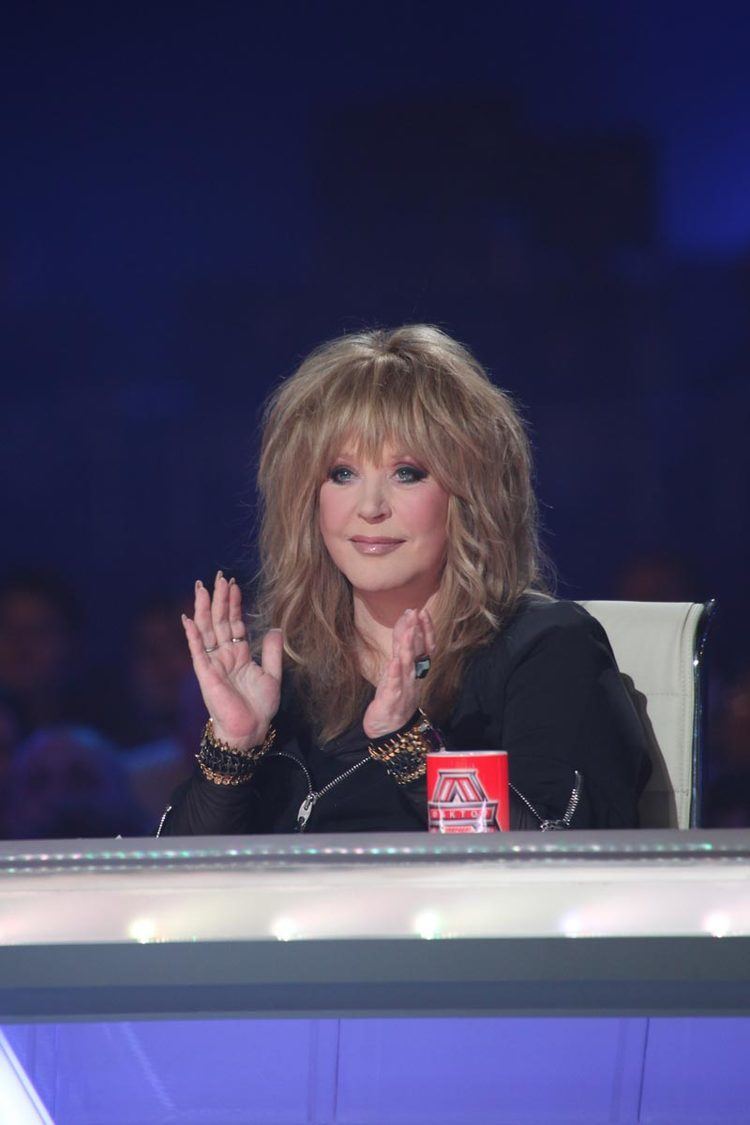 Maxim Galkin about relations with Alla Pugacheva: Fate brought us together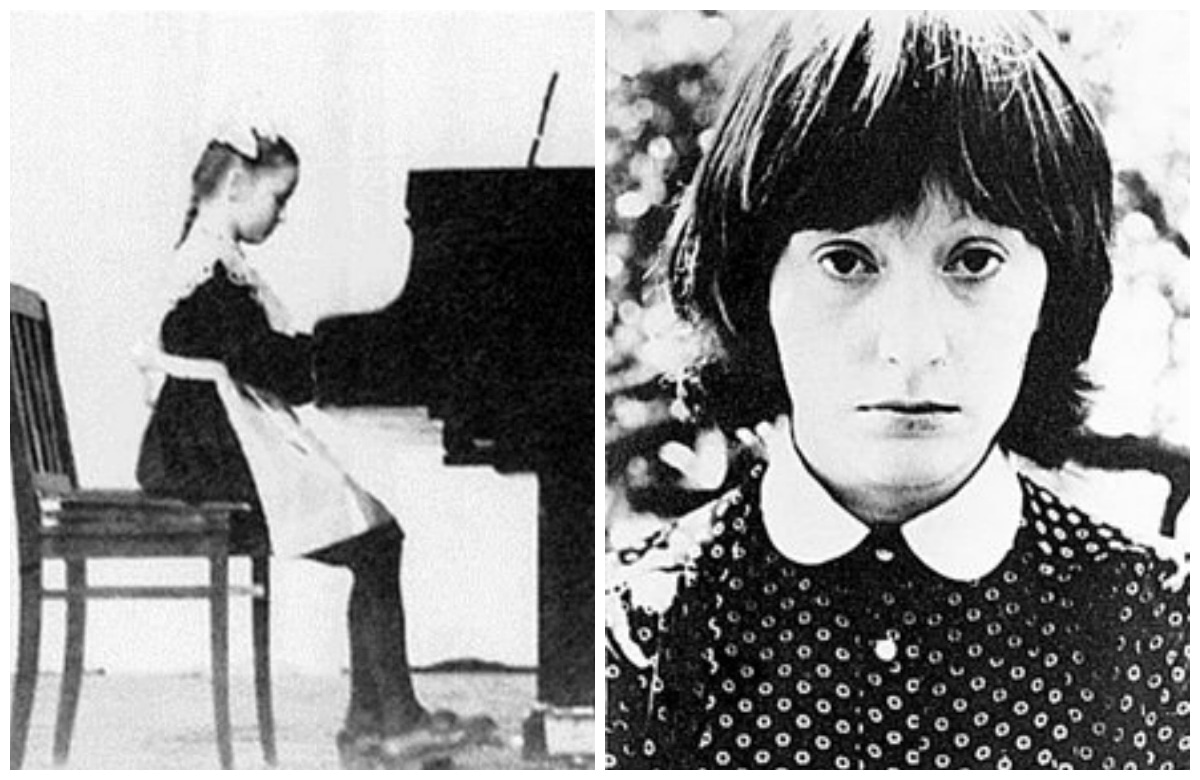 Maxim Galkin about relations with Alla Pugacheva: Fate brought us together
Maxim Galkin about relations with Alla Pugacheva: Fate brought us together
Maxim Galkin about relations with Alla Pugacheva: Fate brought us together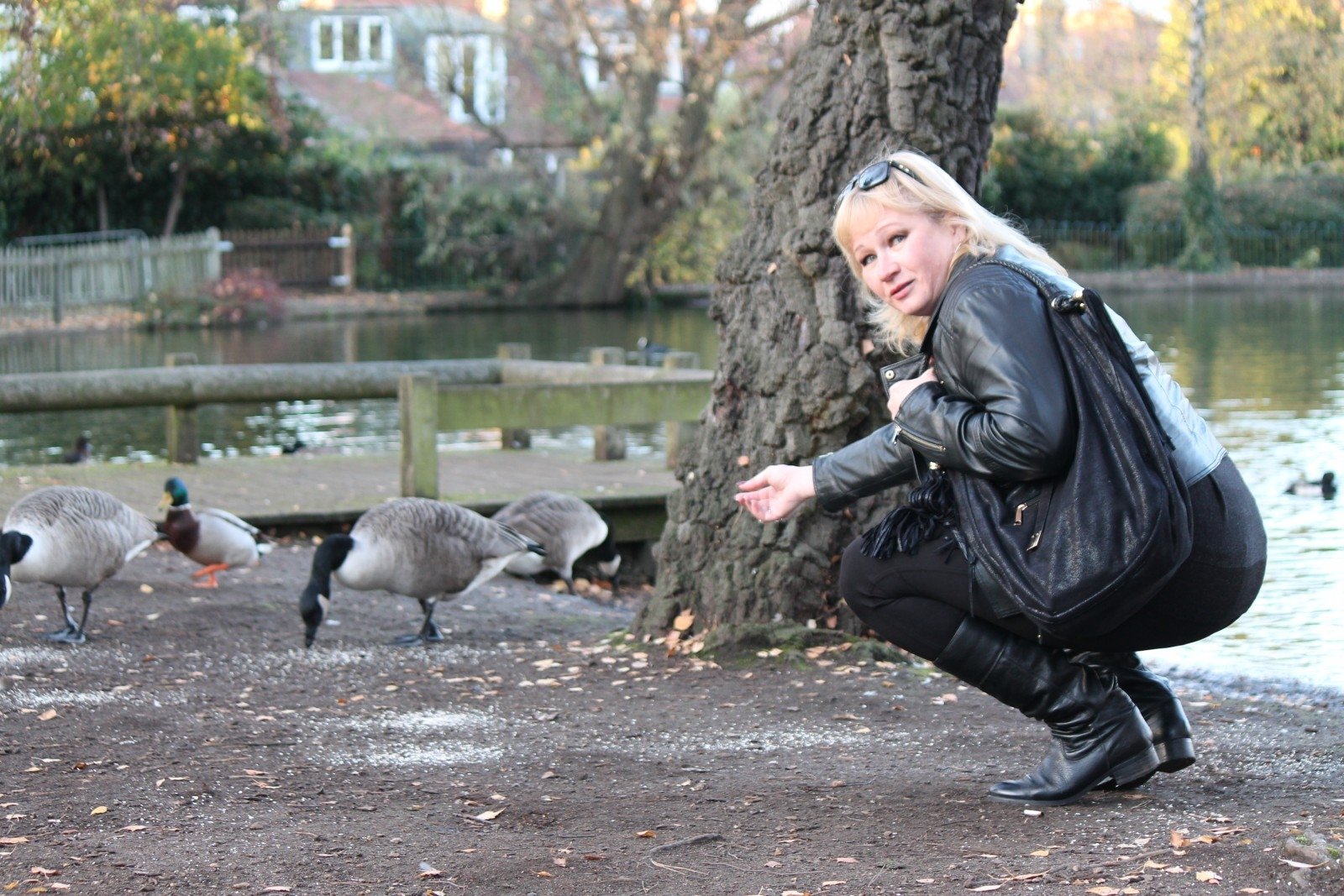 Maxim Galkin about relations with Alla Pugacheva: Fate brought us together
Maxim Galkin about relations with Alla Pugacheva: Fate brought us together
Maxim Galkin about relations with Alla Pugacheva: Fate brought us together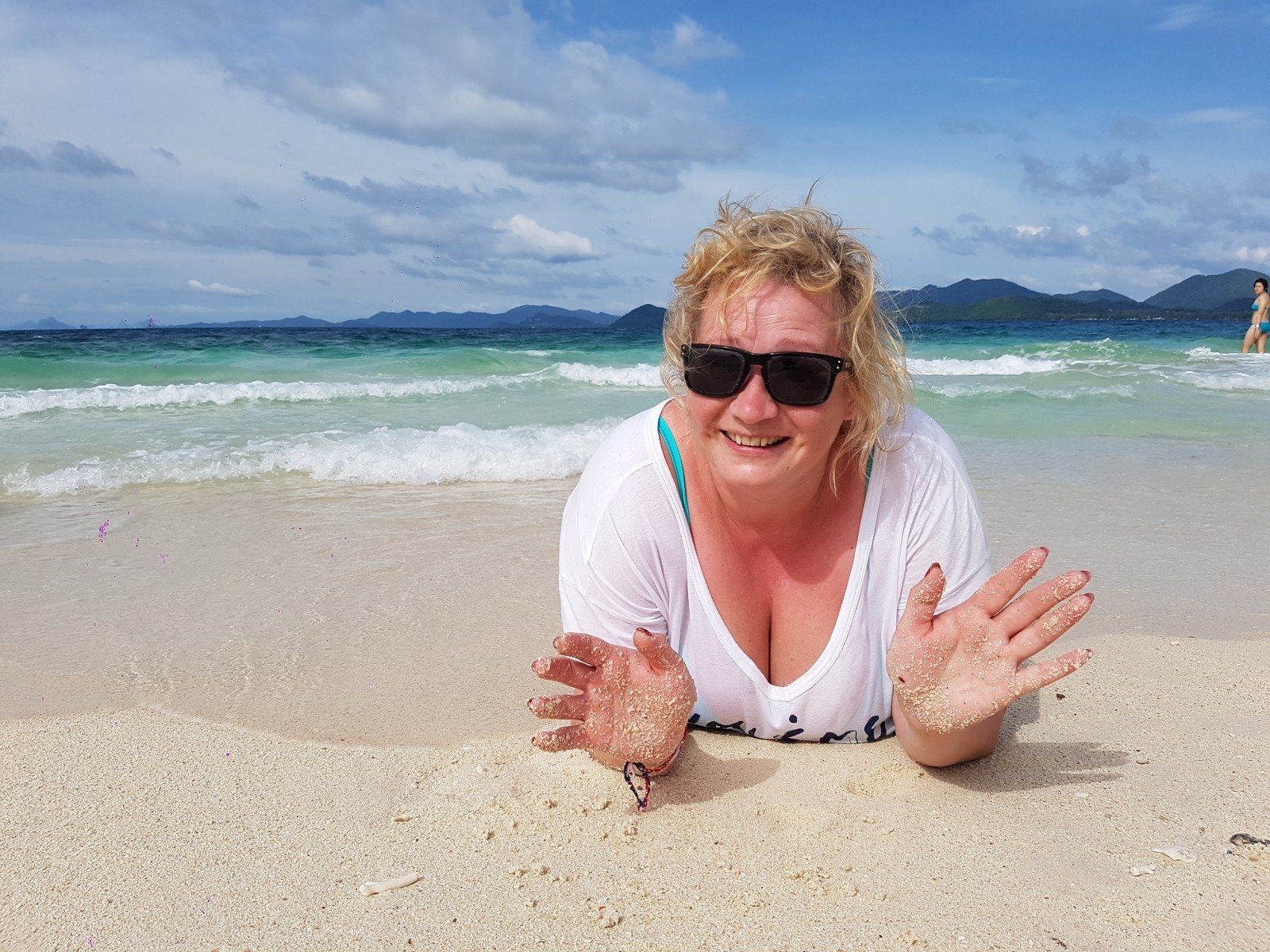 Maxim Galkin about relations with Alla Pugacheva: Fate brought us together
Maxim Galkin about relations with Alla Pugacheva: Fate brought us together
Maxim Galkin about relations with Alla Pugacheva: Fate brought us together
Maxim Galkin about relations with Alla Pugacheva: Fate brought us together
Maxim Galkin about relations with Alla Pugacheva: Fate brought us together
Maxim Galkin about relations with Alla Pugacheva: Fate brought us together
Maxim Galkin about relations with Alla Pugacheva: Fate brought us together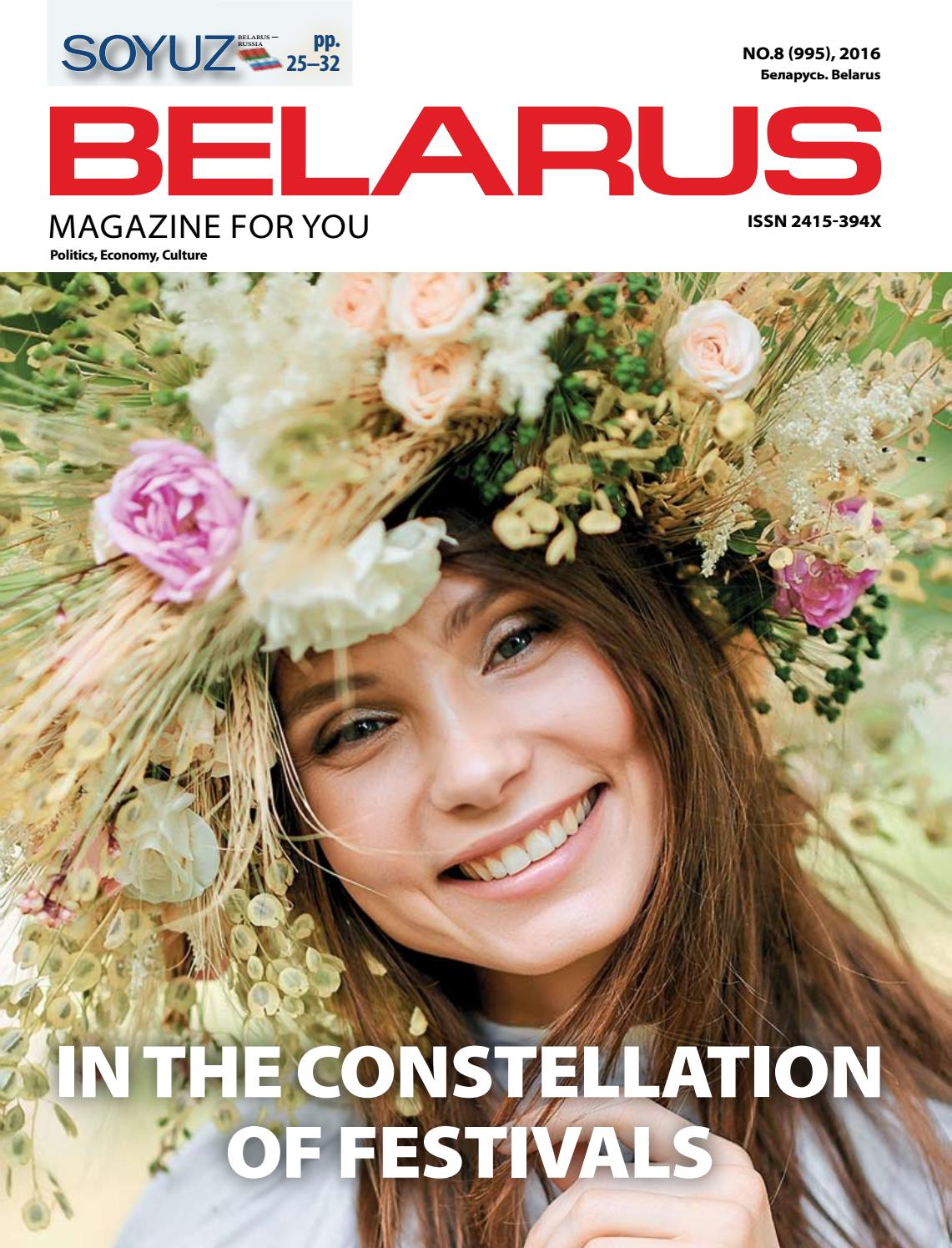 Maxim Galkin about relations with Alla Pugacheva: Fate brought us together
Maxim Galkin about relations with Alla Pugacheva: Fate brought us together
Maxim Galkin about relations with Alla Pugacheva: Fate brought us together
Maxim Galkin about relations with Alla Pugacheva: Fate brought us together
Maxim Galkin about relations with Alla Pugacheva: Fate brought us together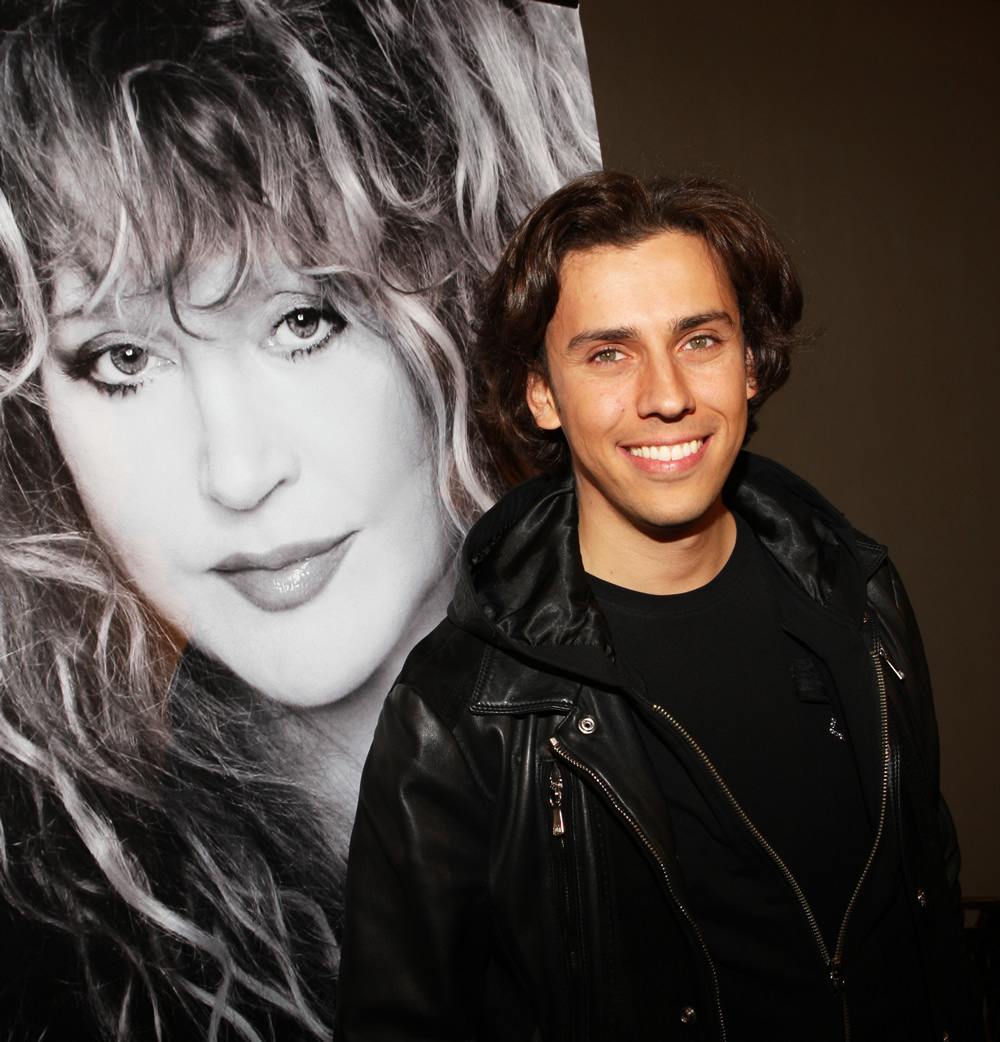 Maxim Galkin about relations with Alla Pugacheva: Fate brought us together
Maxim Galkin about relations with Alla Pugacheva: Fate brought us together
Maxim Galkin about relations with Alla Pugacheva: Fate brought us together
Maxim Galkin about relations with Alla Pugacheva: Fate brought us together