Manual from mother Scheherazade
[reclam]
Scheherazad was the daughter of the king's vizier, Shahriyar, and her father, the vizier, was so clever that he married a very wise woman who bore him two daughters: Schererazade and Dunyazada. Mom taught her daughters how to behave with a man in order to turn his wrath to grace and to be not only desired, but necessary. When Scheherazade passed 14 years old and she realized that she was a girl, her mother called her to the chambers where there were no other people's ears and said these words to her: "Allah is great and merciful and let him help you to understand once and for all a woman, if she wants to enjoy his wife's happiness and well-being. Rule First, my daughter: play by the rules that a man offers you. Otherwise, he will enter into anger and he will bring his power upon you. Remember, when a tough, like a ruthless knife, force is coming at you, become softer than oil so that it will not cause you any harm. Soft hard can not hurt. When a man offers you his game, offer him your game so that he believes that it is his game.What do you remember, my girl? - Accept the game that a man offers me and be soft in this game so that you can start your game with him. "My Smartie.
Now remember - Rule Two: Always encourage a man to continue the game. Remember, as the game goes on, he will need you and he will think he loves you. Tell me, how do you understand this rule? "- I understood my mother that while I play with a man, I'm interested in him, and he will love me. "Indeed Allah is over you, my daughter. Your wisdom makes me calm about your fate.

Now the Third Rule that you need to remember is: no matter how cruel and angry your man comes to you, shine him so that he melts and relaxes like a lion in the heart of the sun after a hearty meal. Men seek resistance to feel stronger. Do not let your man see the power in you, otherwise his mind will grow dim and he will think that you are a man. And then there will be a fight. The sun in your heart and the softness of your soul will more quickly defeat your lion than all the armies with which he is ready to fight.

What have you understood, oh my wise girl? "- I understood that when a man comes to me, you need to love him with all your heart and take his mood so that peace will return to his heart and his mind calm down."How smart you are, Scheherazade. May Allah's mercy be with you, "said Scheherazade's mother and continued," Now you are in the Fourth Rule, my girl: When your man is ready to go about his business, let him go with such faith in himself, let him go to the next room. Never shiver for what he finds better than you. Remember: those who know how to play with men in the world are so few that one hand's fingers can count them. Women do not believe in themselves, because they believe that men are only interested in the female body, which is only aging and covered with folds and wrinkles.

And each young woman is able to attract her husband with her body. When you let go of a man, self-confident and mysterious, then the whole day, while he is in business, he asks himself the question, what else do I not know about her? Why is she so confident? I have to understand and solve it! So, how do you understand the Fourth Rule, Scheherazade? "- I let my man go to complete his affairs, believing in myself that I make him run to me and solve my secret. "Oh, now I'm sure daughter, that nothing in the world can hurt you.
Related news
Manual from mother Scheherazade
Manual from mother Scheherazade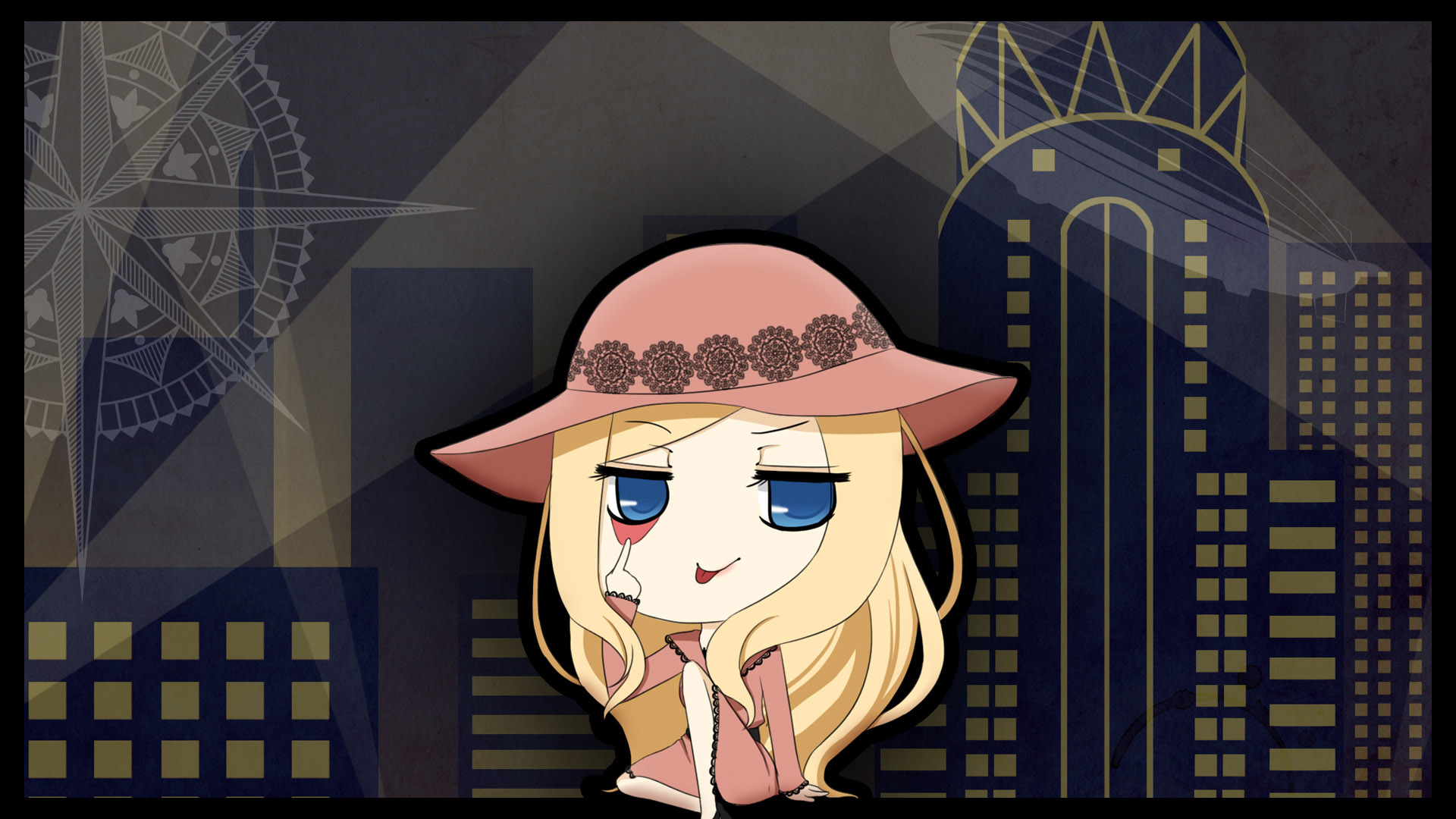 Manual from mother Scheherazade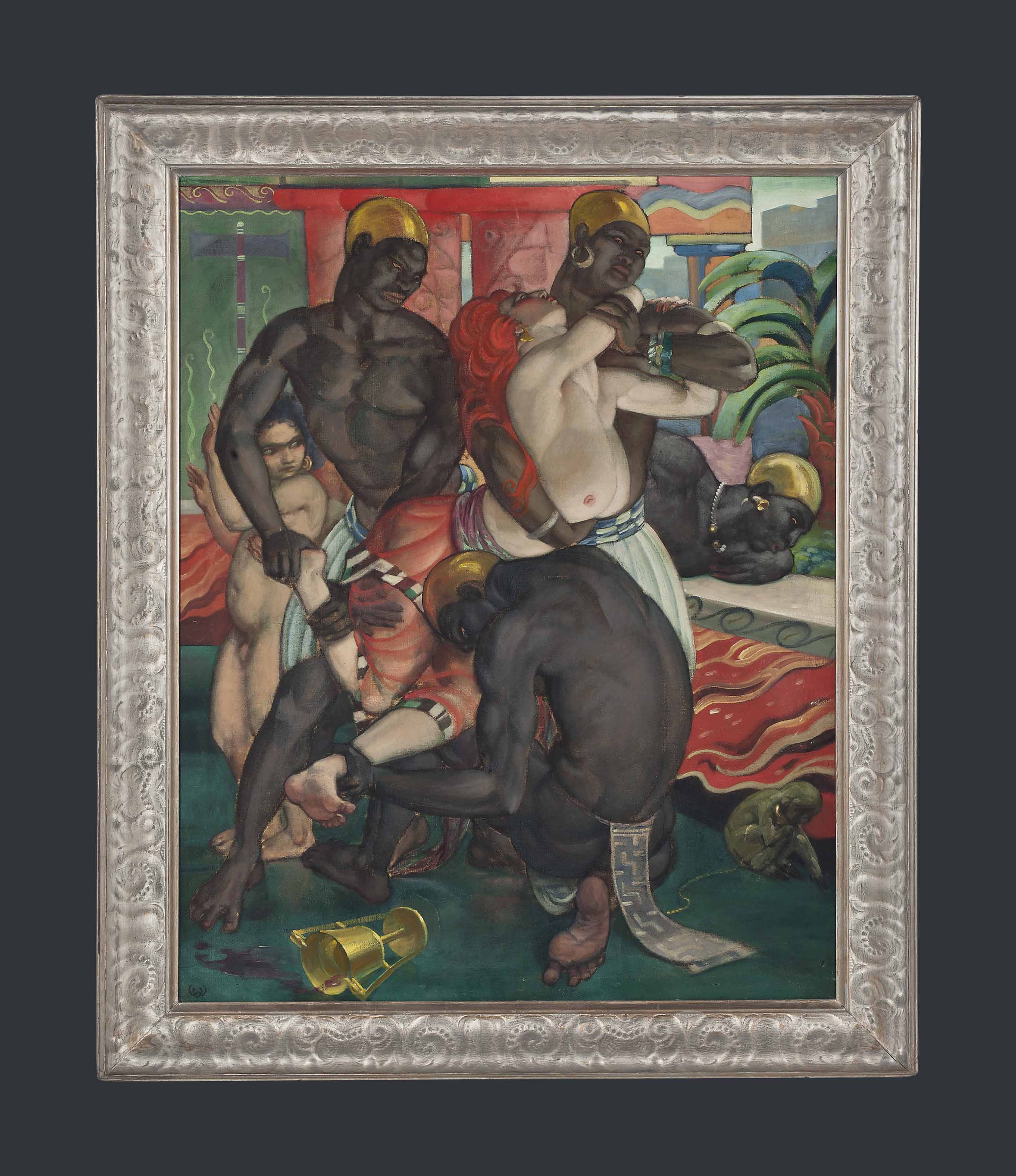 Manual from mother Scheherazade
Manual from mother Scheherazade
Manual from mother Scheherazade
Manual from mother Scheherazade
Manual from mother Scheherazade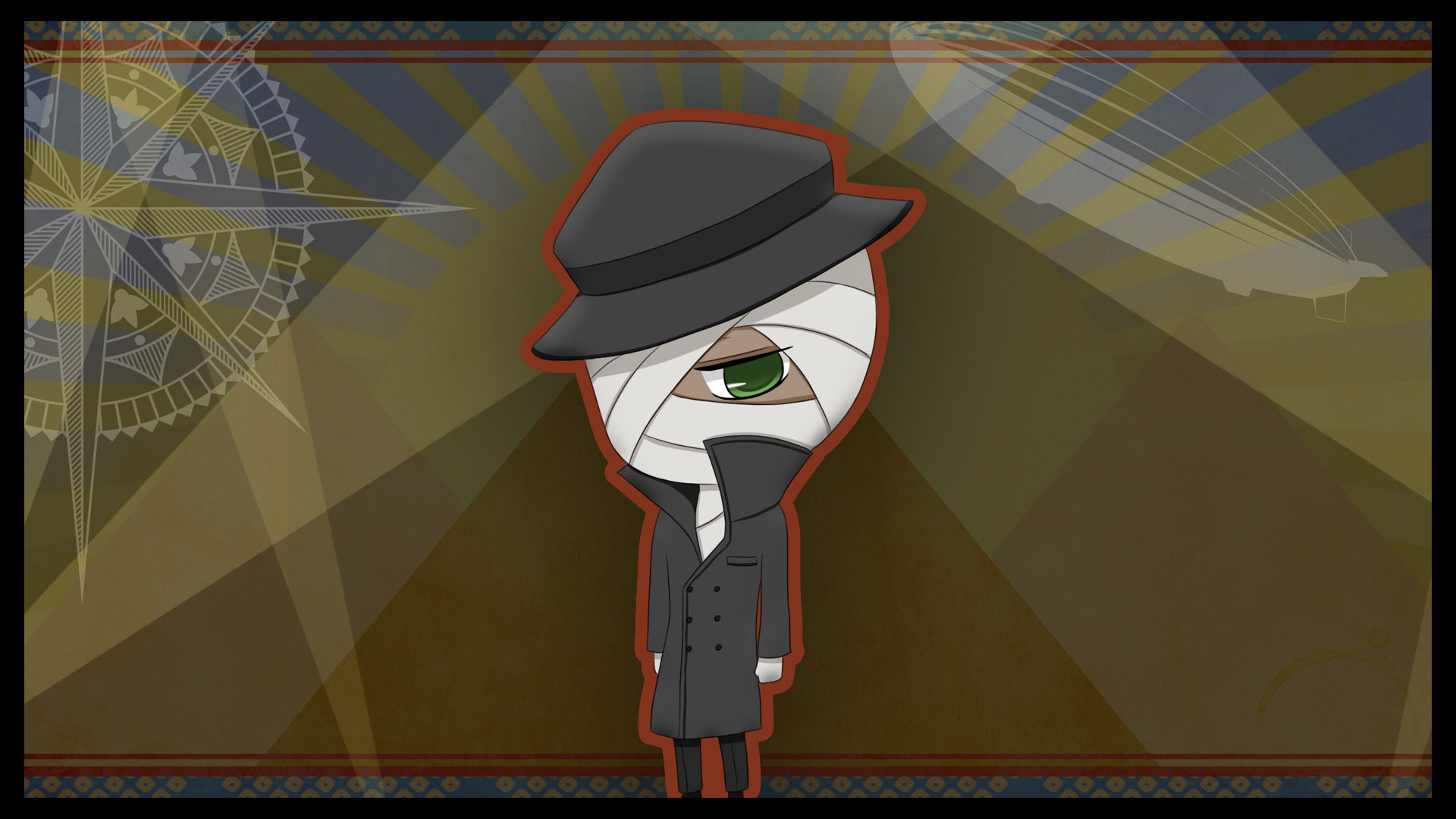 Manual from mother Scheherazade
Manual from mother Scheherazade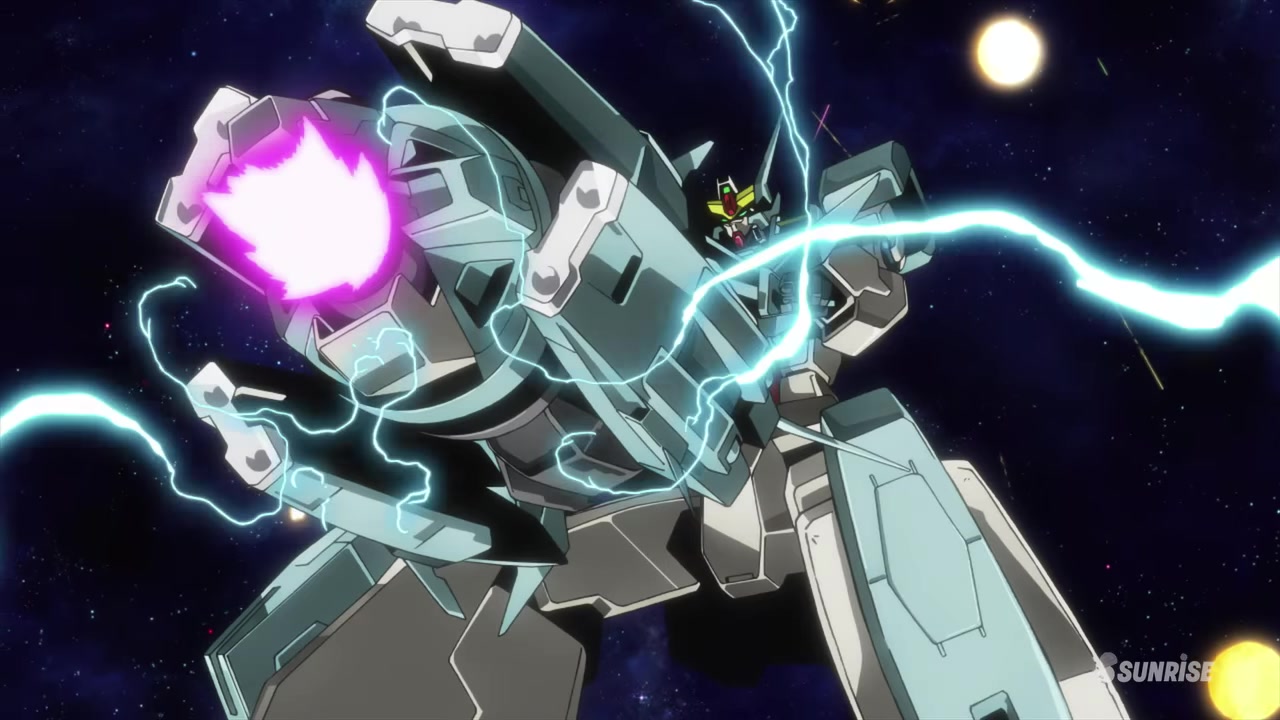 Manual from mother Scheherazade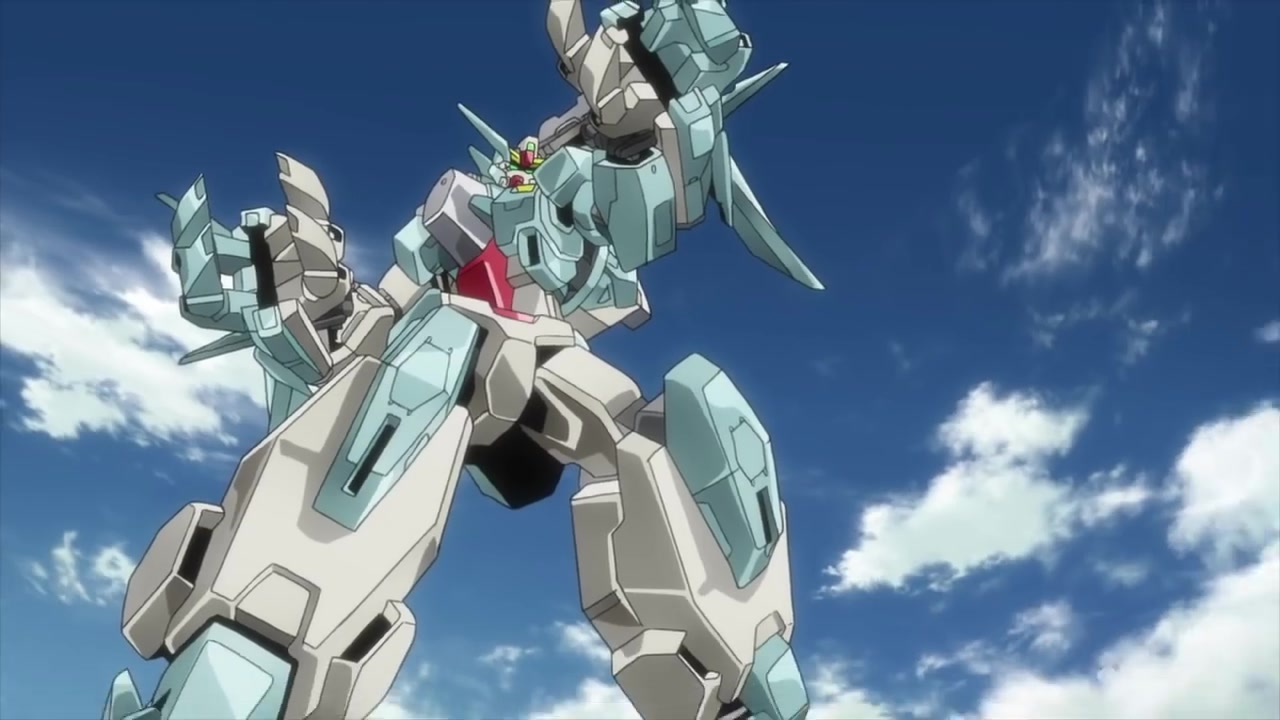 Manual from mother Scheherazade
Manual from mother Scheherazade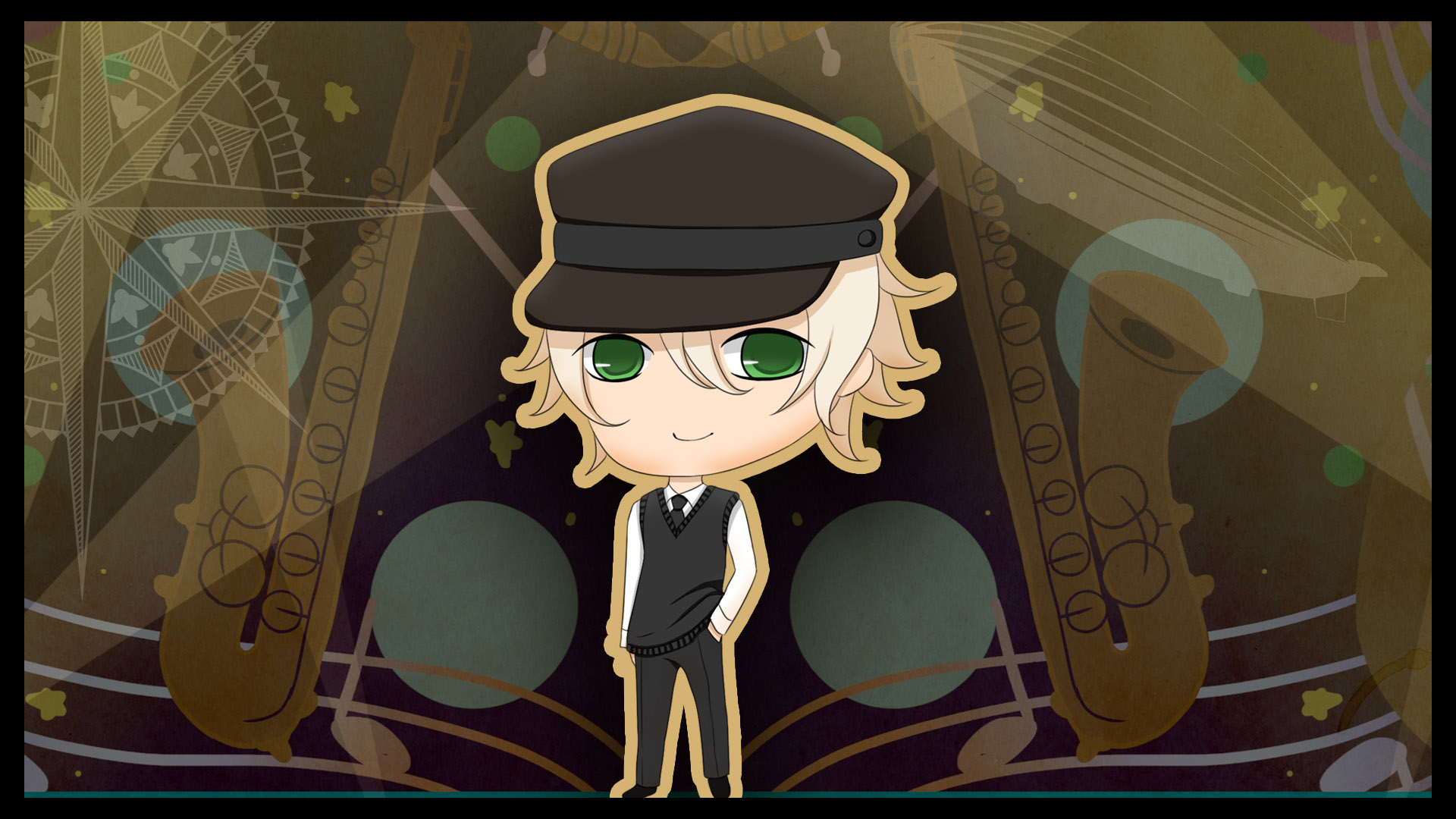 Manual from mother Scheherazade
Manual from mother Scheherazade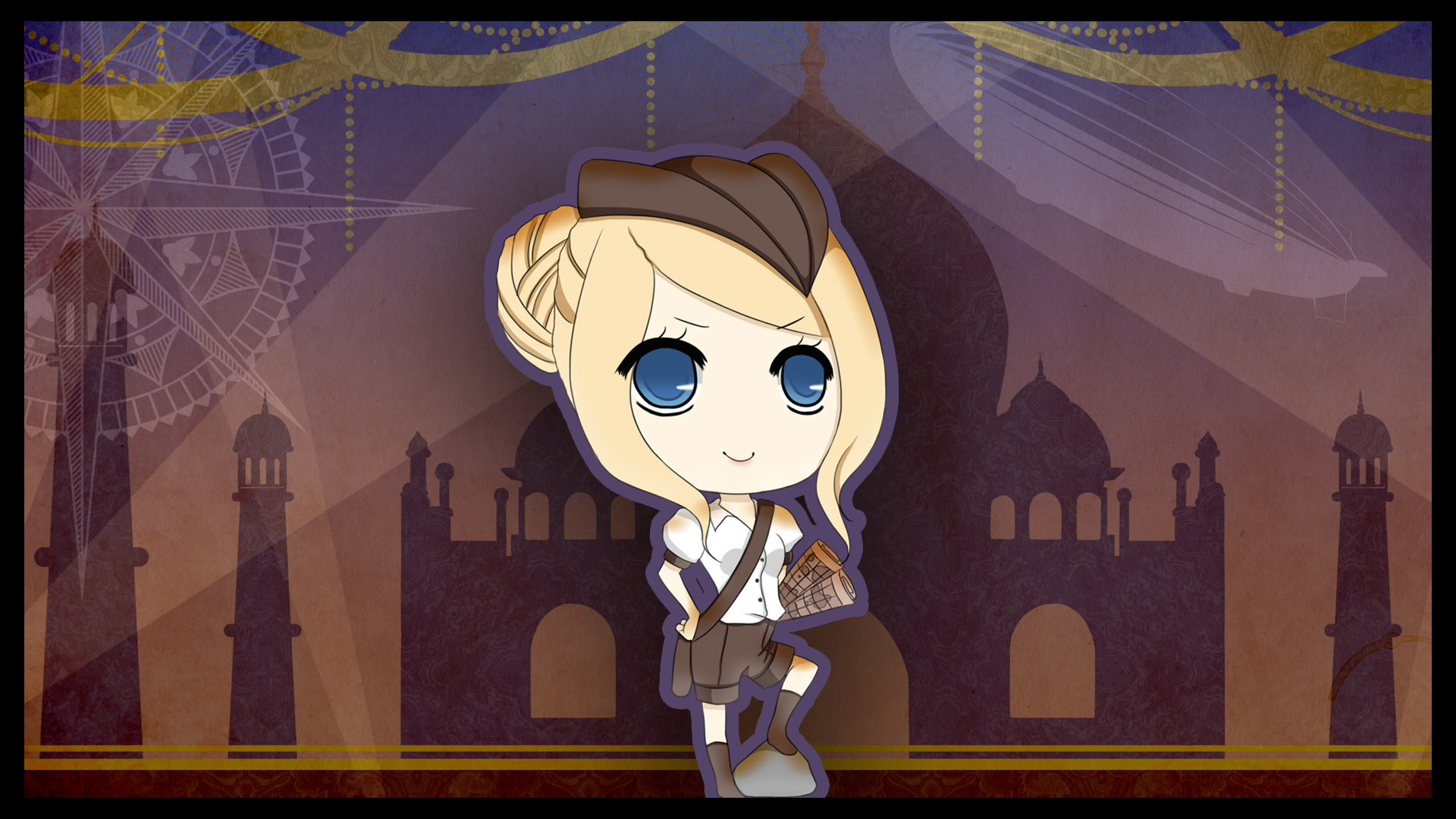 Manual from mother Scheherazade
Manual from mother Scheherazade
Manual from mother Scheherazade
Manual from mother Scheherazade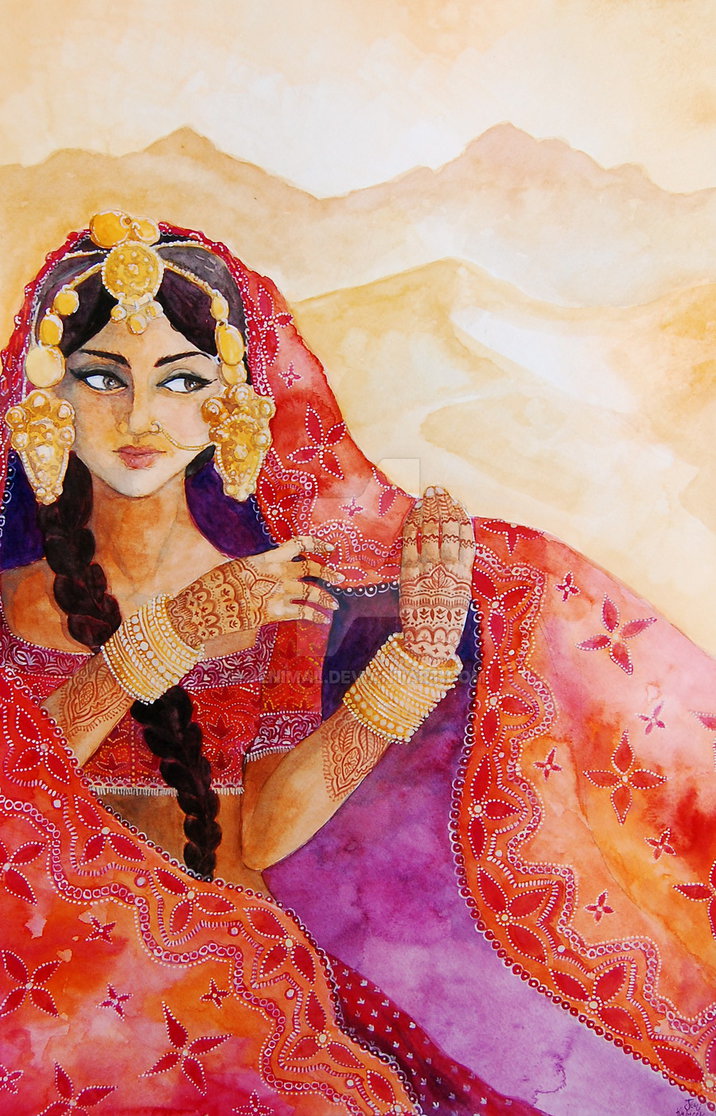 Manual from mother Scheherazade