Mama beauty: 5 slim habits
Our lifestyle, diet and day regimen determines how we look.Therefore, in order to be slim, you need to lead an appropriate lifestyle.
All around nutritionists say about the benefits of a balanced balanced diet and the dangers of rigid mono-diets. But what exactly does this most rational nutrition include, how to eat rationally?
Nutritionist Larisa Boychenko recommendsstick to this diet and diet:"The first thing that needs to be done is to exclude fried, fatty, smoked, sauces, preserves, sweet and white bread, sweet carbonated drinks and alcohol. It is best to eat 4 times a day in small portions (about the size of one half-open palm). Do not forget to chew food thoroughly. Ideally, the last meal should be at 18-00, but on average, try to eat 3-4 hours before bedtime. During the day, you need to drink 2-2.5 liters of water, with 1.5 liters to drink in the morning (before 16-00) and another 0.5-1 liters in the second. After 18-00, you should not drink large quantities of liquid.Do not forget about 30 minutes of physical activity per day, it can be a walk, exercise your favorite sport, swimming. "
Read also:Mama beauty: how to deal with peeling skin in the fall
Adhering to these simple habits, you can always keep your body "in control" and feel great:
1 - Drink water.The first thing to do in the morning after waking up is to drink a glass of clear water at room temperature. This removes toxins, reduces hunger and "starts" the metabolism.
2 - Charging at least once every two days.Of course, forcing you to do full exercise every morning is utopia. But when a more or less calm morning is issued and you don't need to hurry anywhere - why not warm up? In the evening, before turning on the TV, do at least 10 squats and exercise bike.
Read also:ABC Diet: Dietitian will talk about danger (video)
3 - Refusal from sugar.Drink tea, coffee, sugar free compotes. Thus, you will become less hungry because of sudden insulin surges. But on sugar substitutes, too, should not go, according to research, they are even more harmful. In extreme cases - honey.
And instead of cakes and sweets - fruits, dried fruits.
4 - Have breakfast!Breakfast should be for you the most beloved, voluminous and meaningful meal during the day. Skipping it, you provoke the body to a constant feeling of hunger in the afternoon and evening.
Habit to start the metabolism in the morning, almost a pledge of a slim figure. Skipping breakfast, you almost provoke the body to attacks of unstoppable hunger in the late afternoon. Remember, in the morning from 7 to 11 our metabolism is most intense.
Read also:Beauty of mother: Anita Lutsenko against hunger (video)
5 - Less cooking.Less is more, yes, says popular wisdom. Quit the habit of cooking dinner and 4-course dinner and preparing for the whole week. It will save money and improve the shape.
Related news
Mama beauty: 5 slim habits
Mama beauty: 5 slim habits
Mama beauty: 5 slim habits
Mama beauty: 5 slim habits
Mama beauty: 5 slim habits
Mama beauty: 5 slim habits
Mama beauty: 5 slim habits
Mama beauty: 5 slim habits
Mama beauty: 5 slim habits
Mama beauty: 5 slim habits
Mama beauty: 5 slim habits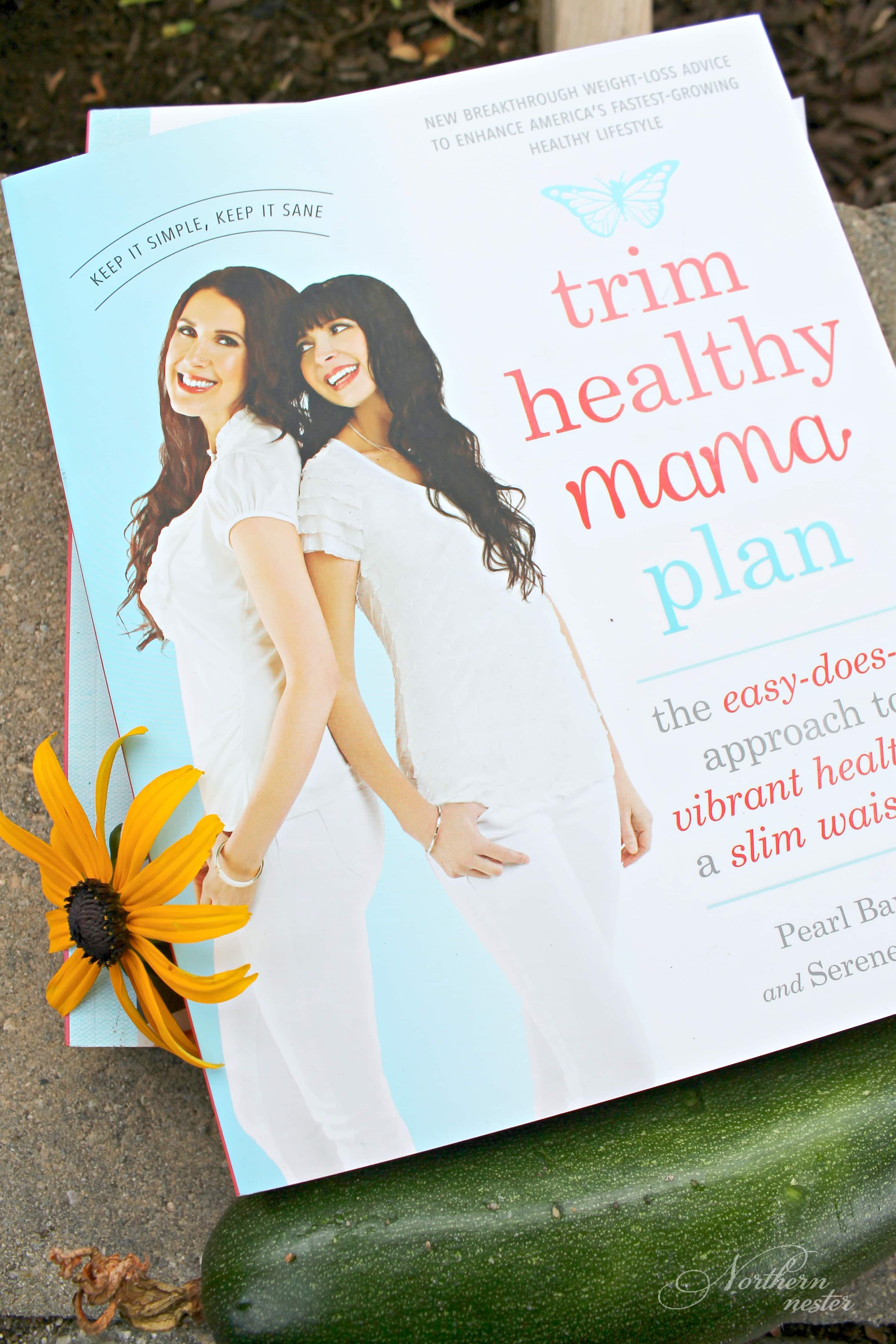 Mama beauty: 5 slim habits
Mama beauty: 5 slim habits
Mama beauty: 5 slim habits
Mama beauty: 5 slim habits
Mama beauty: 5 slim habits
Mama beauty: 5 slim habits
Mama beauty: 5 slim habits
Mama beauty: 5 slim habits
Mama beauty: 5 slim habits
Mama beauty: 5 slim habits
Mama beauty: 5 slim habits
Mama beauty: 5 slim habits
Mama beauty: 5 slim habits
Mama beauty: 5 slim habits
Mama beauty: 5 slim habits