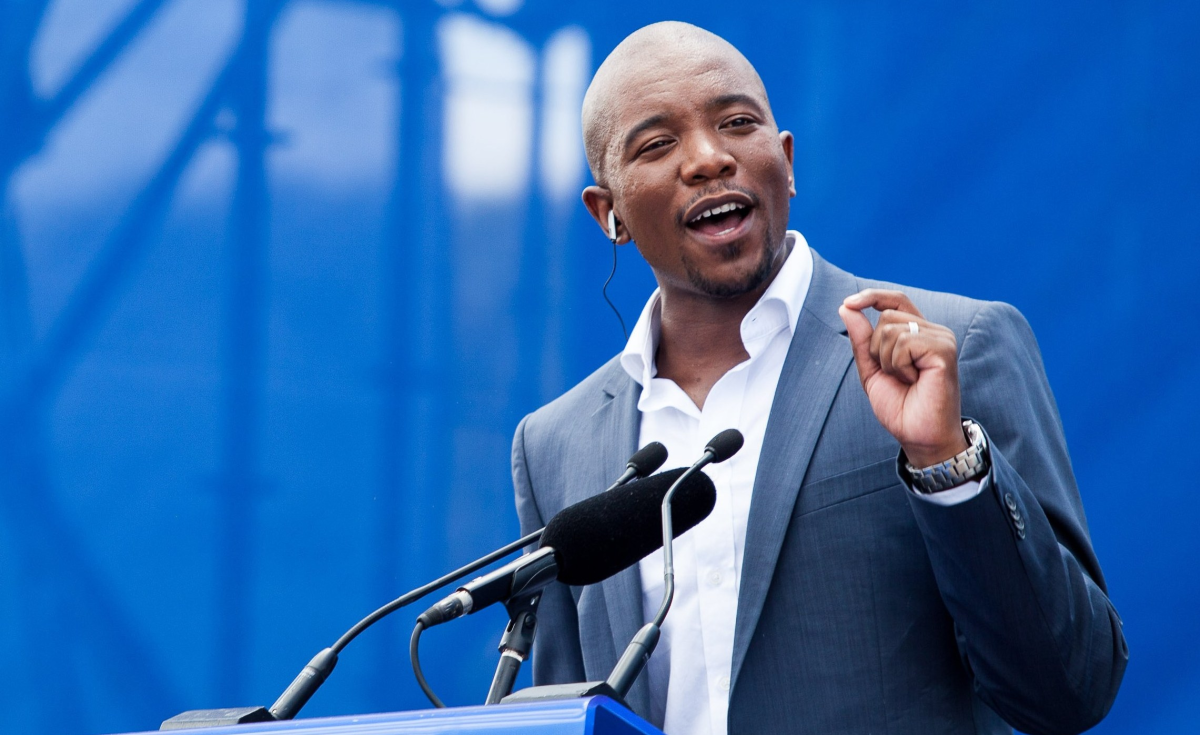 Democratic Alliance (DA) leader Mmusi Maimane has urged all South Africans to not only embrace our cultural diversity but to celebrate that diversity.
Maimane was attending Heritage Day celebrations at the old Johannesburg Stock Exchange in Newtown, Johannesburg. The leader of the opposition said that the government should be nurturing each and every job-creating business in the country no matter how small.
READ ALSO:
Maimane also slammed some of the African National Congress' (ANC) programmes and initiatives. He called on government to build a truly inclusive economy that wasn't a fig leaf of ownership that was provided by current Black Economic Empowerment (BEE) laws.
He also said that the countries education system needed to be overhauled so that pupils leaving school would be better prepared to take an active role in society.
Briefly.co.zalearned from Eyewitness News that Maimane encouraged South Africans from all walks of life to embrace Nelson Mandela's teachings and learn to speak another language. Maimane said that by embracing cultural differences the nation would learn to be proud of what it means to be South African and that would lead to social unity.
He said Heritage Day was about acknowledging all cultures and languages and realising the beauty of humanity when expressed in art, culture and sport.
READ ALSO:
Do you have a story to share with Briefly? Visit our page where you can send us a message or leave us a comment. Your story could be shared online.
To stay up to date with the latest news, download our news app on GooglePlay or today.
Related news
Maimane urges all South Africans to embrace diversity
Maimane urges all South Africans to embrace diversity
Maimane urges all South Africans to embrace diversity
Maimane urges all South Africans to embrace diversity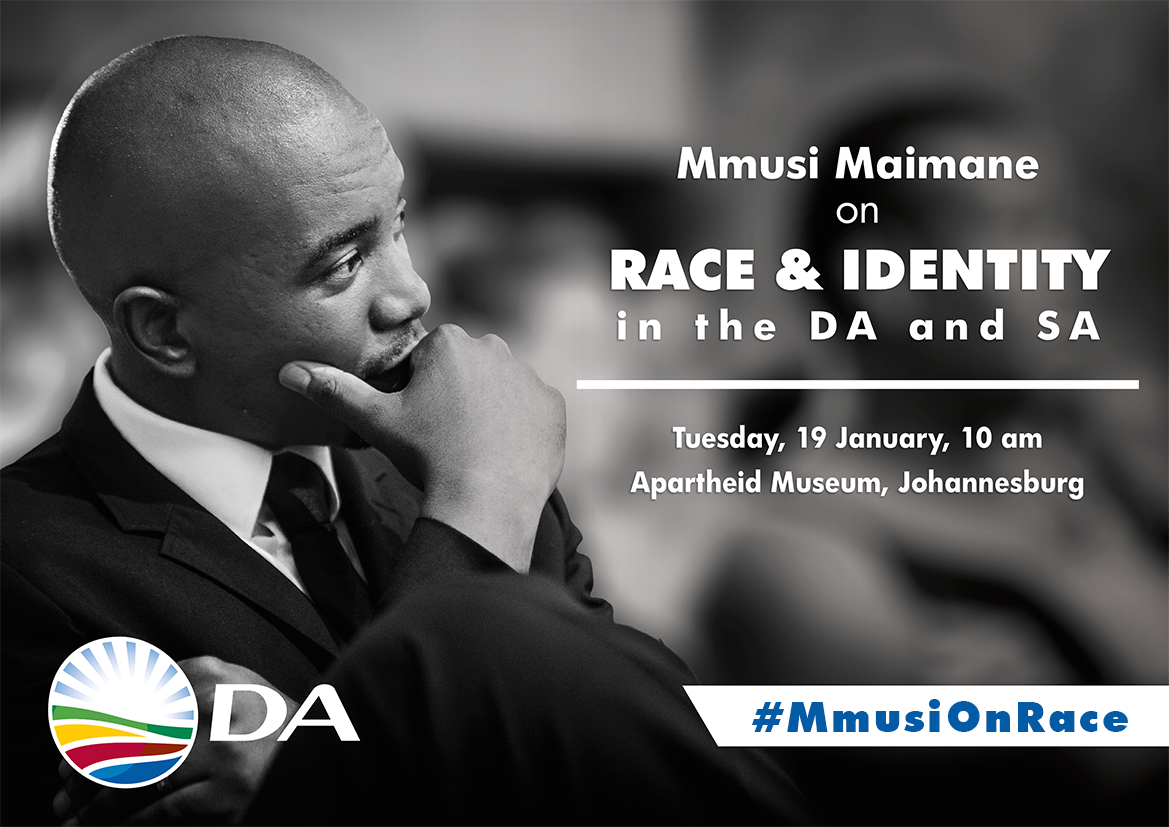 Maimane urges all South Africans to embrace diversity
Maimane urges all South Africans to embrace diversity
Maimane urges all South Africans to embrace diversity
Maimane urges all South Africans to embrace diversity
Maimane urges all South Africans to embrace diversity
Maimane urges all South Africans to embrace diversity
Maimane urges all South Africans to embrace diversity
Maimane urges all South Africans to embrace diversity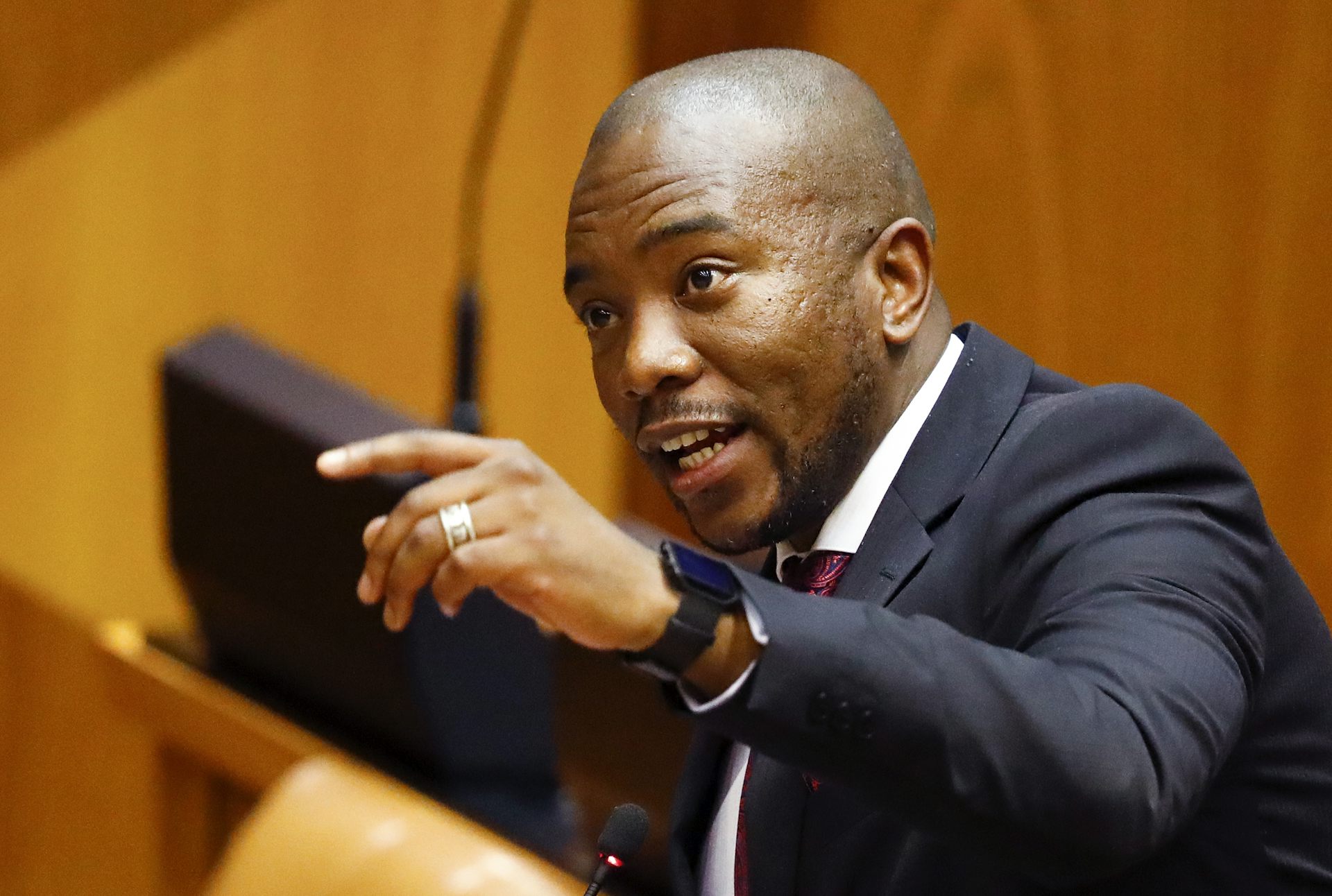 Maimane urges all South Africans to embrace diversity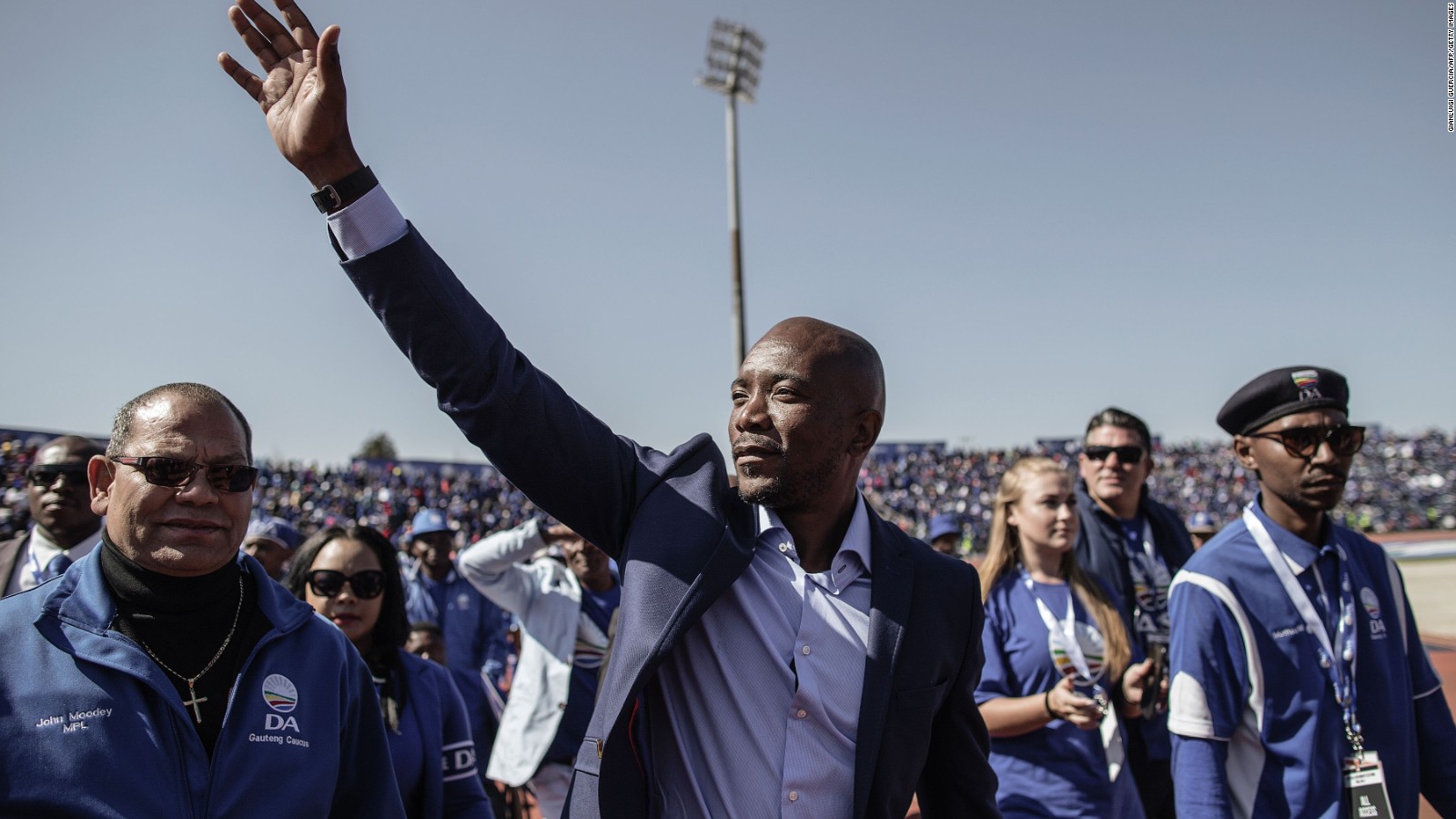 Maimane urges all South Africans to embrace diversity
Maimane urges all South Africans to embrace diversity
Maimane urges all South Africans to embrace diversity
Maimane urges all South Africans to embrace diversity
Maimane urges all South Africans to embrace diversity
Maimane urges all South Africans to embrace diversity
Maimane urges all South Africans to embrace diversity