Lure from 3 months: start or wait
In the books on baby food, which were used by our mothersIt is recommended to start feeding babies from 3 months. The same advice can be heard from grandmothers, and even from pediatricians of the older generation. Modern doctors say that supplements should be administered no earlier than 5 months, and only in rare cases can you start at 4 months. Where does such a difference of opinion come from, and is it worth rushing to supplements?
Why start so early
Tips to start feeding in 3 months belong to that time.when high-quality infant formula did not exist in nature, and if the mother could not breastfeed, the children were given cow's milk, diluted with water, and cereal, boiled on it.
The value of breast milk in "live" vitamins and nutrients that ensure the growth and development of the child. In cow's milk, such substances are less, their composition is not quite the one that is needed by a human baby. In addition, most of them lose their value during boiling.Such a diet led to illnesses and developmental delays, therefore, they tried to compensate for the lack of nutrients by the early introduction of complementary foods. All digestive problems that occurred in infants were less dangerous to health than developmental delays since infancy.
Read also:Menu 7 month old baby: make up a useful diet
Today, the abundance of high-quality and diverse mixtures allows you to not be afraid if your mother disappears milk. You can safely feed the child with the mixture until his body is ripe for the assimilation of adult food. And it happens just in 5-6 months.
How the child's body prepares for the lure
By the age of 4 months, the baby's stomach is just starting to produce enough hydrochloric acid, and digestive enzymes are activated in it. The intestinal mucosa becomes denser, and less is allowed through food molecules that cause an allergic reaction.

By the end of 4 months, the baby stops reflexively pushing out the tongue with thick food, instead, the reflexes of swallowing substances that are more dense than milk mature.

Until these changes have occurred to the body, he is simply not ready to accept anything other than milk and a liquid mixture.Even if it seems to you, or grandparents, that eating milk is impossible, a child does not need anything else before six months.
What threatens the baby early feeding in 3 months
The most frequent problemsthat turns into early lure - abdominal pain, colic, vomiting, and stool disorders. In more complex cases, the baby's digestive system fails so seriously that its recovery requires long-term treatment. The reaction of the gastrointestinal tract depends on the characteristics of the organism, and on how the rules of feeding are observed (food choices, gradualness and dosage).
Read also:How to make a child with a spoon and teach him to eat independently
The second most common complication is allergy. The enzyme system does not cope with the digestion of food, and its molecules enter the blood through too thin intestinal walls. In mild cases, the case can get along with a skin rash; in severe cases, atopic dermatitis, bronchial asthma, skin inflammation and other complicated allergic problems occur.
Baby at 3 months still can not swallow a thick meal. Therefore, complementary foods can cause vomiting, regurgitation.The child can choke, and for a long time dislike the process of eating. If a disgruntled baby cries, he can easily inhale parts of food, and cannot cough up them, which threatens him to suffocate.
Early feeding causes problems not only in infancy.Excessive load that he creates on the immature kidneys and liver, will manifest itself in preschool and school age.
Related news
Lure from 3 months: start or wait
Lure from 3 months: start or wait
Lure from 3 months: start or wait
Lure from 3 months: start or wait
Lure from 3 months: start or wait
Lure from 3 months: start or wait
Lure from 3 months: start or wait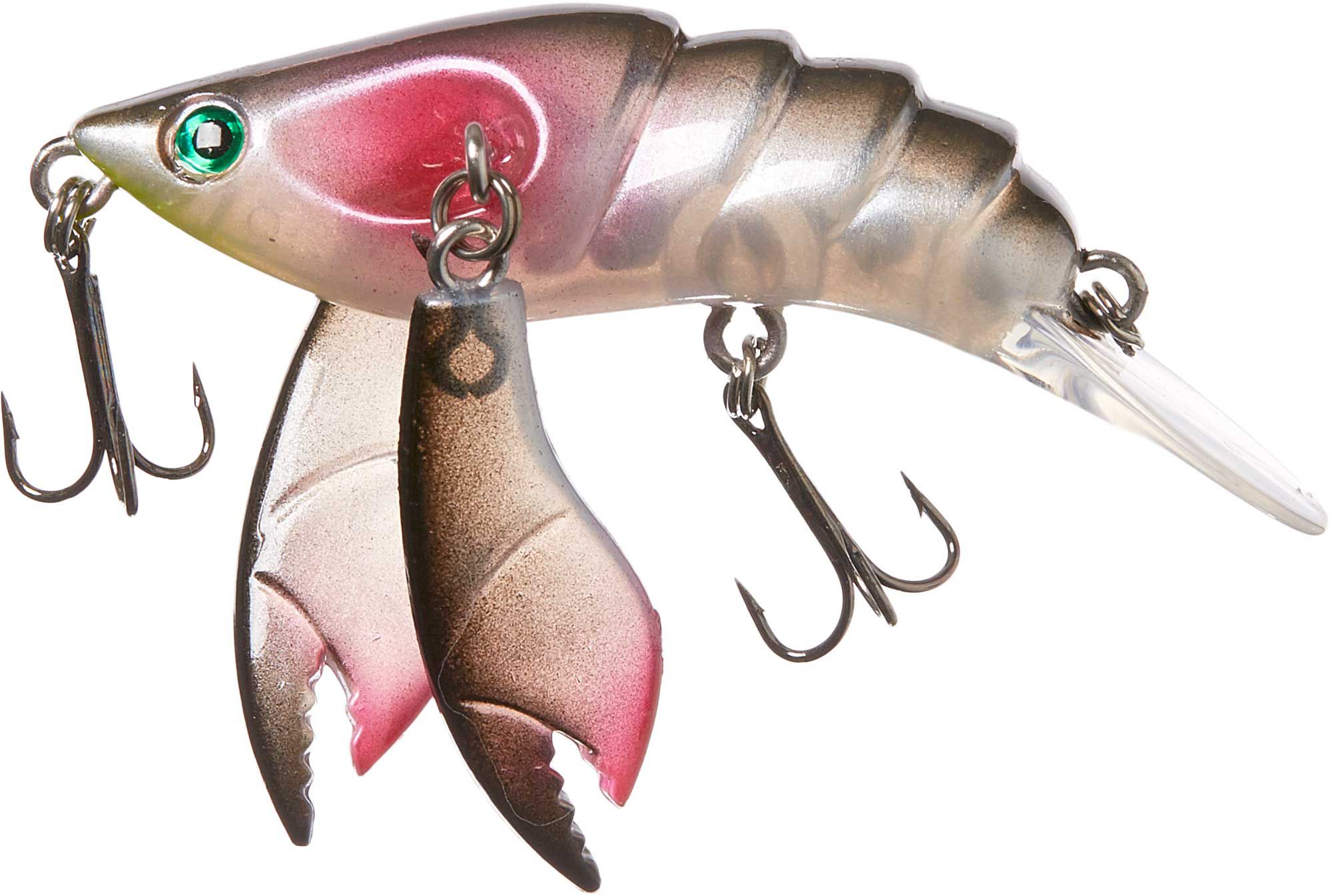 Lure from 3 months: start or wait
Lure from 3 months: start or wait
Lure from 3 months: start or wait
Lure from 3 months: start or wait
Lure from 3 months: start or wait
Lure from 3 months: start or wait
Lure from 3 months: start or wait
Lure from 3 months: start or wait
Lure from 3 months: start or wait
Lure from 3 months: start or wait
Lure from 3 months: start or wait
Lure from 3 months: start or wait
Lure from 3 months: start or wait
Lure from 3 months: start or wait
Lure from 3 months: start or wait
Lure from 3 months: start or wait
Lure from 3 months: start or wait
Lure from 3 months: start or wait
Lure from 3 months: start or wait
Lure from 3 months: start or wait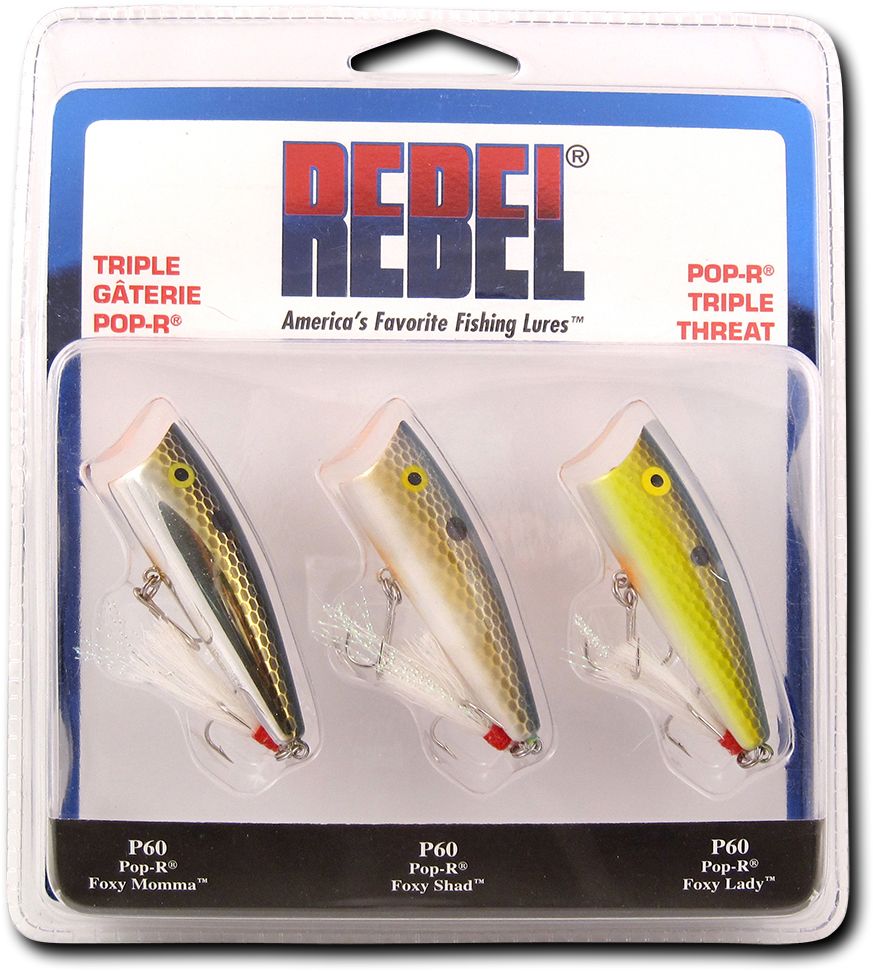 Lure from 3 months: start or wait
Lure from 3 months: start or wait
Lure from 3 months: start or wait