KPMG on Friday said it will pay back a R23 million fee for a Sars report, and would donate the R40 million it earned in fees from Gupta-related entities to NGOs.
This comes at the conclusion of the audit firm's internal investigation into work it had done for the controversial Gupta family, and a number of controversial discoveries as a result of the #Guptaleaks.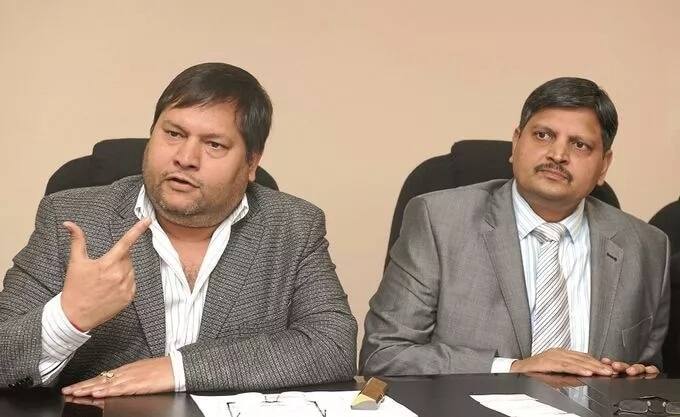 KPMG to donate R40m it earned in fees from Gupta-related entities to NGOs
The findings also led to a plethora of leadership changes within the firm, with no less than 9 high-ranking people leaving KPMG, including the chief executive and the chief operating officer.
Read Also:
While the auditing firm said it found no evidence of illegal or corrupt activity during it's investigation, it had found that the work conducted for the Gupta's fell "considerably short" of KPMG standards.
The firm's new chief executive officer, Nhlamu Dlomu, said it had been a painful period for KPMG which had fallen short of the standards it sets itself and what the public expects of it.
"I want to apologise to the public, out people and clients for the failings that have been identified by the investigation," said Dlomu, adding that these events did not represent the firm and its values. "My pledge and promise to the country is that we can and will regain the public's confidence." he said.
Do you have a story to share with us? Inbox us on our and we could feature your story.
To stay up to date with the latest news, download our news app on Google Play or today.
Related news
KPMG to donate R40m it earned in fees from Gupta-related entities to NGOs
KPMG to donate R40m it earned in fees from Gupta-related entities to NGOs
KPMG to donate R40m it earned in fees from Gupta-related entities to NGOs
KPMG to donate R40m it earned in fees from Gupta-related entities to NGOs
KPMG to donate R40m it earned in fees from Gupta-related entities to NGOs
KPMG to donate R40m it earned in fees from Gupta-related entities to NGOs
KPMG to donate R40m it earned in fees from Gupta-related entities to NGOs
KPMG to donate R40m it earned in fees from Gupta-related entities to NGOs
KPMG to donate R40m it earned in fees from Gupta-related entities to NGOs
KPMG to donate R40m it earned in fees from Gupta-related entities to NGOs
KPMG to donate R40m it earned in fees from Gupta-related entities to NGOs
KPMG to donate R40m it earned in fees from Gupta-related entities to NGOs
KPMG to donate R40m it earned in fees from Gupta-related entities to NGOs
KPMG to donate R40m it earned in fees from Gupta-related entities to NGOs
KPMG to donate R40m it earned in fees from Gupta-related entities to NGOs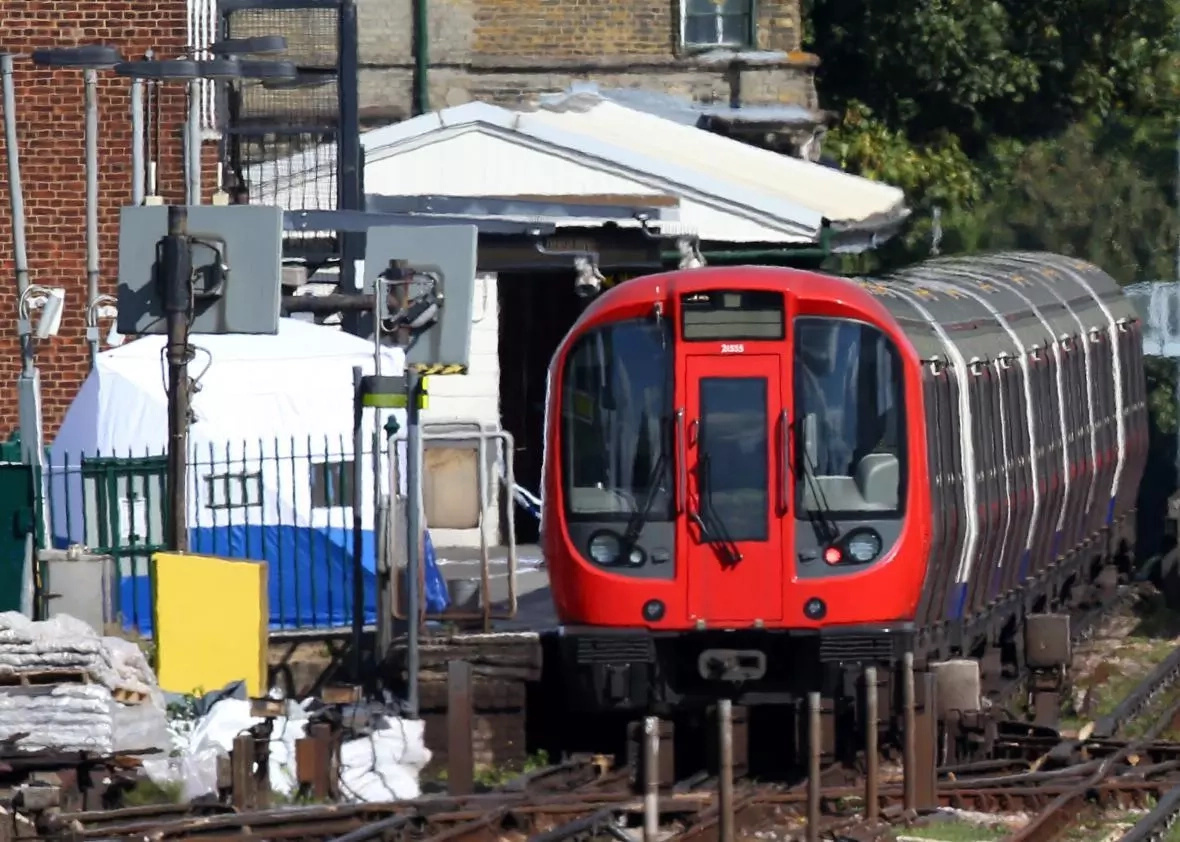 KPMG to donate R40m it earned in fees from Gupta-related entities to NGOs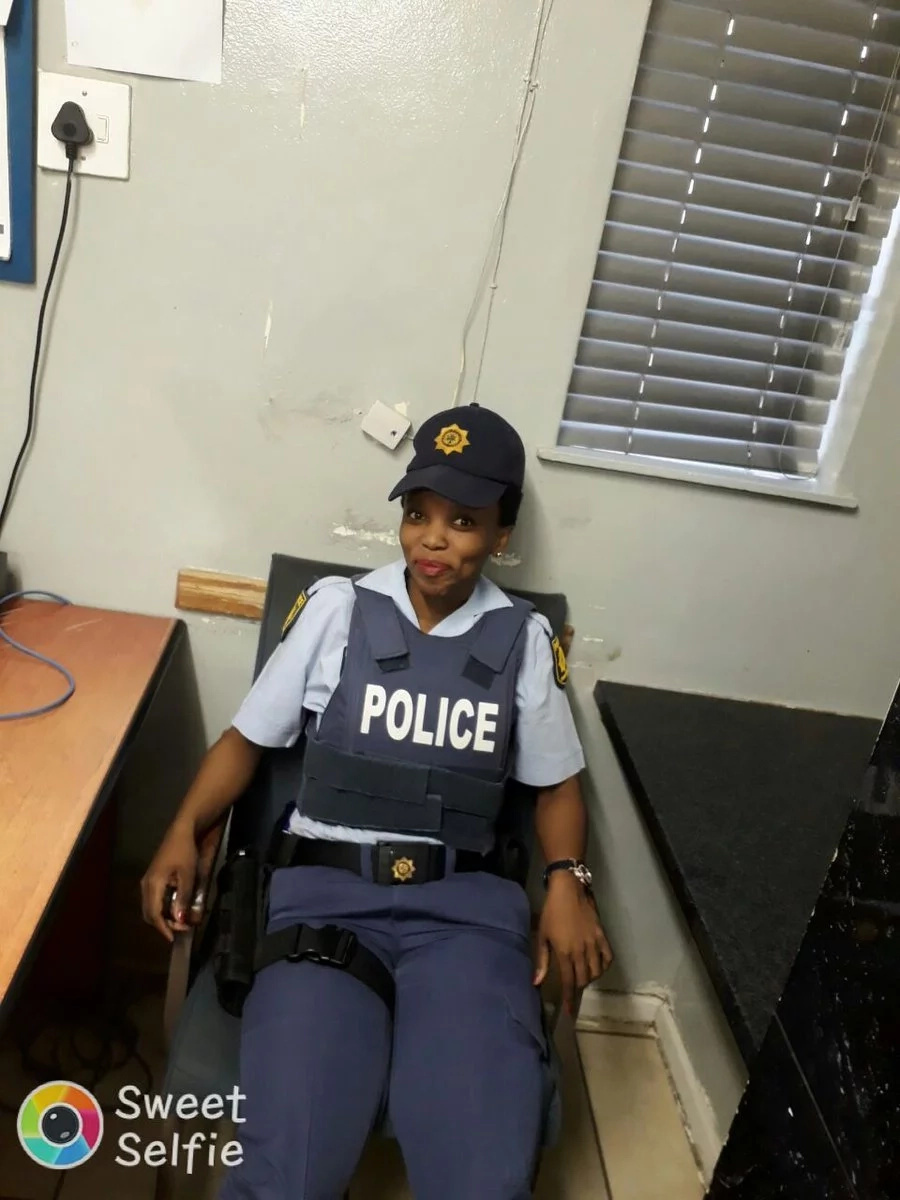 KPMG to donate R40m it earned in fees from Gupta-related entities to NGOs
KPMG to donate R40m it earned in fees from Gupta-related entities to NGOs
KPMG to donate R40m it earned in fees from Gupta-related entities to NGOs
KPMG to donate R40m it earned in fees from Gupta-related entities to NGOs
KPMG to donate R40m it earned in fees from Gupta-related entities to NGOs
KPMG to donate R40m it earned in fees from Gupta-related entities to NGOs
KPMG to donate R40m it earned in fees from Gupta-related entities to NGOs
KPMG to donate R40m it earned in fees from Gupta-related entities to NGOs
KPMG to donate R40m it earned in fees from Gupta-related entities to NGOs
KPMG to donate R40m it earned in fees from Gupta-related entities to NGOs