Valery Meladze and Albina Dzhanabaeva have two sons: 14-year-old Konstantin and 3-year-old Luka. But the first child was born when the singer was still married to his first wife. Therefore, the ex-Viagracian was convicted for the fact that she destroyed his family, where he had three children left. In a new frank interview, Albina remembered those times.
On the birth of the first child:
"When I was first invited to the group" VIA Gra ", my son Kostya was two months old. For obvious reasons, I could not agree. But the offer was received a second time. At that time, the child was six months old. I have already begun to return to real life with my thoughts, I realized that I need to work, and here I'm most likely not going to make a dream proposal. And I took it. At first it was difficult, because we often left on tour.
But to represent everything in twilight colors is not worth it. I have not been absent in life for half a year. Always sought home and was in touch. Fixed every change in him, noticed how he grew up in a week while I was gone.It happened that the child had a birthday, and I was in another city, but the next day I came back and compensated for everything. "
About the character of the sons:
"Kostya's male character began to manifest from childhood. He is now 14 years old, he is entering a transitional age and is increasingly defending his opinion, but this does not upset me. On the contrary, I am proud that he is so holistic that he has his own opinion on everything. To influence him, you need to make an effort. He will listen and may tactfully not argue, but if he does not agree with something, he will remain with him. I'm so used to supporting him. It's great when the son is just around, we can talk about everything, he can hug from the height of his height, put a hand on his shoulder, and immediately becomes calm. Kostya is a sympathetic guy, kind, fair. Because of his age, he is a little impetuous, but in his head everything is laid out on the shelves. His upbringing is a collective labor. The whole family has been and still is taking part in it: Kostin, dad, me, grandmothers, grandfathers. All of them are related to the fact that now we have such a wonderful guy growing up who does not need to read the notations. Sometimes a glance is enough - and he understood everything. "
"Luka is the absolute opposite of Kostik. He is explosive, loud, demanding. Still, the name affects the character of a person! When choosing, looking at the characteristics, but did not think that everything would be the same. "
About hiding privacy:
"Hiding and not advertising your relationships are two different things. In our history with Valera there were different periods, but we went through this. And now I can say openly that I am happy. A lot has happened inside of me, I calmed down and opened a part of my life. I am pleased to receive feedback from subscribers on Instagram. I led a fairly closed life and still believe that I have not completely removed the barrier. For example, I do not see the need to show children, to upload their photos. By the way, the eldest son has his own clear opinion on this matter. He does not want to be recognized. And we must respect this right to privacy.
Related news
Janabaeva told what he and Meladze had to go through
Janabaeva told what he and Meladze had to go through
Janabaeva told what he and Meladze had to go through
Janabaeva told what he and Meladze had to go through
Janabaeva told what he and Meladze had to go through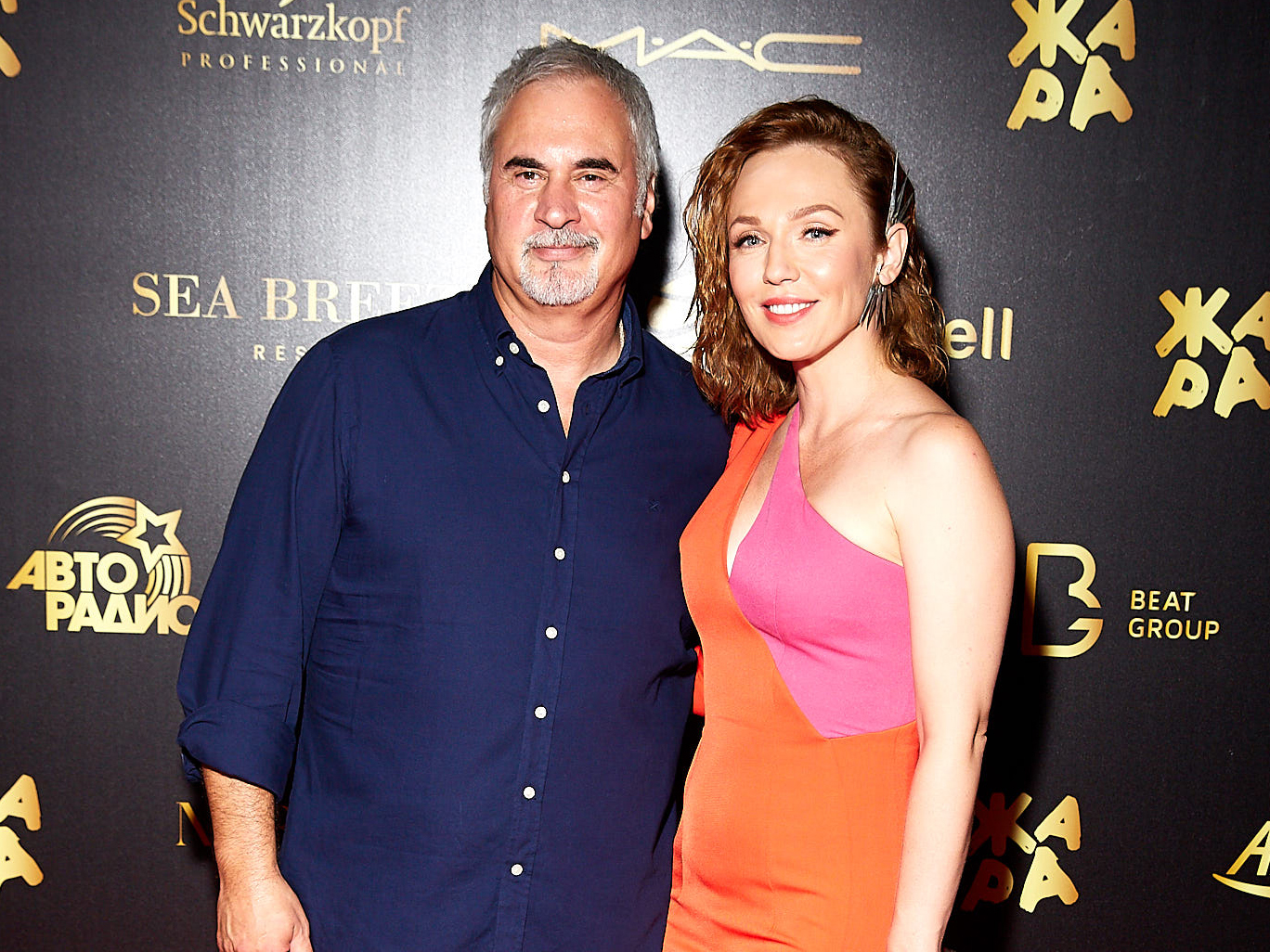 Janabaeva told what he and Meladze had to go through
Janabaeva told what he and Meladze had to go through
Janabaeva told what he and Meladze had to go through
Janabaeva told what he and Meladze had to go through
Janabaeva told what he and Meladze had to go through
Janabaeva told what he and Meladze had to go through
Janabaeva told what he and Meladze had to go through
Janabaeva told what he and Meladze had to go through
Janabaeva told what he and Meladze had to go through
Janabaeva told what he and Meladze had to go through
Janabaeva told what he and Meladze had to go through
Janabaeva told what he and Meladze had to go through
Janabaeva told what he and Meladze had to go through
Janabaeva told what he and Meladze had to go through
Janabaeva told what he and Meladze had to go through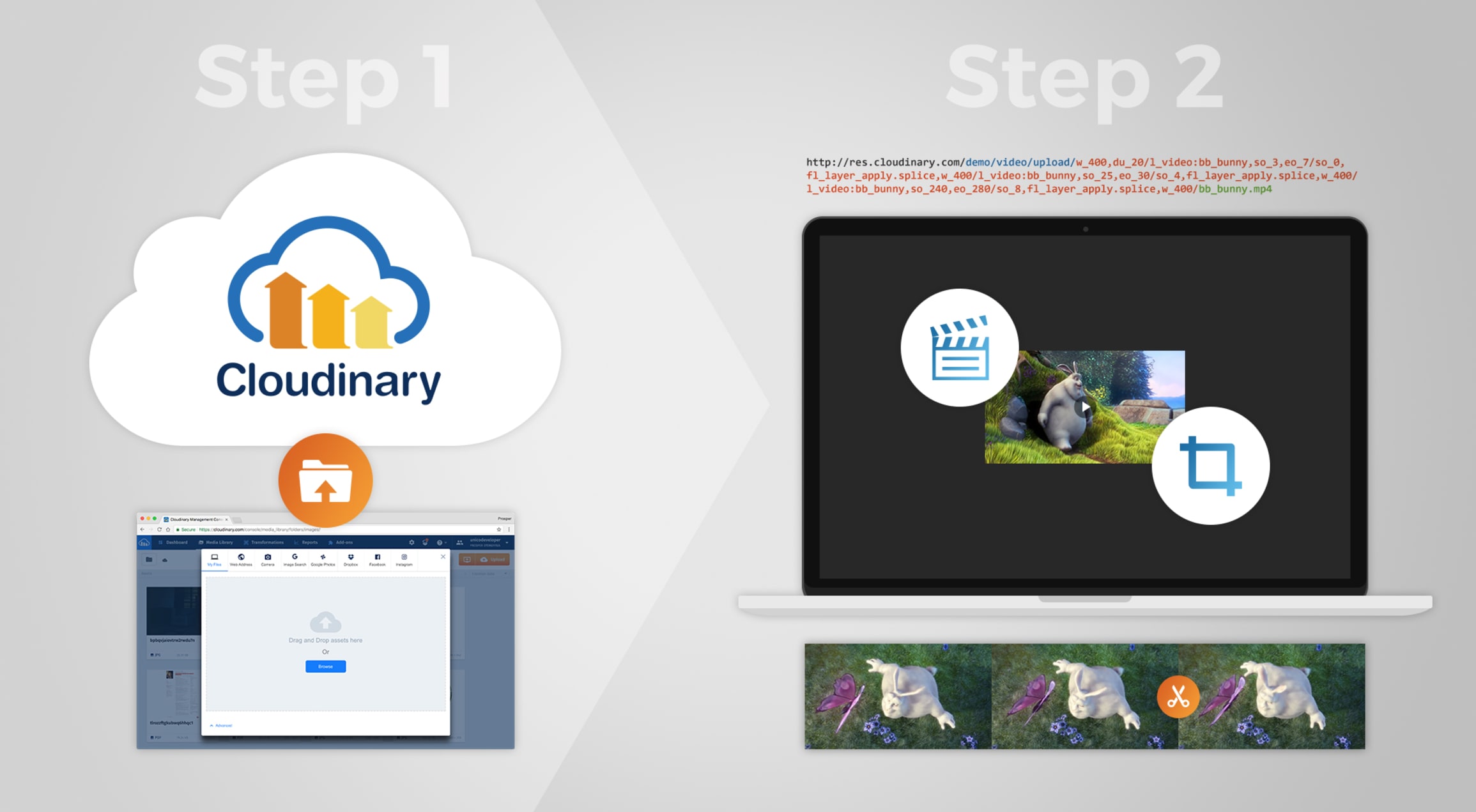 Janabaeva told what he and Meladze had to go through
Janabaeva told what he and Meladze had to go through
Janabaeva told what he and Meladze had to go through
Janabaeva told what he and Meladze had to go through
Janabaeva told what he and Meladze had to go through
Janabaeva told what he and Meladze had to go through
Janabaeva told what he and Meladze had to go through