Is it possible to play sports during menstruation
The body of each athlete is individual, there are no general recommendations for all. You should be attentive to your well-being and consult a gynecologist more often if you notice any negative changes. Some sports impose increased demands on the female body, since they do not do without great physical exertion (rowing, wrestling, weightlifting and others).
Sports activities during monthly
The athlete will have to listen to the advice of the doctor, whether it is possible to play sports during menstruation. If menstruation is accompanied by minor pain, sporting exercise can ease the menstrual pain or even completely eliminate it. Regular dosed loads strengthen the muscles and nervous system, which has a positive effect on health.
In any case, playing sports during menstruation should not be the result of violence against oneself. The body pain and discomfort gives signals of trouble, if sports activities are not beneficial to health.
Gynecologists do not consider playing sports as forbidden on "critical days" if exercise is reasonably metered and does not cause pain attacks. Athletes who suffer "critical days" without discomfort have no doubt whether they can play sports during their periods.
Some sports have a beneficial effect on well-being during menstruation, provided that athletes use gynecological tampons:
windsurfing;
walking;
rhythmic gymnastics;
curling;
volleyball.
Some exercises are undesirable when "critical days" occur:
weight lifting;
exercises with pressure on the abdominals;
swimming in open water;
Exercises with sharp turns and torso.
Some general tips should be taken into account to reduce the negative impact of sports loads on the reproductive organs on "critical days":
drink more fluid to compensate for its losses during exercise;
avoid drinking coffee and coca-cola: caffeine can increase menstrual cramps;
on "critical days", not to strive for personal records, to limit ourselves to moderate loads;
in case of dysmenorrhea, it is necessary to consult with the gynecologist, because it may be necessary to adjust the training plan;
on "critical days", replace exercises that load the abdominals and dorsal muscles with stretching and aerobics.
Sport should not adversely affect health. Any negative changes in health - a signal that it is necessary to make changes in the training plan. If the "critical days" coincided with the competition, it is better to give up the struggle for awards, but to maintain health.
Related news
Is it possible to play sports during menstruation
Is it possible to play sports during menstruation
Is it possible to play sports during menstruation
Is it possible to play sports during menstruation
Is it possible to play sports during menstruation
Is it possible to play sports during menstruation
Is it possible to play sports during menstruation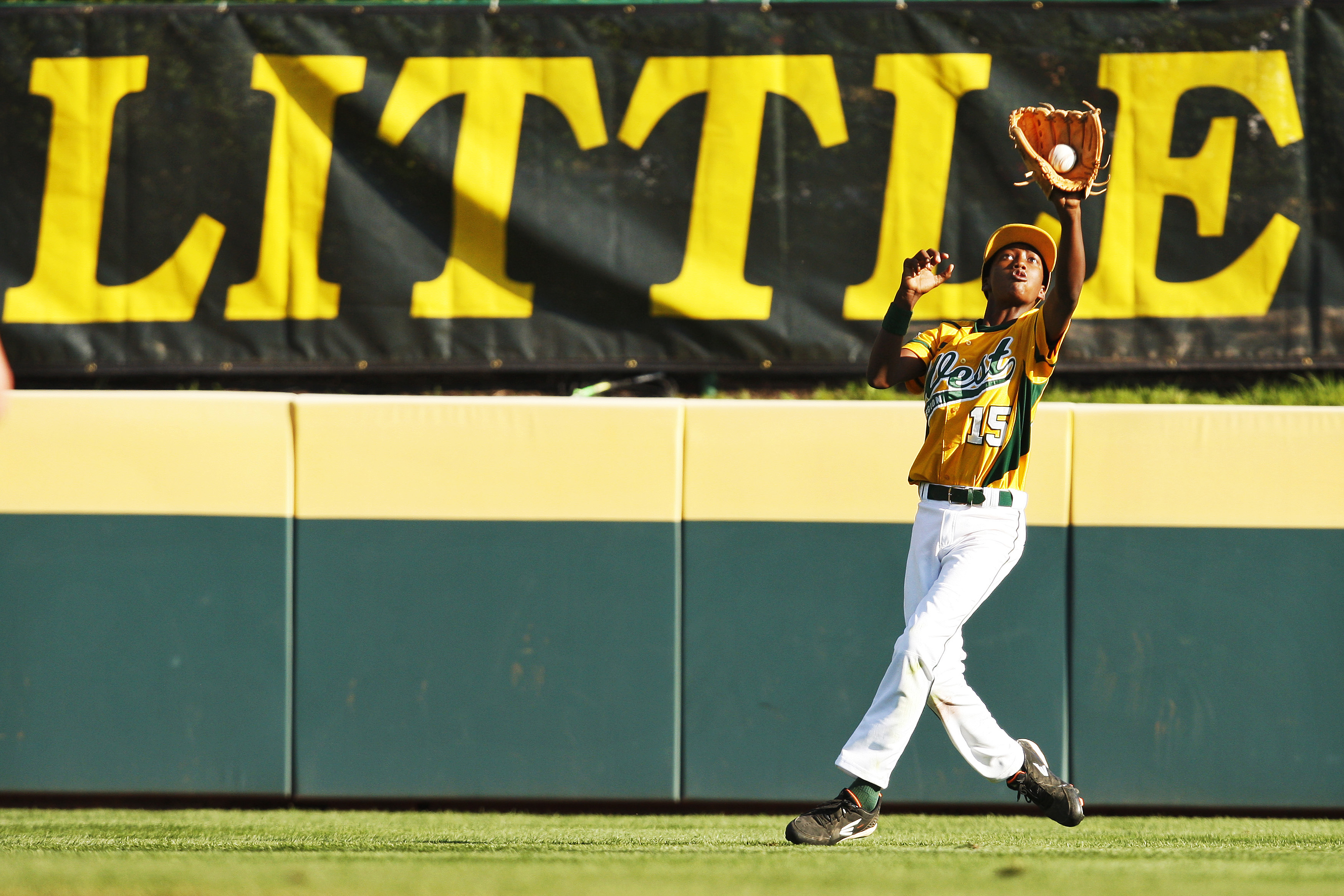 Is it possible to play sports during menstruation
Is it possible to play sports during menstruation
Is it possible to play sports during menstruation
Is it possible to play sports during menstruation
Is it possible to play sports during menstruation
Is it possible to play sports during menstruation
Is it possible to play sports during menstruation
Is it possible to play sports during menstruation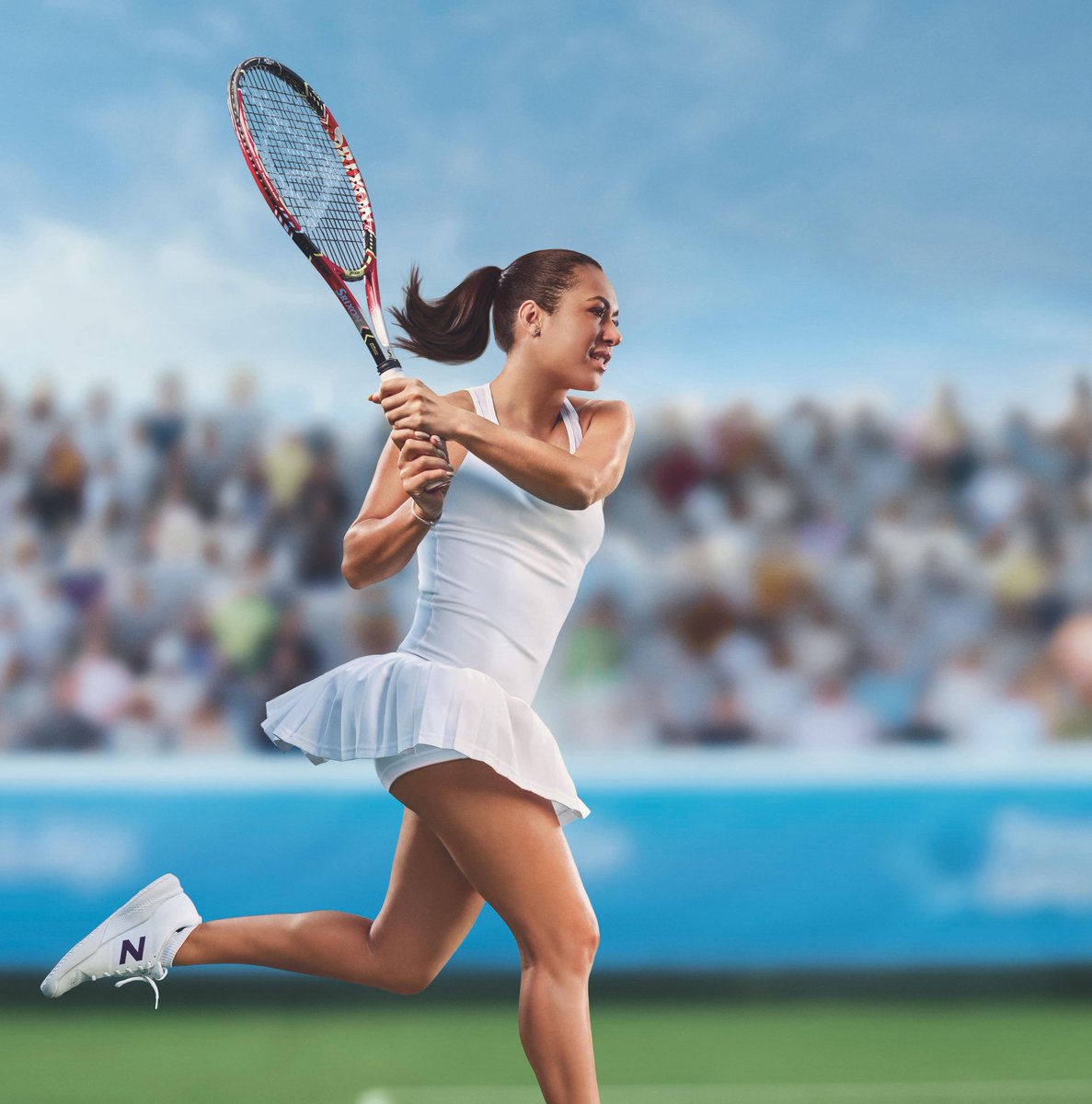 Is it possible to play sports during menstruation
Is it possible to play sports during menstruation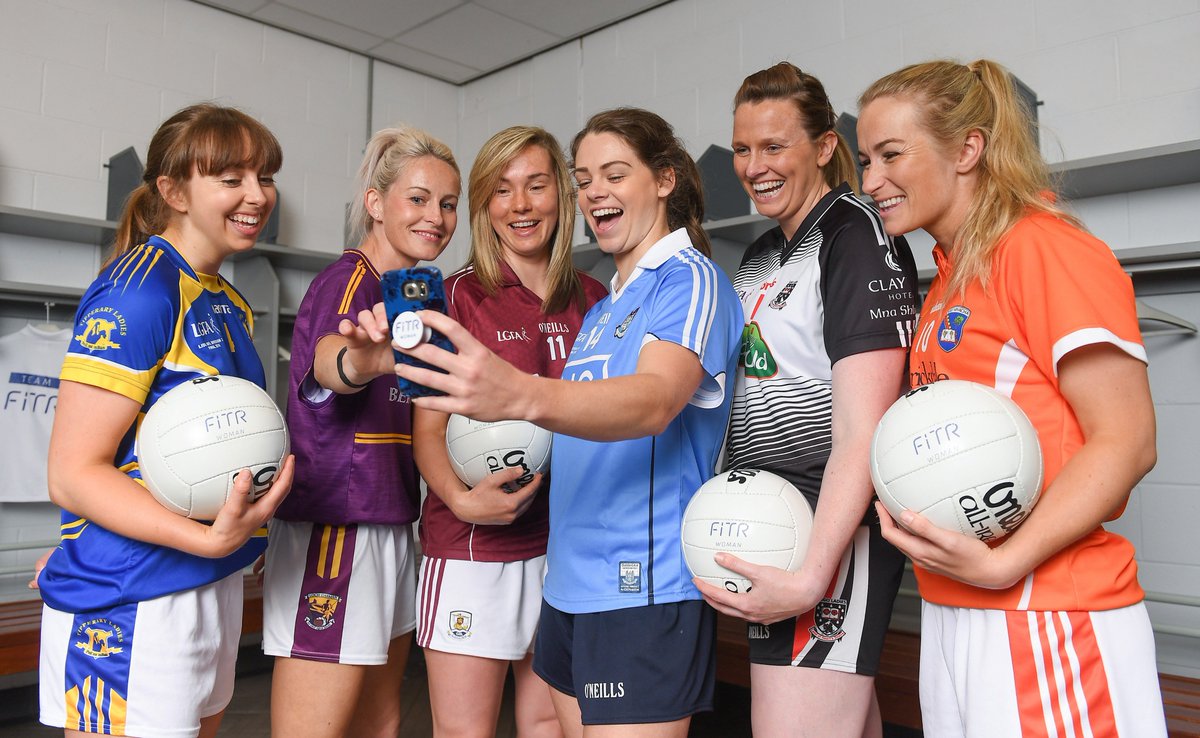 Is it possible to play sports during menstruation
Is it possible to play sports during menstruation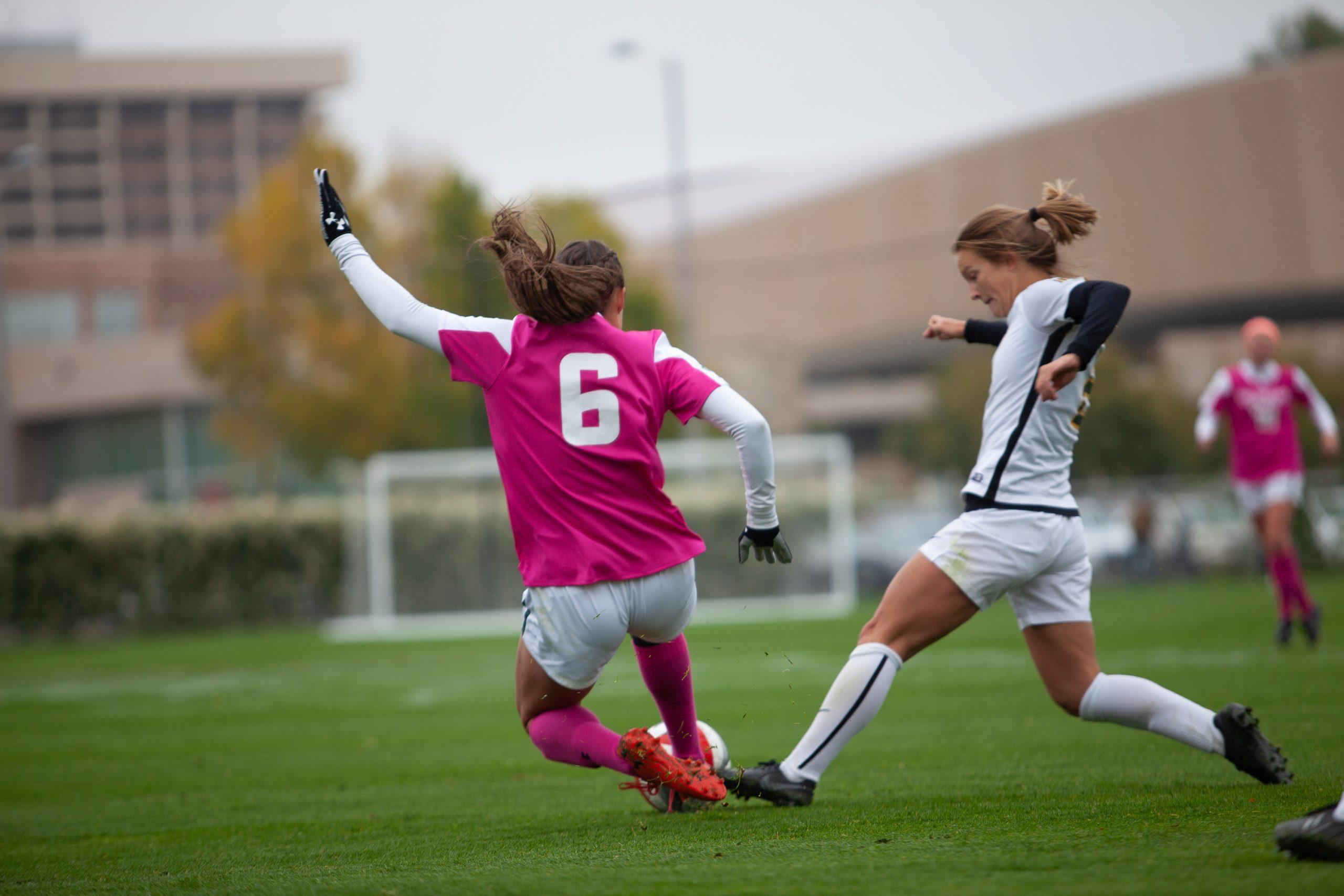 Is it possible to play sports during menstruation
Is it possible to play sports during menstruation
Is it possible to play sports during menstruation