Internet Marketing Course: Lesson 1: Introduction
With this article, I start the "Internet Marketing Course for Beginners", at the output you will understand more and understand Internet marketing better than you could imagine. I am not a theoretician, I am a practitioner, so I will tell you everything in a simple and understandable language. People often ask me: "How to promote a site?", "How to get a site in the TOP?", "How to attract customers to the online store?" ... There is no simple solution, but I can only say one thing: you initially ask the wrong question. At the very beginning, you must answer me, and most importantly to yourself: "How can I / my site / my articles / my store be helpful to OTHERS?"
I like to learn from other people, from my own experience, and not from textbooks, although I must know the basics, so I will mix the practice with theory. Mostly, I do this by learning from the experience of myself and other people. In most cases, you do not even need to contact the pros, for this, people write books and notes in a blog.
There are many effective ways to use the Internet environment.which in its current state allows you to reach out to a lot of people and spread your ideas. When someone writes a book or a note on the Internet, he seeks
reach everyone interested in it
.
And yet, more and more
people who apply directly
to ask for advice. Why are they doing that? After all, they can get most of the advice they need by simply reading a book or the Internet.
Fundamentally existsonly two types of people:
1) People who think they are entitled to the time of other people.
2) Decent, civilized people.
The latter are those who respect time (because they understand that time is of course). So people over 30, they are calm and measured. They will spend their time studying the issue on their own and only as a last resort will ask for advice.
And the first, indiscriminately asked for a personal meeting or chat in a one-on-one chat. They, in fact, do not want to know and learn, they want to shift the responsibility to another, to take time away from another person.
People
do not sit and do not wait for you
, to answer the entire list of questions that you have prepared. Do not expect people to drop everything and respond to your request.Each person has his own life and it is not at all like yours.
If you are trying to get in touch with a person that interests you, just keep this in mind.
Always remember that you are depriving a person of his main resource - time. Here are tips to help you start a conversation with busy people and therefore useful to society. This also applies to any request for advice:
1. Be brief. Very brief. All your appeal should be in 2-3 sentences.
2. Do not ask for something big (something that takes a lot of time) in the first letter. Only simple questions that require simple answers.
3. When you have built relationships and demonstrated the value of a person (reader / buyer / investor), it's time for questions. The principle of work here is subject to CTA * (* Call to action (CTA, "call to action") - I will tell you later separately, although after the article, in P.S., you see a vivid example of CTA). At the moment, the person himself wants to answer the question "What do you want?" But you can not ask a question in the forehead. Should inquire opinion. No one wants to solve other people's problems, a request for help may repel. A request to give advice or share your opinion will help you get closer.Still love to be teachers.
4. Be a man. Any communication, be it by email, in social networks, by phone is subject to the rules of ordinary dialogue. At its core, this is an informal interview.
5. Do not be intrusive. Do not write letters more than once every three days, if there is no reply.
When you
start respecting other people's time
, you find that others are also beginning to appreciate you and your time. At least, this is my observation, which has been confirmed many times.
Do not forget that the style of communication shows the actual character. Do not forget, when people only ask, not caring about your time, they are selfish.
You can interest more people in two months by showing interest in other people, rather than trying to get other people interested in your persona for two years.
One rule is the same: Self-serving people will always get more instant profit and lose more in the future. Be interested in people, learn from them, study them, get in touch and
be useful to them
.
Whatever you do is great as long as you think of others. Otherwise, it is a waste of time of another person.
What am I talking about? You still do not understand? Remember my question to which you must answer ...
At this "Lesson number 1: Introduction" I think is over.
Alexander Zhvakin aka Admincheg Muz4in.Net
P.S. My name is Alexander. This is my personal, independent project. I am very glad if you liked the article. Want to help the site? Just go to. Or just below there is a link to what you were looking for recently. I would be glad if you will be twice useful.
Copyright Muz4in.Net © - This news belongs to Muz4in.Net, and is the intellectual property of the blog, is protected by copyright law and can not be used anywhere without an active link to the source.
Related news
Internet Marketing Course: Lesson 1: Introduction
Internet Marketing Course: Lesson 1: Introduction
Internet Marketing Course: Lesson 1: Introduction
Internet Marketing Course: Lesson 1: Introduction
Internet Marketing Course: Lesson 1: Introduction
Internet Marketing Course: Lesson 1: Introduction
Internet Marketing Course: Lesson 1: Introduction
Internet Marketing Course: Lesson 1: Introduction
Internet Marketing Course: Lesson 1: Introduction
Internet Marketing Course: Lesson 1: Introduction
Internet Marketing Course: Lesson 1: Introduction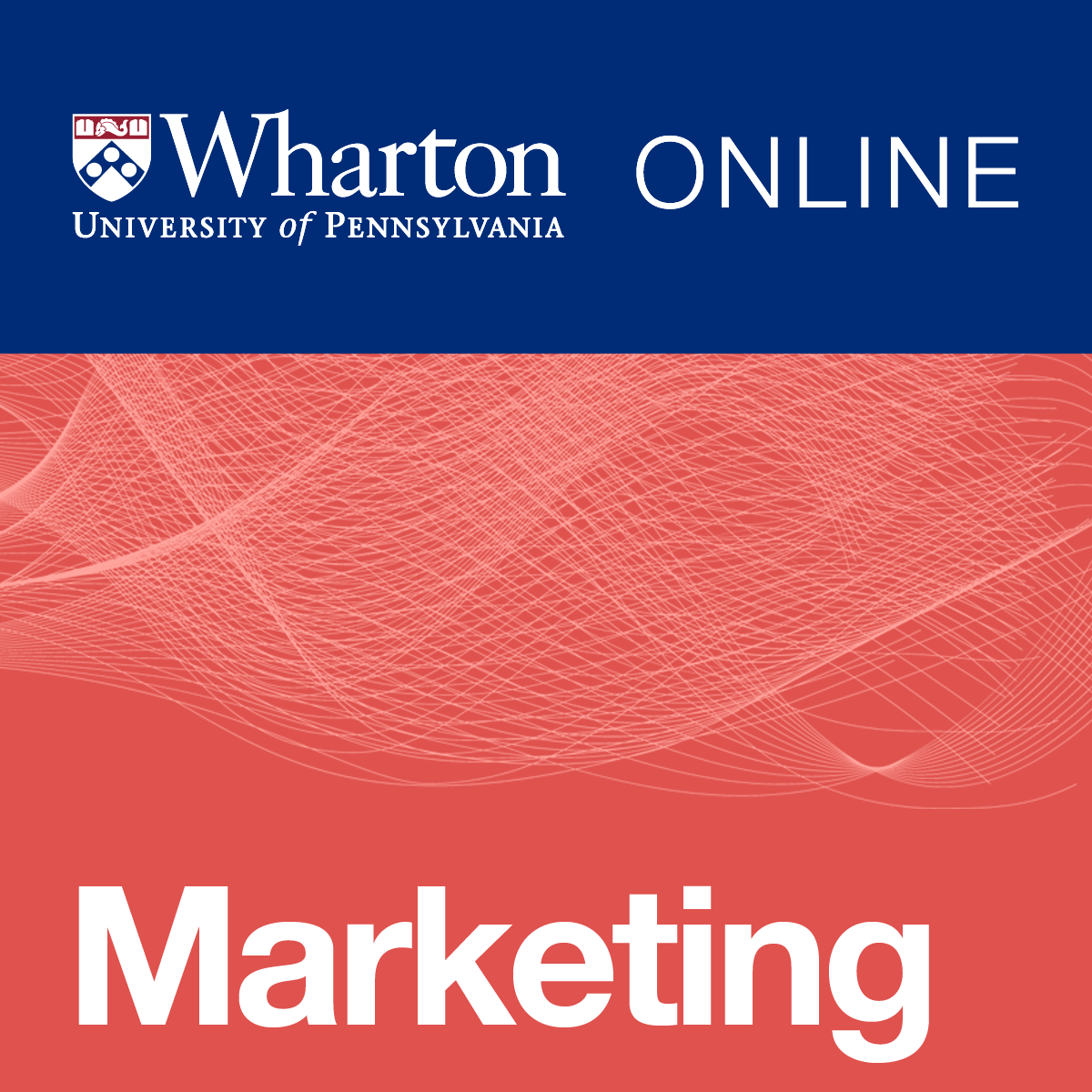 Internet Marketing Course: Lesson 1: Introduction
Internet Marketing Course: Lesson 1: Introduction
Internet Marketing Course: Lesson 1: Introduction
Internet Marketing Course: Lesson 1: Introduction
Internet Marketing Course: Lesson 1: Introduction
Internet Marketing Course: Lesson 1: Introduction
Internet Marketing Course: Lesson 1: Introduction
Internet Marketing Course: Lesson 1: Introduction
Internet Marketing Course: Lesson 1: Introduction
Internet Marketing Course: Lesson 1: Introduction
Internet Marketing Course: Lesson 1: Introduction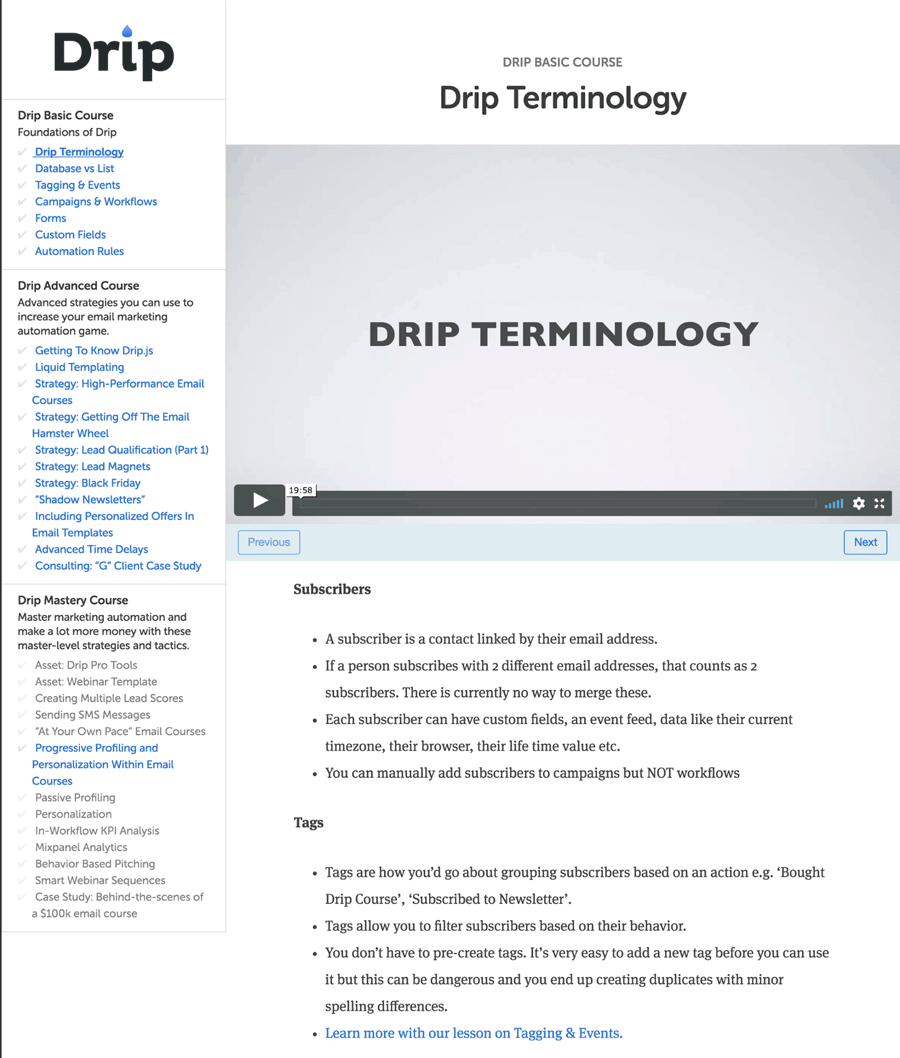 Internet Marketing Course: Lesson 1: Introduction
Internet Marketing Course: Lesson 1: Introduction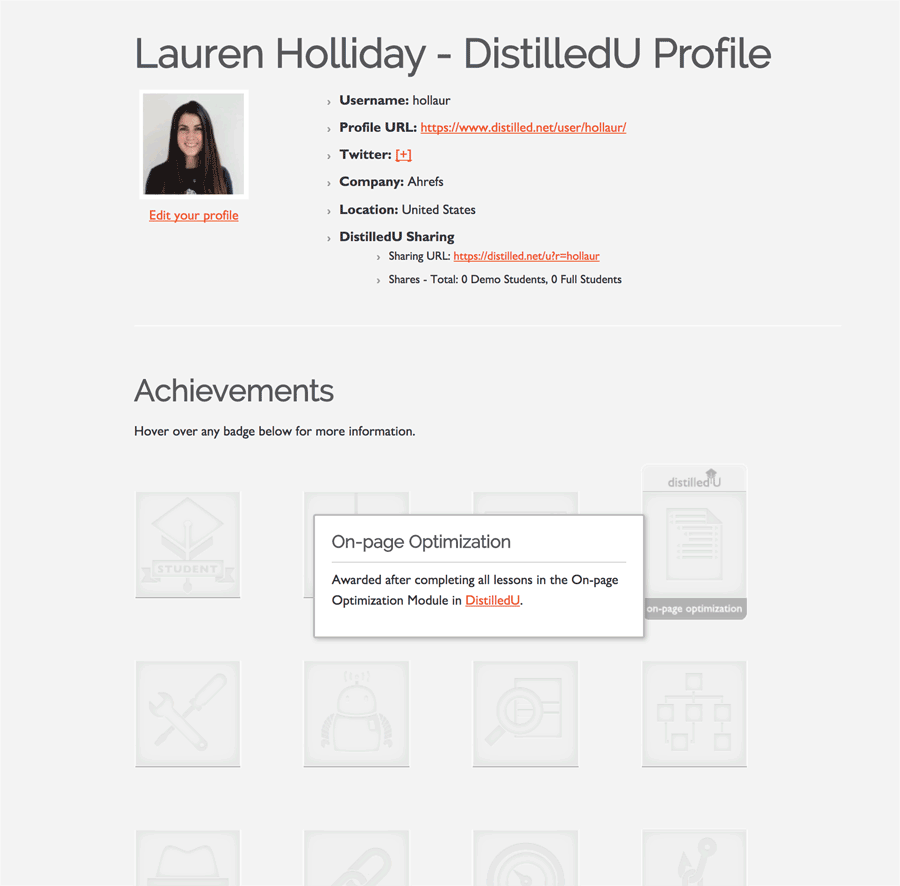 Internet Marketing Course: Lesson 1: Introduction