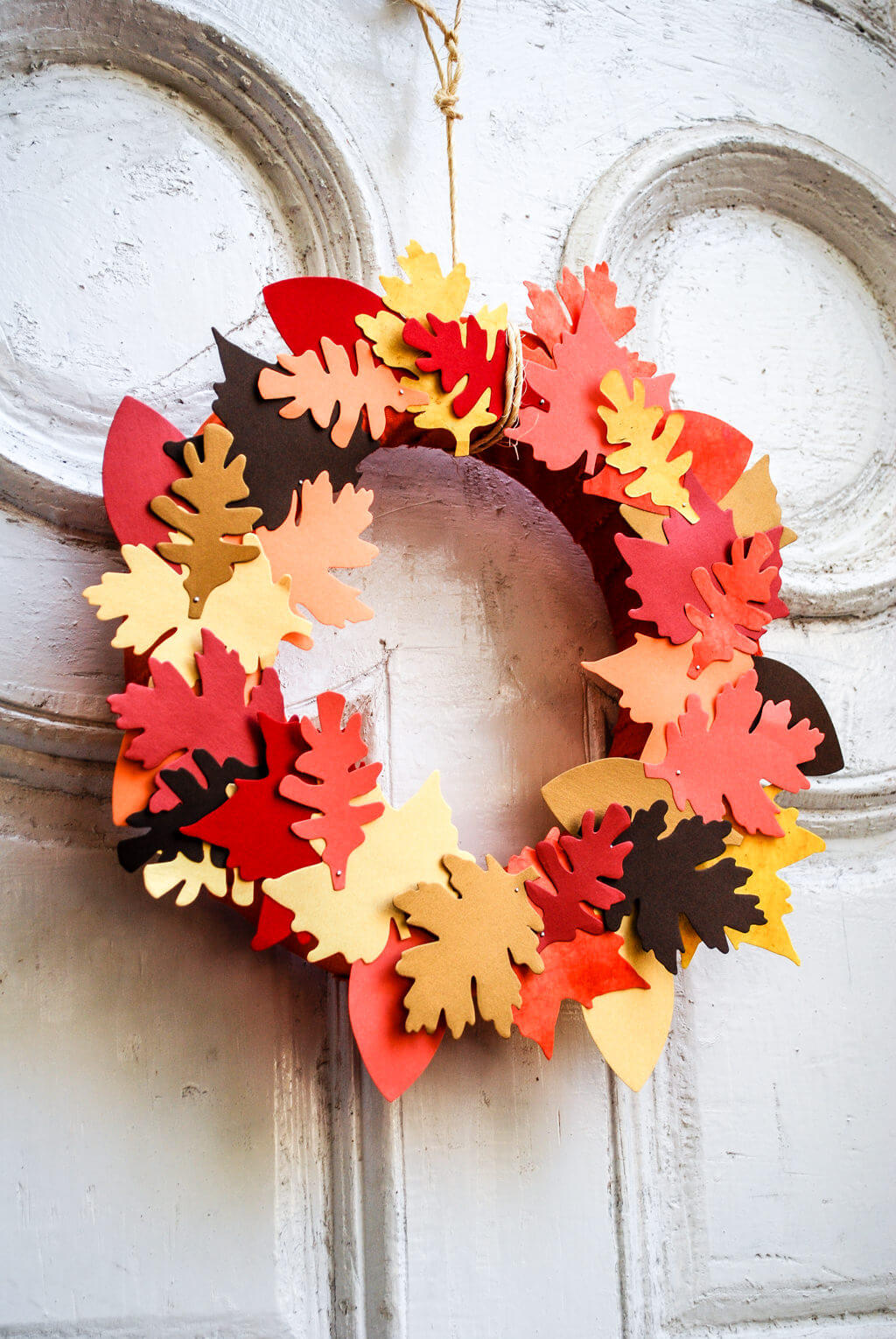 How to arrange leaf fall. Making bright autumn leaves from paper
Before the season of motley fallen leaves is still far away, but nothing prevents you from playing with autumn leaves today with your child.You can even arrange your own leaf fall of room scale. Making autumn leaves for this game is a separate creative process and almost magic.
Draw the leaves on the album sheets. You can print blanks found on the Internet, or you can circle around the contour a few leaves brought from a walk.

If you use not album sheets, but another paper, keep in mind that it should be thick enough not to spread out in a couple of minutes in water, and sufficiently rough so that a paint layer remains on it.

Pour some water into a flat, wide bath. 2-3 cm layer is enough to slightly submerge the leaf into the water.

Prepare liquid solutions of paints in separate small dishes.Mixing colors, take not only bright and pure shades, but also earthy, warm, deep: brownish, dark green, ocher. Then your leaves will look just like real.
Read also:DIY. Headbands and wreaths for girls with their own hands
Cut the workpiece along the contour and carefully submerge it in water. The paper should be moistened, but not enough to go to the bottom. Ideally, the edges of the leaf should remain above the water.

Pipette liquid paint solutions and drip them gently onto the leaves. Allow the colorful spots to blur as they please, crawling on each other, blending, creating colorful grooves, and so on. Experiment with a saturated solution: from dense to translucent.

Remove the finished leaves from the bath, let drain water and dry. If the leaves dry gradually and under pressure, for example, in a thick book, as a result they will turn out even and smooth. If you hang them out in the sun, put them on the door of an open oven, or dry them with a hair dryer, the process will go faster, and the paper will warp slightly and curl up like real autumn leaves.

From the finished leaves you can make a curtain on the window or balcony, you can use them for applique, to collect in wreaths or bouquets.
Related news
How to arrange leaf fall. Making bright autumn leaves from paper
How to arrange leaf fall. Making bright autumn leaves from paper
How to arrange leaf fall. Making bright autumn leaves from paper
How to arrange leaf fall. Making bright autumn leaves from paper
How to arrange leaf fall. Making bright autumn leaves from paper
How to arrange leaf fall. Making bright autumn leaves from paper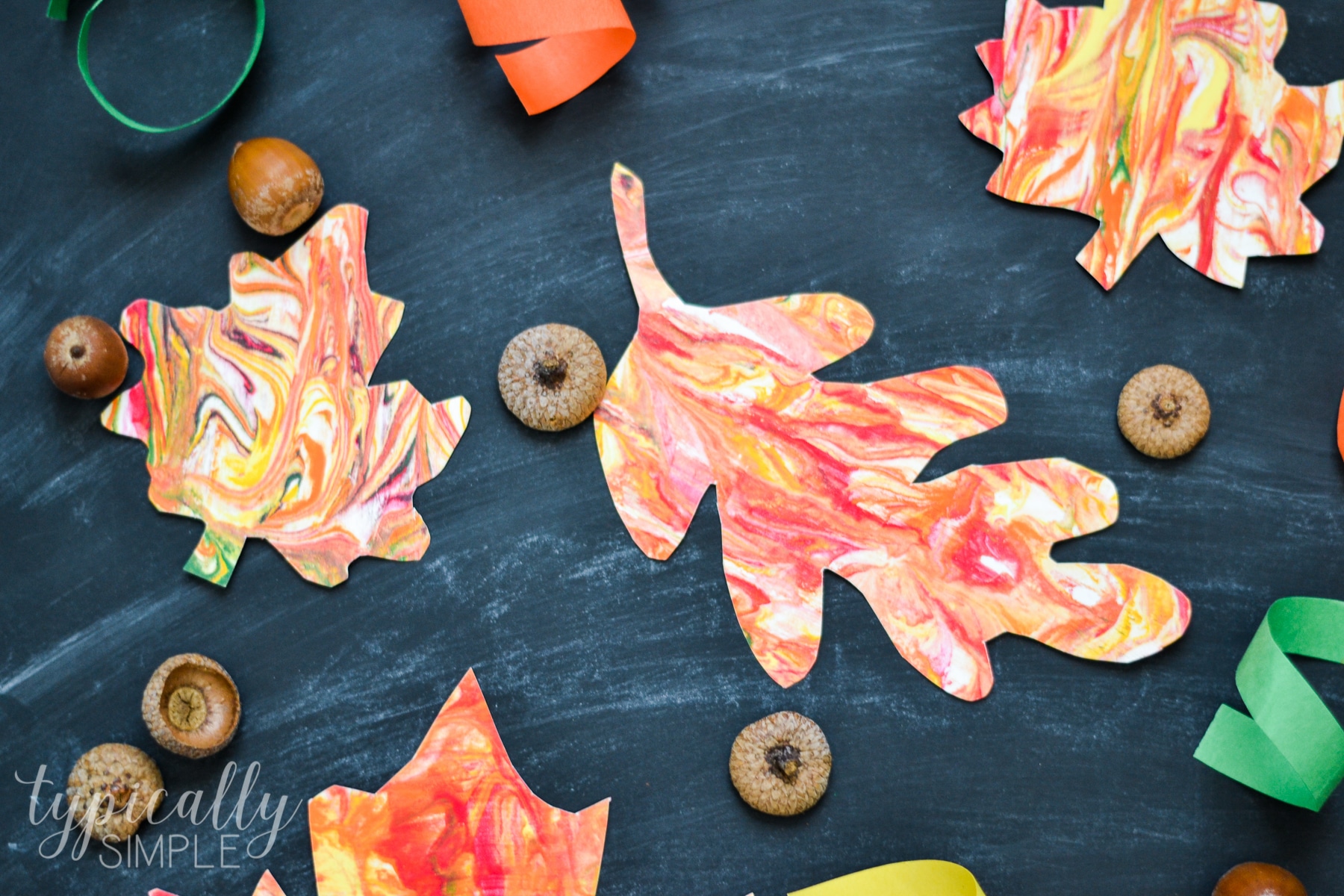 How to arrange leaf fall. Making bright autumn leaves from paper
How to arrange leaf fall. Making bright autumn leaves from paper
How to arrange leaf fall. Making bright autumn leaves from paper
How to arrange leaf fall. Making bright autumn leaves from paper
How to arrange leaf fall. Making bright autumn leaves from paper
How to arrange leaf fall. Making bright autumn leaves from paper
How to arrange leaf fall. Making bright autumn leaves from paper
How to arrange leaf fall. Making bright autumn leaves from paper
How to arrange leaf fall. Making bright autumn leaves from paper
How to arrange leaf fall. Making bright autumn leaves from paper
How to arrange leaf fall. Making bright autumn leaves from paper
How to arrange leaf fall. Making bright autumn leaves from paper
How to arrange leaf fall. Making bright autumn leaves from paper
How to arrange leaf fall. Making bright autumn leaves from paper
How to arrange leaf fall. Making bright autumn leaves from paper
How to arrange leaf fall. Making bright autumn leaves from paper
How to arrange leaf fall. Making bright autumn leaves from paper
How to arrange leaf fall. Making bright autumn leaves from paper
How to arrange leaf fall. Making bright autumn leaves from paper
How to arrange leaf fall. Making bright autumn leaves from paper
How to arrange leaf fall. Making bright autumn leaves from paper
How to arrange leaf fall. Making bright autumn leaves from paper