"How are you all alike": Dmitry Malikov showed an unusual photo with his father and children
The 48-year-old musician has ceased to hide the face of six-month-old Mark and willingly shares family photos.
January 24 48 year oldDmitry Malikovand 54 year oldElena Malikovaagain became parents.
A surrogate mother gave birth to a spouse son in an elite clinic in St. Petersburg. Helen and Dmitry were present at the birth and immediately took the boy in her arms.
In March, the artist said that he called his son Mark. The artist hid the face of the baby for several months, but recently showed the boy to the fans.
Now Dmitry Malikov and his family are traveling in Italy and France. On Tuesday, the musician posted on Instagram an unusual photo. The artist himself, half-year-old Mark, 18-year-old Stephanie and the singer's fatherYuri Malikovlook out of the water, where they plunged down the neck. "Ships in my harbor, Do not take off, so swim," - Dmitry signed the picture jokingly.
Dmitry Malikov with his son Mark, daughter Stefania and father Yuri Fedorovich. The Network users enthusiastically met Malikov's family photos and began to compare the star relatives: "Daughter is like grandfather", "There are more satisfied people than surprised", "Malikov Generation", "Grandfather looks like, "" You look great together, "" You are like a blueprint, "" How are you all alike. "
Some subscribers supported the humorous tone set by the musician: "Who is Dmitry?", "Three handsome dolphins and a beautiful mermaid", "I'm watery, I'm watery".
The fans didn't skimp on the warm words: "It's as if the progression of the life of the same person", "Warm, bright photos, when there are relatives", "This photo is absolute happiness and joy of life! It's amazing how all 3 generations are in such a beautiful place! Just super! And let happiness be added! Everything is just beautiful and amazing "(the spelling and punctuation of the authors are preserved. - Ed.).
Dmitry Malikov with his son MarkomDmitry Malikov and Elena Malikova (Isakson) together since 1992. For several years, the couple lived in a civil marriage, and after the birth in 2000, the daughter of Stephanie legalized their relationship.
Dmitry became the stepfather of his wife's daughter from his first marriage - Olga Isakson, who gave her granddaughter Anna to her parents two years ago.
The eldest daughter of the musician Stephanie last year graduated from school, successfully passed the exam and entered the journalism department at MGIMO. For the second year now, the girl meets with the 19-year-old son of the former governor of the Tula region, Leonid Gruzdev.
Related news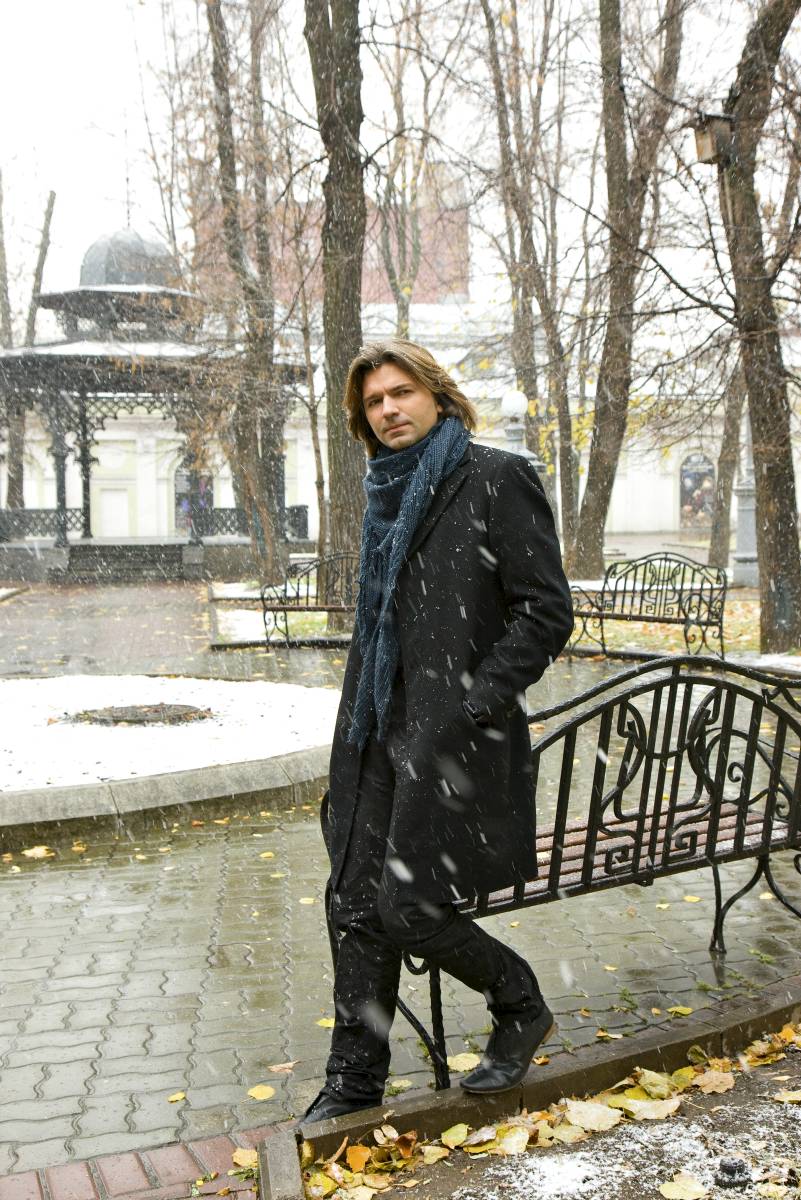 How are you all alike: Dmitry Malikov showed an unusual photo with his father and children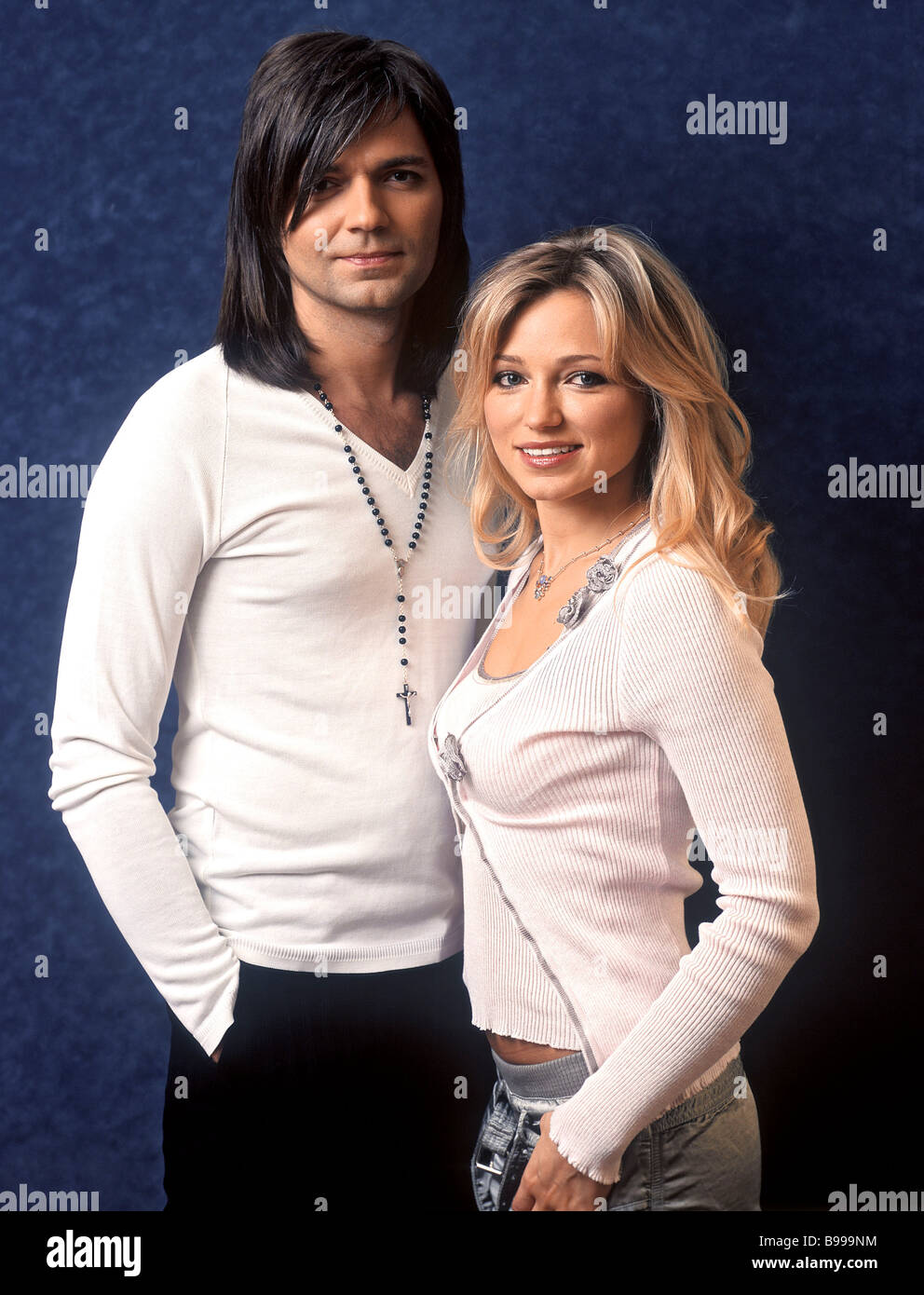 How are you all alike: Dmitry Malikov showed an unusual photo with his father and children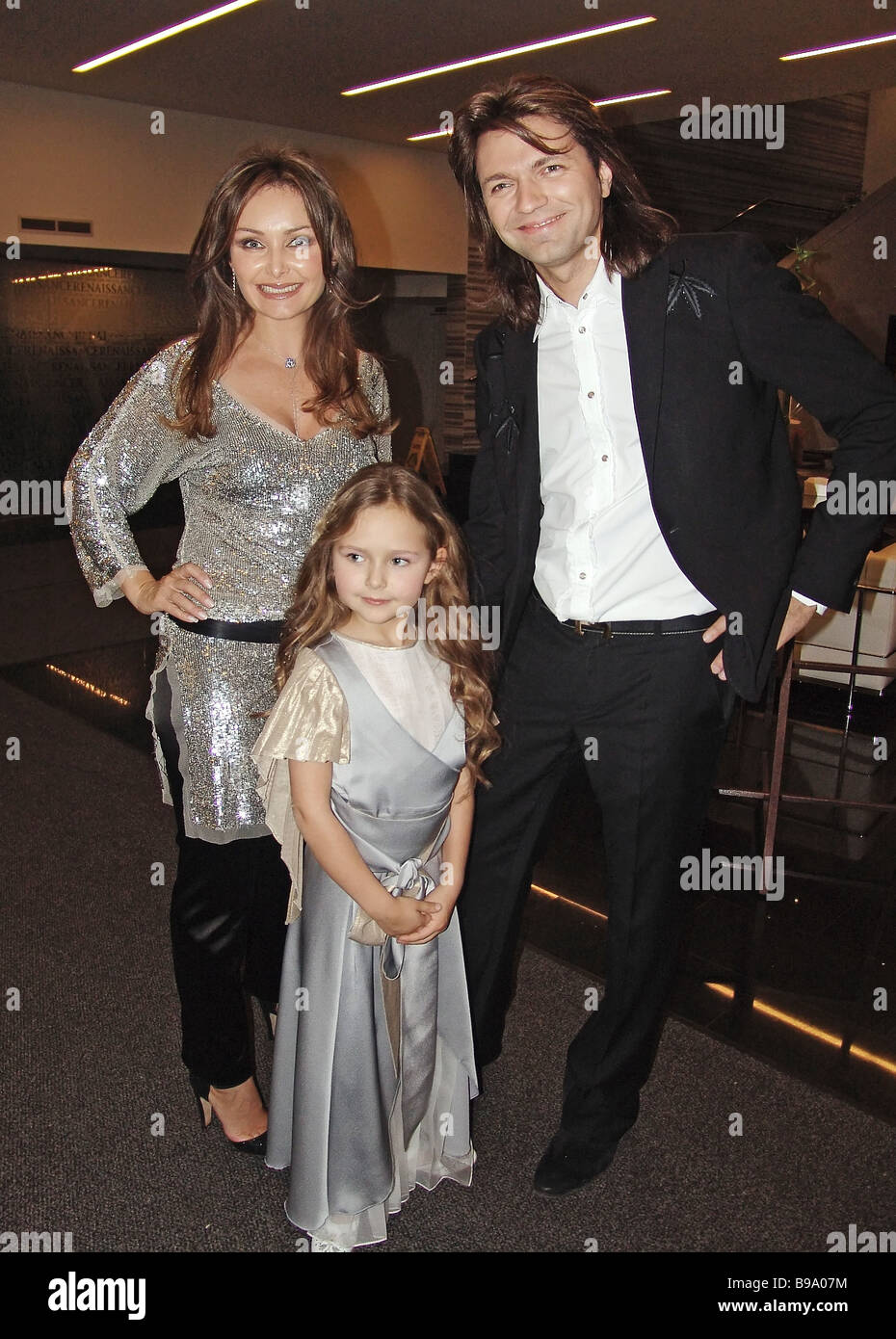 How are you all alike: Dmitry Malikov showed an unusual photo with his father and children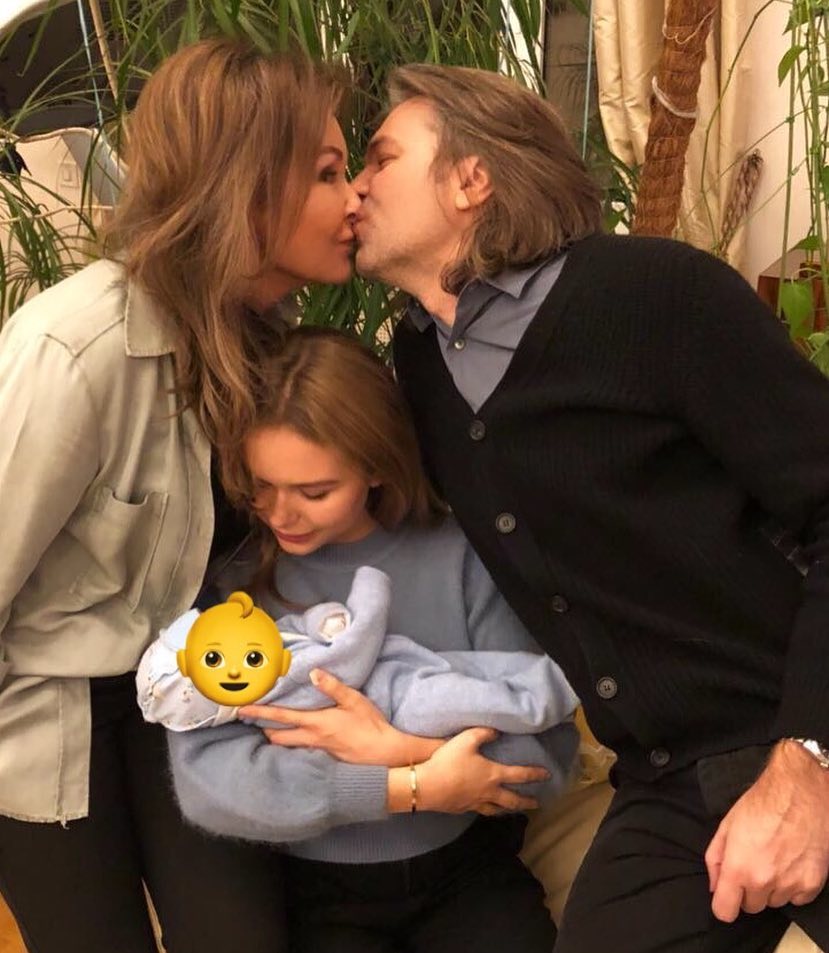 How are you all alike: Dmitry Malikov showed an unusual photo with his father and children
How are you all alike: Dmitry Malikov showed an unusual photo with his father and children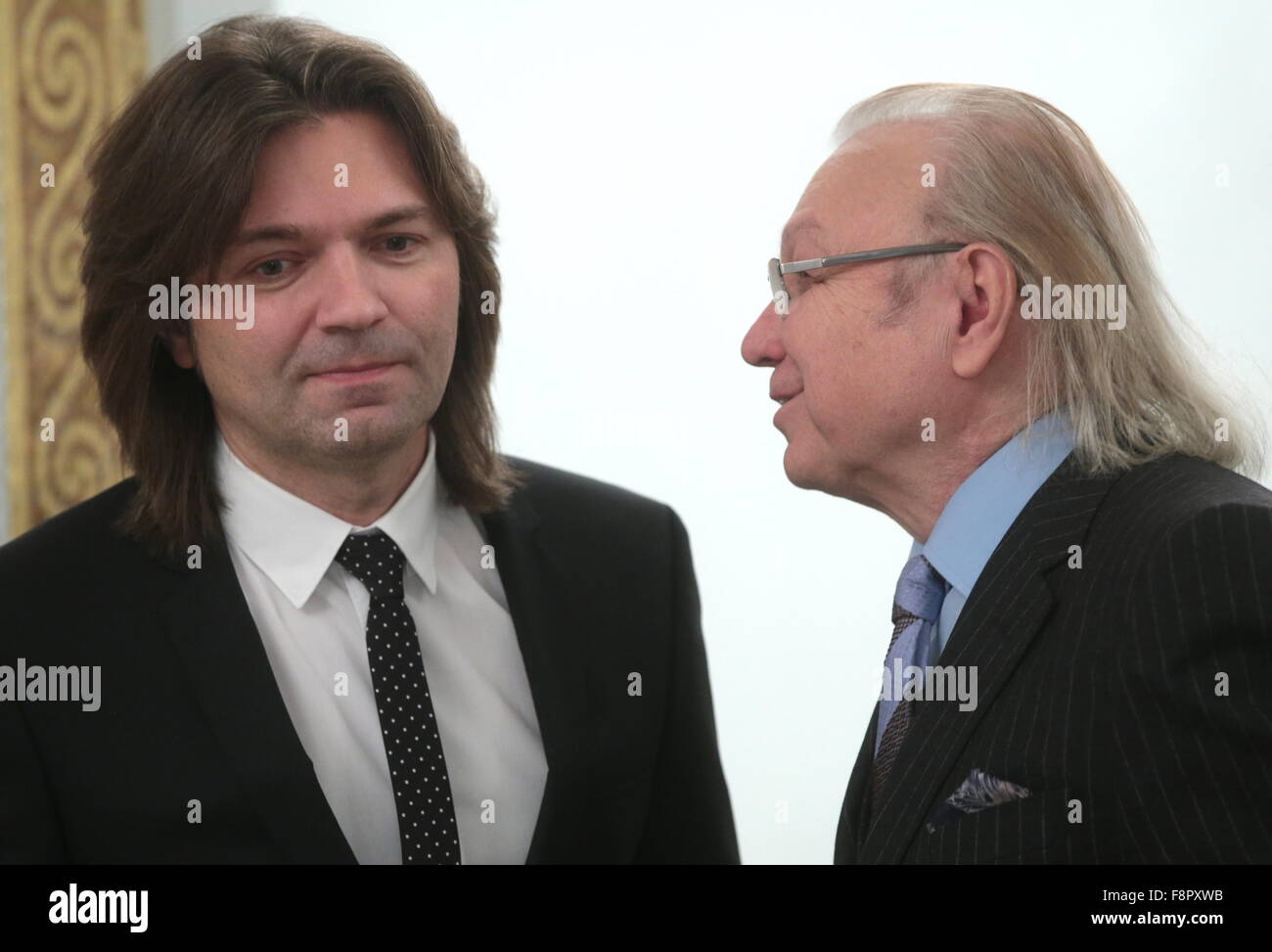 How are you all alike: Dmitry Malikov showed an unusual photo with his father and children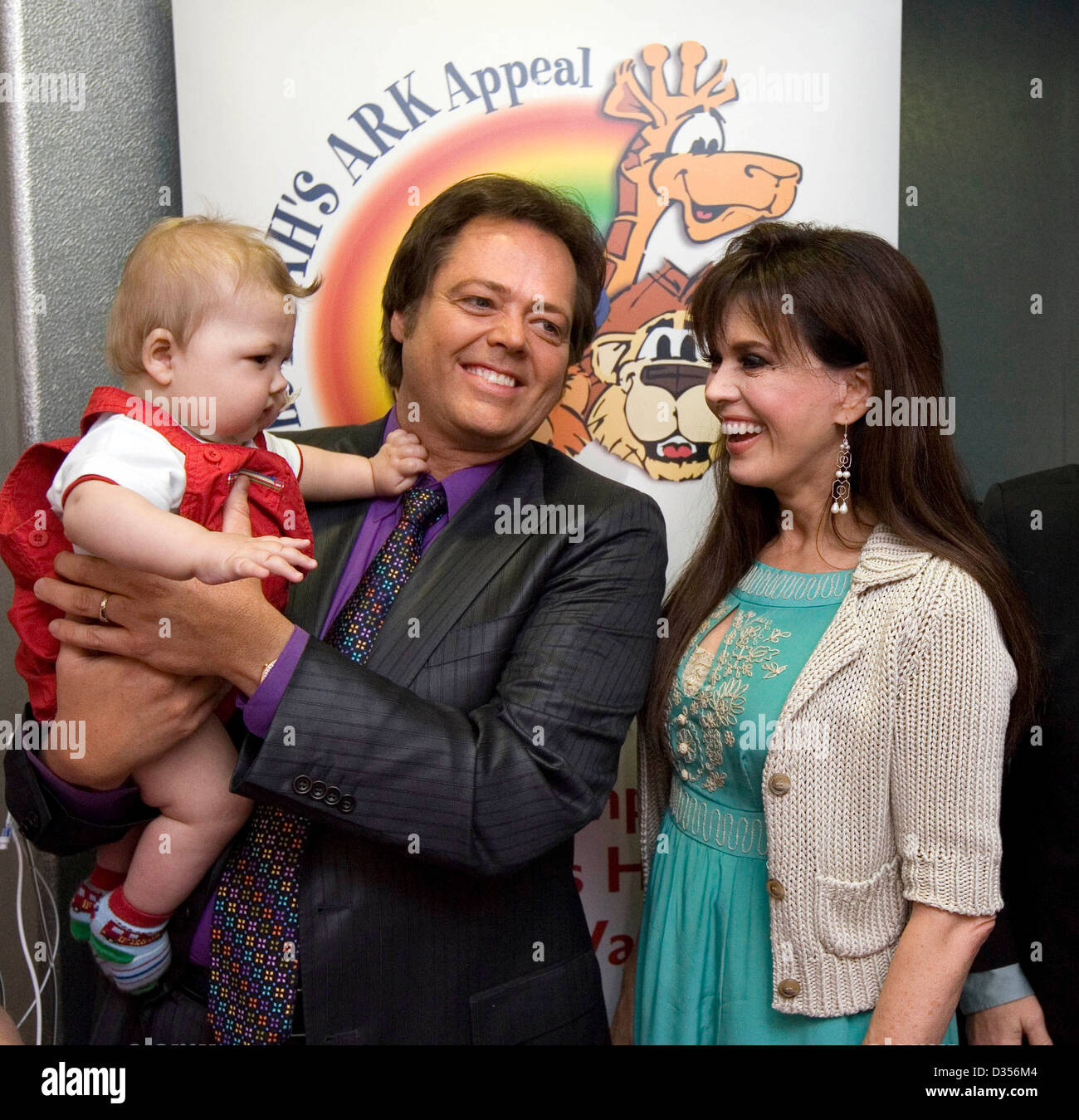 How are you all alike: Dmitry Malikov showed an unusual photo with his father and children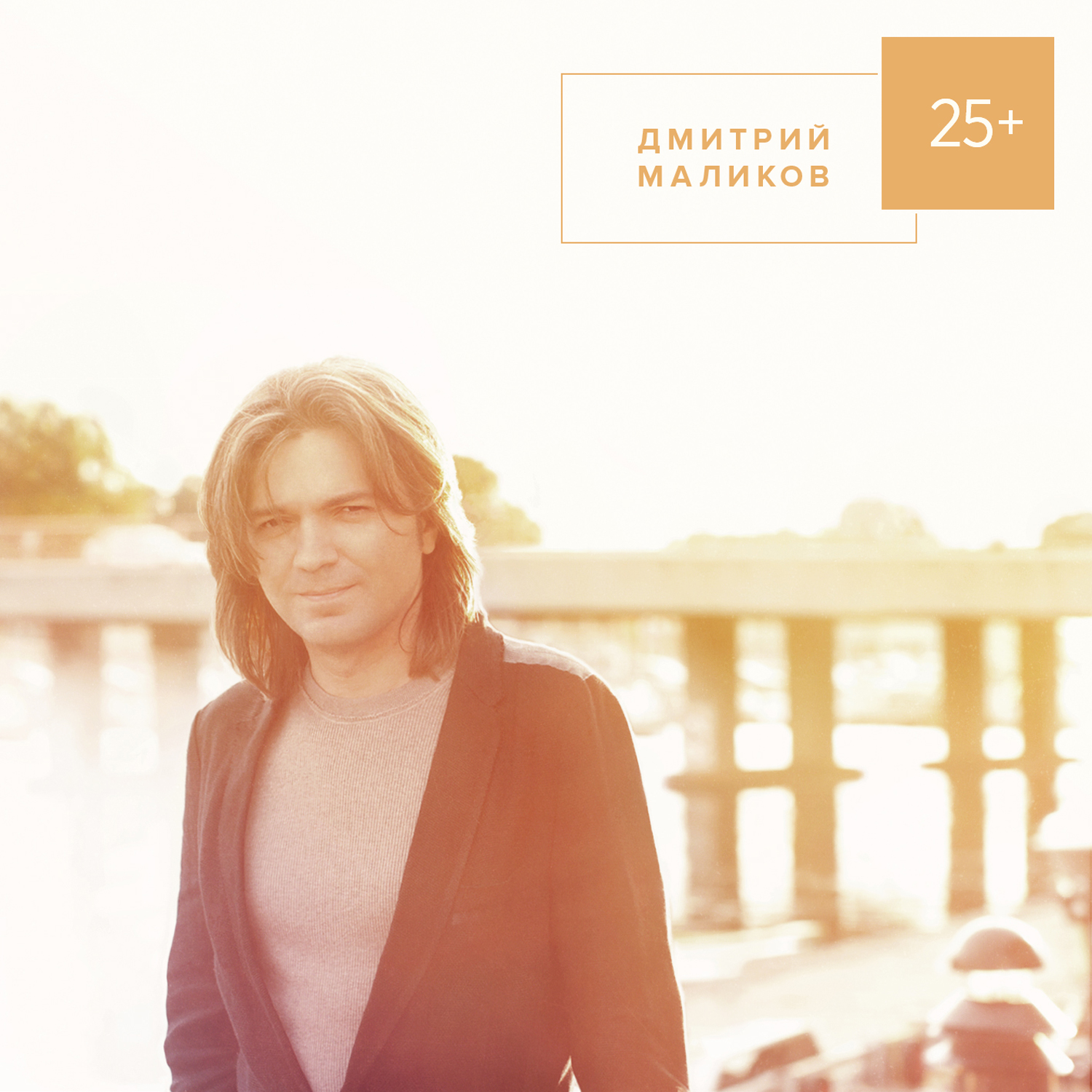 How are you all alike: Dmitry Malikov showed an unusual photo with his father and children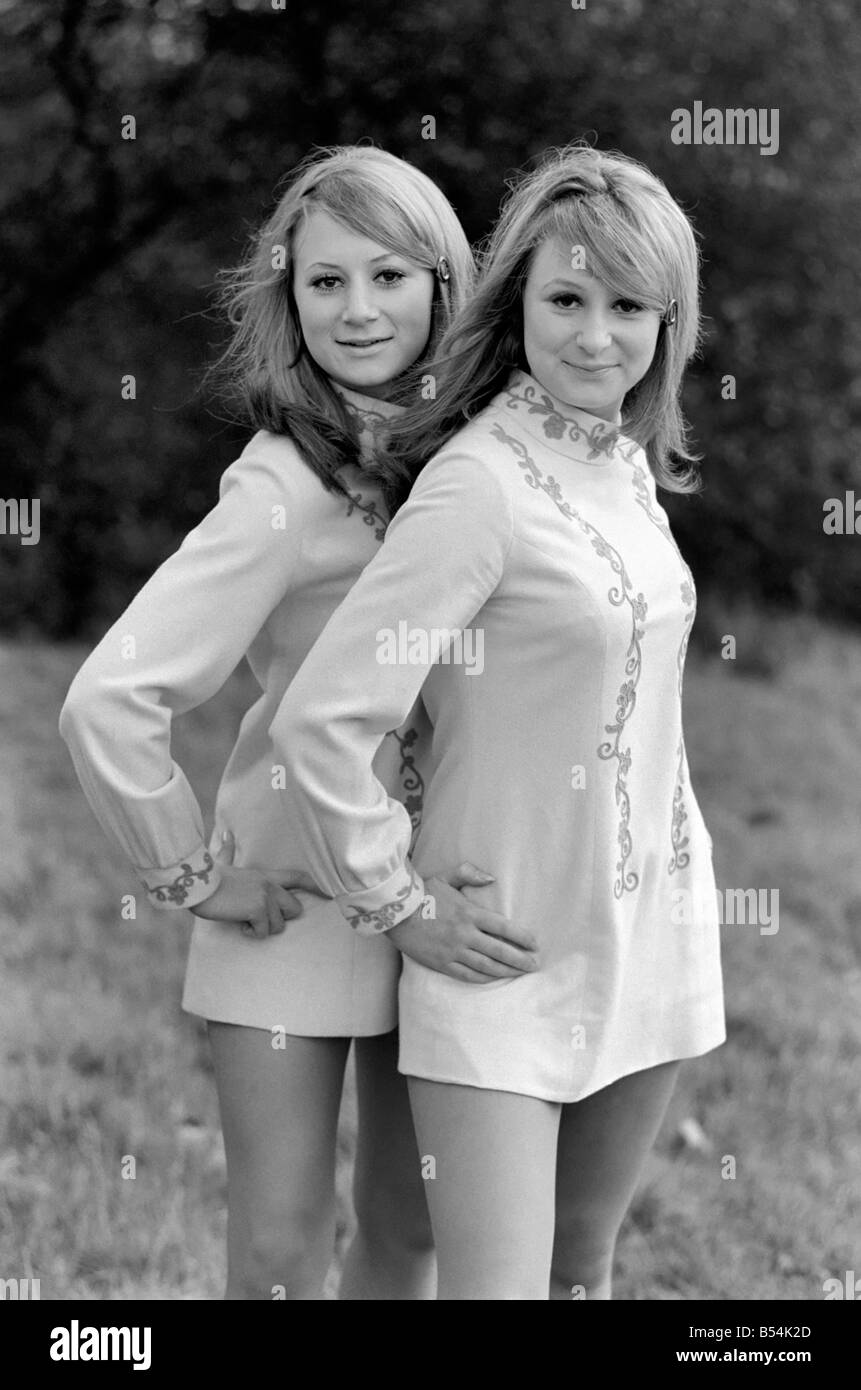 How are you all alike: Dmitry Malikov showed an unusual photo with his father and children
How are you all alike: Dmitry Malikov showed an unusual photo with his father and children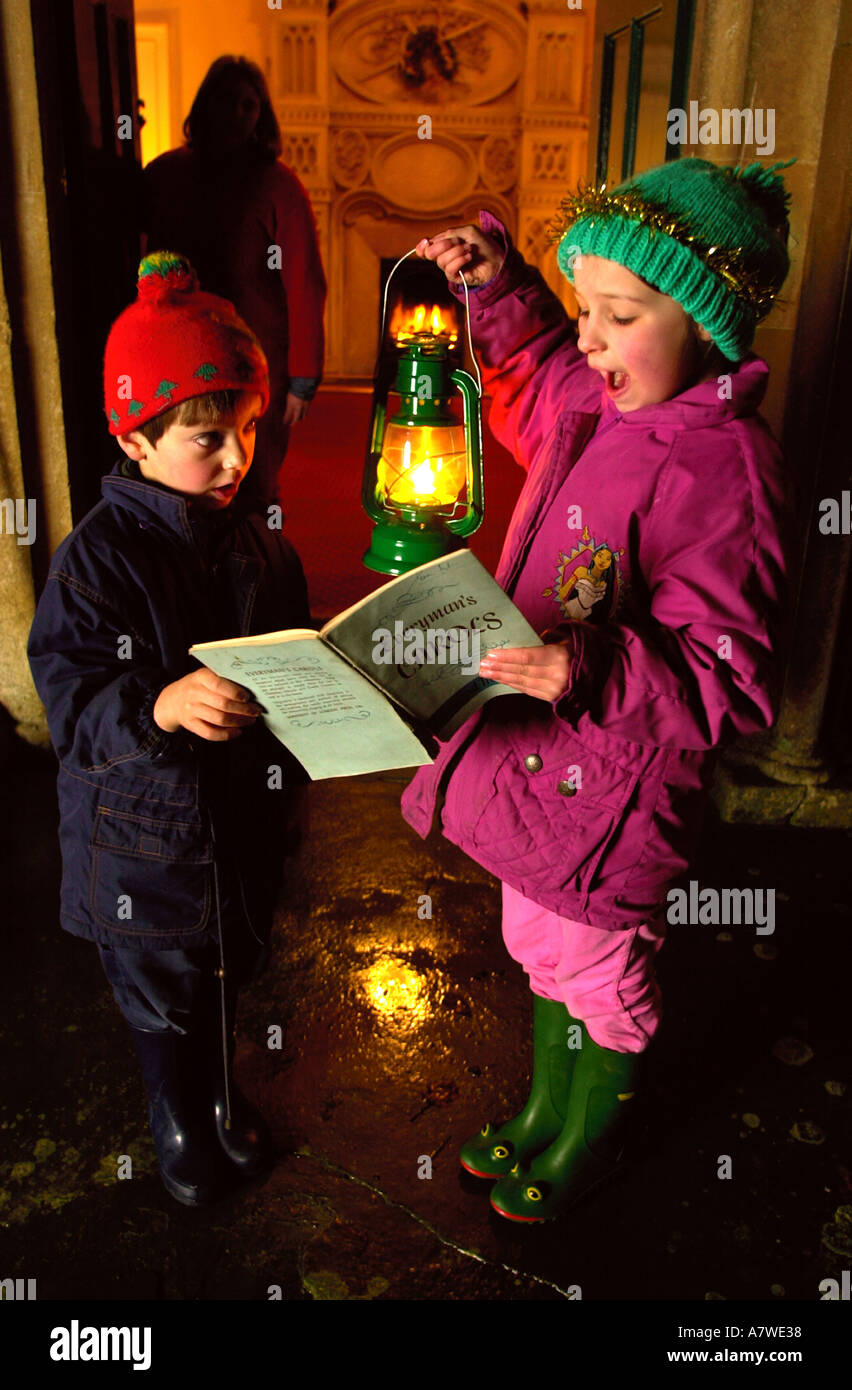 How are you all alike: Dmitry Malikov showed an unusual photo with his father and children
How are you all alike: Dmitry Malikov showed an unusual photo with his father and children
How are you all alike: Dmitry Malikov showed an unusual photo with his father and children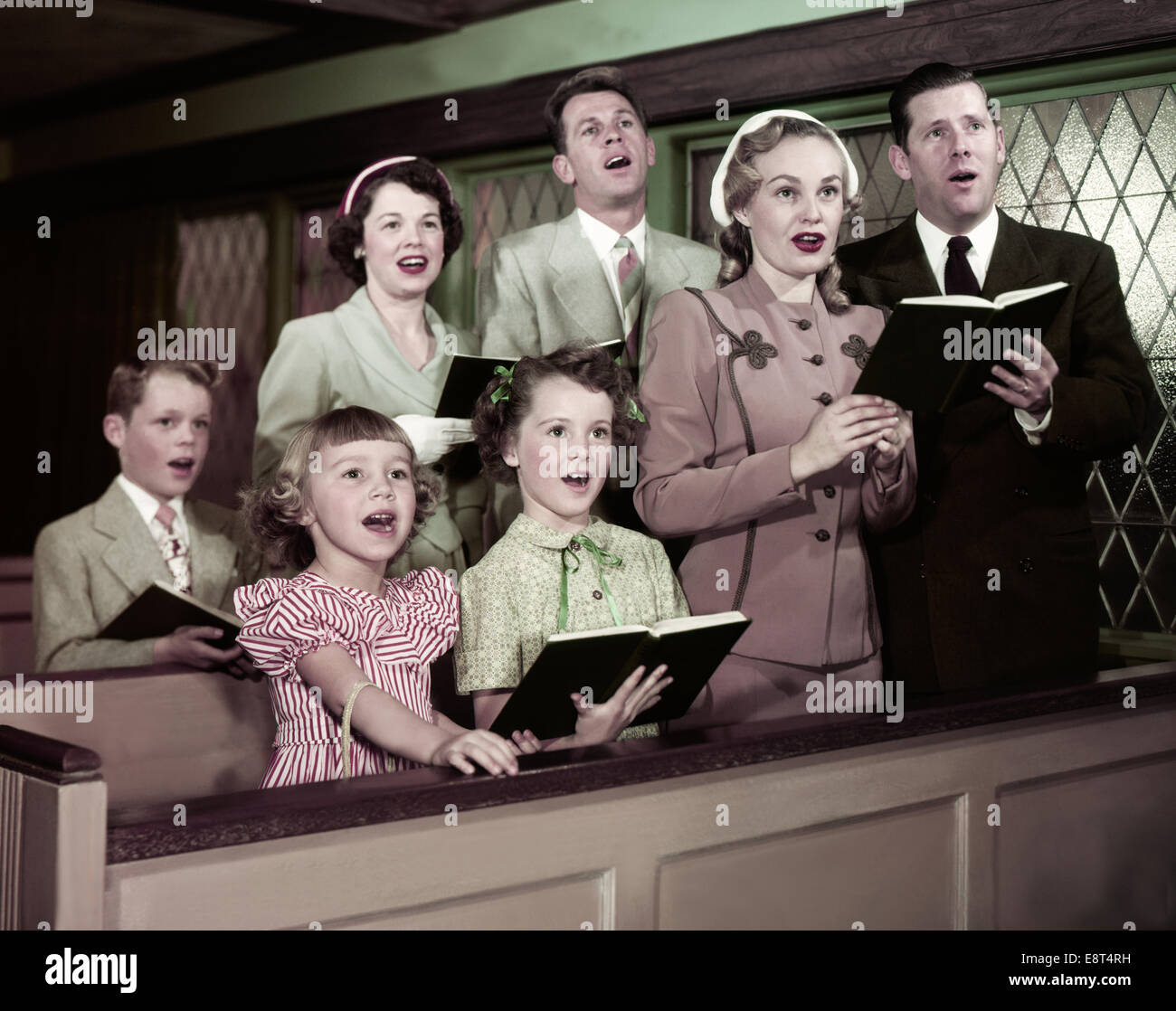 How are you all alike: Dmitry Malikov showed an unusual photo with his father and children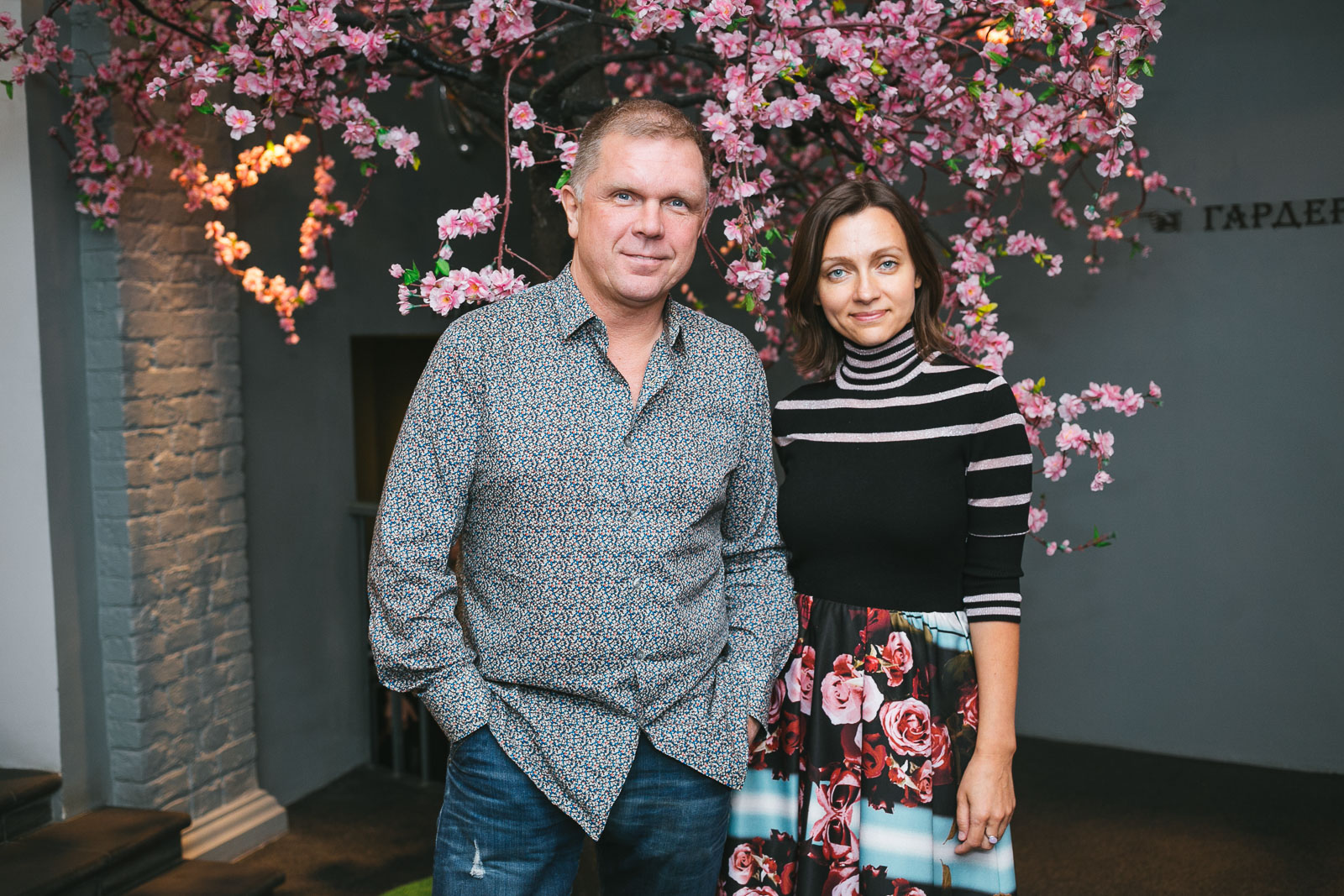 How are you all alike: Dmitry Malikov showed an unusual photo with his father and children
How are you all alike: Dmitry Malikov showed an unusual photo with his father and children
How are you all alike: Dmitry Malikov showed an unusual photo with his father and children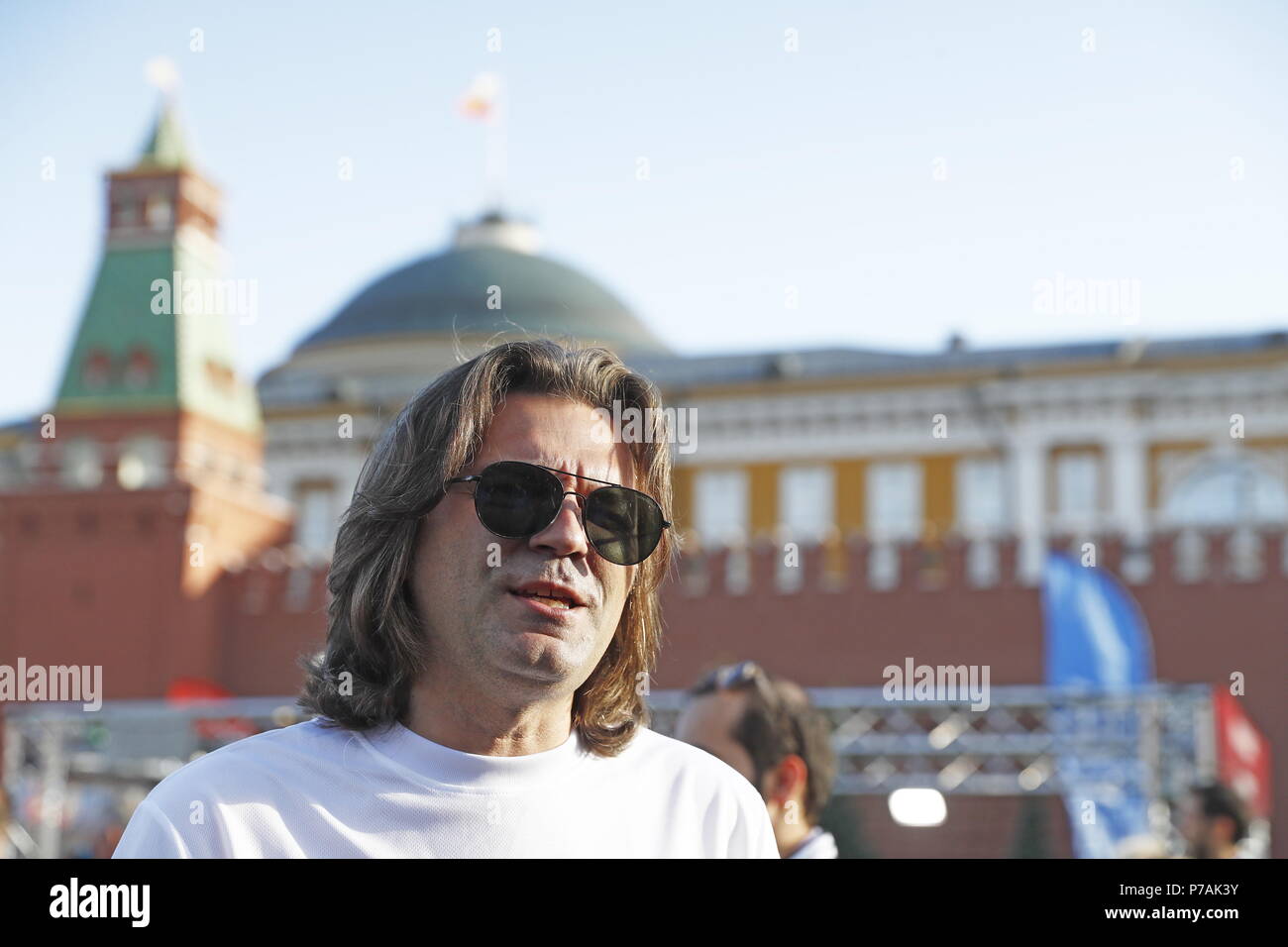 How are you all alike: Dmitry Malikov showed an unusual photo with his father and children
How are you all alike: Dmitry Malikov showed an unusual photo with his father and children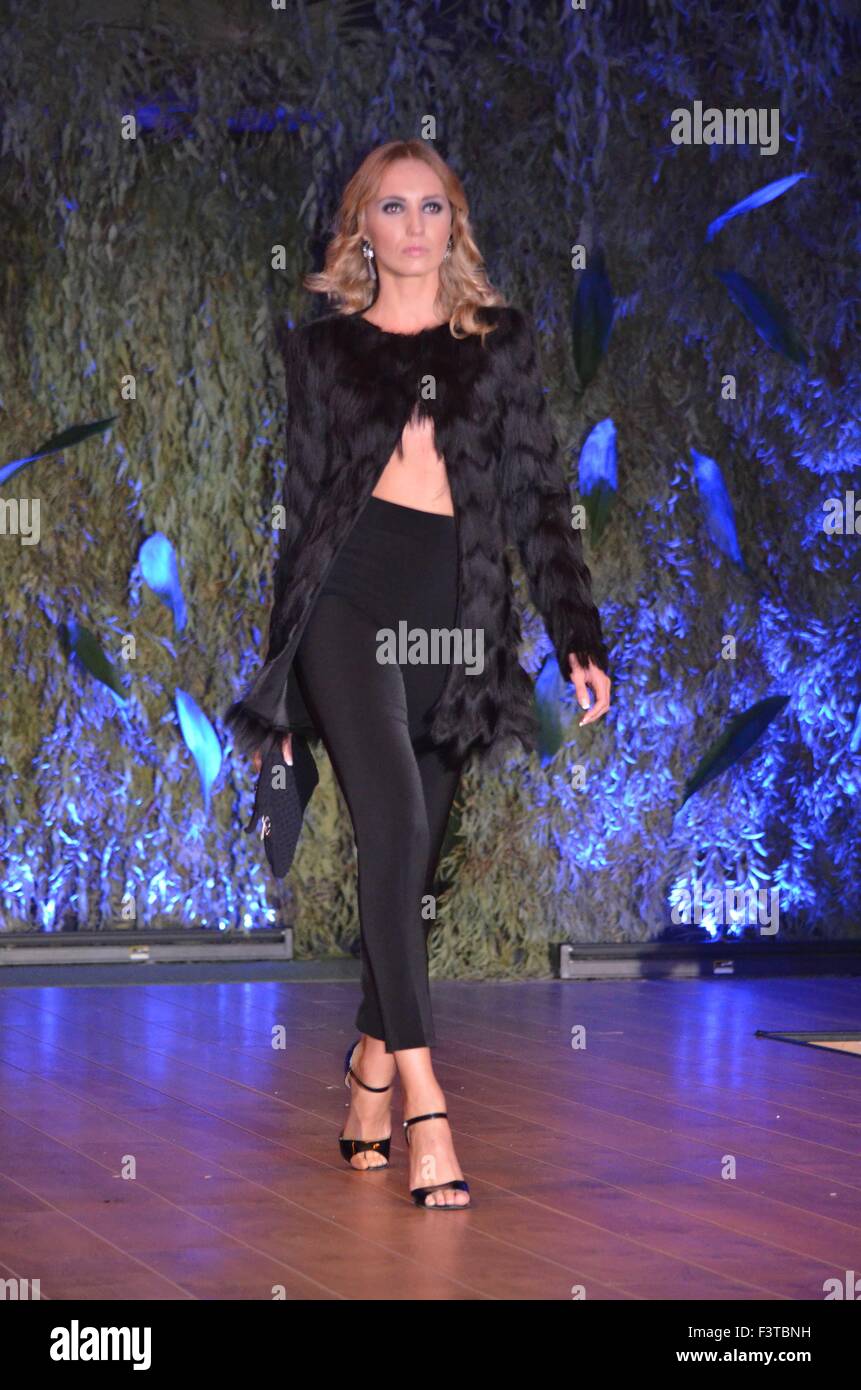 How are you all alike: Dmitry Malikov showed an unusual photo with his father and children
How are you all alike: Dmitry Malikov showed an unusual photo with his father and children