Germany officially had its first gay marriage on Sunday, this ends nearly 27 years of struggling by various rights groups for marriage equality.
Bodo Mende and Karl Kreile officially tied the knot on Sunday in Hamburg where local authorities generously opened their offices on a Sunday to allow the couple to take advantage of the new law which came into effect on 1 October.
READ ALSO:
Mende and Kreile have been a couple since 1979 and have been recognised as civil partners since 2002. The couple are longtime equal rights activists and said they simply could not wait to recognised as a regular couple instead of having a second-class marriage.
Briefly.co.zalearned from TheCitizin.co.za that the German government had agreed to give gay couples the right to marry three months ago when German Chancellor Angela Merkel shifted her stance on the issue.
Germany becomes the 15th European nation to legalise marriage between gay couples. Polls show that gay relationships are a non-issue for the German public at large with more than 75% of people supporting the legalisation.
READ ALSO:
Gay marriage has been legal in South Africa since 2006 and our nation was the fifth in the world to adopt the stance. To date South Africa is the only country in Africa where gay marriage is legal.
German Justice Minister Heiko Maas tweeted his support for the passing of the law by stating "Finally, equal law for equal love".
Gay rights groups have been advocating for equal rights since 1990.
Do you have a story to share with Briefly? Visit our page where you can send us a message or leave us a comment. Your story could be shared online.
To stay up to date with the latest news, download our news app on GooglePlay or today.
Related news
Germany celebrates first gay marriage after 27 years of struggle for equality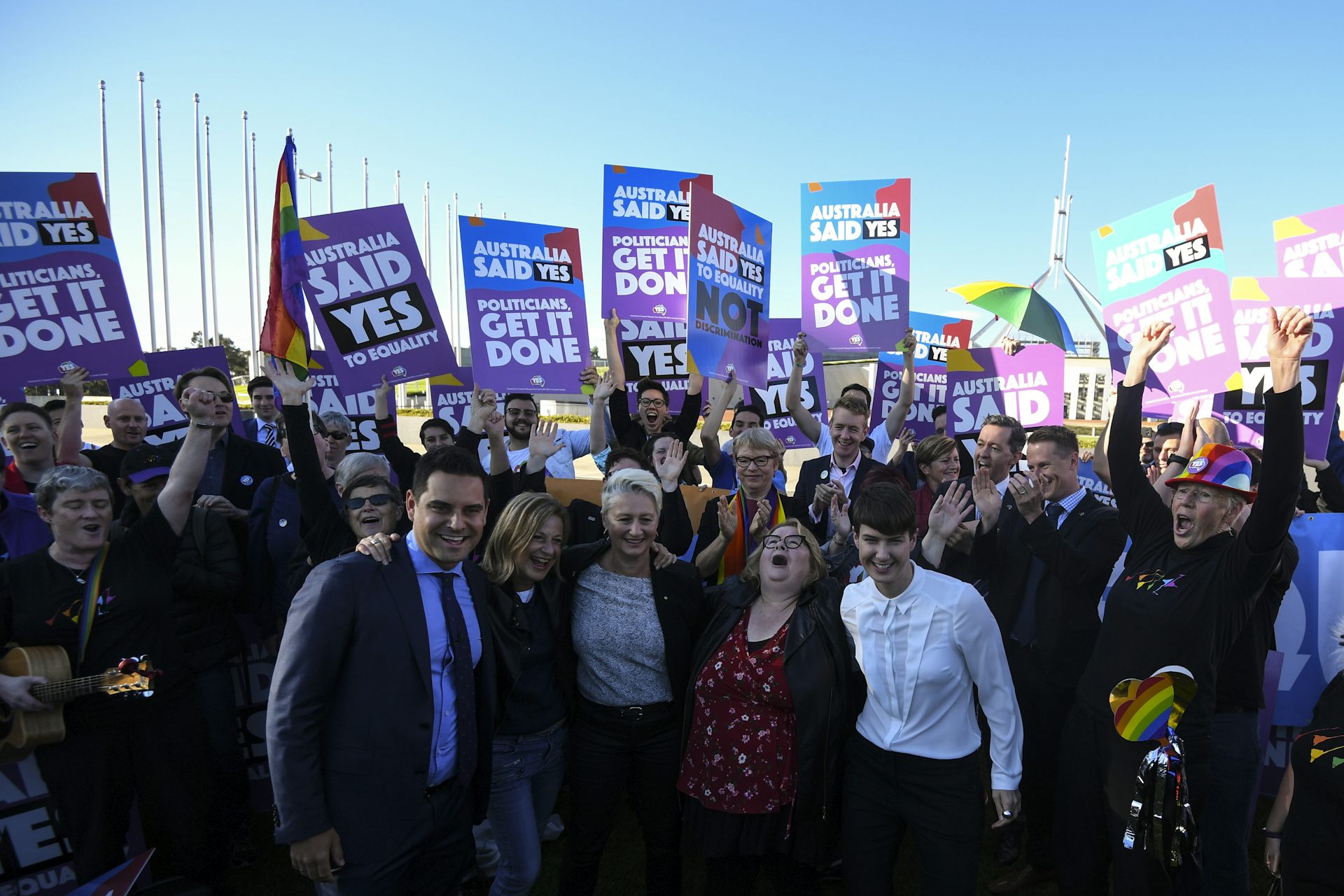 Germany celebrates first gay marriage after 27 years of struggle for equality
Germany celebrates first gay marriage after 27 years of struggle for equality
Germany celebrates first gay marriage after 27 years of struggle for equality
Germany celebrates first gay marriage after 27 years of struggle for equality
Germany celebrates first gay marriage after 27 years of struggle for equality
Germany celebrates first gay marriage after 27 years of struggle for equality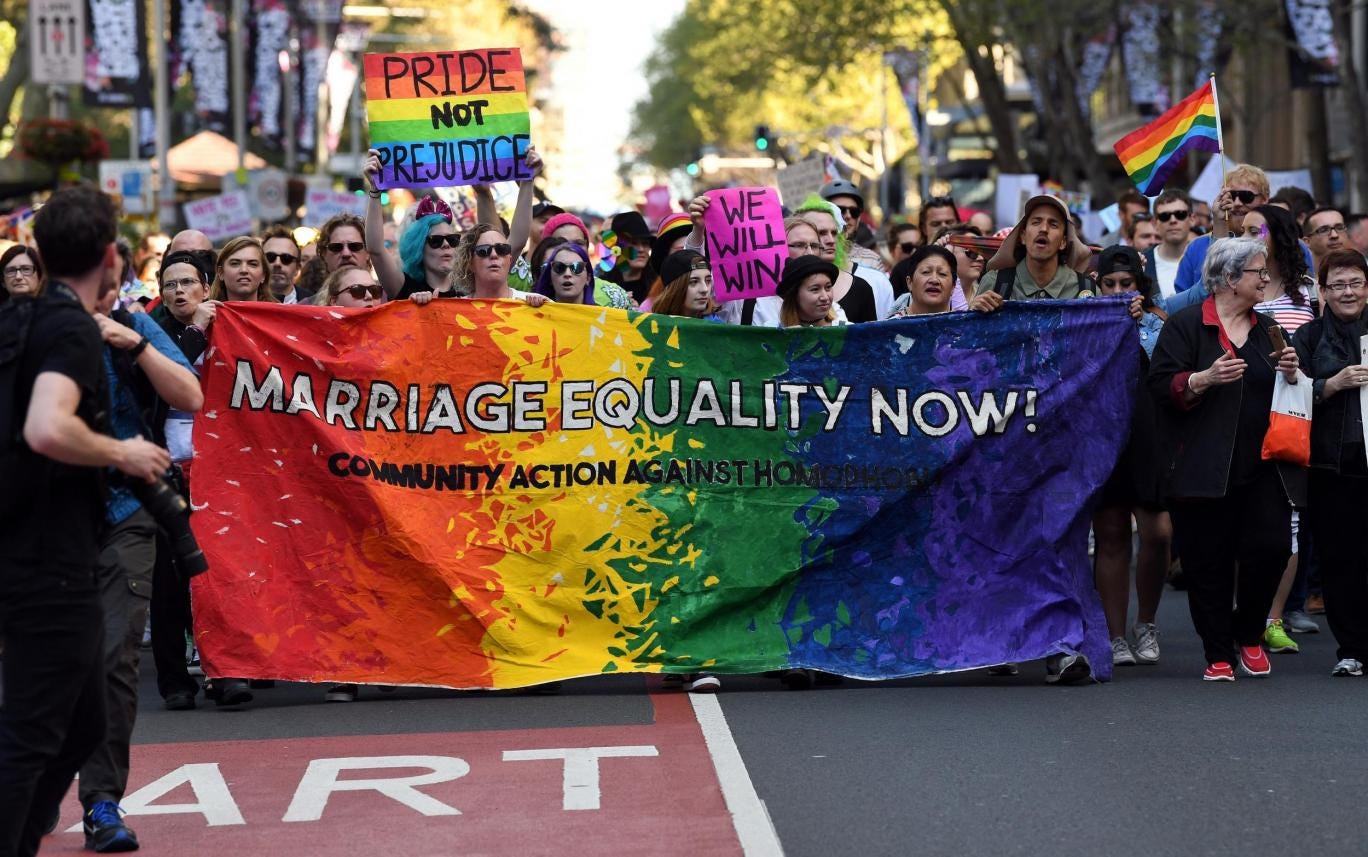 Germany celebrates first gay marriage after 27 years of struggle for equality
Germany celebrates first gay marriage after 27 years of struggle for equality
Germany celebrates first gay marriage after 27 years of struggle for equality
Germany celebrates first gay marriage after 27 years of struggle for equality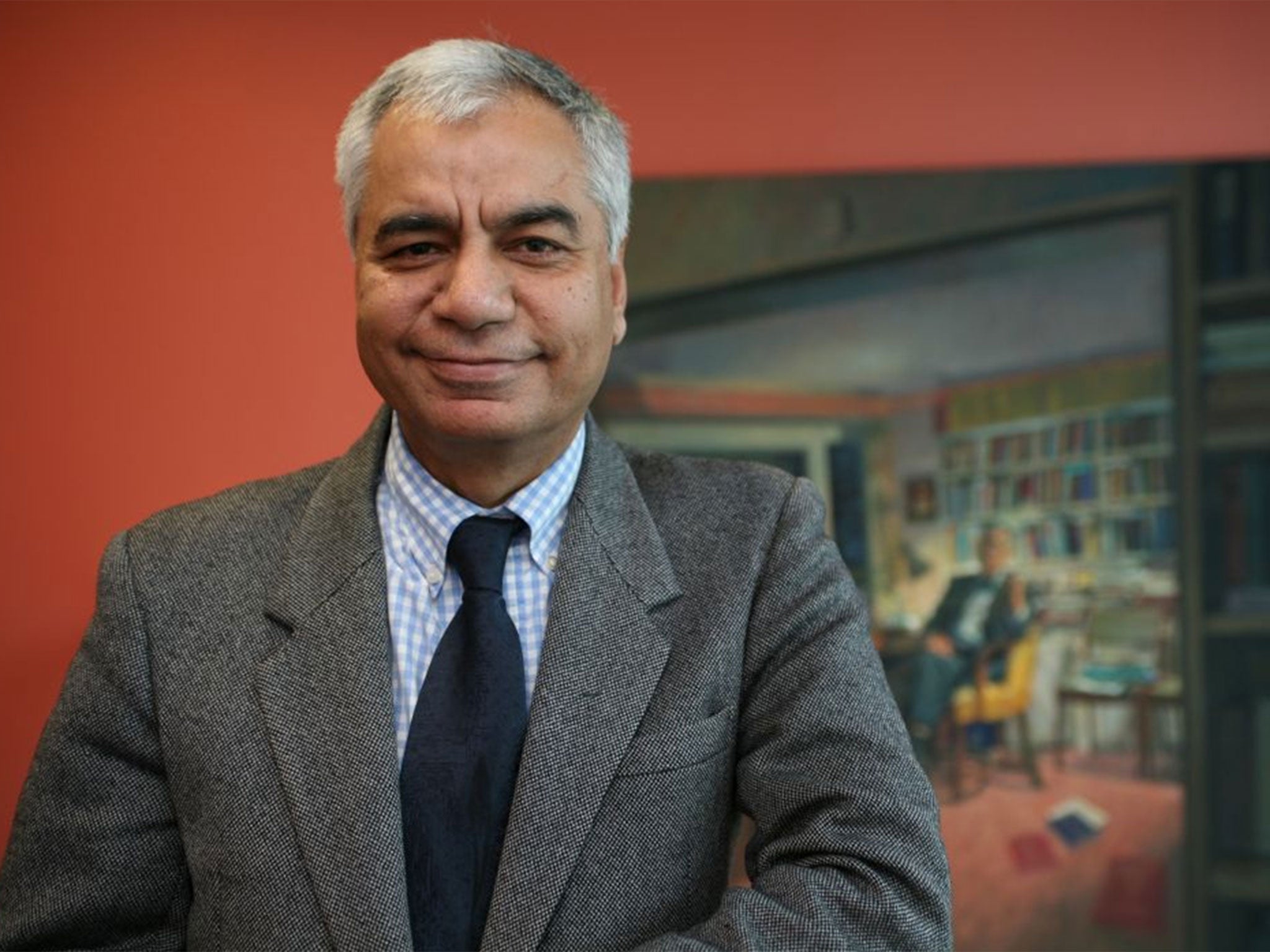 Germany celebrates first gay marriage after 27 years of struggle for equality
Germany celebrates first gay marriage after 27 years of struggle for equality
Germany celebrates first gay marriage after 27 years of struggle for equality
Germany celebrates first gay marriage after 27 years of struggle for equality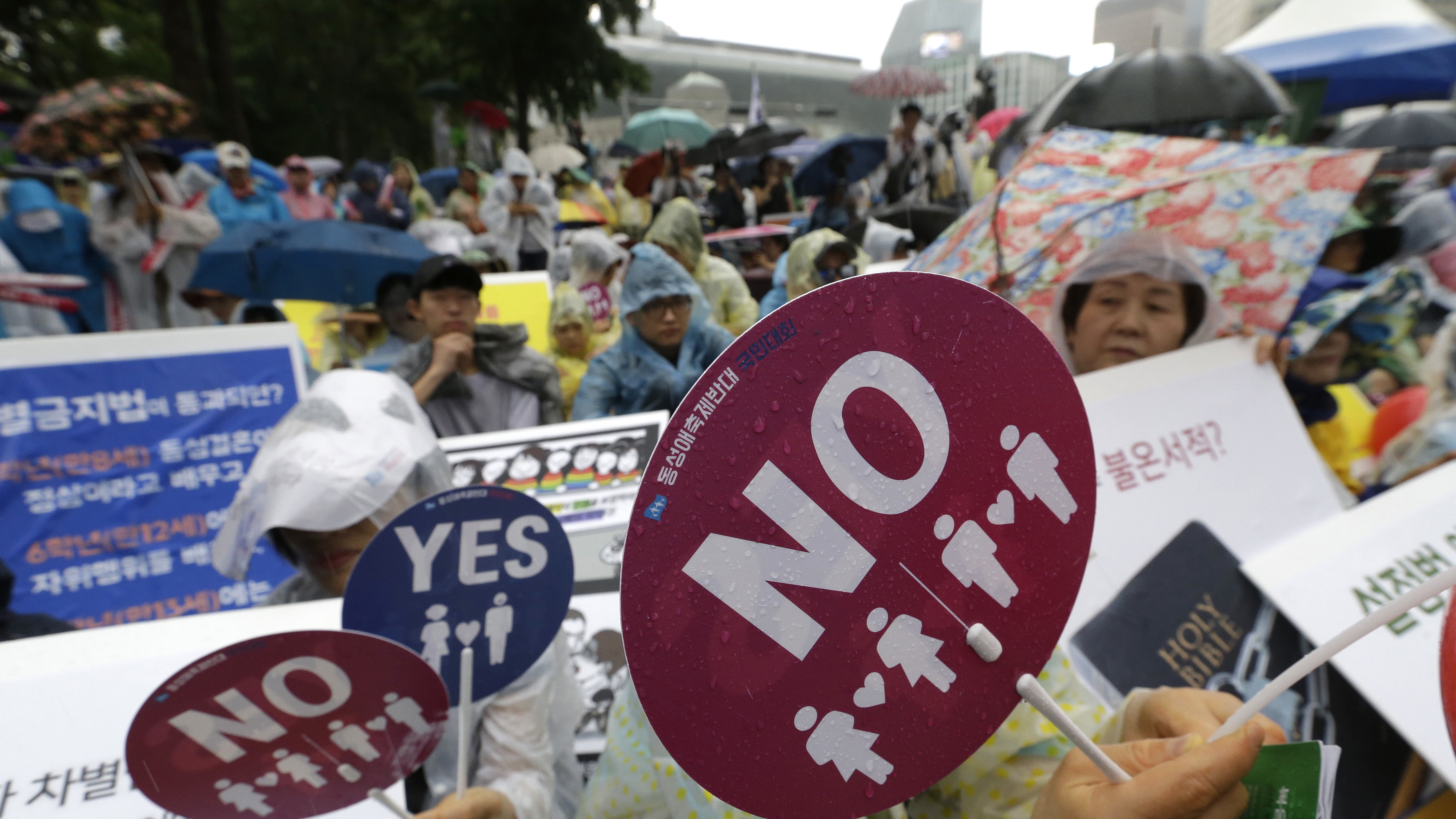 Germany celebrates first gay marriage after 27 years of struggle for equality
Germany celebrates first gay marriage after 27 years of struggle for equality
Germany celebrates first gay marriage after 27 years of struggle for equality
Germany celebrates first gay marriage after 27 years of struggle for equality
Germany celebrates first gay marriage after 27 years of struggle for equality
Germany celebrates first gay marriage after 27 years of struggle for equality
Germany celebrates first gay marriage after 27 years of struggle for equality
Germany celebrates first gay marriage after 27 years of struggle for equality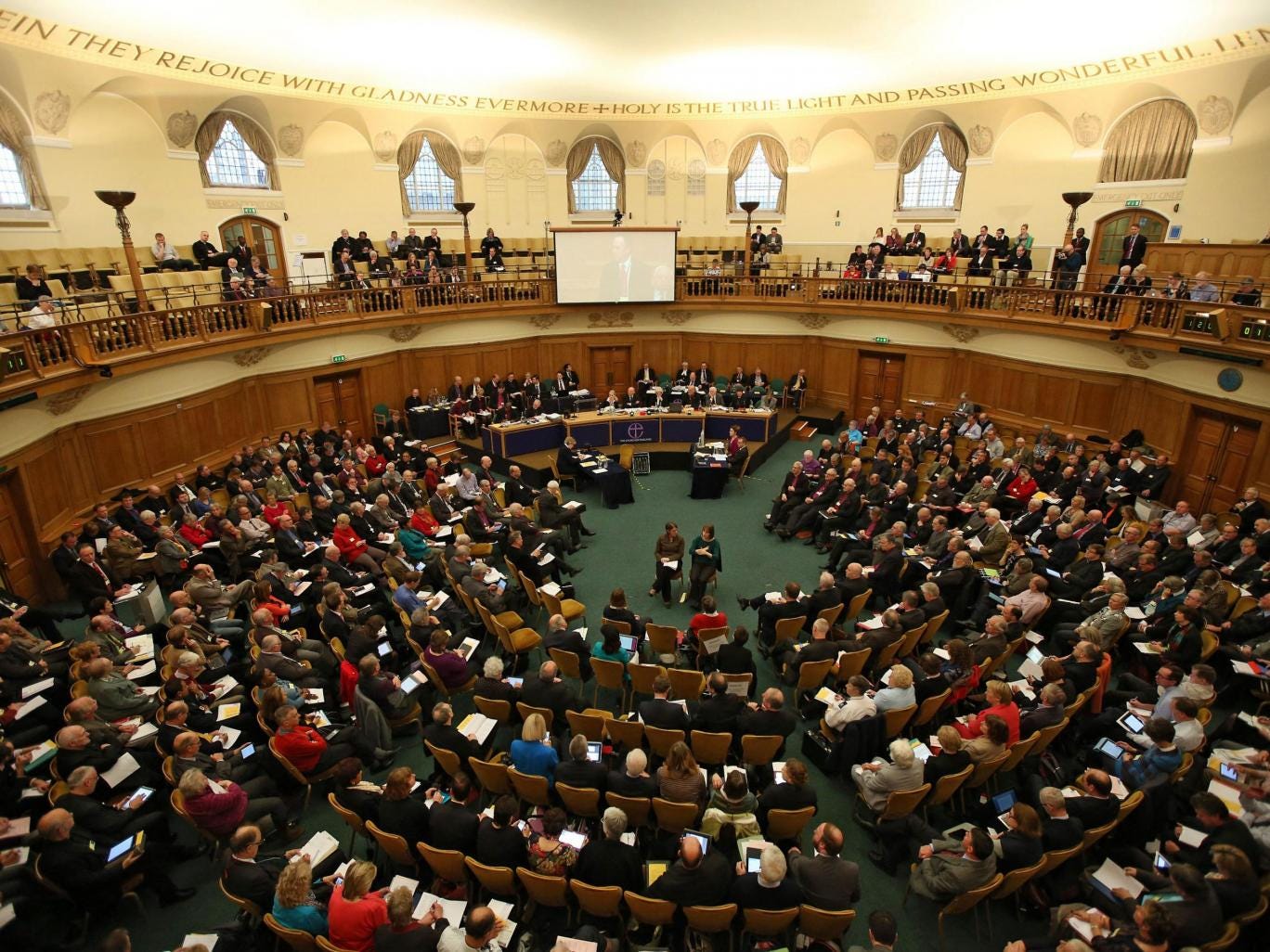 Germany celebrates first gay marriage after 27 years of struggle for equality
Germany celebrates first gay marriage after 27 years of struggle for equality
Germany celebrates first gay marriage after 27 years of struggle for equality
Germany celebrates first gay marriage after 27 years of struggle for equality