> >Future car concepts
Future car concepts
Concept cars are not the models that enjoy the unconditional popularity and interest of the absolute majority of motorists. Nevertheless, this area of ​​design is very important for the automotive industry and business in general. However, even in this field, there are quite curious samples that should be seen and appreciated by everyone. Here are some of them.
1.
Mercedes-Maybach 6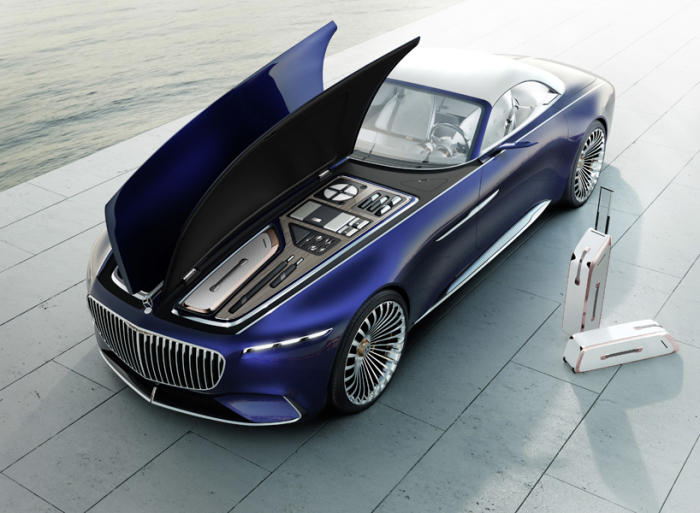 Something like Californian designers see a promising convertible created under the auspices of Mercedes and Maybach. Unfortunately, the sample is shown only externally. Ideas about how the car should have looked inside are not. The concept looks really very nice, especially since it is an electric car.
2.
BMW concept 8 series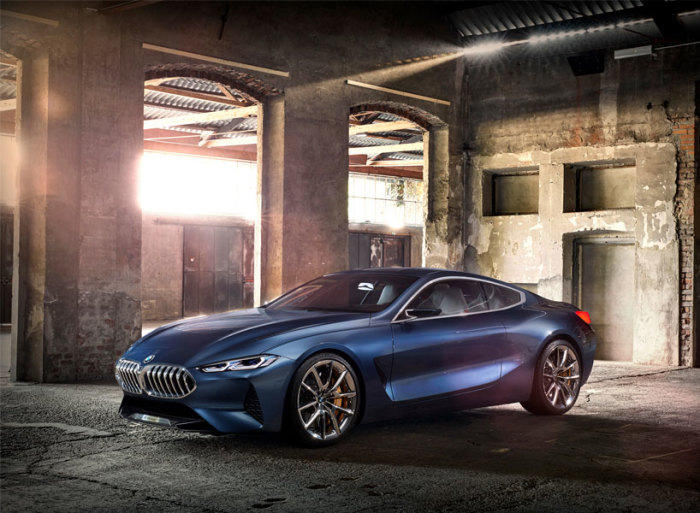 Conceptual BMW was introduced last year. Many of its elements will definitely go to the assembly line for cars of the upcoming release. Already, it is clear that BMW wants to make its cars even more refined and sophisticated in the matter of appearance.
3.
Honda Sports EV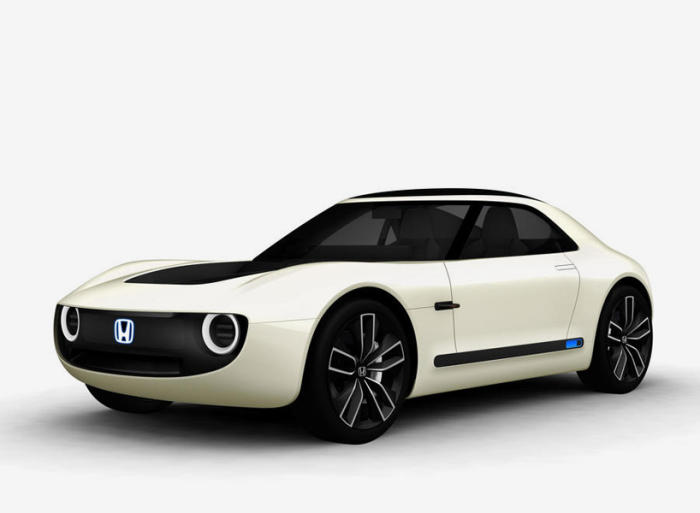 The concept of the Honda EV sports car was shown at the last Tokyo Motor Show. The car is an electric car and positions itself as the "cleanest" car on the planet. Data on the production model yet.
4.
Infiniti Prototype 9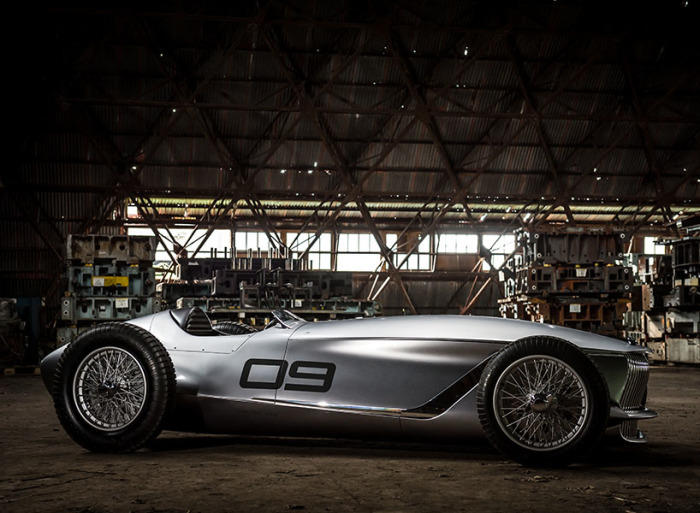 Conceptual retro roadster with open wheels. To date, this work is one of the best attempts to rethink the design of cars of the first half of the XX century, adjusted for modern materials and technologies.
5.
Audi Aicon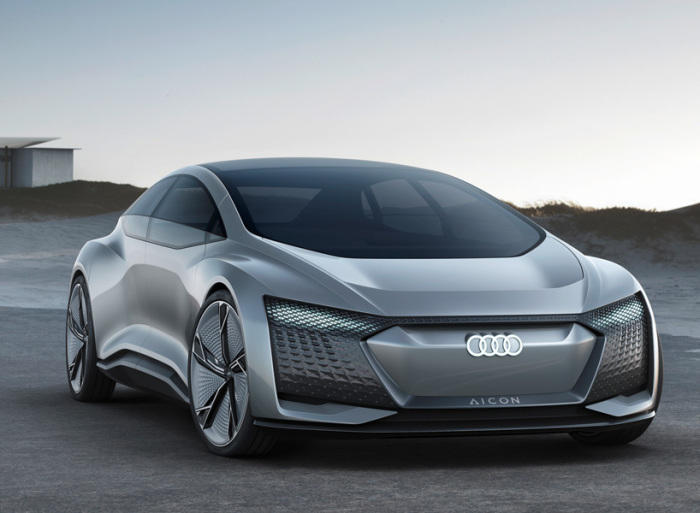 The concept was first shown at the Frankfurt Motor Show. It's hard to believe, but this is a versatile luxury car. A distinctive feature of the sample was the fact that it has neither the usual pedals to the driver, nor the steering wheel.
6.
Renault SYMBIOZ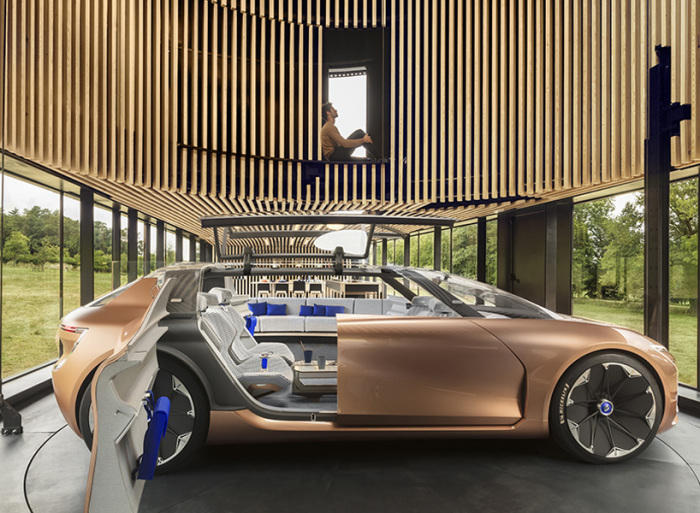 When we first met it might be hard to believe that this capsule on wheels is a car. This electric car is remarkable not only for its exterior design and interior, but also because it is completely autonomous in matters of driving. That's how Renault engineers see the car of the future today.
7.
Mazda Vision Сoupe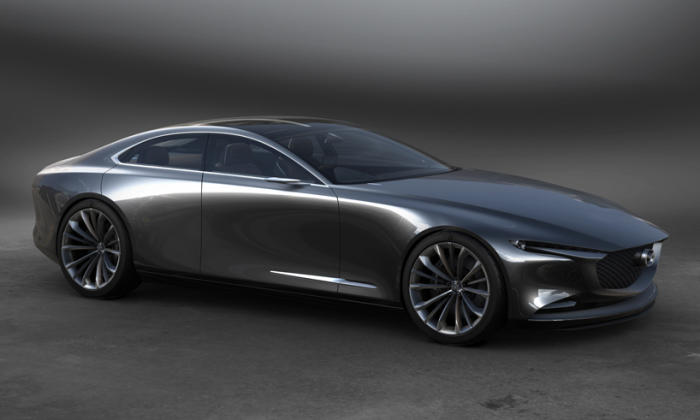 Just look at this sample. It looks really cool. Last year, this concept was recognized as one of the most successful, and most importantly, the elements of Vision Сoupe can be seen in the nearest models of the manufacturer.