Finger gymnastics - speech stimulator
Yarosh Tatyana Aleksandrovna
The movement of the fingers and hands are of particular developmental importance; they have a great influence on the development of the child's speech and higher nervous activity. Motor and speech function of the child overcomes a long path of development.
Up to 1 month the function of grasping is formed.
At 2 months, the baby holds the item for 2-3 seconds.
At 4 months, the child pulls his hands to the object, grabs it.
In 6-7 months shifts the subject from one hand to another.
In 8-9 months, takes small items with two fingers. Waving his hand goodbye.
At the age of 10-11 months imposes one object on another.
At 12 months, the child holds a cup when he drinks and plays with inserts. The actions of the hands are improved - the cam opens up, the movements of the fingers intensively develop.
The formation of motor functions continues until 5-6 years of age.
The influence of finger movements on the development of the brain was known in the II century BC in China.Experts argued that the games with the participation of hands and fingers help the harmonious development of the body and mind. In China, exercises are applied to the palms using balls of stone and metal. Regular exercises with balls improve the memory, mental abilities of the child, as well as relieve emotional tension, maintain vitality. In Japan, exercises for the palms and fingers with walnut are widely used. A wonderful wellness and tonic effect is caused by rolling between the palms of a 6-faceted pencil.
Throughout early childhood, this dependence can be traced - the better developed fine motor skills, the faster the development of speech function. The works of Russian scientists Pavlova and Bekhtereva prove the influence of hand manipulation on the development of speech, speech reactions are directly dependent on the training of fingers.
Work on the development of fingers and hands should start from the first days of the baby's life.
Cams should be easily massaged on the outer edge of the hand - from the little finger to the wrist.
At 7 months, you need to massage each finger from the tip to the palm.
At 9 months we teach the kid to do the following: roll a ball and typewriter, open and close the box, pan. And also shake the doll, make "ladies", "goodbye".
Finding a child with a lag in the development of motor skills of the hands and fingers, engage with him finger exercises.
All exerciseperformed at first slowly from 3 to 5 times, then rest. Each exercise to perform for several minutes 2-3 times a day.
Related news
Finger gymnastics - speech stimulator
Finger gymnastics - speech stimulator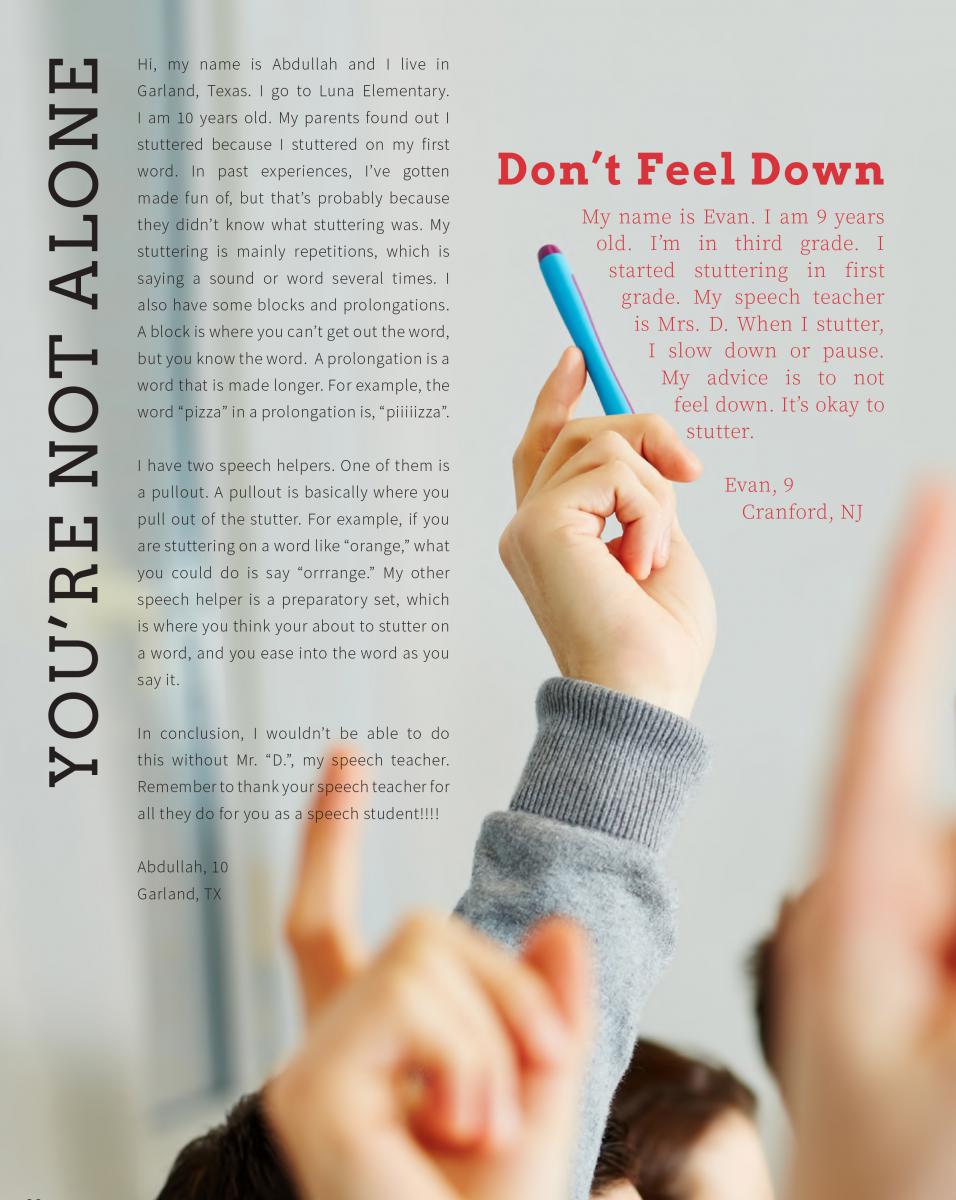 Finger gymnastics - speech stimulator
Finger gymnastics - speech stimulator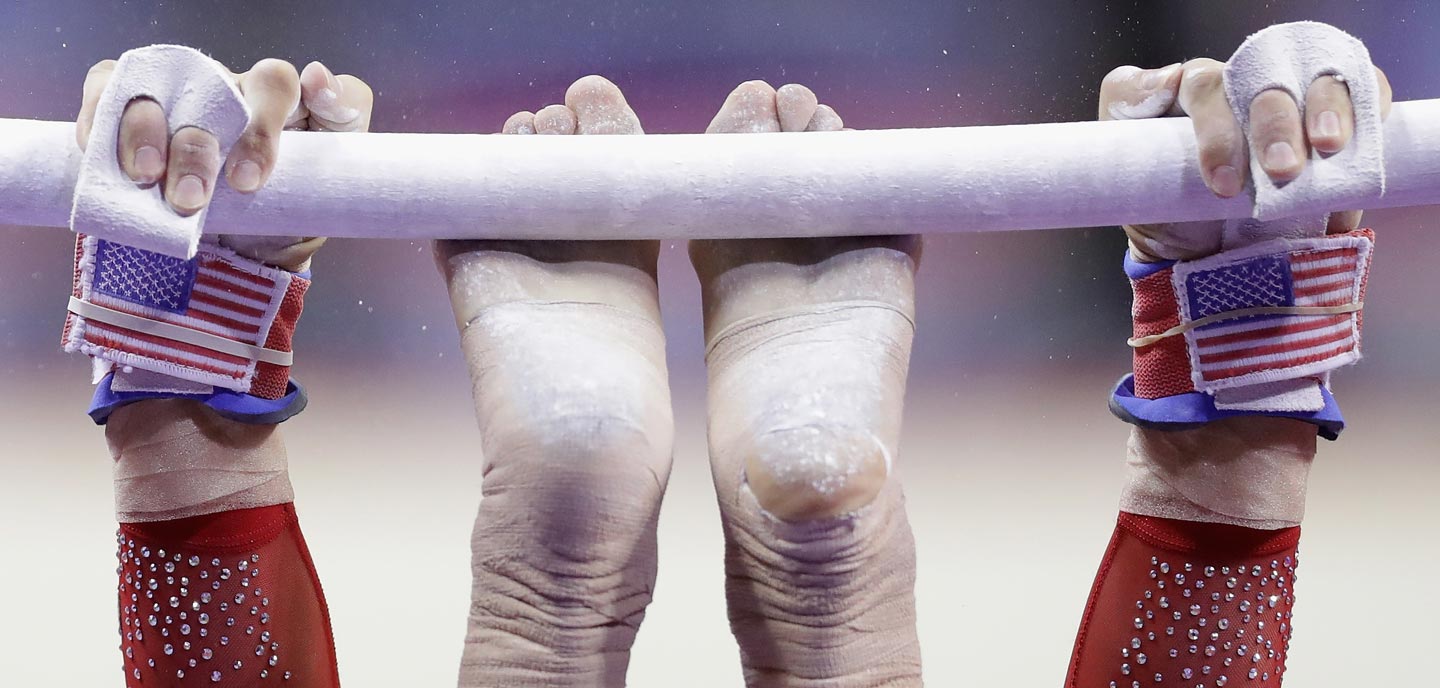 Finger gymnastics - speech stimulator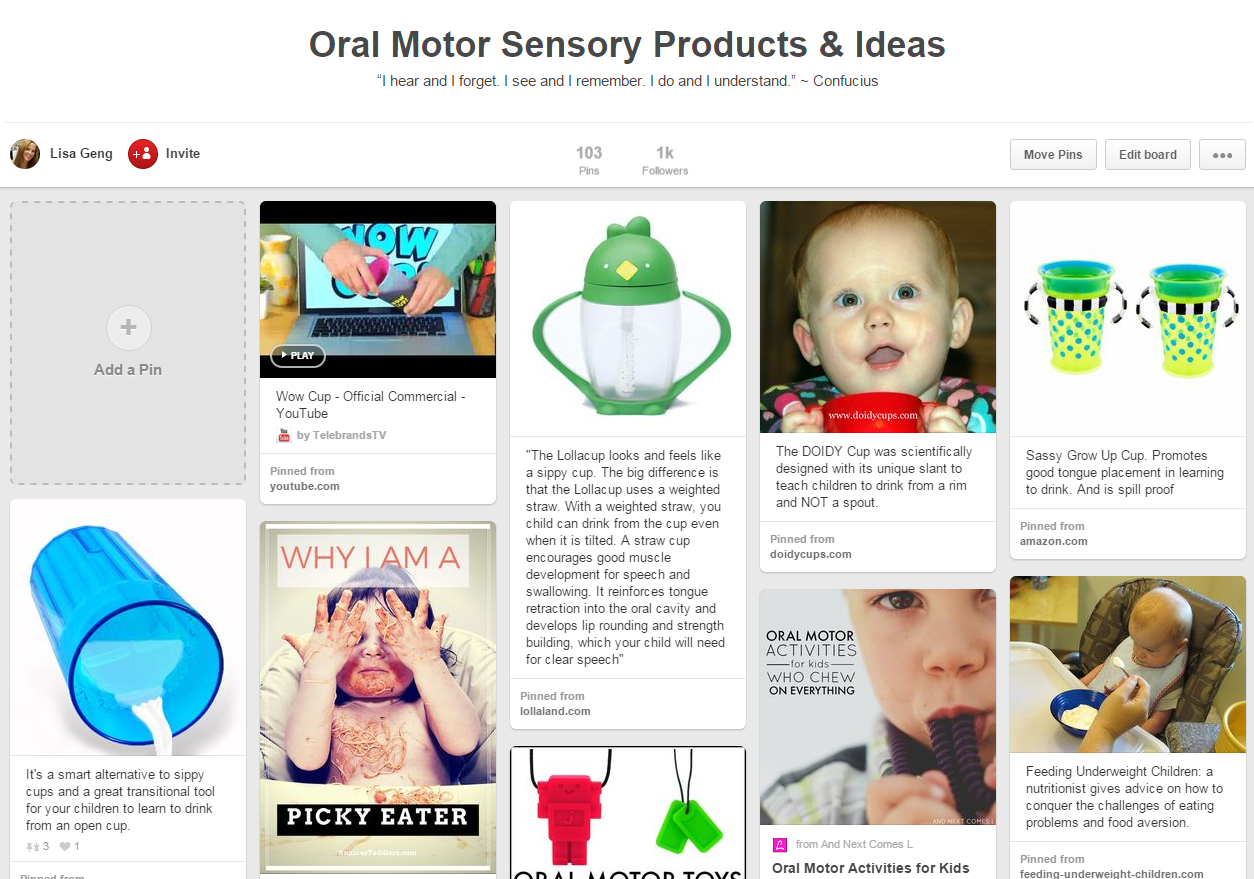 Finger gymnastics - speech stimulator
Finger gymnastics - speech stimulator
Finger gymnastics - speech stimulator
Finger gymnastics - speech stimulator
Finger gymnastics - speech stimulator
Finger gymnastics - speech stimulator
Finger gymnastics - speech stimulator
Finger gymnastics - speech stimulator
Finger gymnastics - speech stimulator
Finger gymnastics - speech stimulator
Finger gymnastics - speech stimulator
Finger gymnastics - speech stimulator
Finger gymnastics - speech stimulator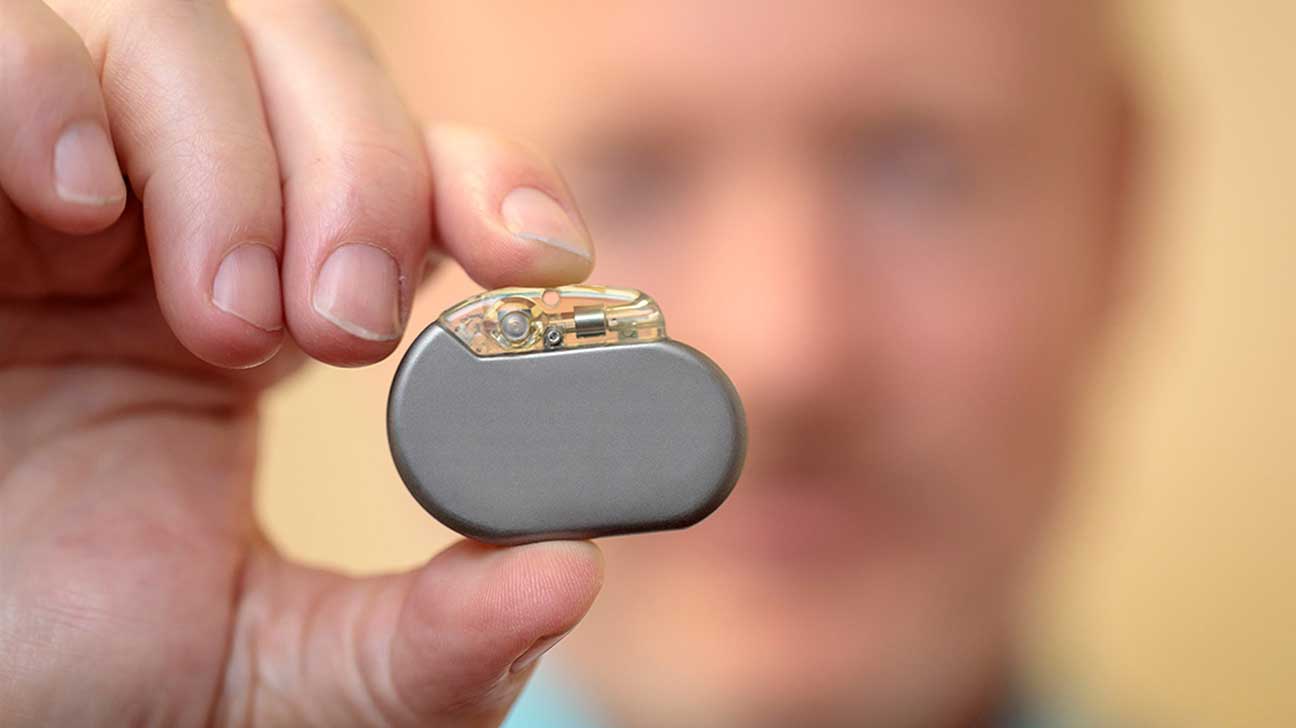 Finger gymnastics - speech stimulator
Finger gymnastics - speech stimulator
Finger gymnastics - speech stimulator
Finger gymnastics - speech stimulator
Finger gymnastics - speech stimulator
Finger gymnastics - speech stimulator
Finger gymnastics - speech stimulator
Finger gymnastics - speech stimulator
Finger gymnastics - speech stimulator
Finger gymnastics - speech stimulator
Finger gymnastics - speech stimulator
Finger gymnastics - speech stimulator