Fainting in children: causes, tests, first aid
Pediatrician, homeopath Maria Savinova will talk about the causes of fainting in children and advise how to act to parents.
According to statistics, the number of people who have fainted at least once in their lives comes to 40%. In today's article we will talk about the reasons for the necessary examination and first aid for fainting in children.
Fainting(in medicine, the beautiful term "syncope" is used, which in Greek means "abrupt breaking") is a transient loss of consciousness due to a decrease in the blood supply to the brain, which is characterized by a sudden onset, short duration and complete spontaneous recovery. Fainting is usually accompanied by a loss of postural tone and a fall.
Fainting is most common in young and old age. In childhood - in children over 4 years old, butmost often the first episode of loss of consciousness occurs at 15, both boys and girls.
Read also:Tachycardia: causes, first aid and prevention
The reasonssyncope is divided into the following groups:
Neurogenic syncope is associated with the pathological reflex effect of the autonomic nervous system on vascular tone and heart rate. In children, such syncope is most common. The starting factors for neurogenic fainting most often is a long standing in one place in a stuffy room, a feeling of fear, strong excitement, at the sight of blood, injections. Less common fainting occurs when sneezing, coughing, laughing, urinating and defecation, physical exertion. At the same time, children have a structurally normal heart and normal blood pressure outside fainting. The prognosis in such cases is favorable.
Orthostatic, when the pressure sharply decreases with a sudden transition to a vertical position from the horizontal. Contributes to the occurrence of such syncope long stay in bed, dehydration, bleeding, taking certain medications.
Arrhythmogenic syncope occurs with various arrhythmias. Such syncope is provoked by physical exertion, stress, harsh sounds.
Fainting with structural disorders of the cardiovascular system: heart defects, cardiomyopathy, pericarditis, etc.
Fainting obscure etiology.
Obviously, the most dangerous are syncope of cardiac origin - with arrhythmias and structural heart disease, so first of all it is necessary to exclude cardiac pathology as a possible cause of fainting in a child.
Survey must be carried out by each child after an episode of loss of consciousness. Thanks to only competent questioning of the child and parents, it is possible to establish the cause of loss of consciousness in 25% of cases. Next, the doctor conducts an objective examination of the child, measure blood pressure. From additional survey methodsconduct the following:
ECG to eliminate arrhythmia as a cause of fainting, if necessary - Holter monitoring, that is, recording an ECG for 24-48 hours with a portable device, which increases the likelihood of "catching" an arrhythmia episode, and also allows you to evaluate the reactivity of the vegetative nervous system.
Echocardiography for suspected structural changes in the heart.
Orthostatic tests.
General clinical trials and other methods - according to indications.
Read also: Vegetative-vascular dystonia: how to help?
First aid for fainting a child.During the loss of consciousness, the child is laid in a horizontal position with the limbs up about 30 degrees. It is also necessary to check the airway and ensure the flow of fresh air, you can use reflex methods of influence (ammonia, sprinkle water on the face), injected subcutaneously Kordiamin in the age dosage. In severe hypotension, mezaton is used, and in severe bradycardia, atropine is used.
Anti-relapse therapy(exclusion of repetition) should include informing the child and his parents about the possibility of injury during fainting. It is necessary to teach the child to identify the symptoms, the harbingers of fainting, and to prevent pressure reduction and injury. If possible, the patient should know the main starting points and avoid them, be able to recognize the precursors of fainting and sit down or lie down when they occur, using physical methods of pressure increase.You can teach a child to affectacupuncture points- between the nose and the lip, massage the thumb on your left hand and ears. It is also worth increasing the amount of fluid you drink per day, taking a contrast shower, and so on. Therapy of cardiogenic syncope is largely dependent on the concomitant pathology of the heart.
Related news
Fainting in children: causes, tests, first aid
Fainting in children: causes, tests, first aid
Fainting in children: causes, tests, first aid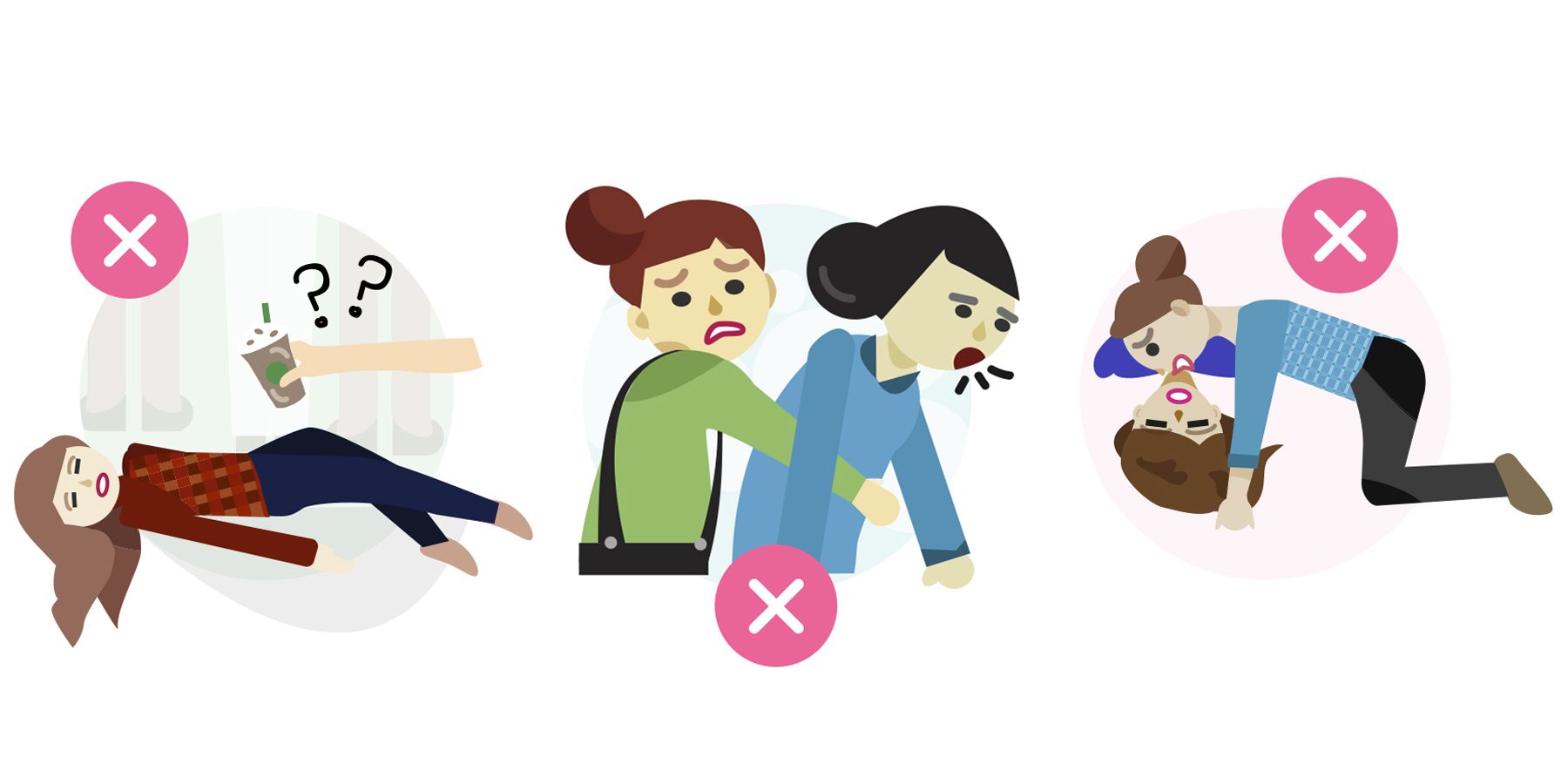 Fainting in children: causes, tests, first aid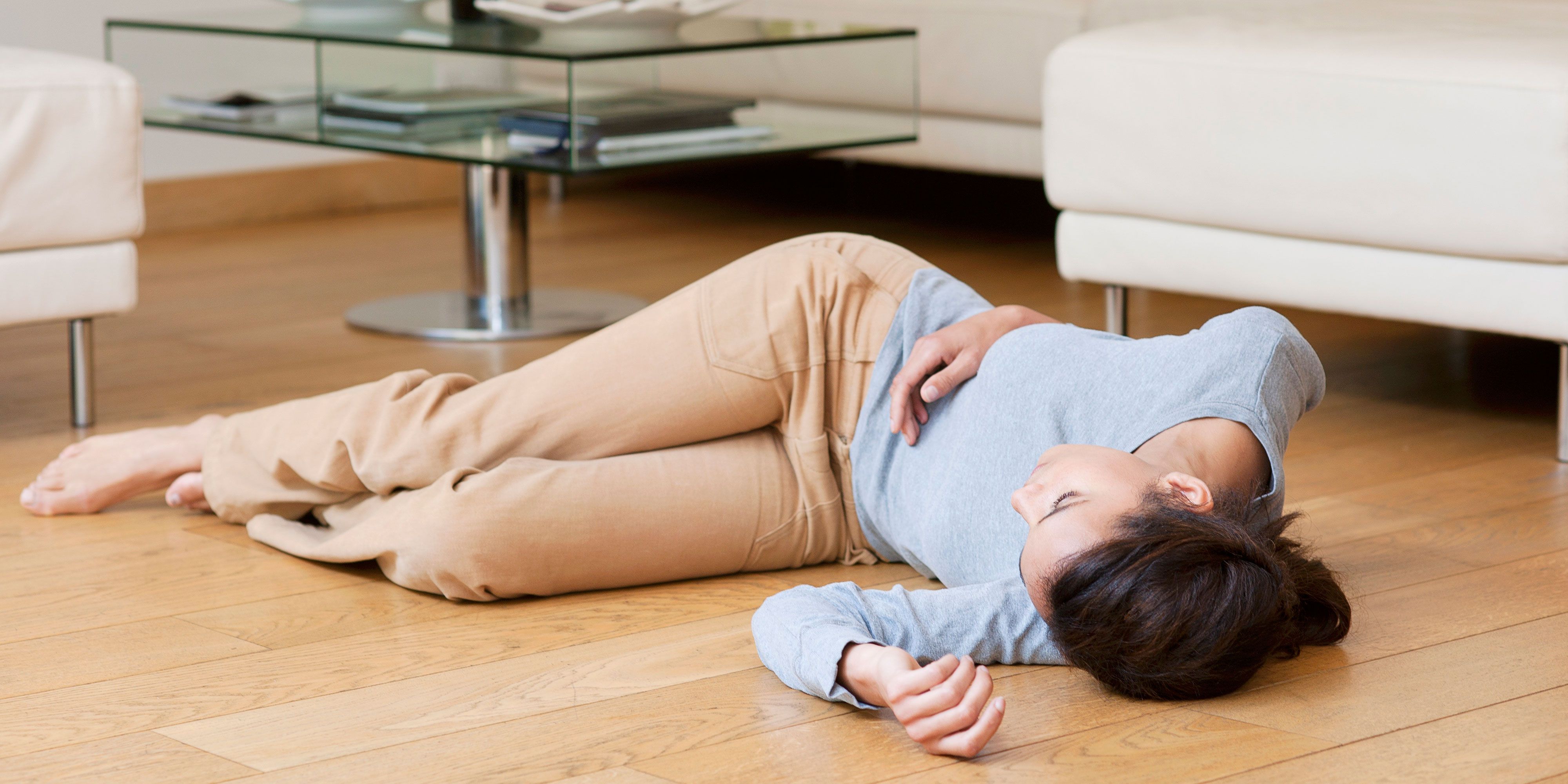 Fainting in children: causes, tests, first aid
Fainting in children: causes, tests, first aid
Fainting in children: causes, tests, first aid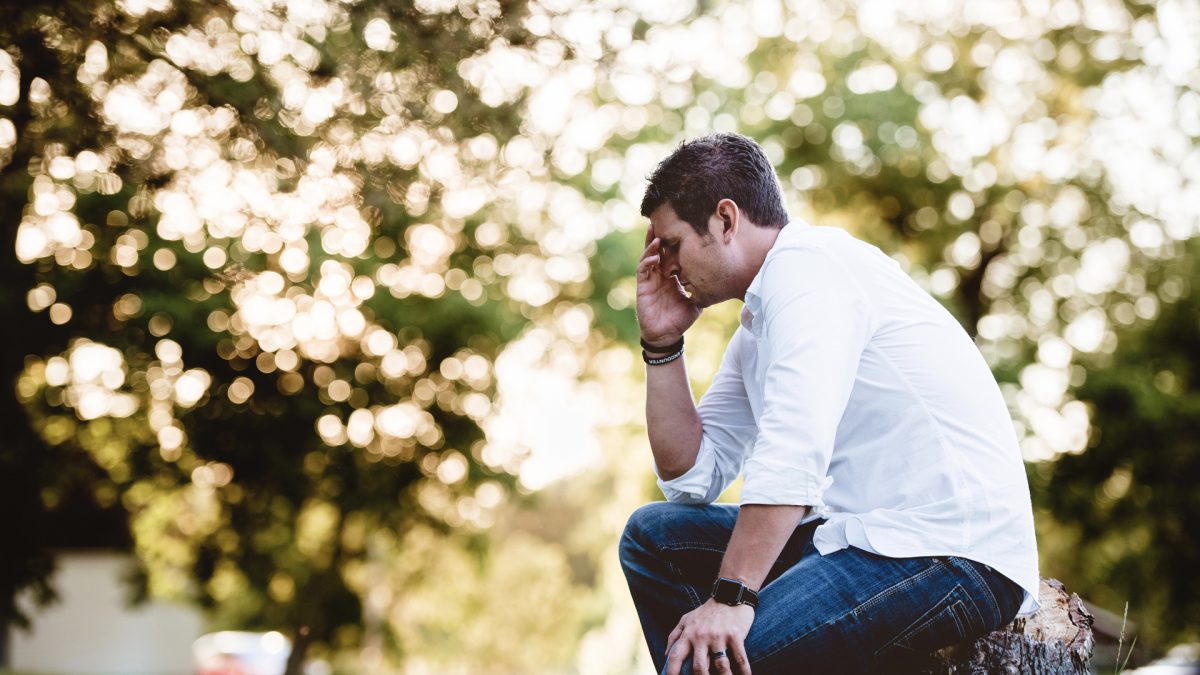 Fainting in children: causes, tests, first aid
Fainting in children: causes, tests, first aid
Fainting in children: causes, tests, first aid
Fainting in children: causes, tests, first aid
Fainting in children: causes, tests, first aid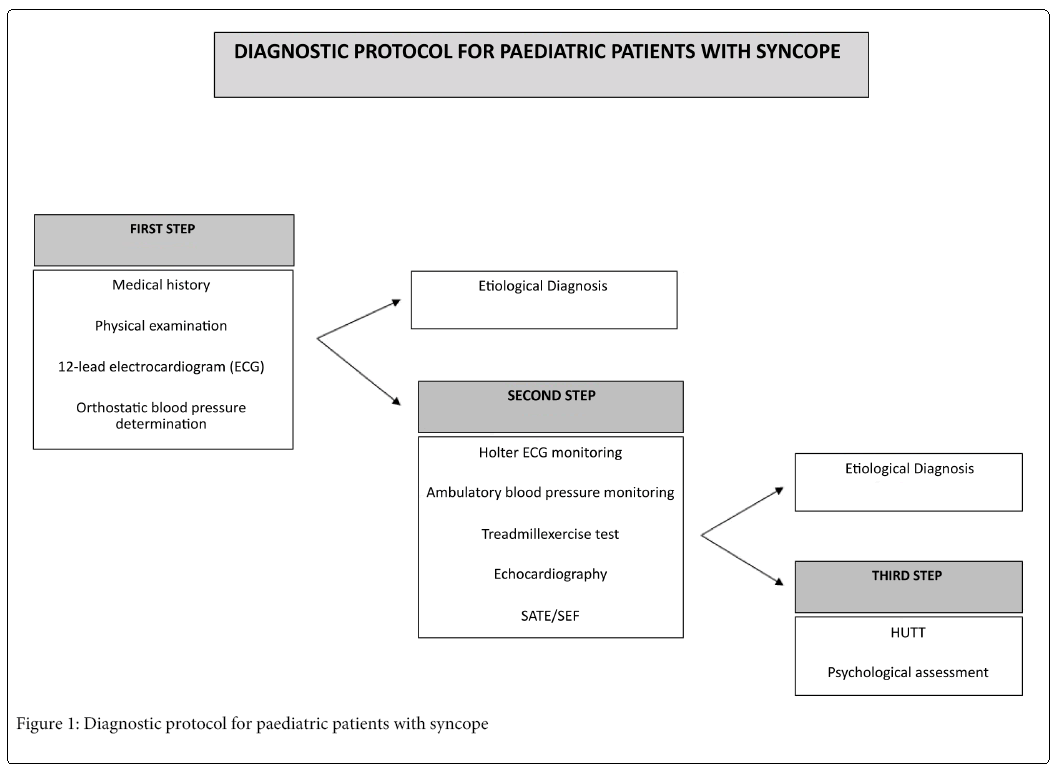 Fainting in children: causes, tests, first aid
Fainting in children: causes, tests, first aid
Fainting in children: causes, tests, first aid
Fainting in children: causes, tests, first aid
Fainting in children: causes, tests, first aid
Fainting in children: causes, tests, first aid
Fainting in children: causes, tests, first aid
Fainting in children: causes, tests, first aid
Fainting in children: causes, tests, first aid
Fainting in children: causes, tests, first aid
Fainting in children: causes, tests, first aid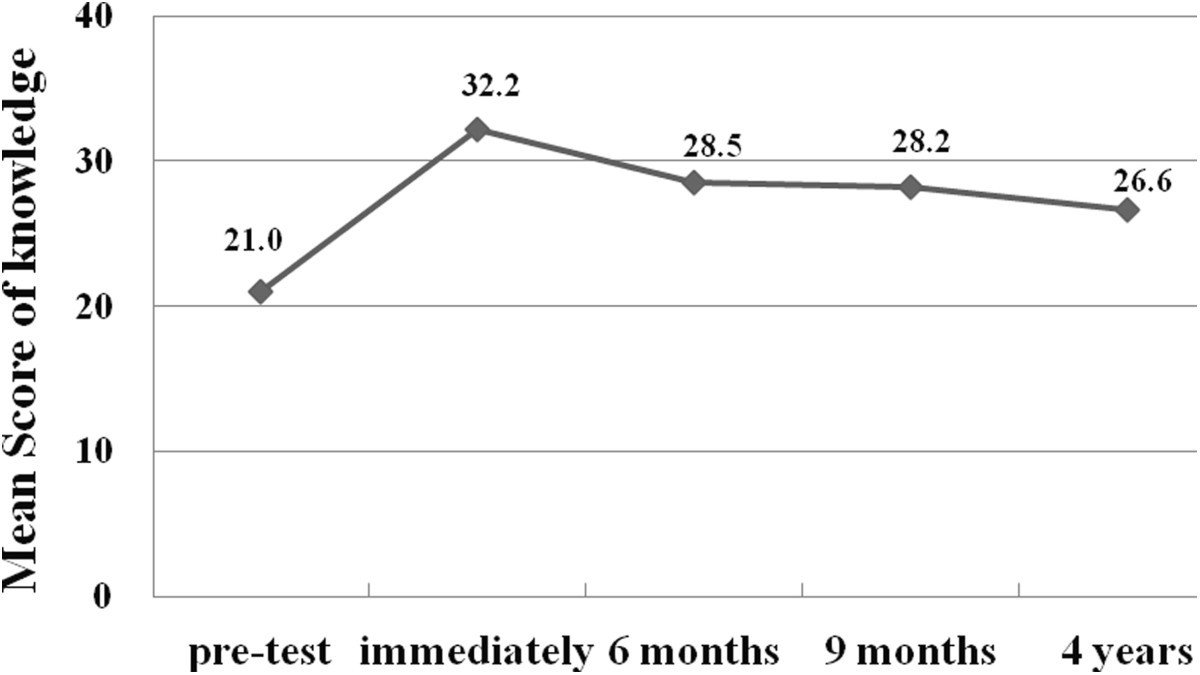 Fainting in children: causes, tests, first aid
Fainting in children: causes, tests, first aid