Especially for those who can not choose a maternity hospital in any way, we publish a review about 1 maternity hospital in Kiev. The author wished to remain anonymous, but the editors have reasons to believe every word.
"Why are there beds with women and newborns in the corridor ?!"- the spouse asked me in bewilderment and concurrently - the newly appeared father, who came to visit us with the firstborn a couple of hours after the birth. I could not find what to answer. I, shocked by what had just happened to me, lay in a single room in a single room and, to be honest, I didn't care what happened behind the door.
They say that the female body is designed in such a way that all the complexities of the childbearing process are quickly forgotten - so that a woman can reproduce offspring again and again.
I agree completely and unconditionally, as well as the fact that all the nuances of the environment surrounding you are forgotten - I don't want to remember about the hospital completely. But they asked me, I got tired and - voila, my confused memories about the birth of my two sons in Kiev maternity hospital №1.
I was supposed to give birth in the first place of registration, but since I got pregnant with difficulty, and not in 20, but in 30 (when there were more fears and doubts in my head than I should have), I needed a proven doctor. I went to meet him in the summer of 2013.
In general, my husband and I didn't go around for so long for a while - I immediately emphasized that I want to give birth with this doctor (as I understand it, this is called "contractual birth"). To which, in response, we heard a number: "$ 1000 and I will be available with a proven team 24 hours a day." The money was, the dollar then cost 8 UAH, so the figure did not scare - we agreed.
But the drugs on the list decided to buy their own. In the maternity hospital, it was again possible to pay something around 800 UAH and forget about this item, but for some reason it seemed to me that I would save money by buying everything myself. And I, with a paunch, in the heat, looked for all the necessary preparations at Kiev pharmacies, eventually even spending more. And this is without gasoline ...
Read also:What to take to the hospital?
Looking ahead, I will say - before the second delivery I paid, without even hesitating, the same UAH 800 in the maternity hospital (although 2 years have passed). And she had no problems on her pregnant head. Of the costs that were still to come - planned ultrasounds (in 2015 - UAH 300 each, I made 4) and a single room with a shared bathroom for two rooms (UAH 200 / day, I lay 4).
As I gave birth to my first son, I don't remember. No, I certainly remember that it was pretty quick and painful. But the whole entourage gave birth - and it seems to me that he was completely ordinary, was erased from memory.But the whole entourage gave birth - and it seems to me that he was completely ordinary, was erased from memory.The second time the birth was exactly the other - with a European style, a new chair, and even a leather sofa (probably for dads during partner births).
By the way, I didn't go on an excursion before giving birth - not to the first hospital, nor to any other. It seemed to me that the essence was not in appearance, but as a result. And, frankly, during the bouts - not to the interior. But I remember how both times I was lowered down into the ward, on a creepy wheelchair on wheels.
And the second time it turned out that this wheelchair could not enter the door of the chamber! I had to somehow get up and dock myself to the bed ... In both cases, the Chamber was renovated, comfortable, but with an ordinary bed, a refrigerator,an electric kettle, a microwave and, in the second case, with air conditioning in the dressing room. Since the windows looked out on the sunny side, and I gave birth both times in August, the air conditioner really was like manna from heaven.
As for the medical staff, everyone was sympathetic and did not bother. But what I didn't like both times was the children's doctor.
Either I was expecting a lot, or they were trying to discharge everything as quickly as possible, but both times they wanted to let me go home with an obvious yellowish in newborns! Since in the first maternity hospital I had a friend neonatologist, I sincerely asked her both times to take an analysis for bilirubin. Of course, he exceeded the norm. Of course, exceeded VERY much. And both times I stayed for another day, so that the kids "sunbathe" under a special lamp. I know about the adverse effects of high bilirubin, and it is not clear to me why children's doctors are so careless about this in the maternity hospital ?!
The food in the first maternity hospital is the most common - from the series "buckwheat, cutlet, stewed fruit".
For breakfast, lunch, dinner, you need to go alone in the transfer case. Since they don't always report that they brought food, you can easily skip this moment - and stay hungry if you are not taken care of by your loved ones. They took care of me, so I did not worry, but still.
Oh, by the way, as you probably understood, the second time I went to give birth to the same doctor. But the cost has grown - $ 1,500, and the dollar in 2015 was no longer at UAH 8 ... But we put off the money, so ... Why did I decide to pay again? Well ... The first birth was, I think, excellent. And I was scared that something might go wrong the second time. And it was important for me to have a proven doctor nearby. It is such a delicate matter, but I felt so calm. And calm is a very important thing in childbirth, isn't it?
Yeah, one more thing.Both times I insisted on not being stimulated - I wanted the children to choose the time of birth. But both times the contractions began after my inspection on the chair ... Coincidence? Oh, no. I am sure: the dexterity of the doctor's hands - and I gave birth at a convenient time for him.Do I regret it? Partly: I don't know what my contractions would be if the process proceeded naturally - but they were painful for me and did not last long (4 and 5 hours, respectively). But I don't know in the same way whether it was worth delaying the moment of meeting with my sons, because in both cases there was already a lack of water.
Read also:Start of labor: 5 main signs
Having counted all the costs that were associated with managing pregnancy (I was not registered for registration) and childbirth, my spouse and I came up with a figure that was not much less than the package offer of one of the most famous private clinics in Ukraine. But after all there and service, and food, and experts. But I am not sure about the doctors, although, they say, all the teams can be trusted.
But back to the beginning of my memories.
Related news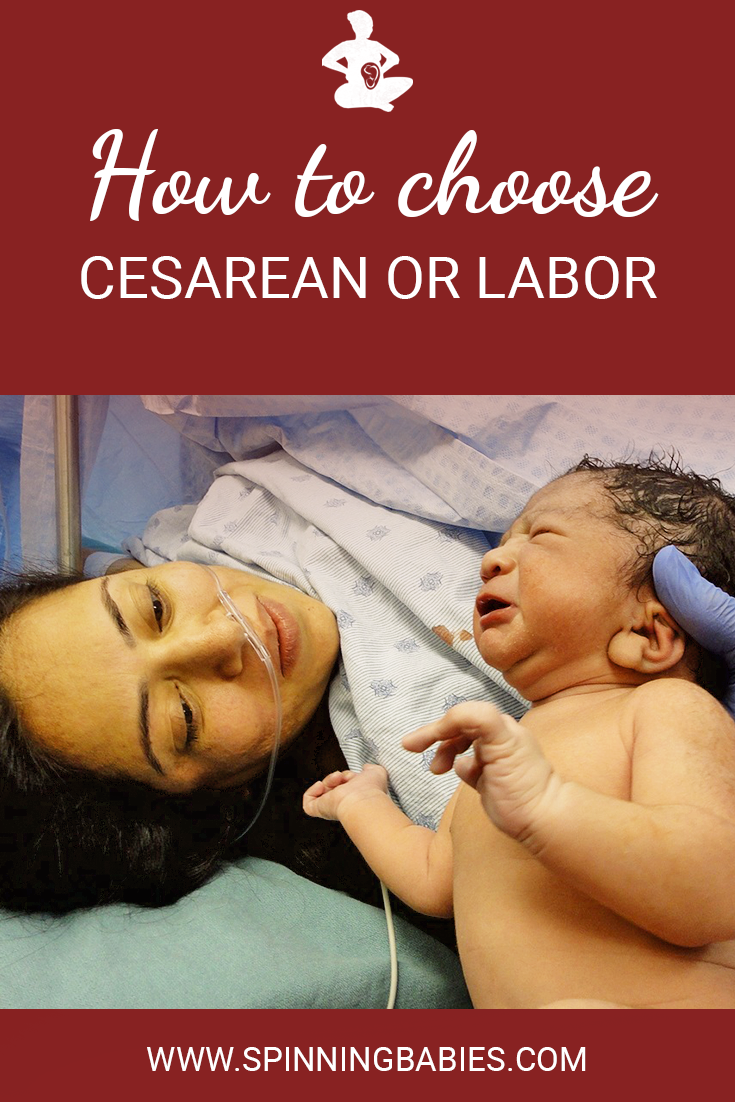 Especially for those who can not choose a maternity hospital in any way, we publish a review about 1 maternity hospital in Kiev. The author wished to remain anonymous, but the editors have reasons to believe every word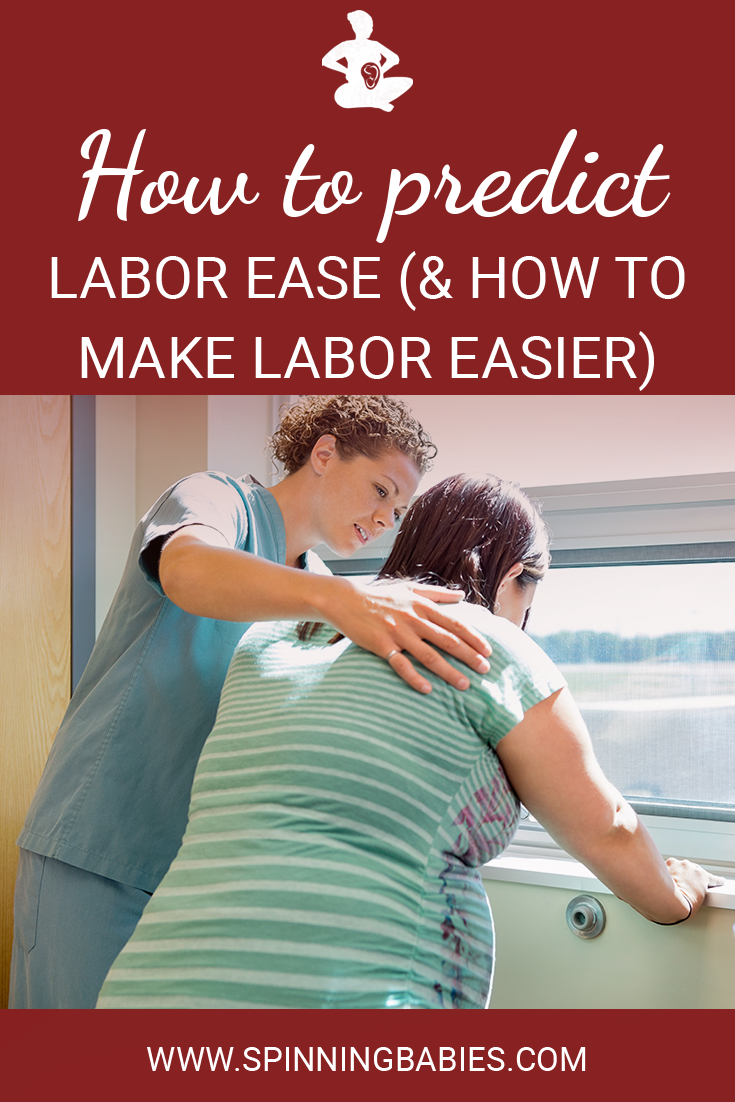 Especially for those who can not choose a maternity hospital in any way, we publish a review about 1 maternity hospital in Kiev. The author wished to remain anonymous, but the editors have reasons to believe every word
Especially for those who can not choose a maternity hospital in any way, we publish a review about 1 maternity hospital in Kiev. The author wished to remain anonymous, but the editors have reasons to believe every word
Especially for those who can not choose a maternity hospital in any way, we publish a review about 1 maternity hospital in Kiev. The author wished to remain anonymous, but the editors have reasons to believe every word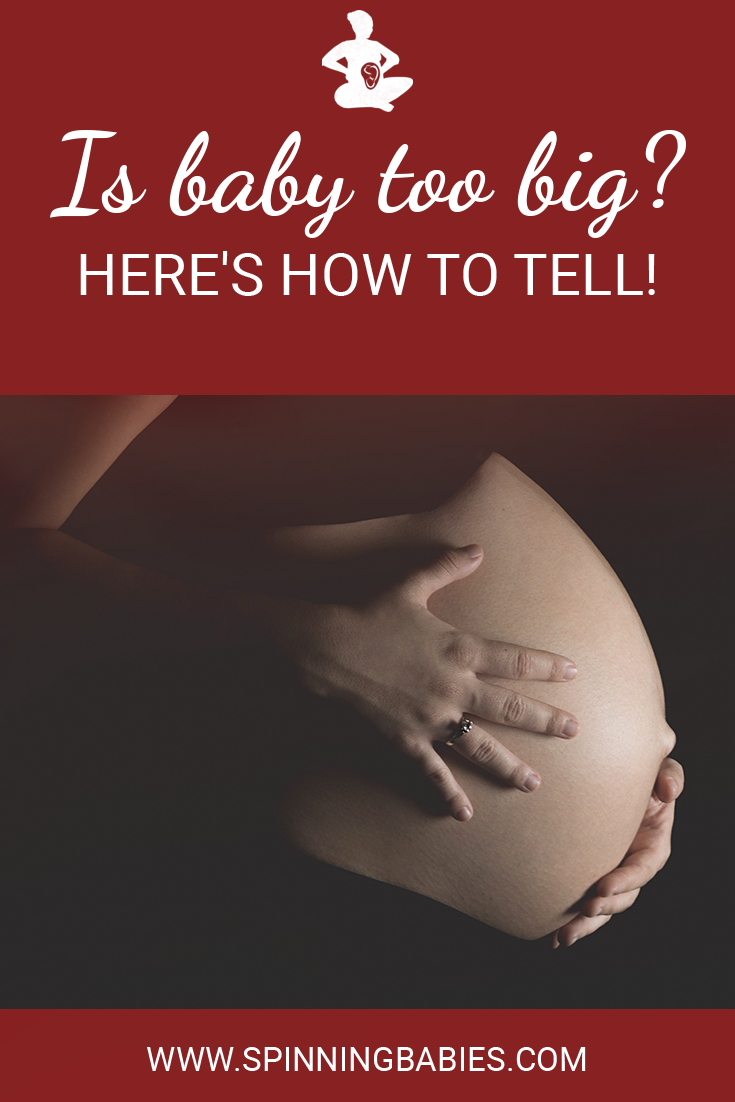 Especially for those who can not choose a maternity hospital in any way, we publish a review about 1 maternity hospital in Kiev. The author wished to remain anonymous, but the editors have reasons to believe every word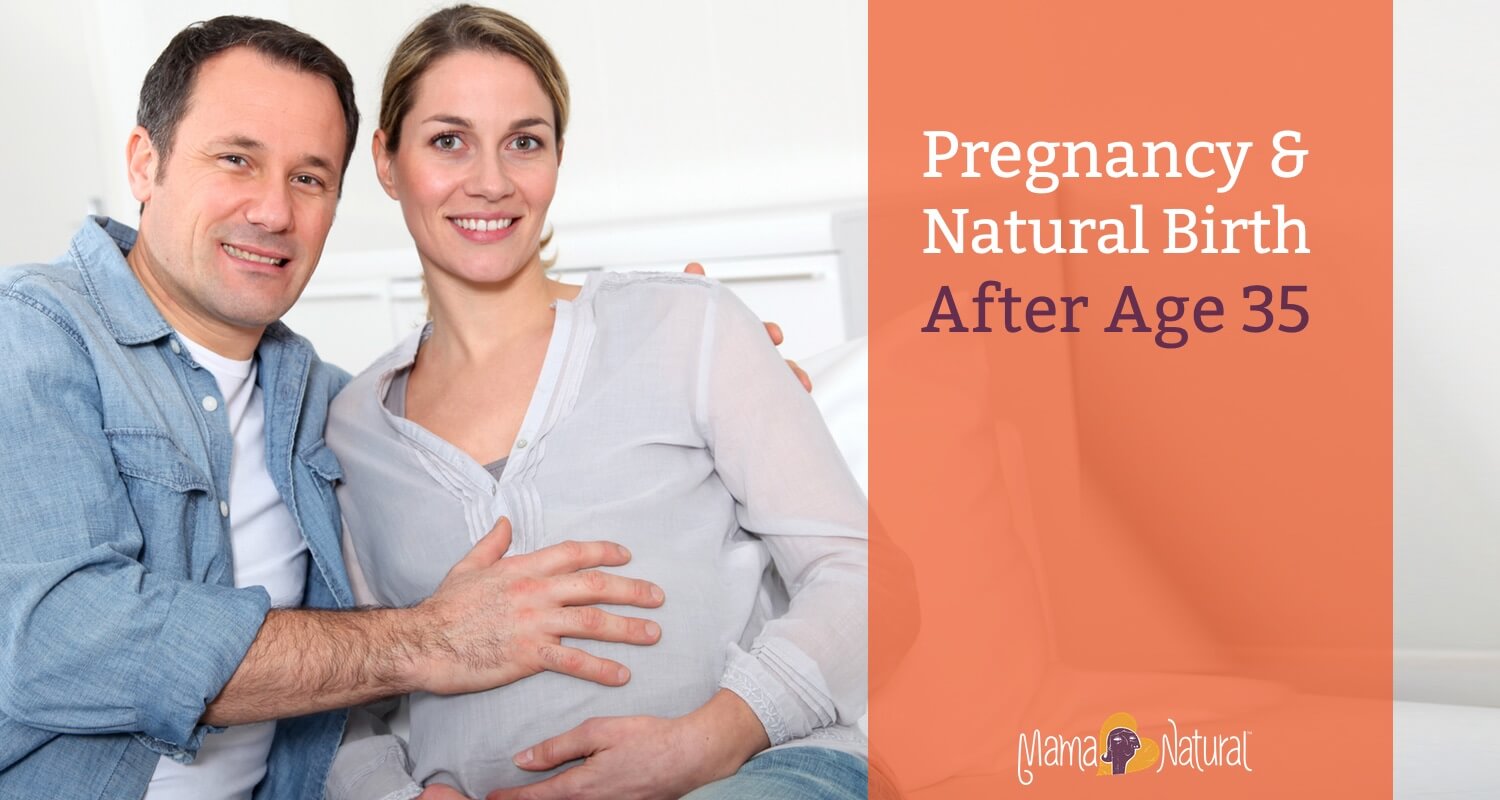 Especially for those who can not choose a maternity hospital in any way, we publish a review about 1 maternity hospital in Kiev. The author wished to remain anonymous, but the editors have reasons to believe every word
Especially for those who can not choose a maternity hospital in any way, we publish a review about 1 maternity hospital in Kiev. The author wished to remain anonymous, but the editors have reasons to believe every word
Especially for those who can not choose a maternity hospital in any way, we publish a review about 1 maternity hospital in Kiev. The author wished to remain anonymous, but the editors have reasons to believe every word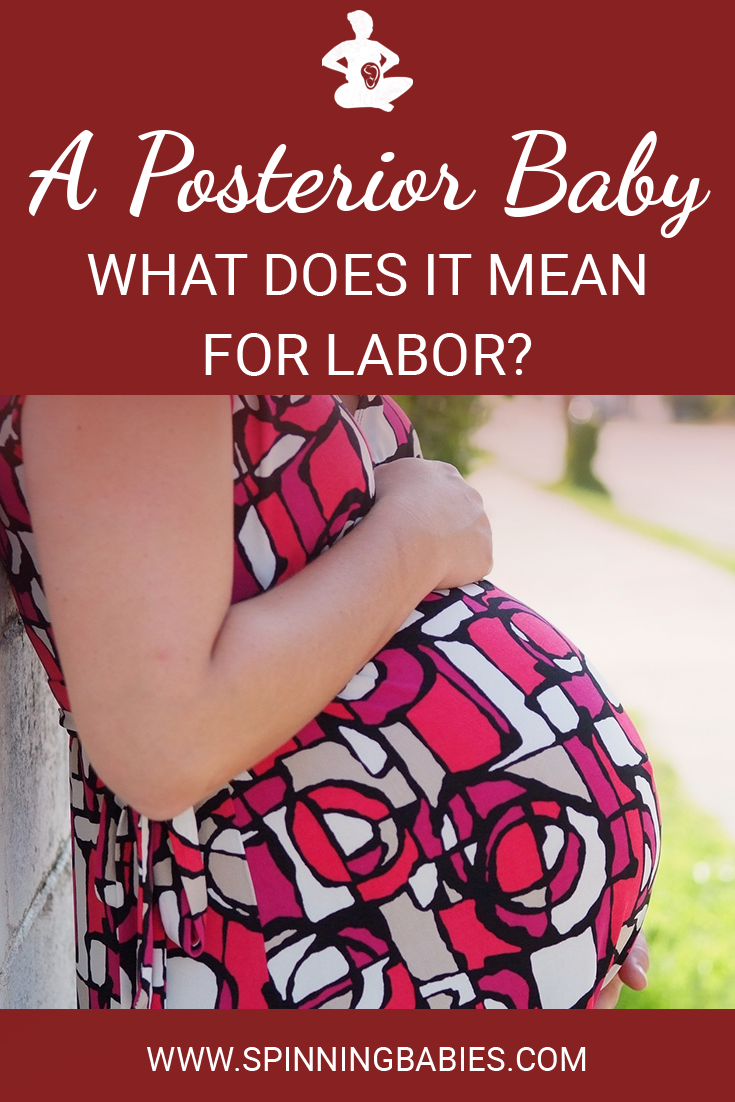 Especially for those who can not choose a maternity hospital in any way, we publish a review about 1 maternity hospital in Kiev. The author wished to remain anonymous, but the editors have reasons to believe every word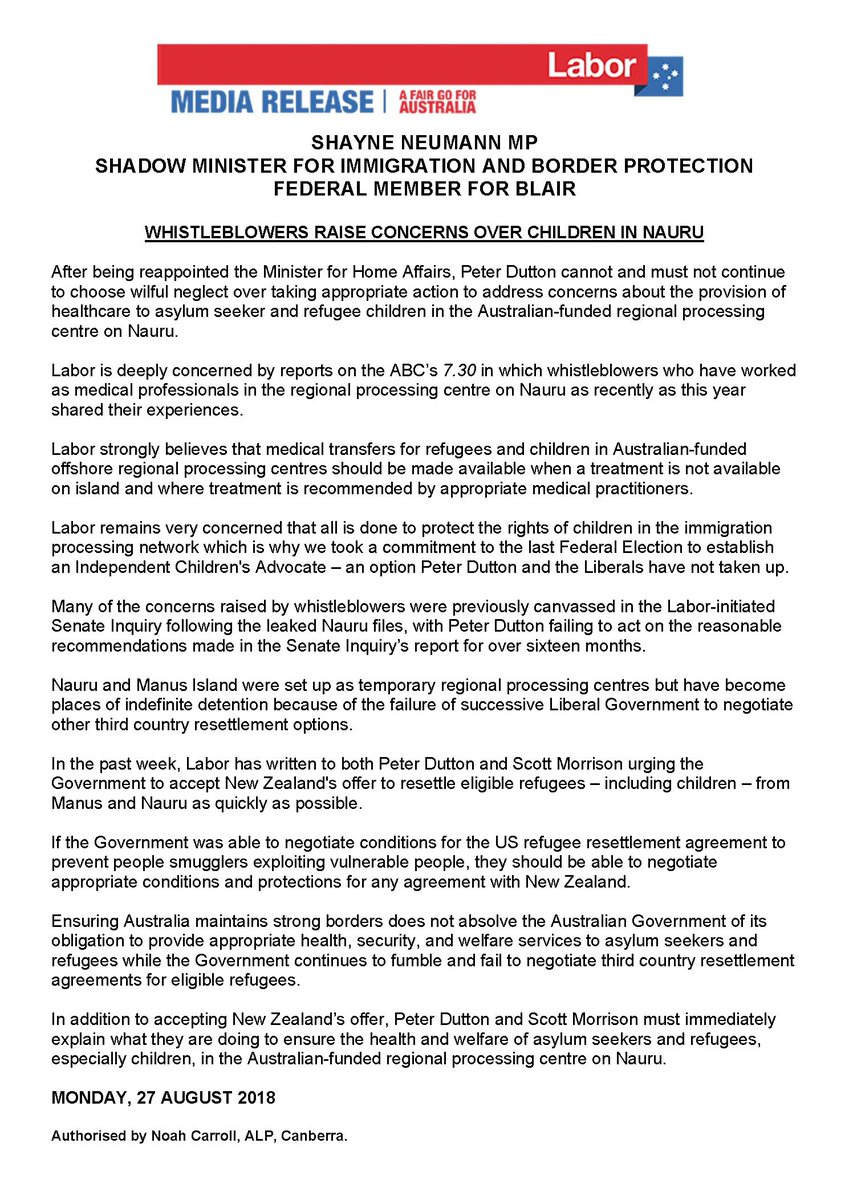 Especially for those who can not choose a maternity hospital in any way, we publish a review about 1 maternity hospital in Kiev. The author wished to remain anonymous, but the editors have reasons to believe every word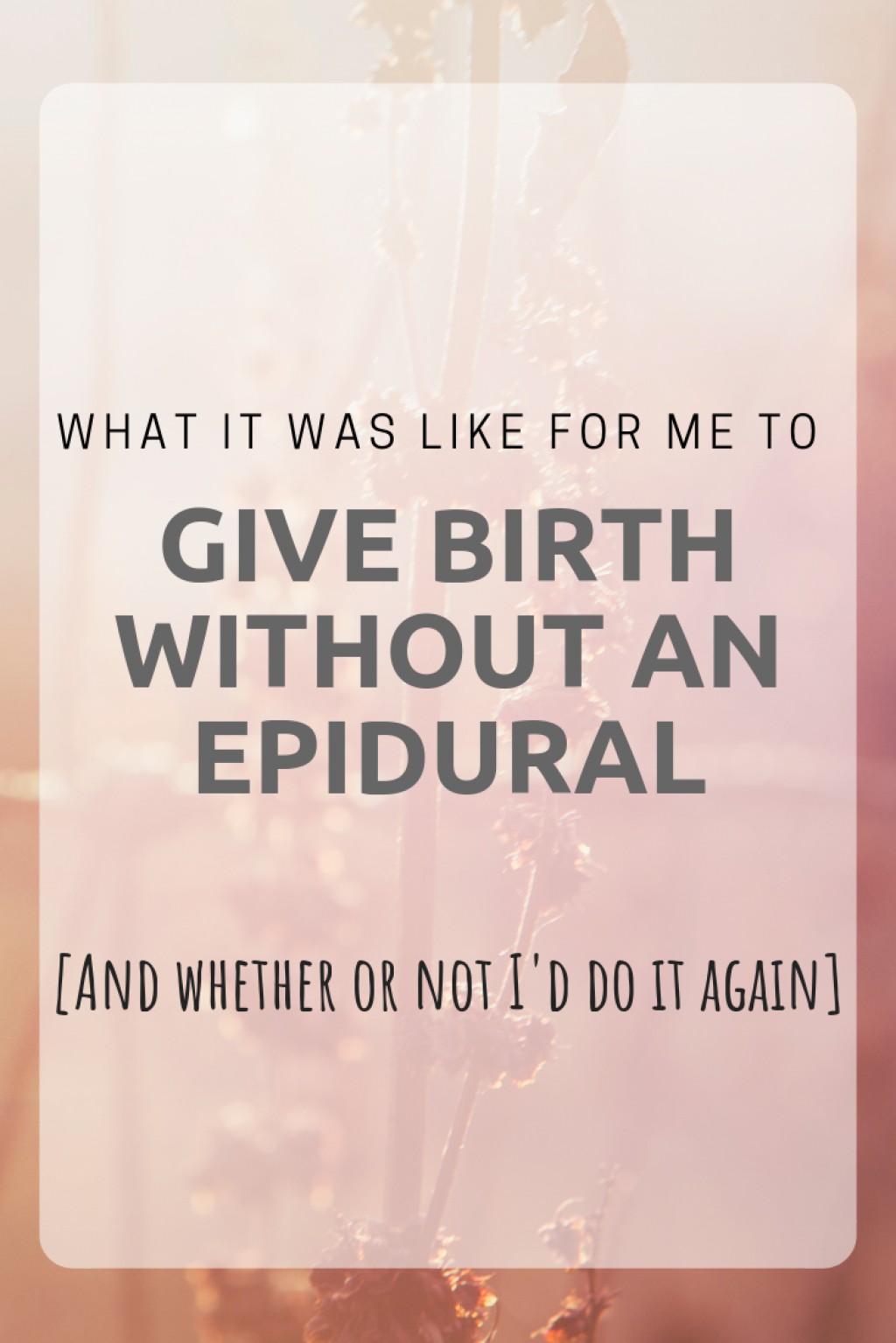 Especially for those who can not choose a maternity hospital in any way, we publish a review about 1 maternity hospital in Kiev. The author wished to remain anonymous, but the editors have reasons to believe every word
Especially for those who can not choose a maternity hospital in any way, we publish a review about 1 maternity hospital in Kiev. The author wished to remain anonymous, but the editors have reasons to believe every word
Especially for those who can not choose a maternity hospital in any way, we publish a review about 1 maternity hospital in Kiev. The author wished to remain anonymous, but the editors have reasons to believe every word
Especially for those who can not choose a maternity hospital in any way, we publish a review about 1 maternity hospital in Kiev. The author wished to remain anonymous, but the editors have reasons to believe every word
Especially for those who can not choose a maternity hospital in any way, we publish a review about 1 maternity hospital in Kiev. The author wished to remain anonymous, but the editors have reasons to believe every word
Especially for those who can not choose a maternity hospital in any way, we publish a review about 1 maternity hospital in Kiev. The author wished to remain anonymous, but the editors have reasons to believe every word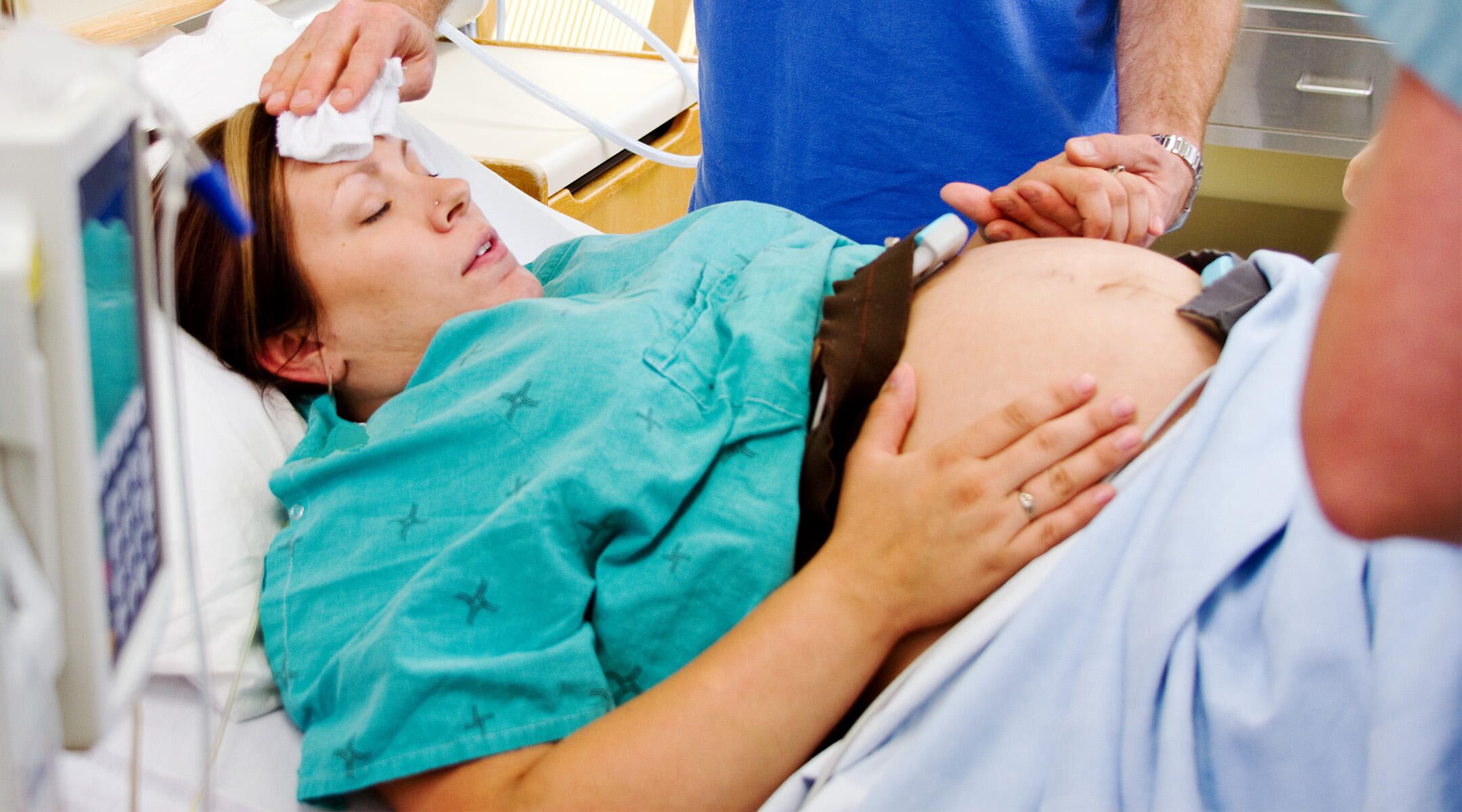 Especially for those who can not choose a maternity hospital in any way, we publish a review about 1 maternity hospital in Kiev. The author wished to remain anonymous, but the editors have reasons to believe every word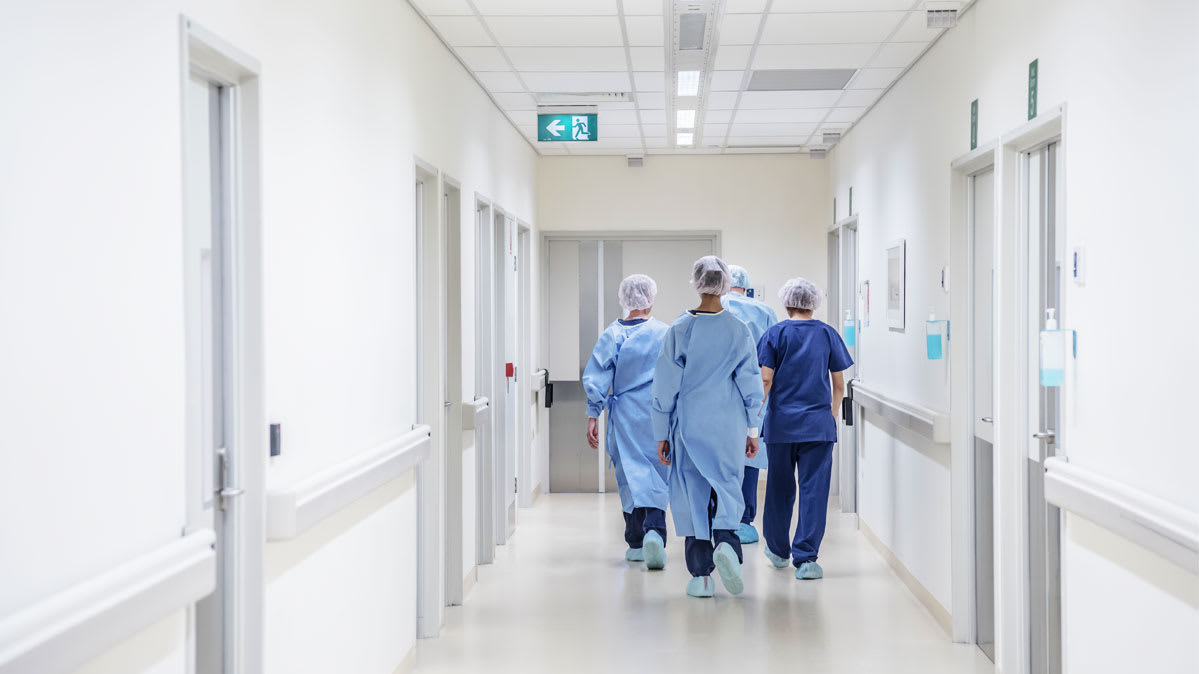 Especially for those who can not choose a maternity hospital in any way, we publish a review about 1 maternity hospital in Kiev. The author wished to remain anonymous, but the editors have reasons to believe every word
Especially for those who can not choose a maternity hospital in any way, we publish a review about 1 maternity hospital in Kiev. The author wished to remain anonymous, but the editors have reasons to believe every word
Especially for those who can not choose a maternity hospital in any way, we publish a review about 1 maternity hospital in Kiev. The author wished to remain anonymous, but the editors have reasons to believe every word