- Leon van Wyk is a coffee shop manager in Mbombela
- He was adopted as a child but always wished to meet his biological parents
- He finally met them recently after 49 years
PAY ATTENTION:
It was an emotional moment when a Mpumalanga man reunited with his biological family after 49 years recently.
News24reports that Leon van Wyk, a coffee shop manager in Mbombela was adopted as a child.
However, he always expressed a wish to meet his parents and siblings,Briefly.co.zalearned. With the help of a friend, this wish became a reality on 11 September.
PAY ATTENTION:
Leon found out that his parents live in Humansdorp, Eastern Cape, and contacted them. He took a flight and connected to the small town by bus.
He described just how nervous he was, "I was so nervous I took a tranquilliser before I got onto the plane."
READ ALSO: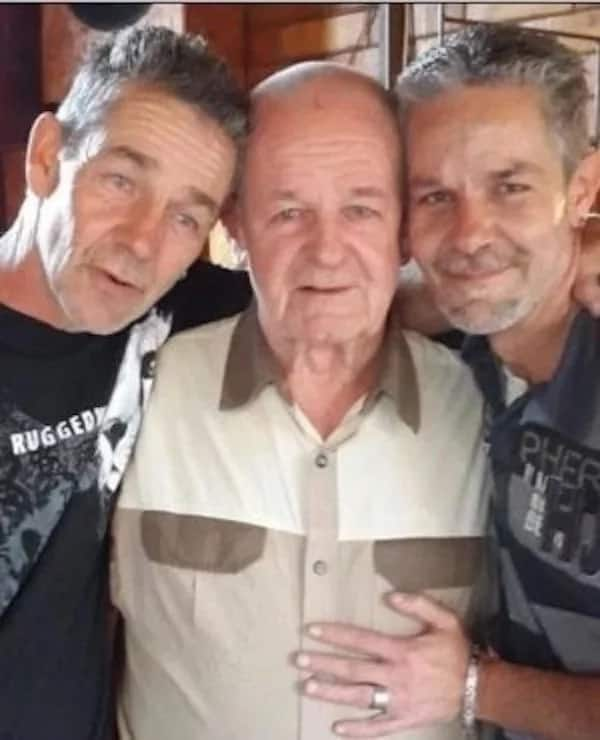 Leon (right) pictured with his dad and brother. Source: News24
Leon said tears flowed freely when he first met his brother, then father, and finally his mom. His mom, who is wheelchair-bound after suffering a stroke three years ago, was especially happy:
She kept looking at me and she said she was very glad to see that I'd been brought up so well my adoptive parents.
READ ALSO:
Leon's family organised a surprise braai for him before he returned to Mbombela. A content Leon now talks to his family every day.
Discover 5 interesting things about top model Melissa MAgiera in the video below from our YouTube channel.
Do you have a story to share with us? Inbox us on our and we could feature your story.
To stay up to date with the latest news, download our news app on or today.
Related news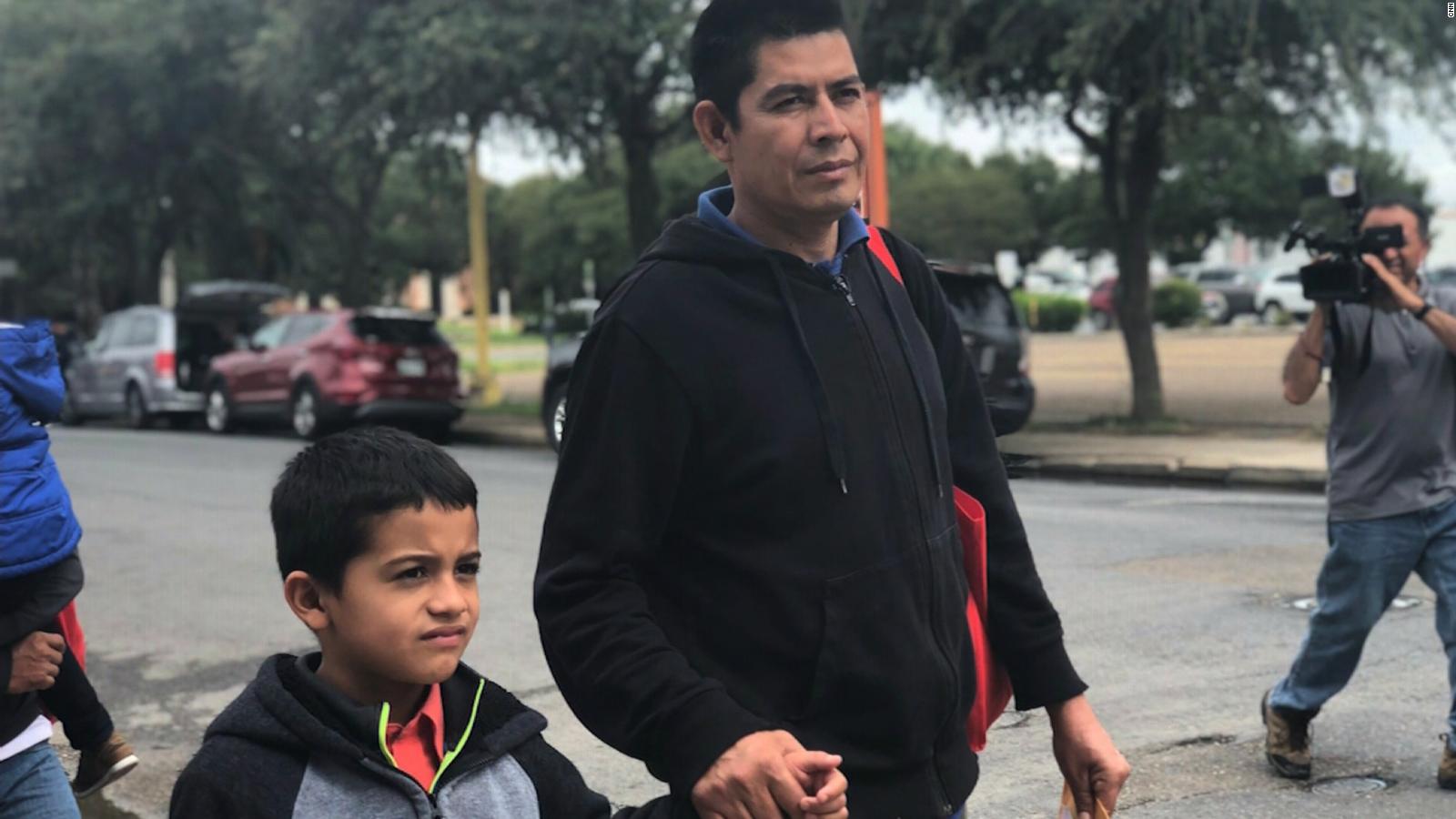 Emotional moment Mpumalanga man is reunited with family after 49 years
Emotional moment Mpumalanga man is reunited with family after 49 years
Emotional moment Mpumalanga man is reunited with family after 49 years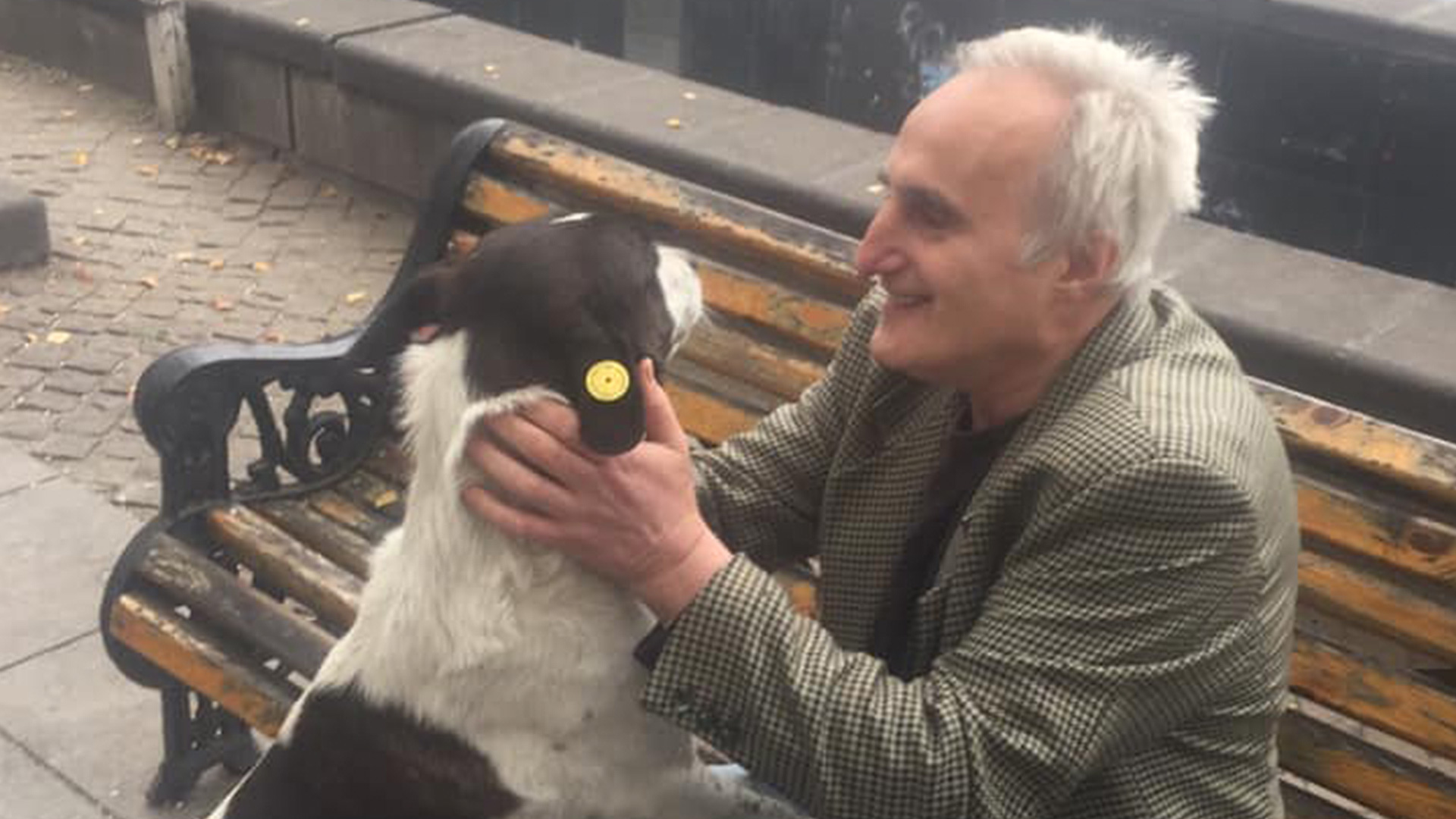 Emotional moment Mpumalanga man is reunited with family after 49 years
Emotional moment Mpumalanga man is reunited with family after 49 years