EFF leader Julius Malema recently accused all Indians of being racist, especially against black South Africans.
PAY ATTENTION:
Juju then went on to point out the low black/Indian interracial marriage statistics, where he added Indians see black people as "subhumans", The Sowetan Live reported.
However,Briefly.co.zalearned three South African couple proved Malema wrong, showing that black and Indian people can not only get along, but they can fall in love as well.
So, we decided to take a look at these three couples:
1. Lloyd and Janice Cele
South African musician Lloyd Cele and his wife, Janice, is proof that Juju's theory has its faults.
The couple fell in love during a time where people were much more judgmental, but they did not let that stop them from being together.
Today the 36-year-olds have been married for 11-years after tying the knot in 2007, and they are still going strong. The couple even have three beautiful children together.
Cele also commented on Juju's remarks about Indian people, and he certainly does not agree.
"It hurts me more to see that he is this way. I spent many years in an Indian community in Phoenix, in KZN and I beg to differ about Indian people being racist. They accepted me as their own. My neighbours took care of me when my parents were not around. I'm not being biased because I married into the community but I spent over 15 years with them."
2. Keorapetse and Merishka Chakela
Entrepreneur Keorapetse Chakela and his wife Merishka has never sought the approval from anyone when it came to their relationship.
The duo dated for six-years before saying I do in 2017, and they could not be happier.
"We didn't care whether anyone accepted it or not. Our point of view was that whoever couldn't accept our happiness was not worth the energy," Keorapetse said.
Keorapetse and Merishka Chakela. Photo credit: News365.co.za
READ ALSO:
The couple met in 2010 in America, but they were draw together by their common interests and the fact that both were born in South Africa.
As for their different cultural backgrounds, the couple showed their families they would make room for each other's heritage, yet the 29-year-old admitted he and his wife, 35, were not very cultural or religious.
They had three different weddings in 2017, a Sesotho, Hindu and white wedding.
3. Vincent Tebogo and Liviana Moeti
Tebogo and his bride is more proof that Juju's Indian racism theory might not be as solid as he believes it to be.
The couple tied the knot 16-years-ago, however, their romance was not all moon shine and roses.
In fact, Liviana's dad was dead set against her dating Tebogo, and he almost blew his top when he found out she fell pregnant with his child after three-years of dating.
"He asked how it happened and became angry. Looking back I don't blame him. They grew up in a different time but they were never racist - they just didn't understand my choices. I was also their eldest daughter."
Luckily, Tebogo's family was more understanding and Liviana's parents grew to accept their union.
"We had two more girls. They both have black names, in respect for his Sotho background. We follow the Christian faith. My children each identify as black, coloured and Indian", she said.
Do you have a story to share with us? Inbox us on our and we could feature your story.
To stay up to date with the latest news, download our news app on or today.
Related news
Dear Mr Malema, Blacks and Indians do fall in love: 3 Couples who proved Juju wrong
Dear Mr Malema, Blacks and Indians do fall in love: 3 Couples who proved Juju wrong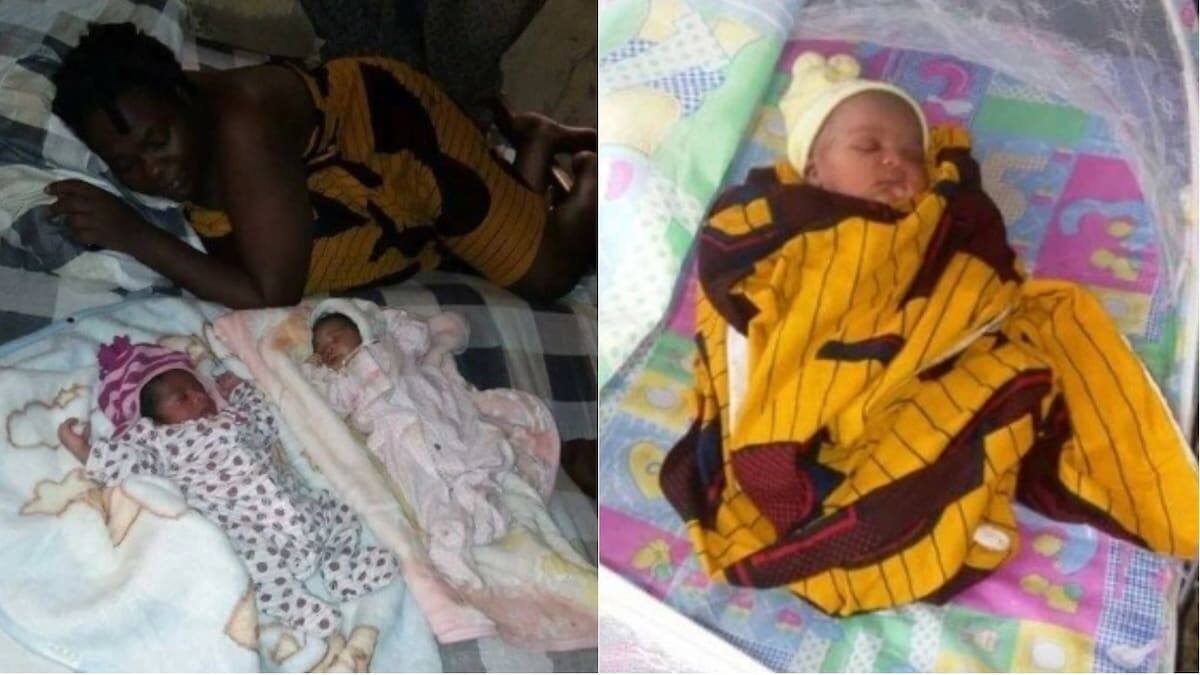 Dear Mr Malema, Blacks and Indians do fall in love: 3 Couples who proved Juju wrong
Dear Mr Malema, Blacks and Indians do fall in love: 3 Couples who proved Juju wrong
Dear Mr Malema, Blacks and Indians do fall in love: 3 Couples who proved Juju wrong
Dear Mr Malema, Blacks and Indians do fall in love: 3 Couples who proved Juju wrong
Dear Mr Malema, Blacks and Indians do fall in love: 3 Couples who proved Juju wrong
Dear Mr Malema, Blacks and Indians do fall in love: 3 Couples who proved Juju wrong
Dear Mr Malema, Blacks and Indians do fall in love: 3 Couples who proved Juju wrong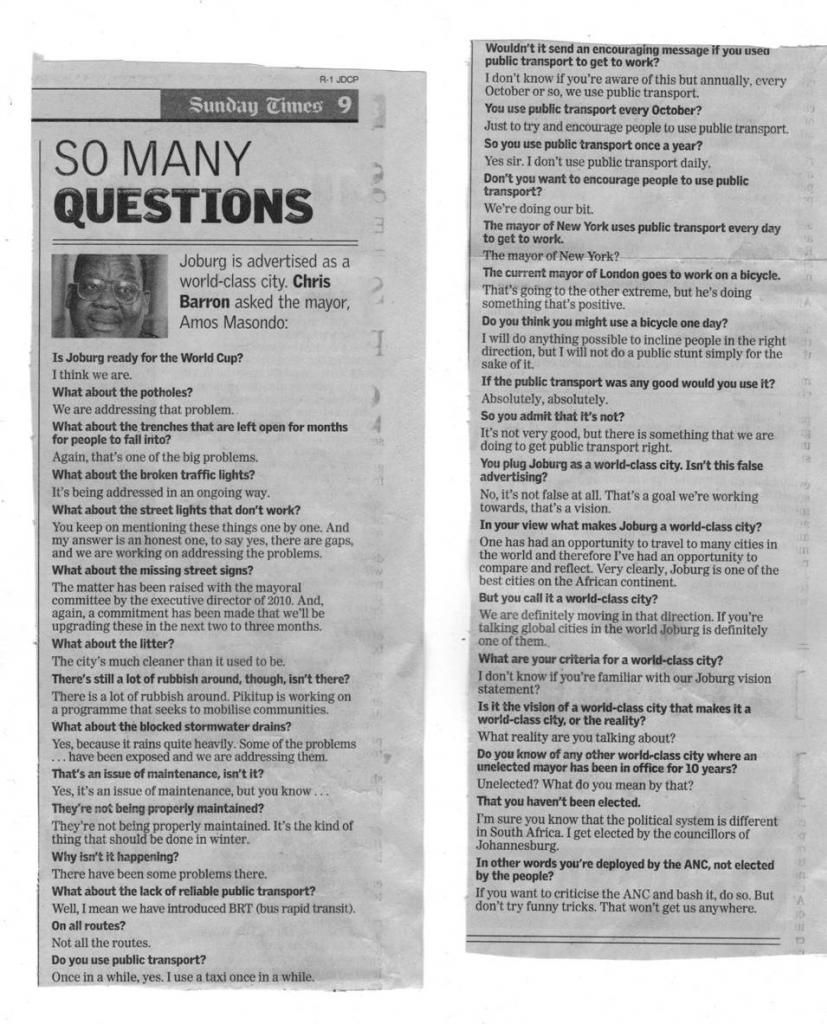 Dear Mr Malema, Blacks and Indians do fall in love: 3 Couples who proved Juju wrong
Dear Mr Malema, Blacks and Indians do fall in love: 3 Couples who proved Juju wrong
Dear Mr Malema, Blacks and Indians do fall in love: 3 Couples who proved Juju wrong
Dear Mr Malema, Blacks and Indians do fall in love: 3 Couples who proved Juju wrong
Dear Mr Malema, Blacks and Indians do fall in love: 3 Couples who proved Juju wrong
Dear Mr Malema, Blacks and Indians do fall in love: 3 Couples who proved Juju wrong
Dear Mr Malema, Blacks and Indians do fall in love: 3 Couples who proved Juju wrong
Dear Mr Malema, Blacks and Indians do fall in love: 3 Couples who proved Juju wrong
Dear Mr Malema, Blacks and Indians do fall in love: 3 Couples who proved Juju wrong
Dear Mr Malema, Blacks and Indians do fall in love: 3 Couples who proved Juju wrong
Dear Mr Malema, Blacks and Indians do fall in love: 3 Couples who proved Juju wrong
Dear Mr Malema, Blacks and Indians do fall in love: 3 Couples who proved Juju wrong
Dear Mr Malema, Blacks and Indians do fall in love: 3 Couples who proved Juju wrong
Dear Mr Malema, Blacks and Indians do fall in love: 3 Couples who proved Juju wrong
Dear Mr Malema, Blacks and Indians do fall in love: 3 Couples who proved Juju wrong
Dear Mr Malema, Blacks and Indians do fall in love: 3 Couples who proved Juju wrong
Dear Mr Malema, Blacks and Indians do fall in love: 3 Couples who proved Juju wrong
Dear Mr Malema, Blacks and Indians do fall in love: 3 Couples who proved Juju wrong
Dear Mr Malema, Blacks and Indians do fall in love: 3 Couples who proved Juju wrong
Dear Mr Malema, Blacks and Indians do fall in love: 3 Couples who proved Juju wrong
Dear Mr Malema, Blacks and Indians do fall in love: 3 Couples who proved Juju wrong