Bright diary: a book with interesting ideas for every day for moms and children
The Bright Diary is not just a diary, it's ideas for everyday activities and creativity for mothers and children from 4 years old.
There are discoveries, ideas for handicrafts, recipes in drawings, coloring books, labyrinths, crosswords, puzzles, interesting facts and a place to write about your feelings and impressions. How it works, they found out Nastya Kasyan and her 5-year-old daughter Anya.
Honestly, I confess, at first I thought that I would hand Anya this diary like an ordinary painting or comic, and she herself would do something with him.
In fact, it turned out to be exactly the opposite; I spent much longer on my diary than my daughter.
- Mom, what should I do here?
- Here you need to draw wings for butterflies.
- How to draw?
- As you want. And you can cut them out of paper. Or made from petals, as in the cartoon about Dr. Aibolit, - at this time, just on the windowsill of roses and violets.
- Wow! Come on!
And now I peel the flowers and glue the petals, while telling in parallel that there are no limits for imagination and creativity. I also explain why plants need flowers and leaves. And what is not, the plants do not hurt, because they have no nerve endings, and in principle they are not capable of experiencing pain.
Or, for example, the story with crosswords. Somehow it never occurred to me that my child is not able to solve crossword puzzles, and even has no idea what it is. And here they are. My baby is a fan of space and the solar system in particular, so she was delighted with the crossword puzzle on the space theme.
Read also:"Technical Fairy Tales" - editorial review
I don't know if it happens to you that when you take children from the garden (or school), you don't know what to talk to them about. After the working day, the head is still filled with some working issues, plus economic issues immediately come up: what to cook for dinner, when to find time to buy the kids shoes, toothpaste is over, and the guinea pig began to itch - you need to take it to the vet .
And not a single thought that would be interesting to discuss with the child.
So for me, "Bright Diary" has become for me a kind of switch.A minute ago, I was a working mom or host mom, but at the moment when I open a diary, I turn into the most interesting mom in the world for my child. My daughter and I immediately have a lot of ideas for joint business and conversations: we baked cookies according to a painted recipe, cut out flags, crossword puzzles, wandered through the mazes and drew little faces.
Now we are not waiting for the summer to search through the pages-finds of the leaves of trees and various beetles. Although I think we will allow this part of the diary to be filled with Anya and her dad, who hates playgrounds, but loves quests.
In addition to the ideas of creativity in the "Bright Diary" there is a place for recordings. For my Anya, this part is not yet interesting, except that, based on the "Scientific Facts", we are immediately looking for a video on YouTube. "Gastrokritika" began and ended with a single entry, "I do not like sour cream." And "Gratitude" - "I love mom and dad." But, I think, soon she will learn how to keep diaries, and it will be an excellent training before you have profiles in social networks;)
The Bright Diary was created and created by Irina Negovan, a mother of two children, for her 10-year-old son and his friends.As Irina herself says: "My husband and I embodied in him our experience and vision of structural thinking, the desire to search for non-standard answers and live with open eyes." Perhaps it was this (structural thinking and non-standard approach to finding answers, plus parental experience) that made the diary so unusual and fascinating.
"Bright diary" is in the Russian and Ukrainian versions.
Related news
Bright diary: a book with interesting ideas for every day for moms and children
Bright diary: a book with interesting ideas for every day for moms and children
Bright diary: a book with interesting ideas for every day for moms and children
Bright diary: a book with interesting ideas for every day for moms and children
Bright diary: a book with interesting ideas for every day for moms and children
Bright diary: a book with interesting ideas for every day for moms and children
Bright diary: a book with interesting ideas for every day for moms and children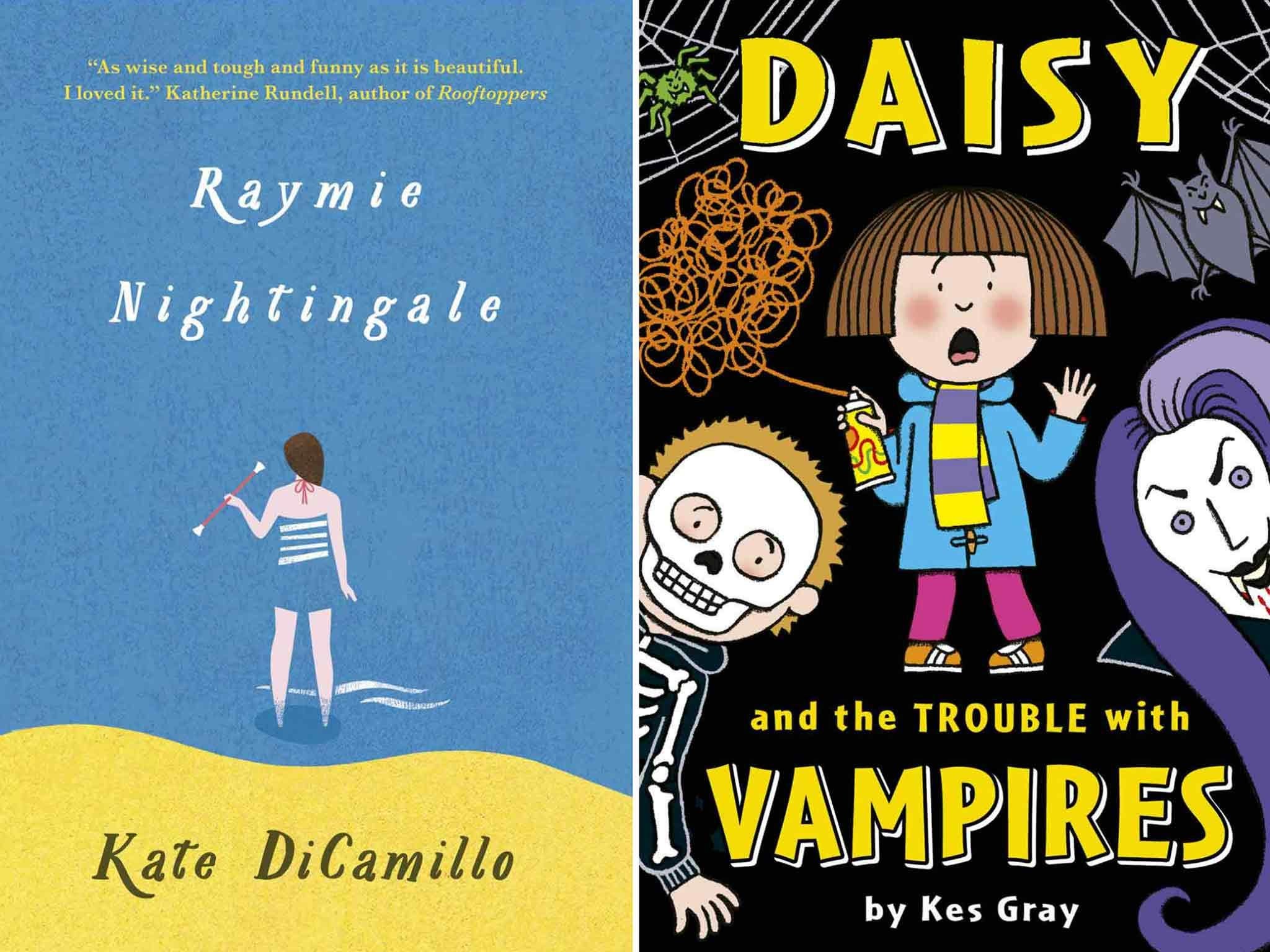 Bright diary: a book with interesting ideas for every day for moms and children
Bright diary: a book with interesting ideas for every day for moms and children
Bright diary: a book with interesting ideas for every day for moms and children
Bright diary: a book with interesting ideas for every day for moms and children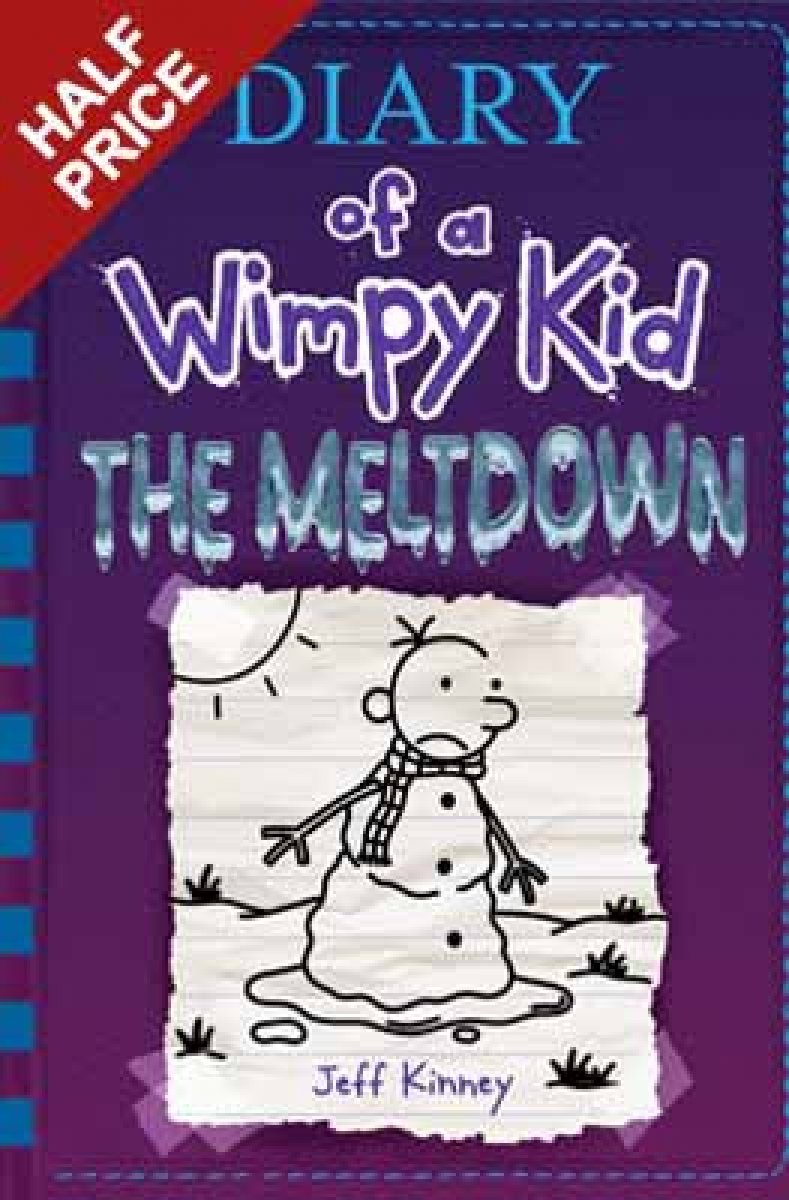 Bright diary: a book with interesting ideas for every day for moms and children
Bright diary: a book with interesting ideas for every day for moms and children
Bright diary: a book with interesting ideas for every day for moms and children
Bright diary: a book with interesting ideas for every day for moms and children
Bright diary: a book with interesting ideas for every day for moms and children
Bright diary: a book with interesting ideas for every day for moms and children
Bright diary: a book with interesting ideas for every day for moms and children
Bright diary: a book with interesting ideas for every day for moms and children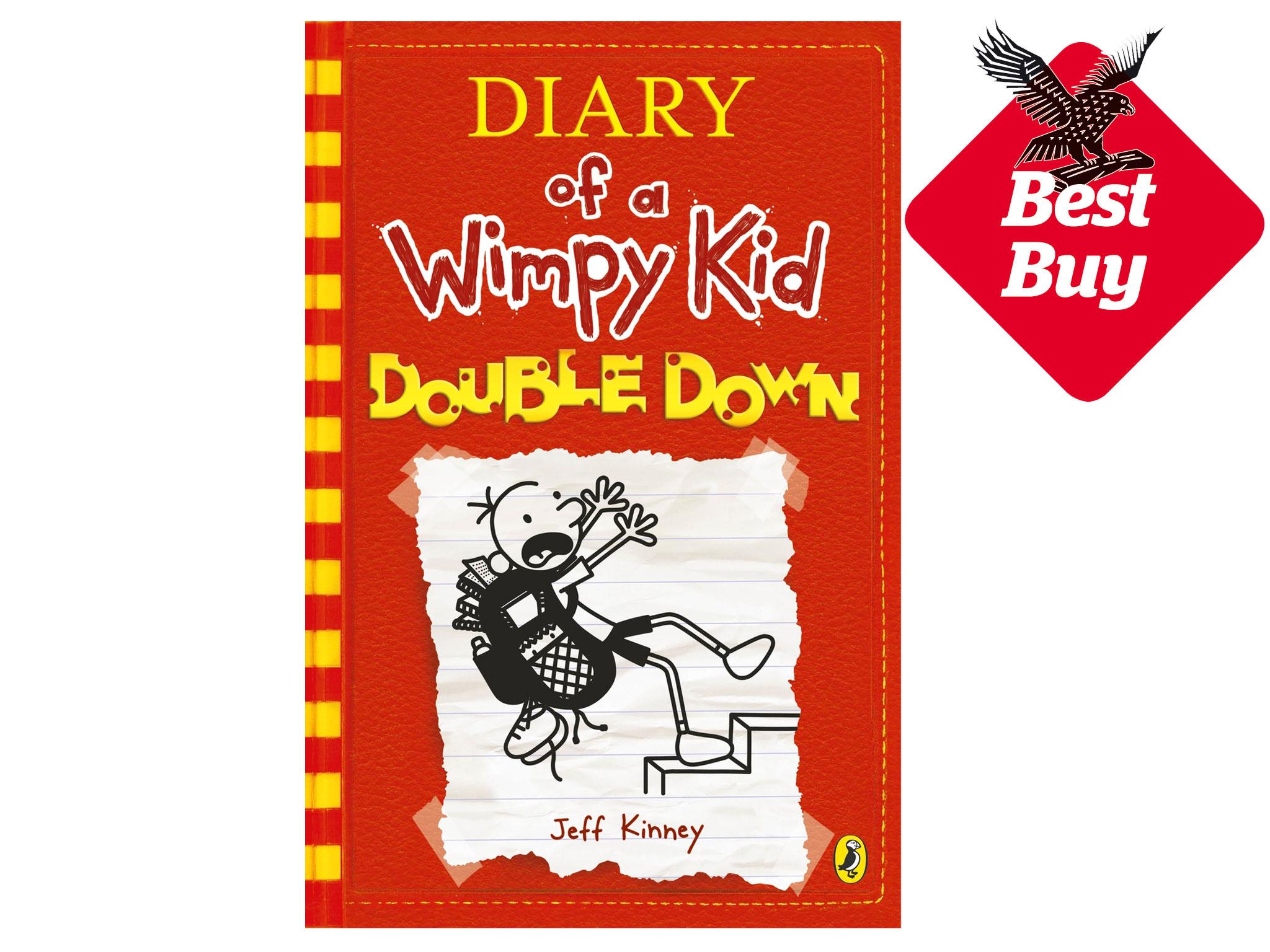 Bright diary: a book with interesting ideas for every day for moms and children
Bright diary: a book with interesting ideas for every day for moms and children
Bright diary: a book with interesting ideas for every day for moms and children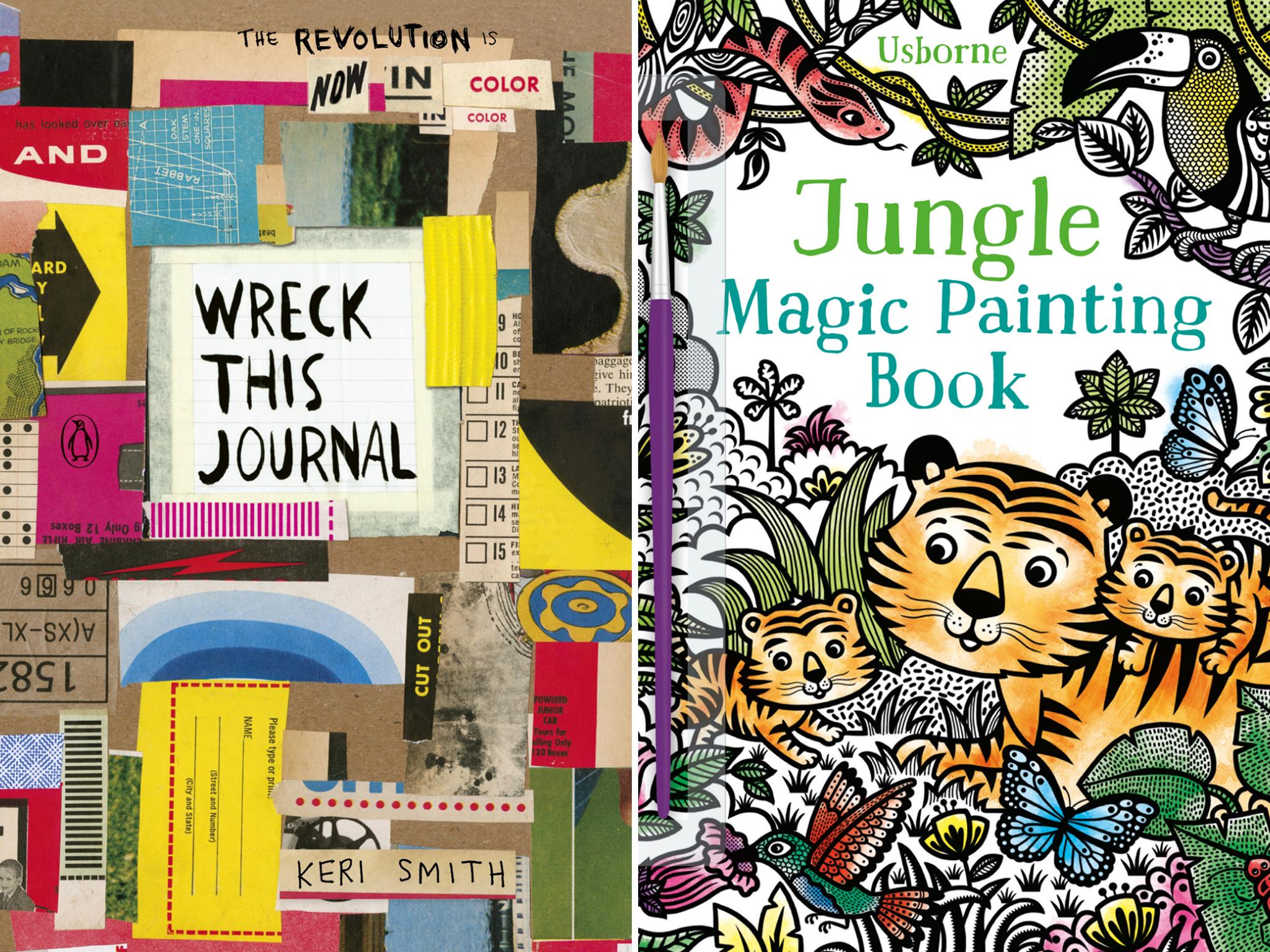 Bright diary: a book with interesting ideas for every day for moms and children
Bright diary: a book with interesting ideas for every day for moms and children
Bright diary: a book with interesting ideas for every day for moms and children
Bright diary: a book with interesting ideas for every day for moms and children