These are incredible photos, filled with emotions of an amazing moment of birth. And all of them were made by Selena Rollasson, who in 2016 became the best among Australian photographers in this type of shooting.
Selena is the mother of four children herself, because she knows what these feelings are when you see your baby for the first time.
Among her touching photos is the moment when the couple saw their stillborn son for the first and last time.
But the photo, as a 46-year-old Teresa Hohenhouse, gave birth to her grandson. Her 25-year-old daughter, Alice, was diagnosed with leukemia when she was still 4 years old.
After radiation, she was no longer able to bear the child herself, because her mother decided to become a surrogate mother for her grandson.
And this is a photo of a cesarean section, in which, because of the pelvic presentation of a baby, his legs are first taken out.
Related news
A grandmother gives birth to a grandson, the first and last meeting of parents with a child, and other unusual photos of childbirth
A grandmother gives birth to a grandson, the first and last meeting of parents with a child, and other unusual photos of childbirth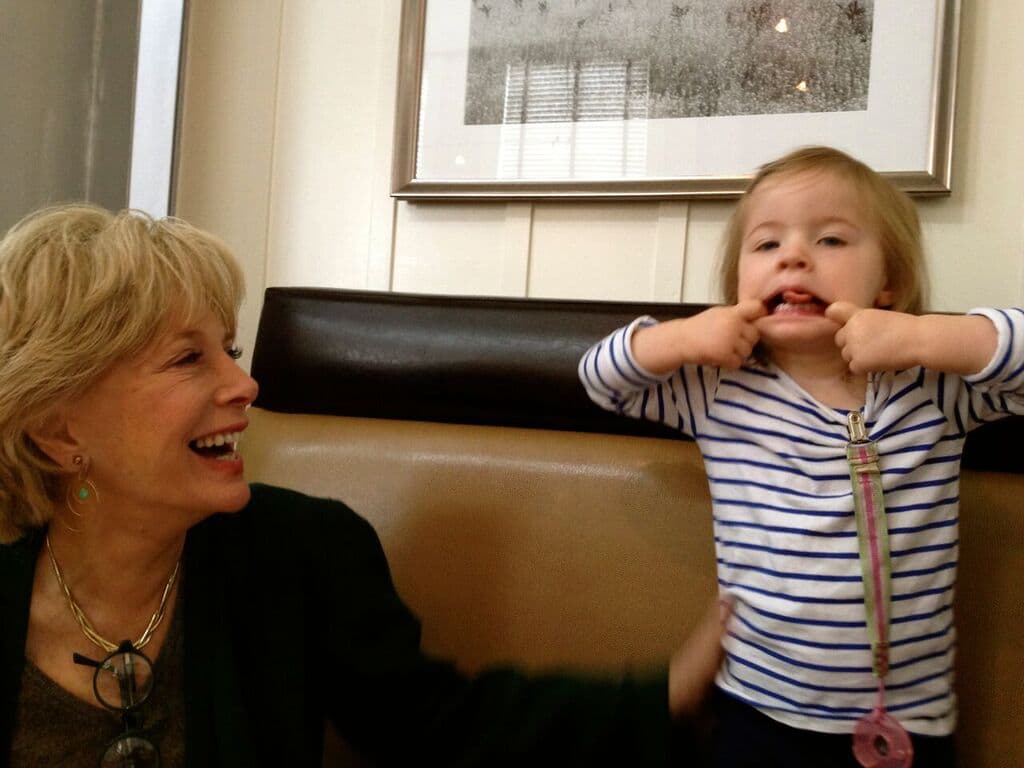 A grandmother gives birth to a grandson, the first and last meeting of parents with a child, and other unusual photos of childbirth
A grandmother gives birth to a grandson, the first and last meeting of parents with a child, and other unusual photos of childbirth
A grandmother gives birth to a grandson, the first and last meeting of parents with a child, and other unusual photos of childbirth
A grandmother gives birth to a grandson, the first and last meeting of parents with a child, and other unusual photos of childbirth
A grandmother gives birth to a grandson, the first and last meeting of parents with a child, and other unusual photos of childbirth
A grandmother gives birth to a grandson, the first and last meeting of parents with a child, and other unusual photos of childbirth
A grandmother gives birth to a grandson, the first and last meeting of parents with a child, and other unusual photos of childbirth
A grandmother gives birth to a grandson, the first and last meeting of parents with a child, and other unusual photos of childbirth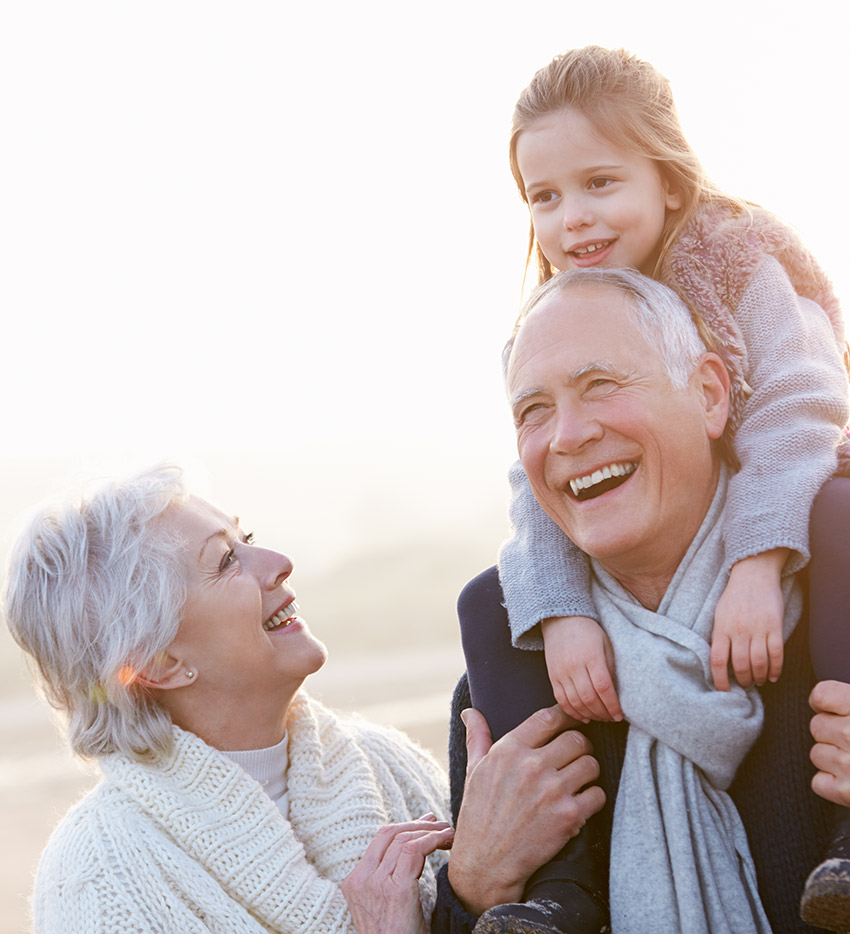 A grandmother gives birth to a grandson, the first and last meeting of parents with a child, and other unusual photos of childbirth
A grandmother gives birth to a grandson, the first and last meeting of parents with a child, and other unusual photos of childbirth
A grandmother gives birth to a grandson, the first and last meeting of parents with a child, and other unusual photos of childbirth
A grandmother gives birth to a grandson, the first and last meeting of parents with a child, and other unusual photos of childbirth
A grandmother gives birth to a grandson, the first and last meeting of parents with a child, and other unusual photos of childbirth
A grandmother gives birth to a grandson, the first and last meeting of parents with a child, and other unusual photos of childbirth
A grandmother gives birth to a grandson, the first and last meeting of parents with a child, and other unusual photos of childbirth
A grandmother gives birth to a grandson, the first and last meeting of parents with a child, and other unusual photos of childbirth
A grandmother gives birth to a grandson, the first and last meeting of parents with a child, and other unusual photos of childbirth
A grandmother gives birth to a grandson, the first and last meeting of parents with a child, and other unusual photos of childbirth