As much as the Earth and mankind exist on it, so many men and women try to understand each other. It seems there can be no greater opposites than us. And despite the constant attempts to explain, as they say, and things are there. But we do not despair, so again we recall the most basic things that men cannot understand in women.
1. We have a different way to communicate.
Men are usually quite straightforward. When something bothers them, they just talk about it. Most women are different. A lot of factors affect what we say and how we speak. We try to take into account the feelings of all, and therefore the problem does not seem so simple.
We internally analyze how the other person can respond to our words, and try to calculate any possible outcome. And this affects how we speak or ask about something, and as a result we express ourselves not as clearly as we wanted. But it seems to us that everything sounds logical, although it can be confusing to men.
2. All women are different.
There is no single instruction for all women. Not everyone likes to receive flowers as an apology for the fact that the man was guilty. Not everyone needs to be showered with gifts. Not everyone likes beauty salons, chocolate and yoga.
But we have something in common: there is no single formula to understand us. Yes, everything is difficult.
The best approach is to focus on one of us at a time. Spend time with us, ask questions, learn what we like and what not. Never assume that you know us, or what we like. This will only lead to problems!
3. We are not as weak and needy as society puts us.
Women are strong. Even those who seem to be in need of a man. For historical reasons, the work that women have been doing for centuries has been secondary for men, but this does not mean that it is less complex and important.
Although it is great to have a man close by, this does not mean that we will not survive ourselves. Instead of trying to be our hero, try to be our equal and confidant.
4. It is not always easy for us to control our emotions.
Women are famous for their excessive emotionality. Tears, tantrums, breakdowns.But despite the reputation, the fact is that often we can not control it. No, of course, there are women who know how to manipulate a man with the help of emotions. But most of us simply cannot hold back tears in many moments. And these tears are real, even if because of some nonsense. But then we quickly leave;)
5. We do not want to deliberately confuse you.
Given our way of communication, hyper-analysis of words, incomprehensible emotions and hysterics, it is difficult to believe that women do not intentionally powder men's brains. But it's true - we just are.
We are multitasking and can change the direction of our actions on the go. Our desires and thoughts change just as quickly. And yes, we can listen to you, even if at the same time we partake of the fighting children, check mail and prepare dinner.
Related news
5 things that men do not understand women, no matter how we tried to explain
5 things that men do not understand women, no matter how we tried to explain
5 things that men do not understand women, no matter how we tried to explain
5 things that men do not understand women, no matter how we tried to explain
5 things that men do not understand women, no matter how we tried to explain
5 things that men do not understand women, no matter how we tried to explain
5 things that men do not understand women, no matter how we tried to explain
5 things that men do not understand women, no matter how we tried to explain
5 things that men do not understand women, no matter how we tried to explain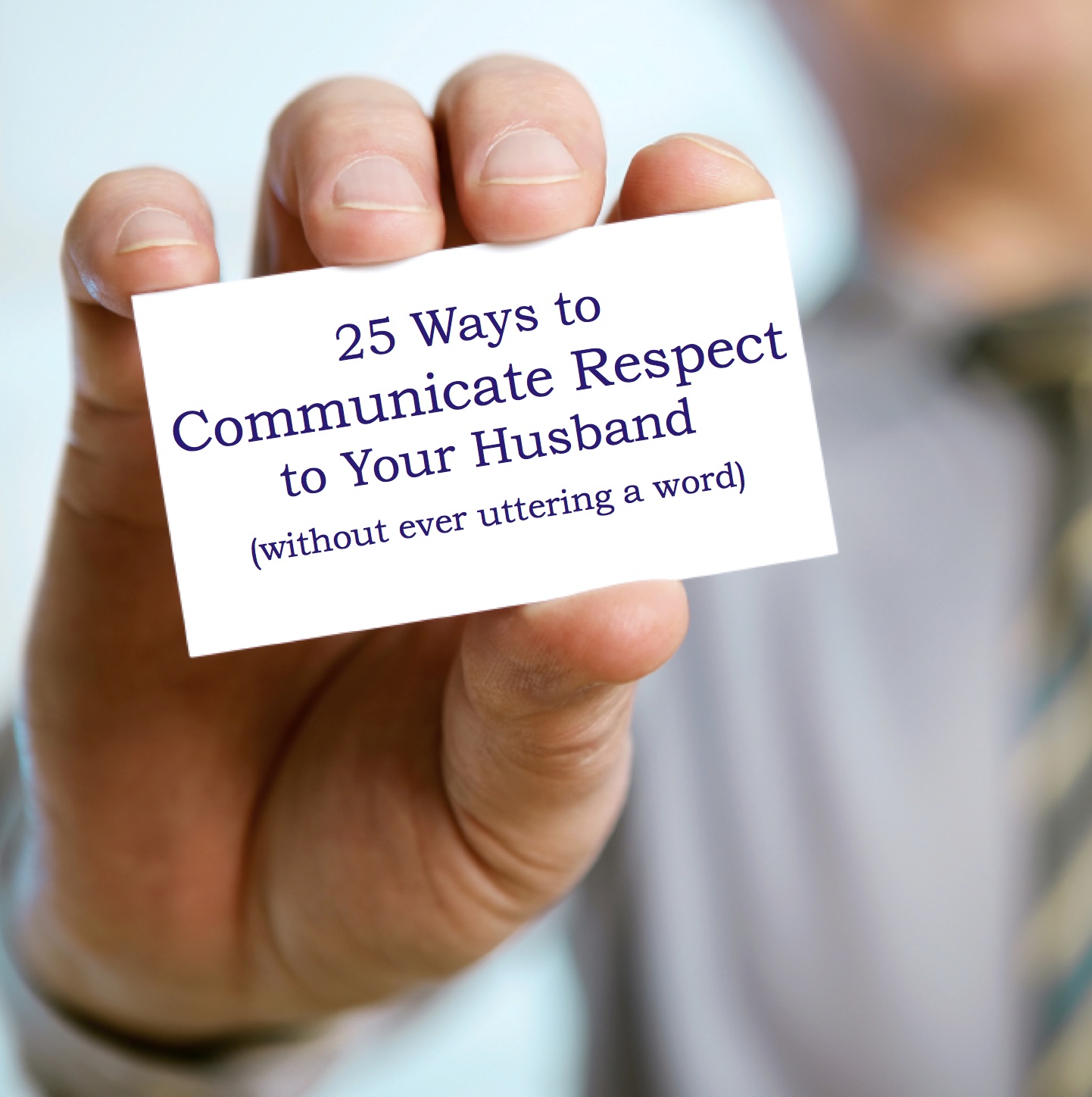 5 things that men do not understand women, no matter how we tried to explain
5 things that men do not understand women, no matter how we tried to explain
5 things that men do not understand women, no matter how we tried to explain
5 things that men do not understand women, no matter how we tried to explain
5 things that men do not understand women, no matter how we tried to explain
5 things that men do not understand women, no matter how we tried to explain
5 things that men do not understand women, no matter how we tried to explain
5 things that men do not understand women, no matter how we tried to explain
5 things that men do not understand women, no matter how we tried to explain
5 things that men do not understand women, no matter how we tried to explain
5 things that men do not understand women, no matter how we tried to explain
5 things that men do not understand women, no matter how we tried to explain
5 things that men do not understand women, no matter how we tried to explain